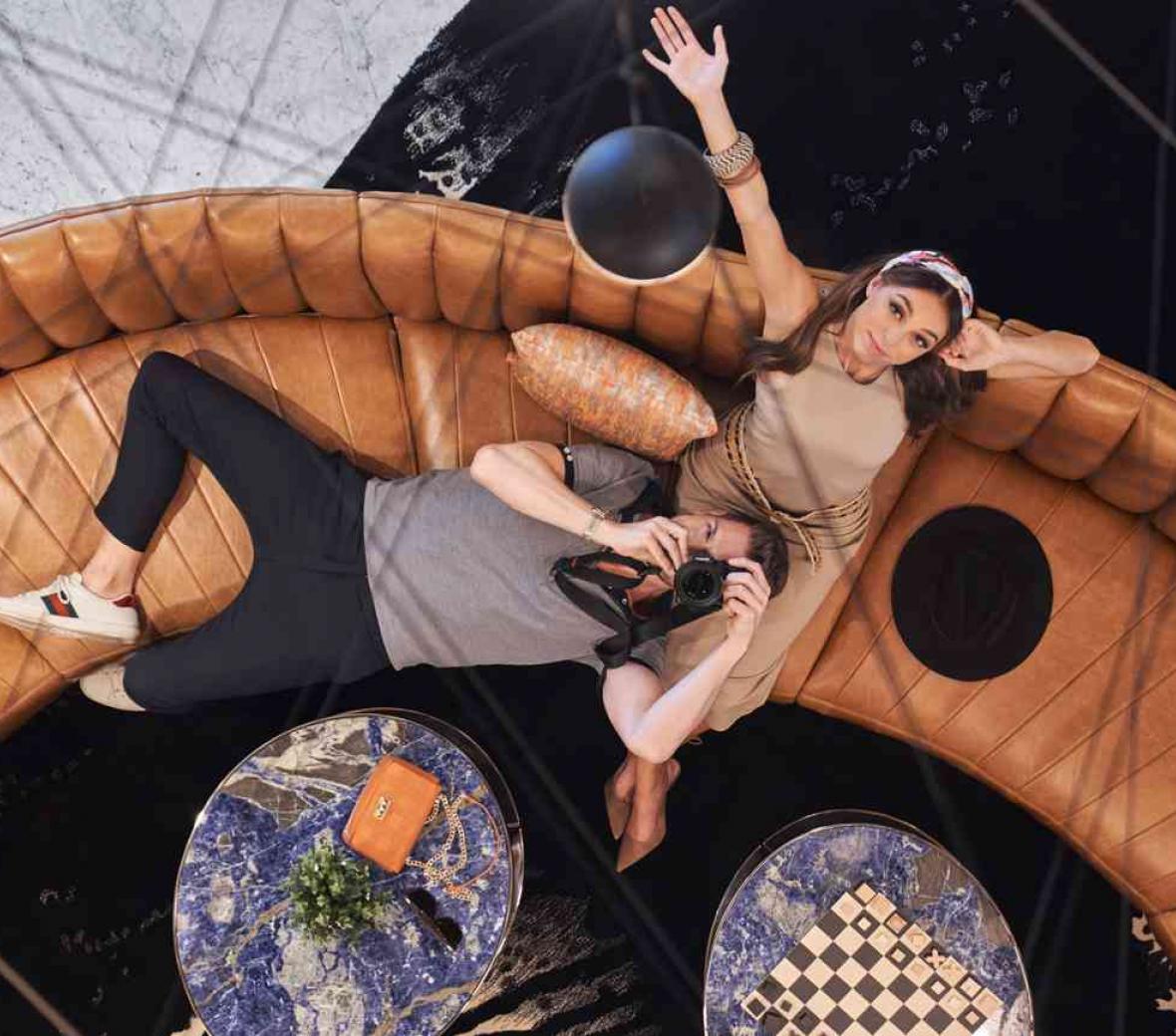 Hyde Hotel Dubai provides immersive experiences around every corner, from private balconies for every room to the globally renowned contemporary Japanese restaurant Katsuya to a pool with views of the Burj Khalifa.
Intuitively dialled into their guests' interests, needs and aspirations, Hyde celebrates the true spirit of discovery and the adventure of human connection. Authentically personal and captivating iconic moments, Hyde is much more than a hotel – it is a state of mind.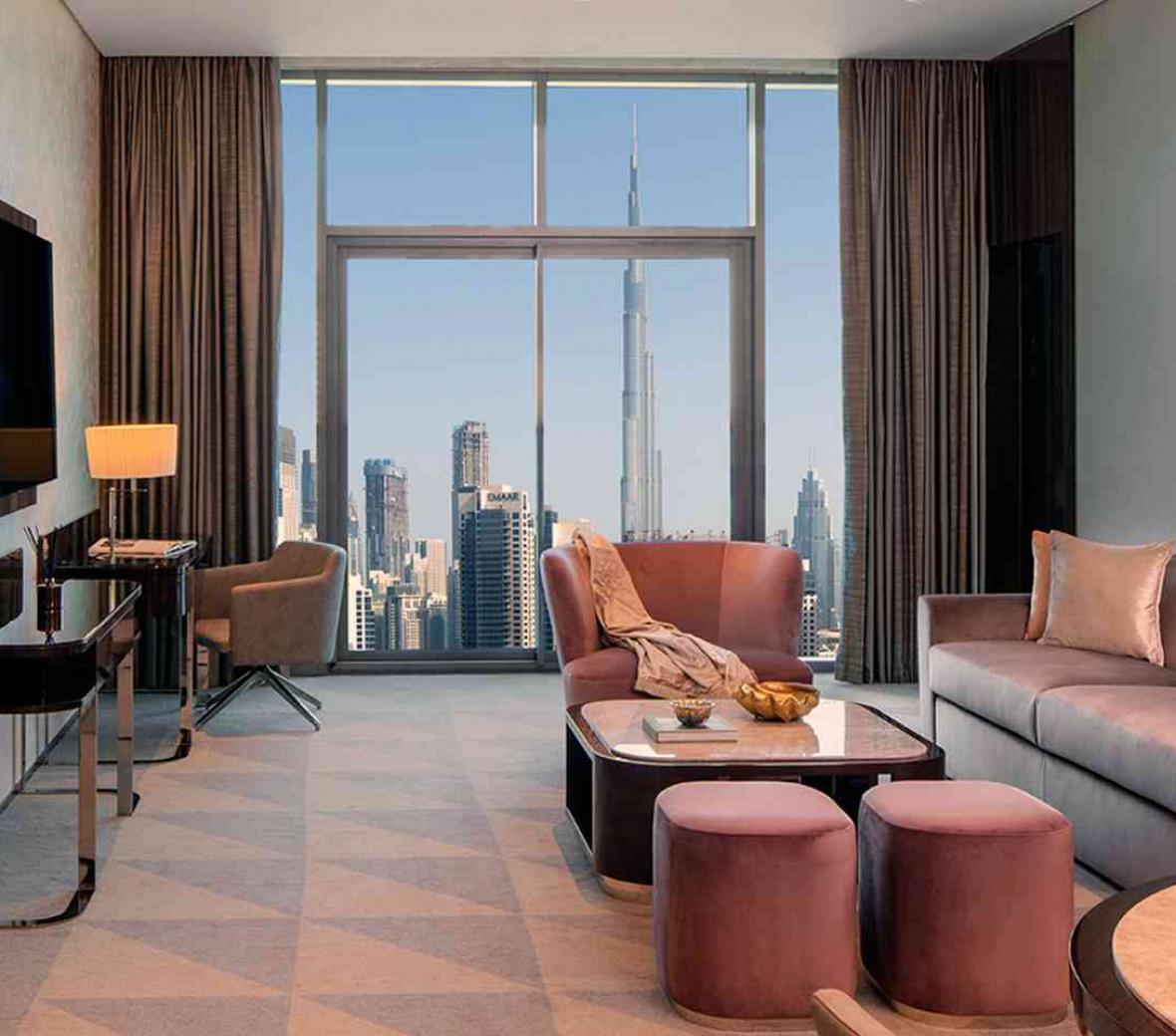 Rooms & Suites
With interiors developed and conceptualized by Ciarmoli Queda, all of Hyde Hotel Dubai's 276 spacious rooms and suites have access to private balconies and are equipped with in-room luxurious amenities and guest services.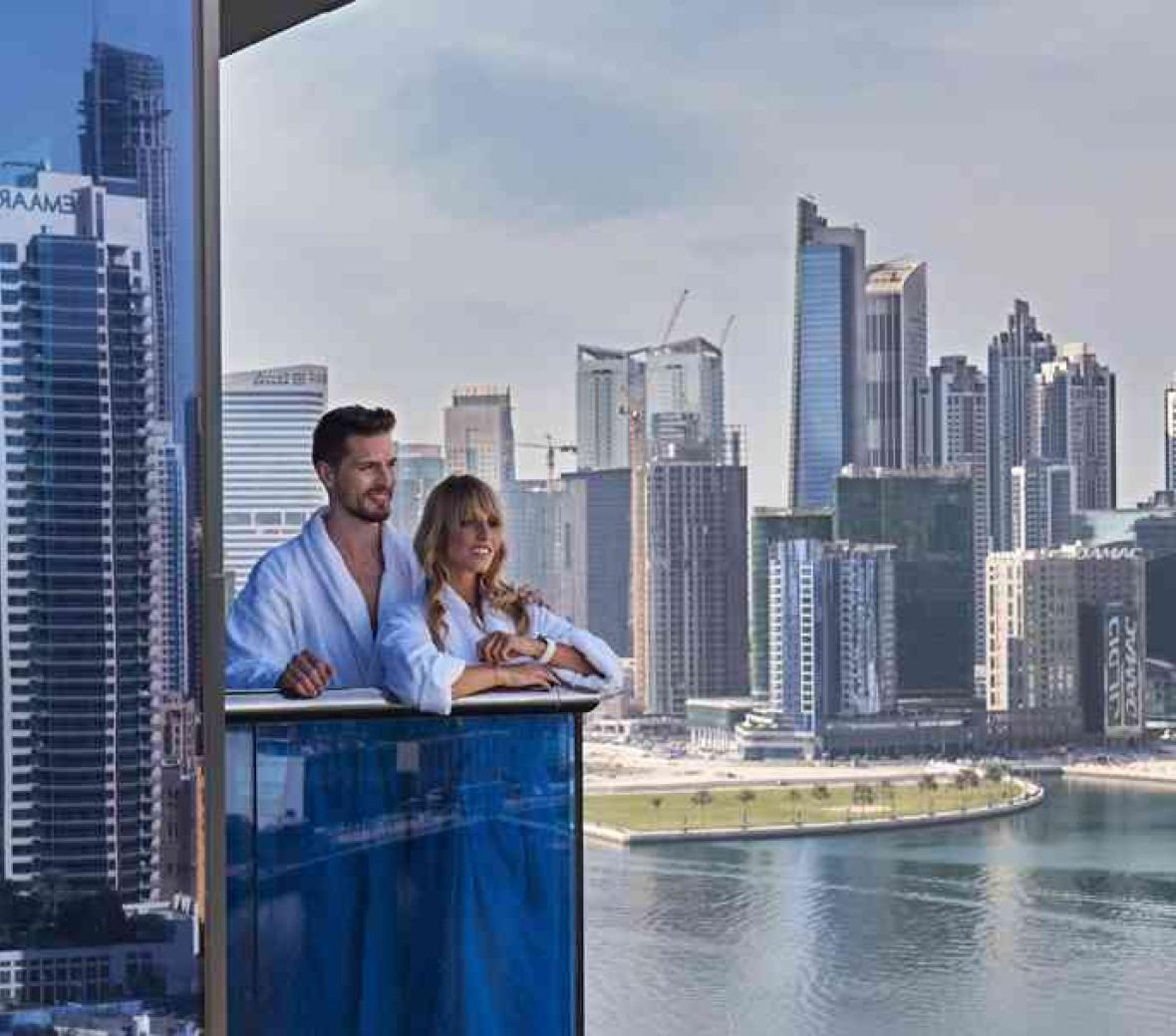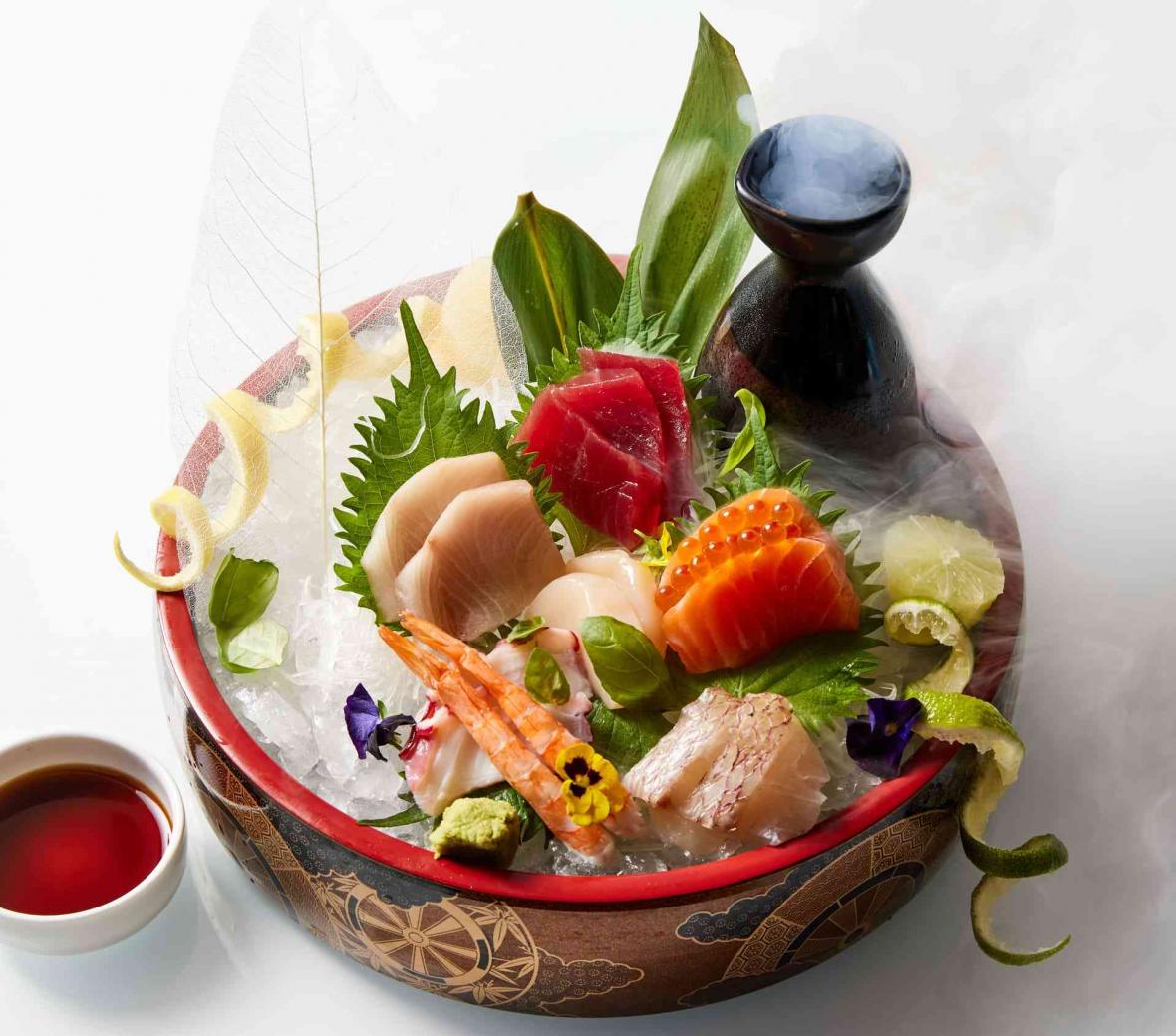 Dine & Drink
Hyde Dubai features three incredible culinary experiences including the Levantine concept, Cleo, contemporary Japanese from Katsuya, and hand-crafted burgers from Hudson Tavern.
Guests can also enjoy coffee and café bites from The Perq, Hyde Pool & Lounge, or a lobby lounge.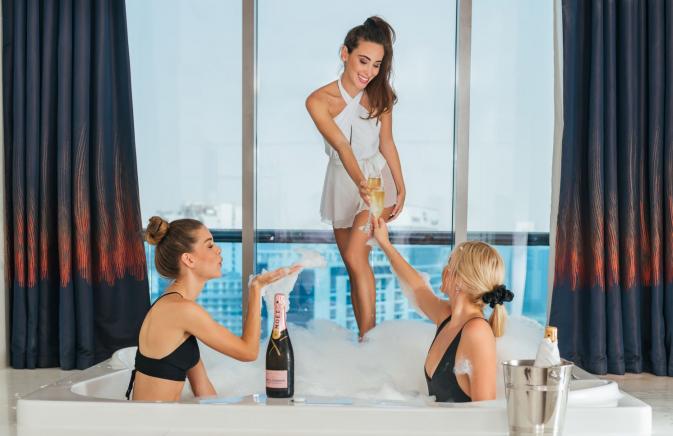 Condé Nast Traveller Middle East
CNT Readers' Choice Awards: Hyde Dubai
Condé Nast Traveler readers rate Hyde their #7 top hotel in the Middle East
Hotel Amenities
Concierge services
Valet parking
Laundry and dry-cleaning services
24-hour fitness centre
Retail area
Cinq Mondes Dubai Spa with 5 treatment rooms
Don't Take Our Word For It
We arrived really early in the morning (2am) and received a lovely warm welcome. Hotel is spotless, rooms are huge. Restaurant Cleo has the most amazing food. Didn't bother with other local restaurants because the food is that good here. The absolute icing on this cake is Sudip. ...
One of the best hotel I have ever stayed in From the moment I arrived the service felt like 5 star hotel. The guys at the front, reception staff , even the head chef came to check that the breakfast was to our satisfaction. And the view from room was amazing. Clear view of burg...
Recently i have stayed in this hotel. I did enjoy the view of the room in front of lake and Burj Khalifa. The decoration of room is very nice and bed is very comfortable. The breakfast buffet is quite nice to start your day. Thanks for giving me an enjoyable stay.