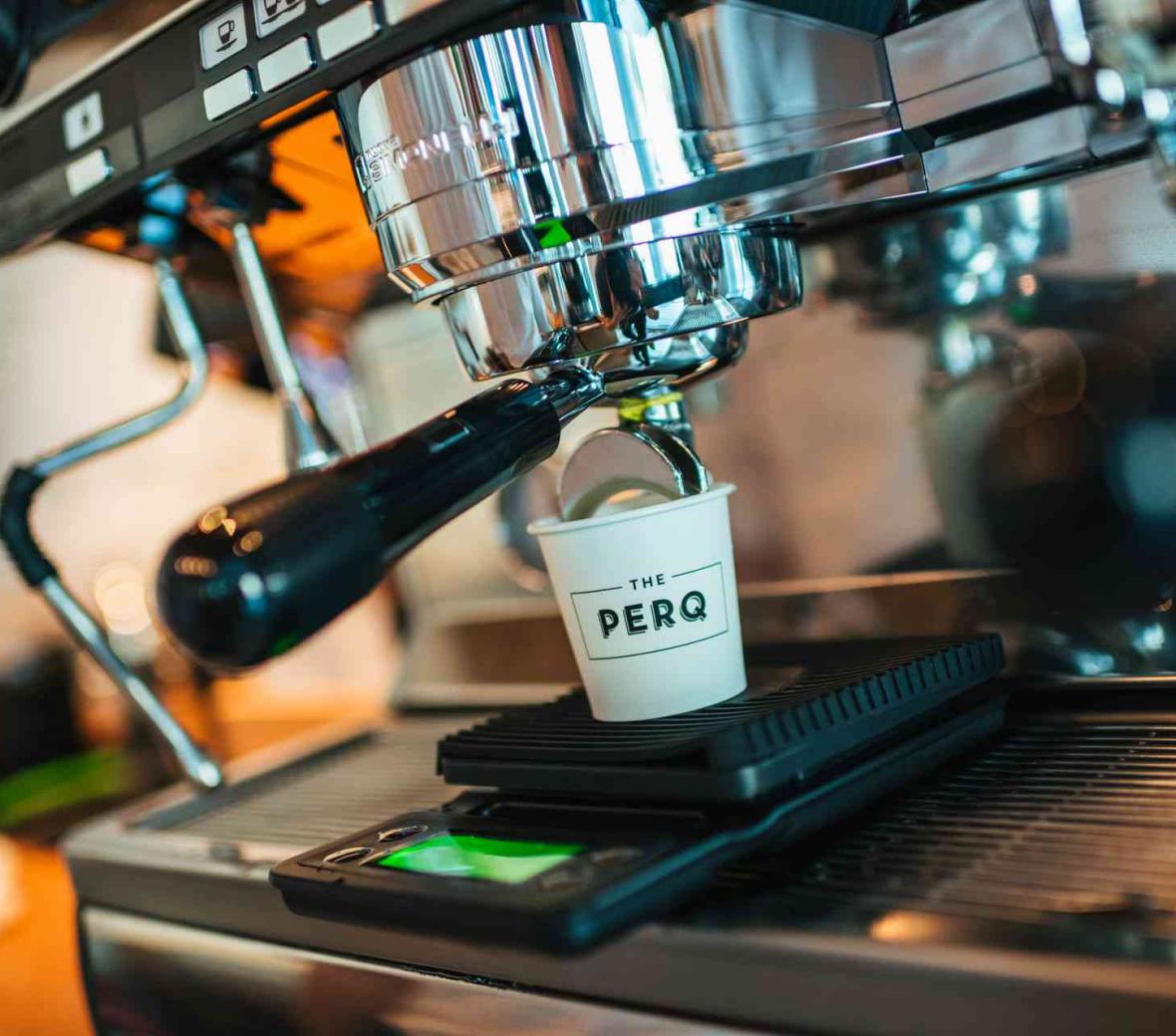 In partnership with local specialty coffee roaster, Nightjar, The Perq is a quaint café offering a daily selection of freshly baked homemade pastries and savory snacks like quiches, salads, and toasts.
Our non-coffee drinkers can enjoy a unique menu of tea lattes, fresh juice, or even a signature spiked Whipped Coffee. The Perq is a daily destination for a sip, snack, or light lunch.
Open Daily:
7.00am - 10.00pm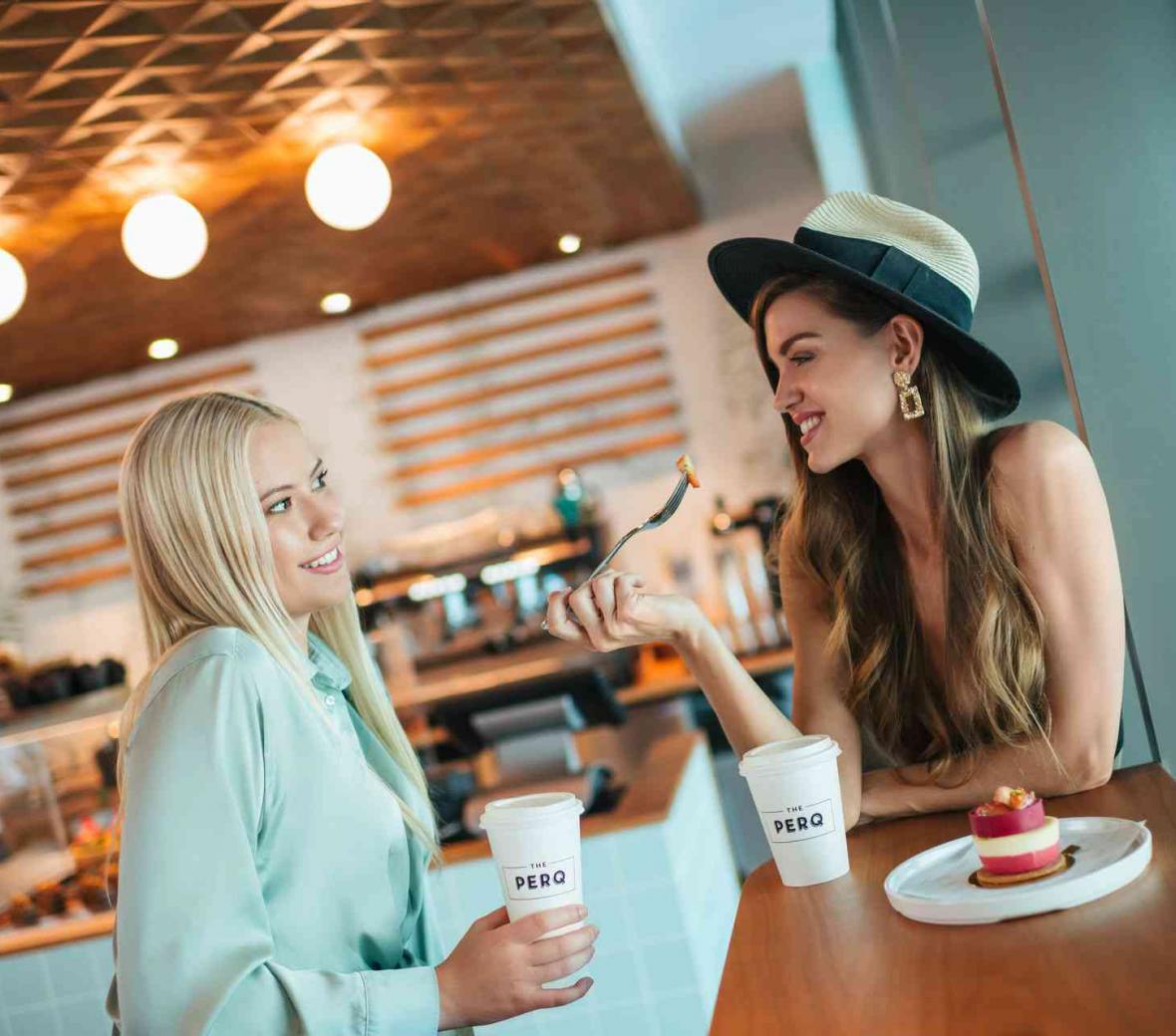 The Menu
Pour over, cold brew, or espresso-based—whatever your preference, The Perq offers the finest locally roasted coffee, along with premium tea and rejuvenating juices. With nourishing salads, savory sandwiches, and homemade pastries, The Perq is the perfect spot for a midday pick-me-up or relaxing lunch.