A Taste of the Balearic Islands
Feast on the freshest cuisine that the Island has to offer with our array of food and beverage concepts. From artisanal coffee and pastries to speak-easy style cocktails, biodynamic wines, and sustainable seafood dishes, we're pleased to serve you all day into the night.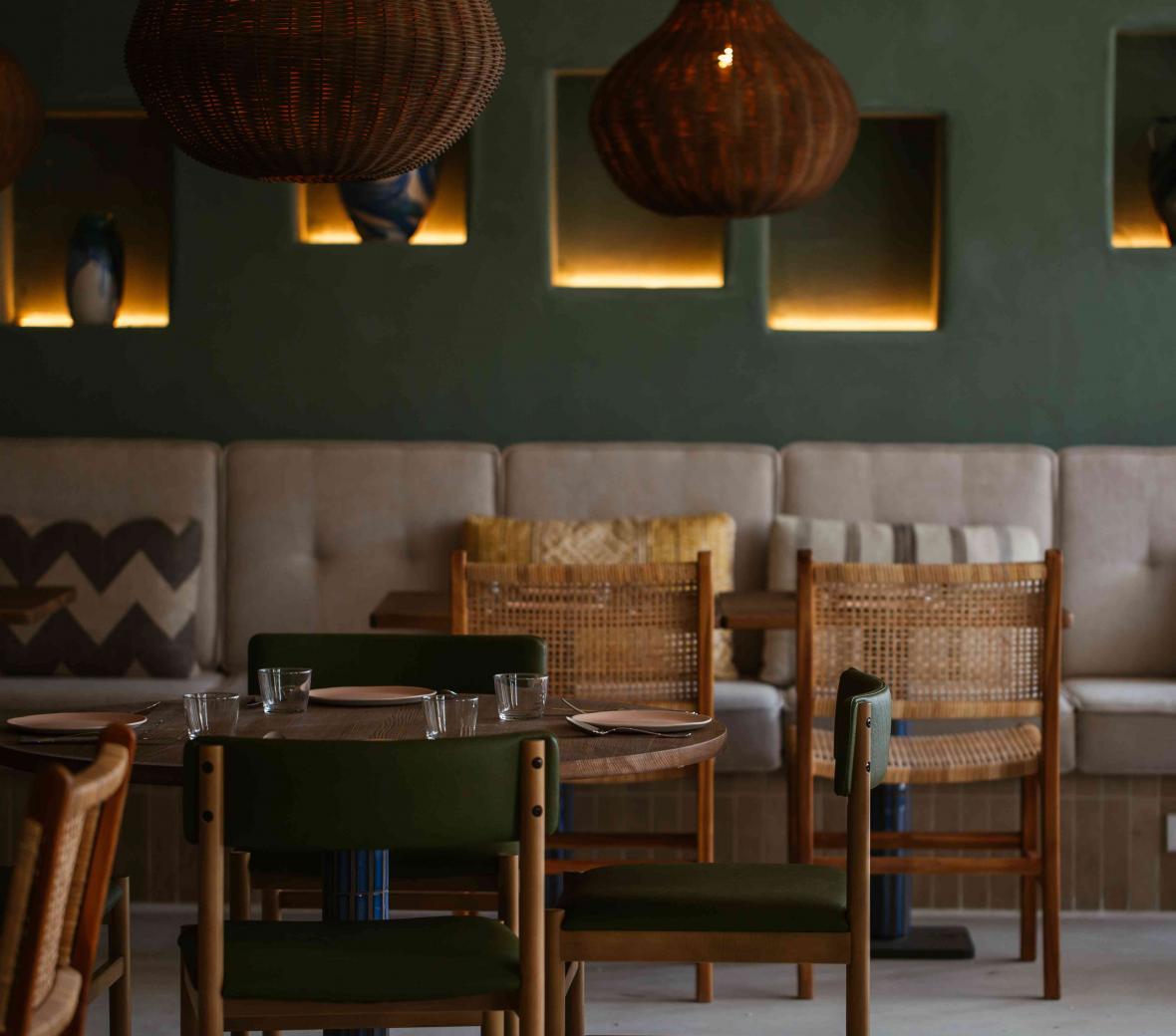 Cuyo
Mexican flavours
Barefoot luxury reigns supreme at Cuyo where the menu is defined by humble, ocean-to-table food with bold Mexican flavours. It is as well the restaurant for lunches.
Hours:
Bar 7.00h to 13:00h
Breakfast 7.00h to 11.00h
Dinner 18.30h to 23.00h
(Schedule can be altered depending on the season)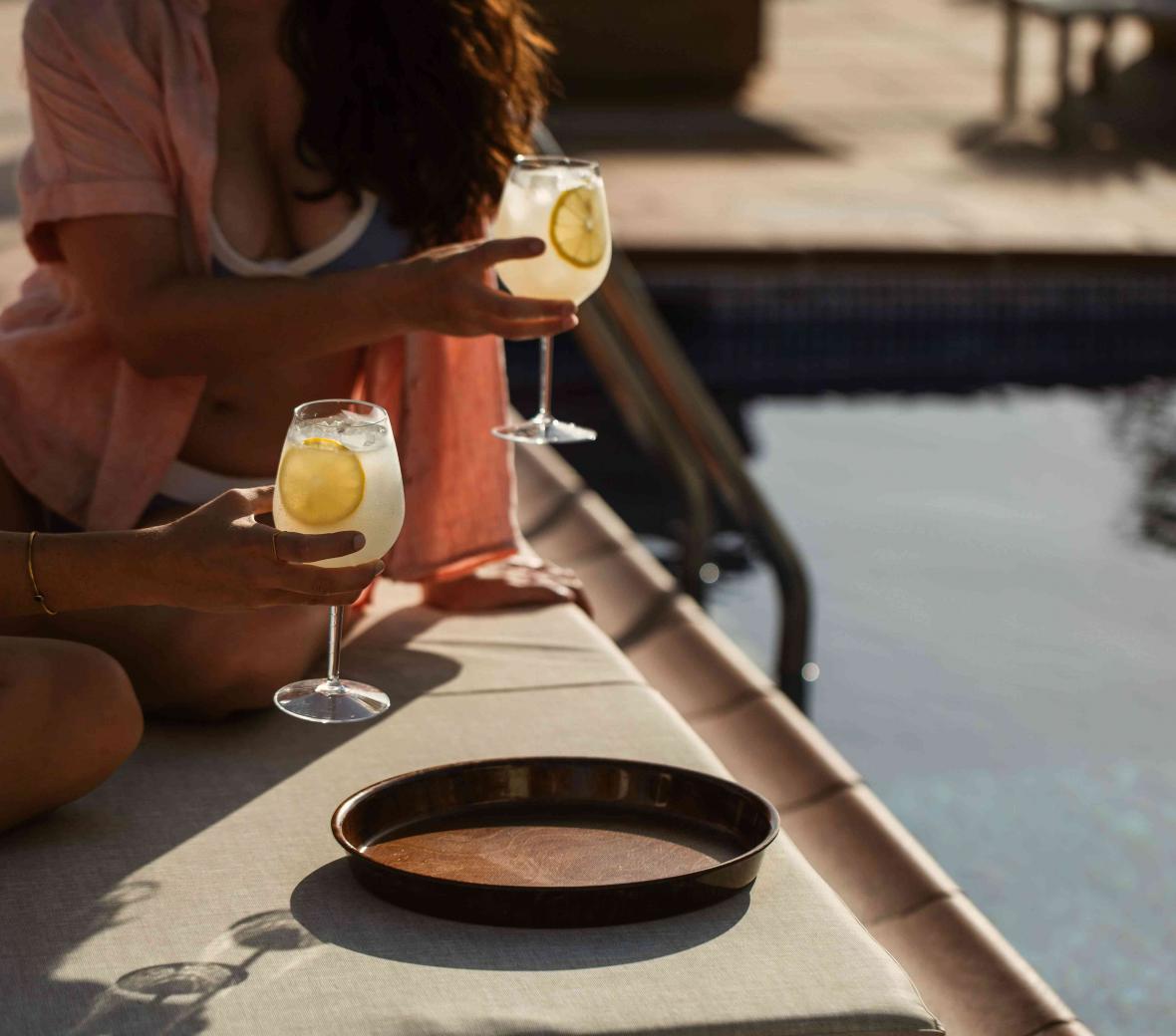 Hyde Beach
Hyde Beach is the heart of the hotel beating all day with live music, DJ sets, and performances that bring the festival feeling to life.
Hours:
10:00h until 20:00h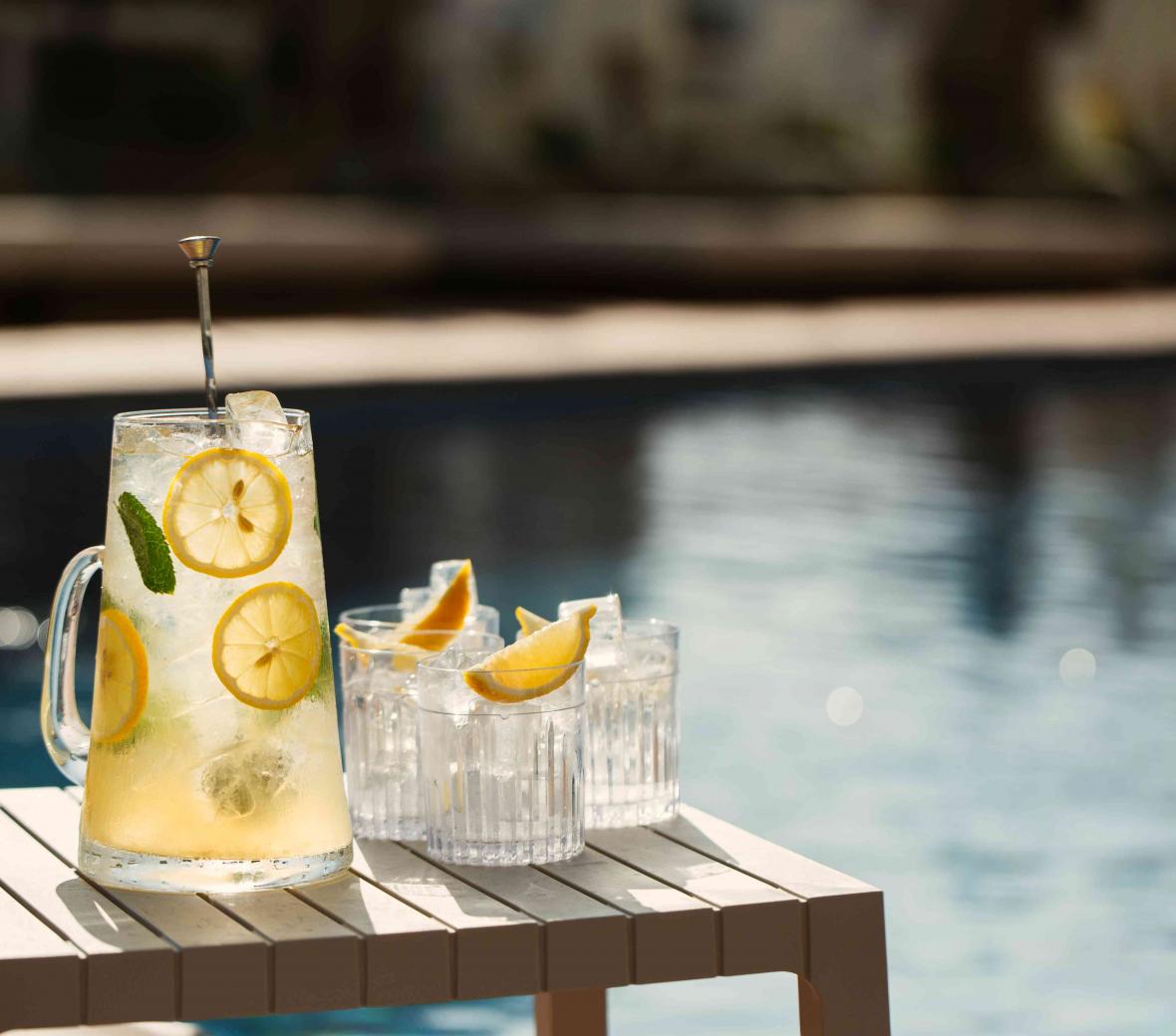 Bungalow
Bungalow is an all-day pool bar serving up a wholesome mix of light bites, classic poolside dishes, and hearty snacks perfect for sharing with your crew while enjoying a day in the sun.
Hours:
10:00h until 20:00h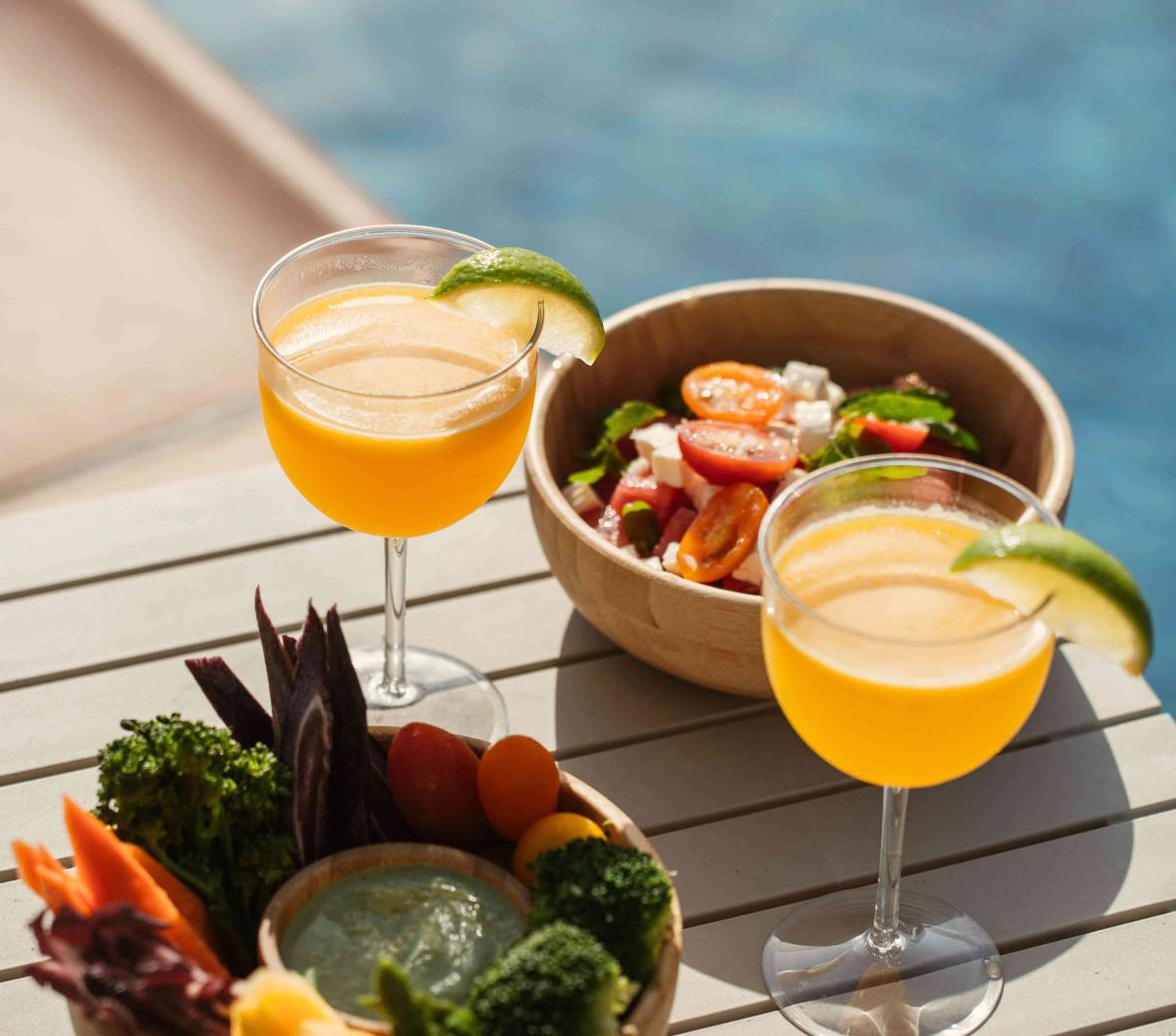 Sun & Moon
Sun & Moon is an all-day destination bar, serving everything from coffee and light bites during the day, to refreshing cocktails well into the evening.
Hours:
12.00h until 24h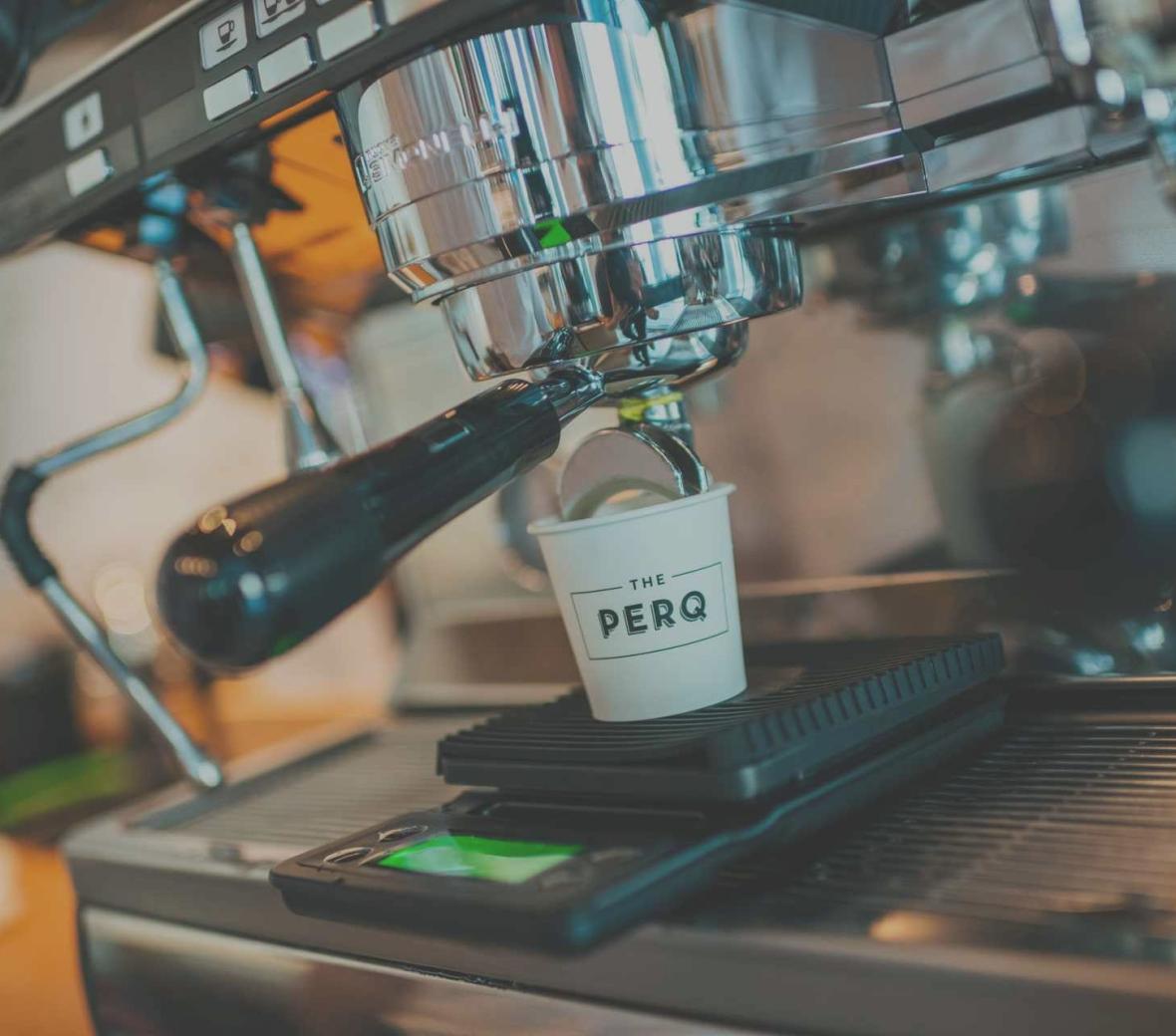 Perq
The Perq is your go-to daytime coffee bar serving responsibly sourced, direct-trade coffee, teas, fresh fruit smoothies, and juices.
Hours:
7:00h until 16h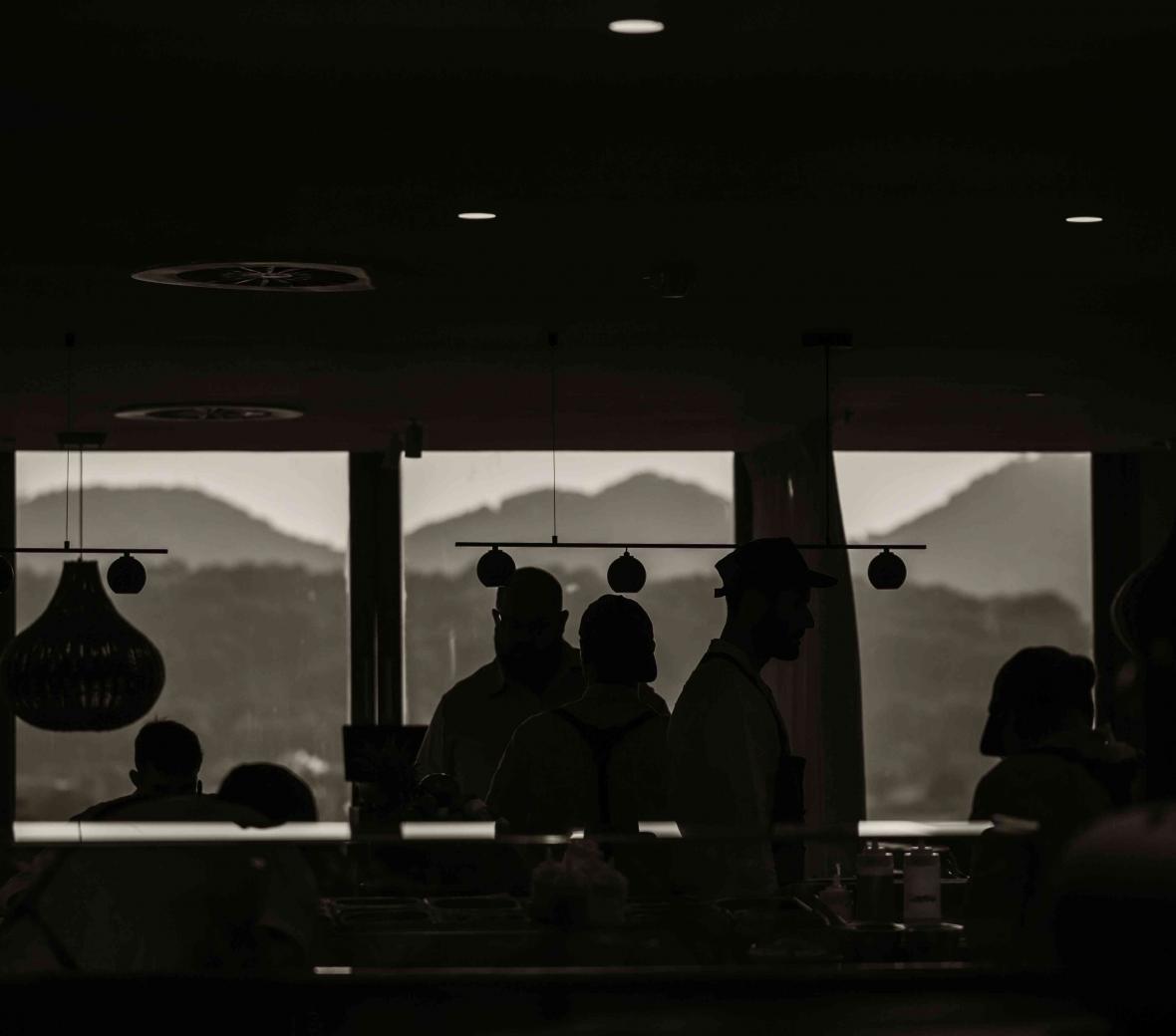 Niko (Coming in 2024)
Niko is a modern and understated Japanese restaurant defined by premium ingredients, exceptional presentation and a luxurious ambience enhanced by a warm palette, materials and textures throughout.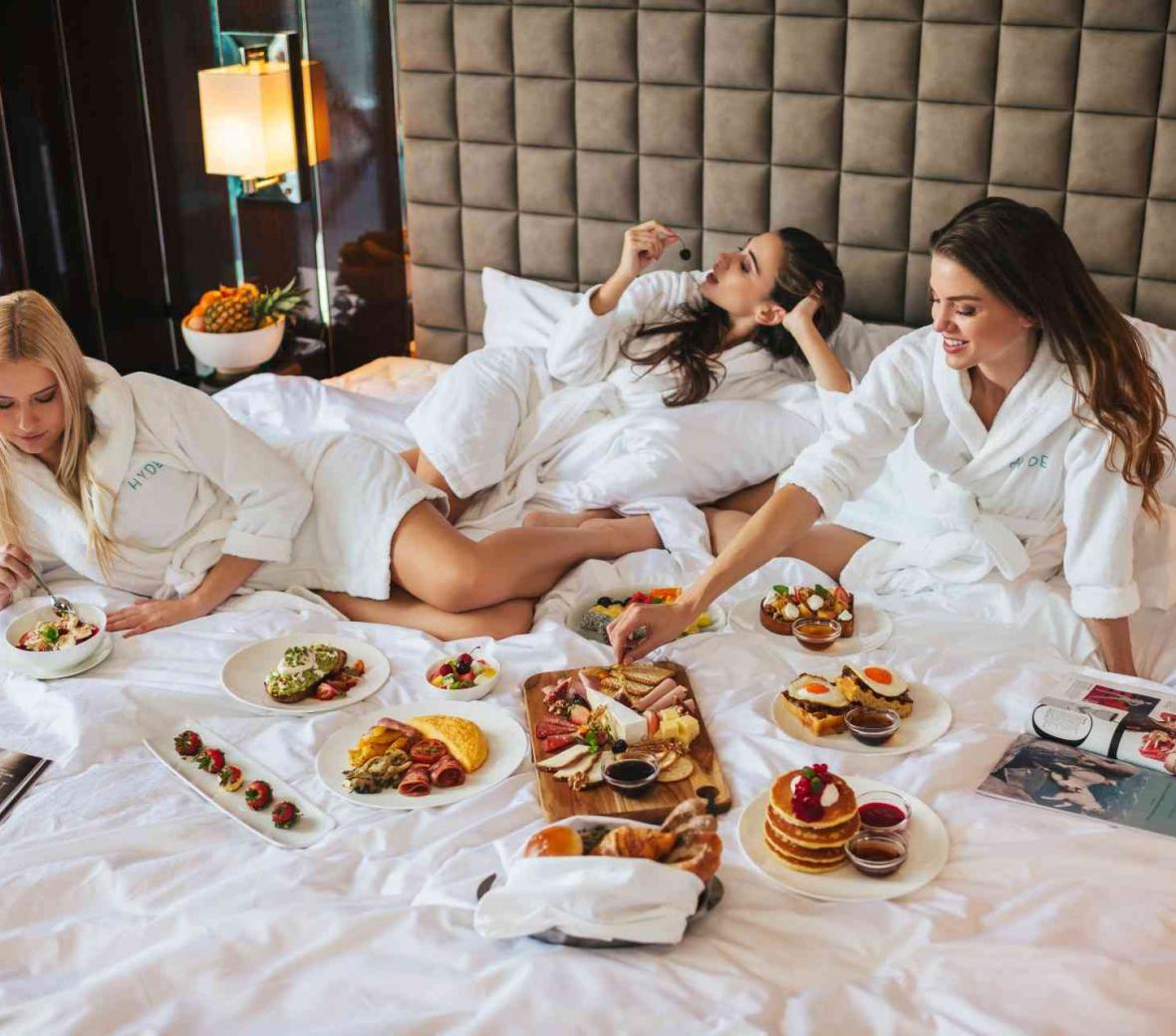 In room dining
From late night indulgences to a balanced breakfast, bring the bounty of the Pityuses back to your room with our in room dining service, available 24/7.