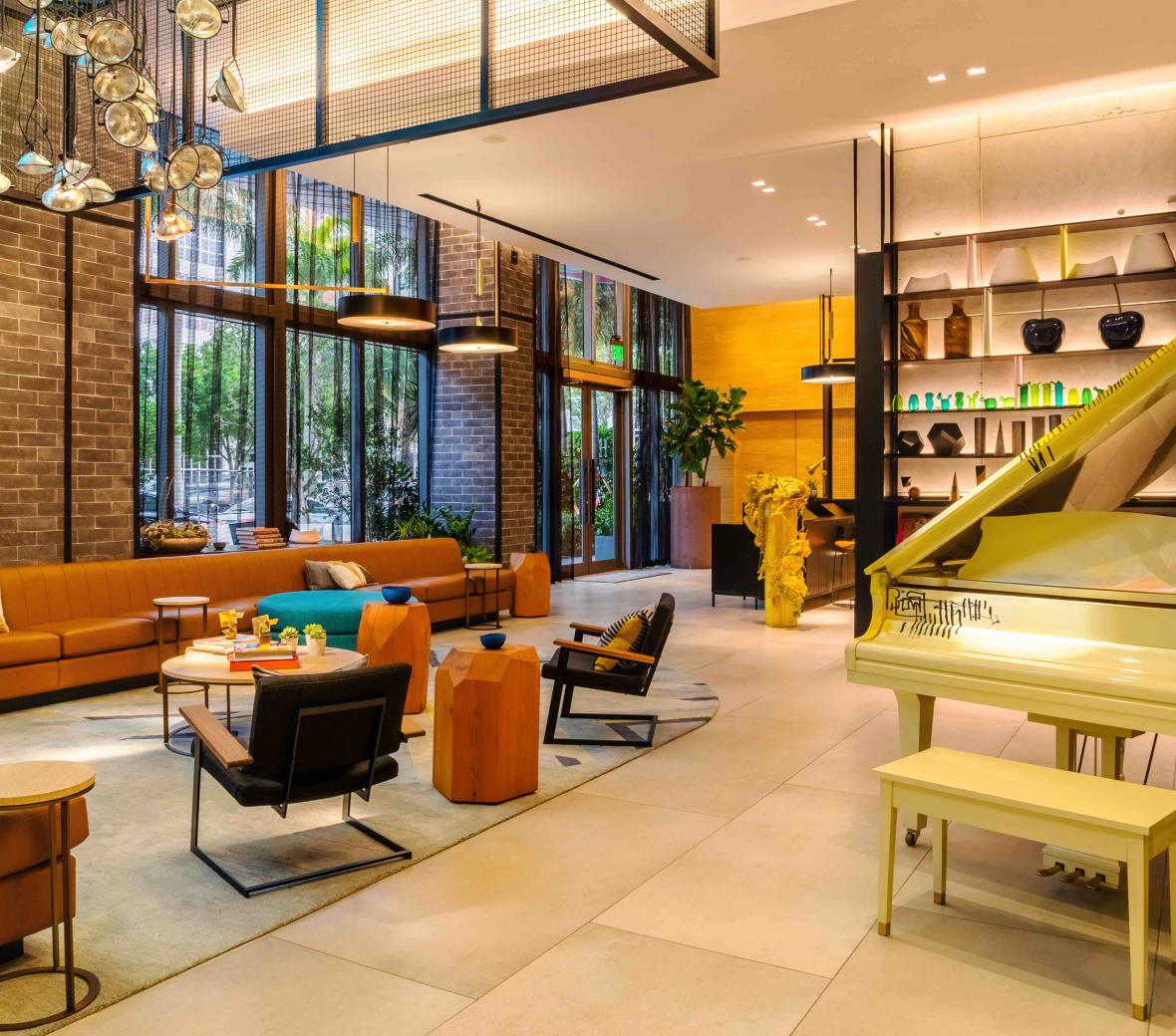 Midtown is Miami's hippest neighborhood,
And you'll find Hyde Midtown Miami right in the heart of it. So all the best of the city's arts, culture, entertainment, and restaurants are at every turn waiting for you to explore.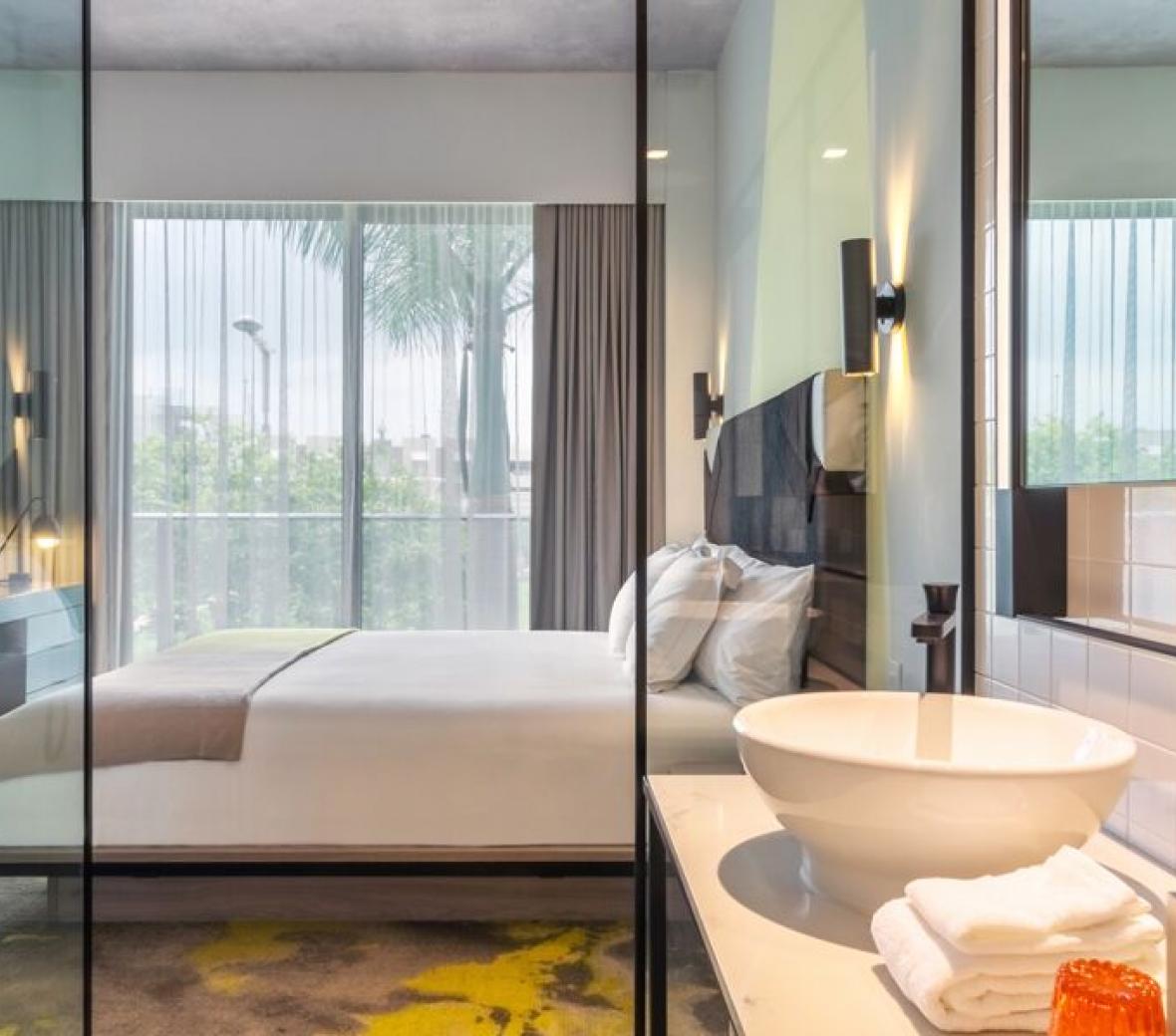 Studios & Suites
Hyde Midtown Miami takes inspiration from today's most provocative creators of fashion and art, making high design part of everyday life with eclectic and authentic amenity spaces for lounging, fitness and entertainment. Cool city views bring the Midtown vibe to residences and suites as well as indoor and outdoor amenity spaces at Hyde.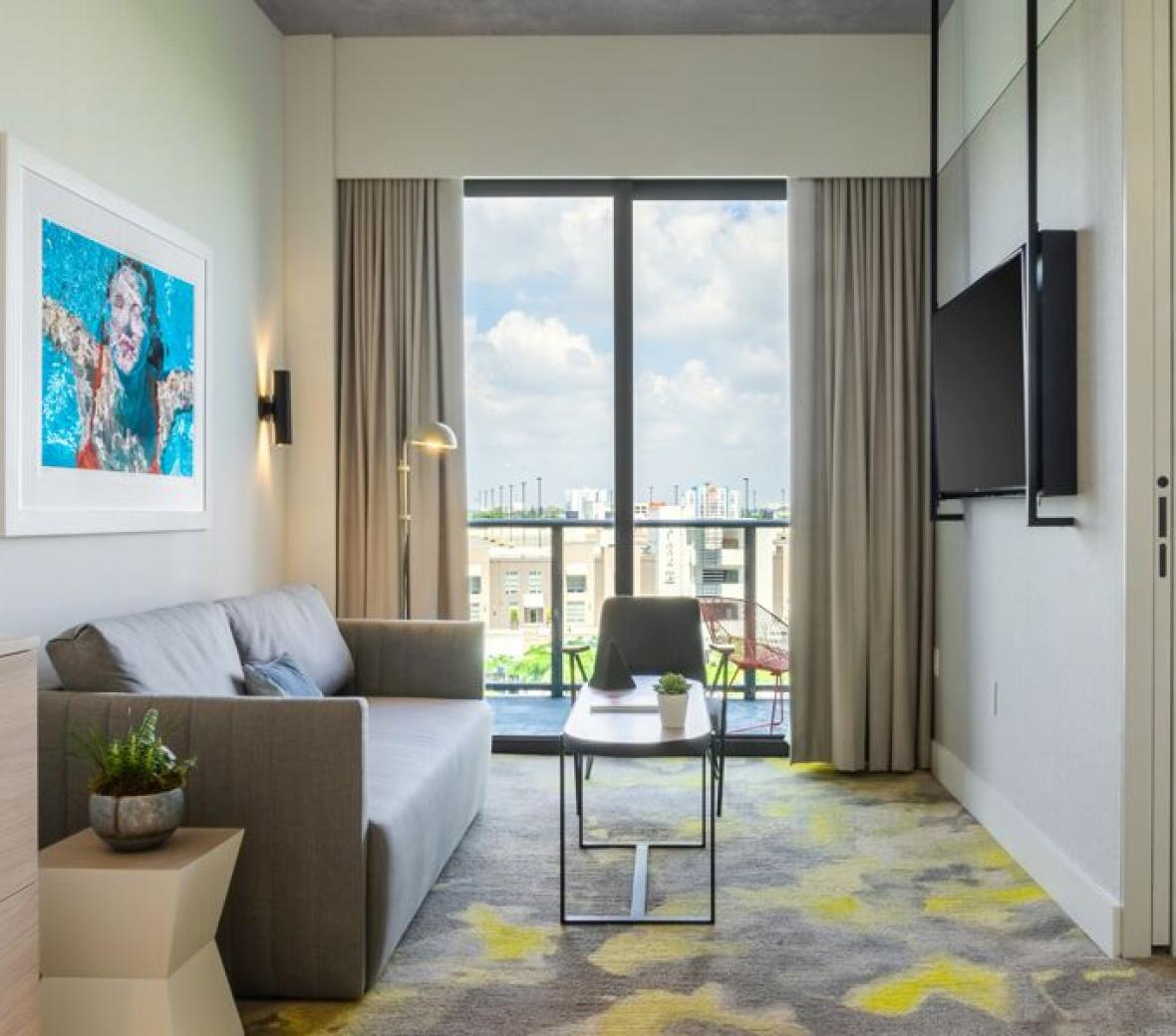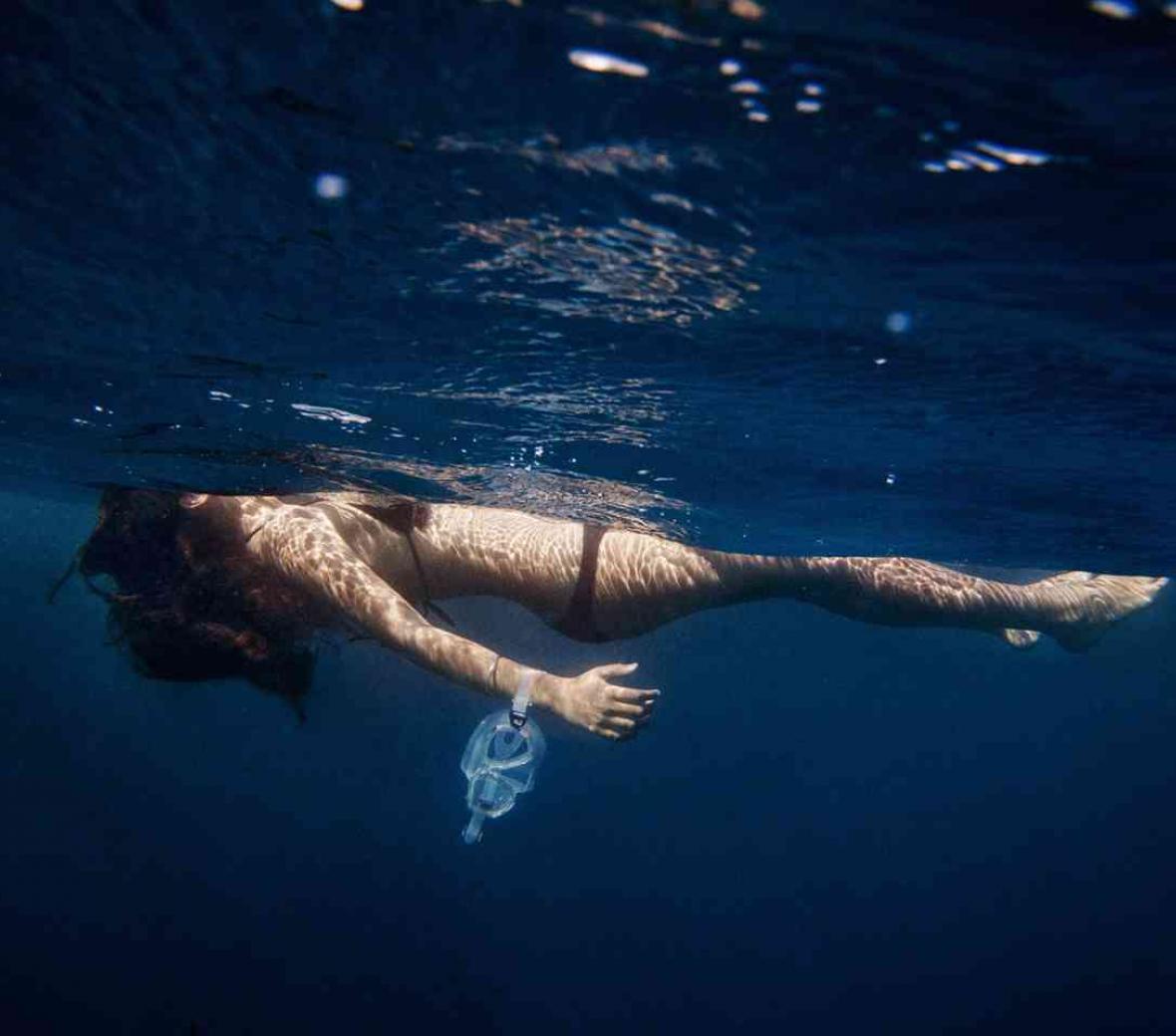 Manolis Projects: 'Underwater Worlds' at Hyde Midtown
7 Days a Week, 9AM to 6PM
The Underwater Worlds exhibit at Hyde Midtown Miami is on view in the hotel lobby lounge seven days a week, from 9 a.m to 6 p.m. Open to the public, hotel guests and residents of Hyde Midtown. No reservations are required. Private exhibition tours are available upon request.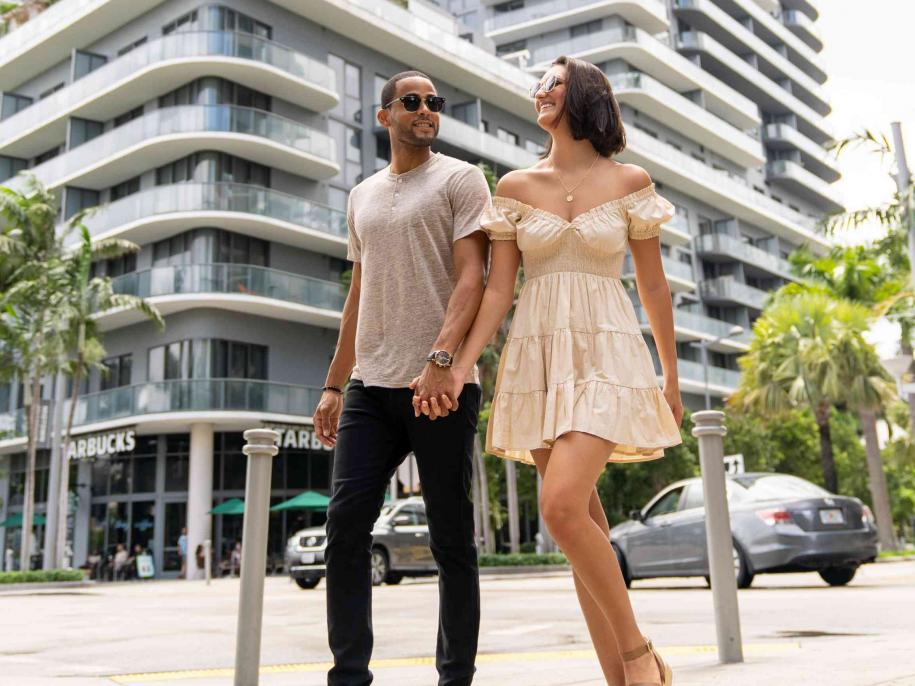 Hyde Midtown Miami | Miami, FL
Love Our Locals
We welcome locals to escape the ordinary and feel at home at Hyde Midtown Miami.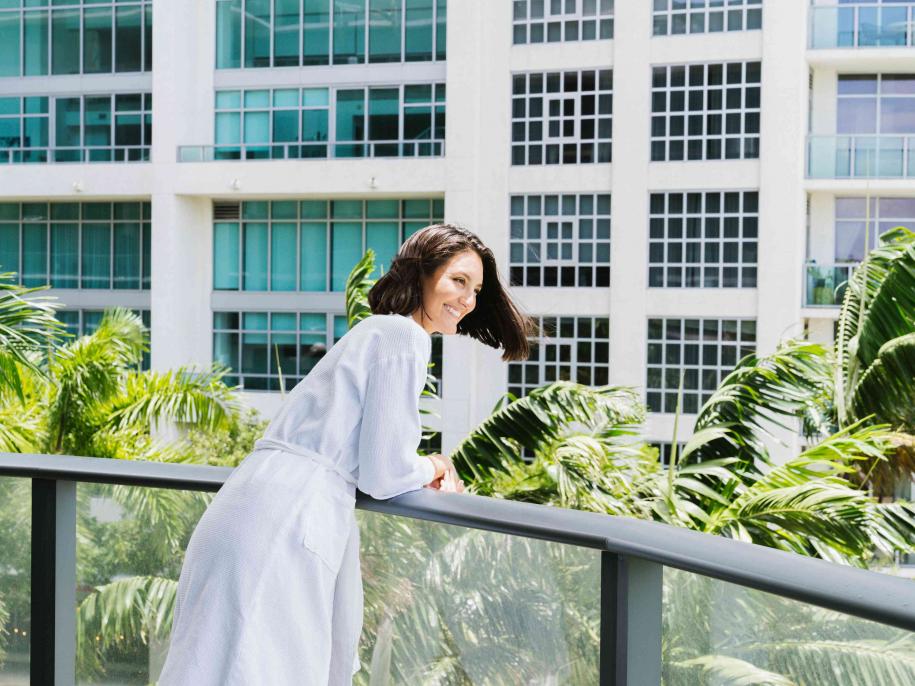 Hyde Midtown Miami | Miami, FL
Suite Escape
Escape to Hyde Midtown and stay in one of our spacious suites that will make you feel at home during an extended vacation or a family getaway.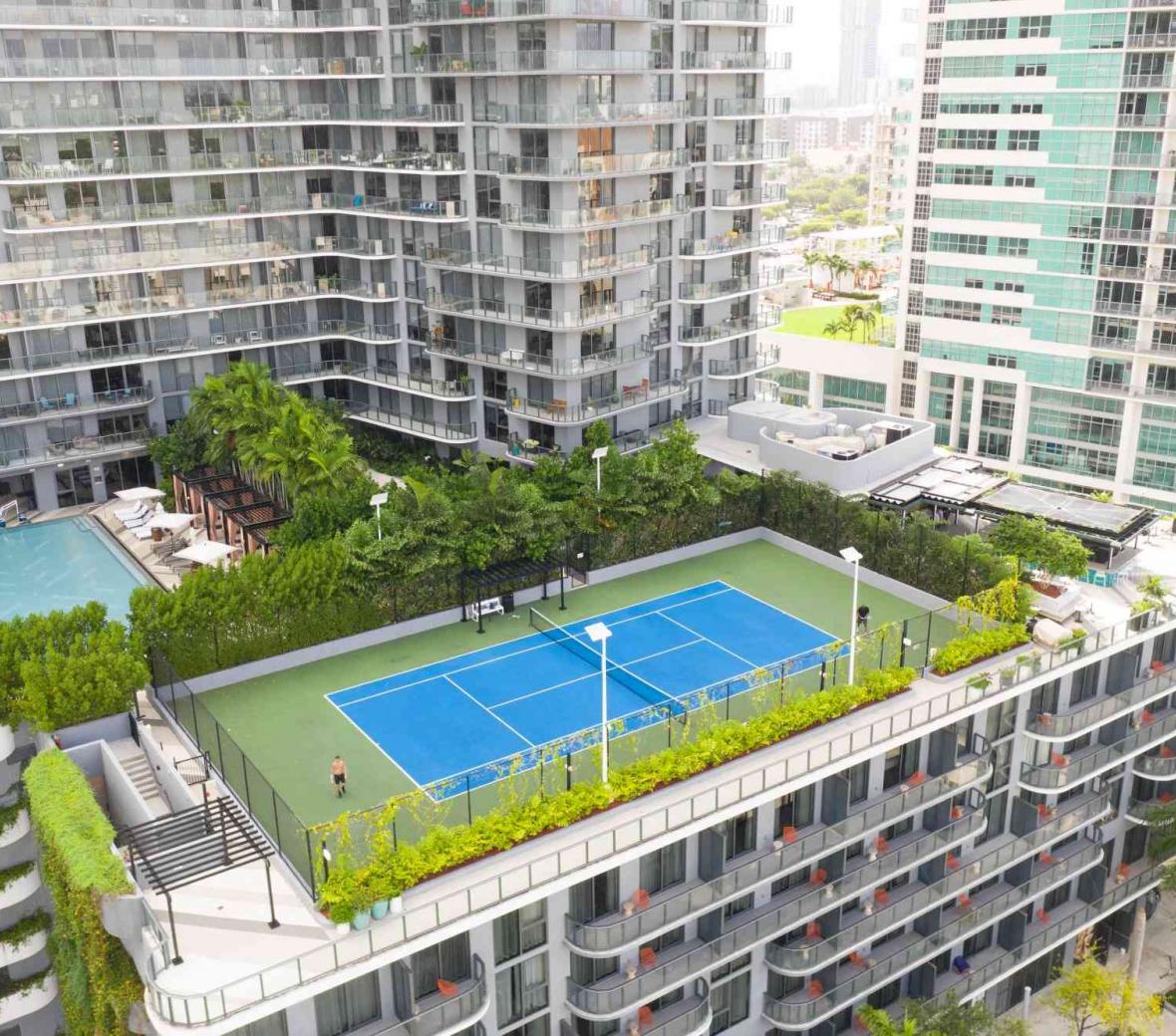 Amenities
From a pool with private cabanas, to an on-site Fitness Center, Tennis Courts, Mini Put-Put Green to a Private Dog Park, Hyde Hotel & Residences Midtown Miami offers all the services and amenities you need.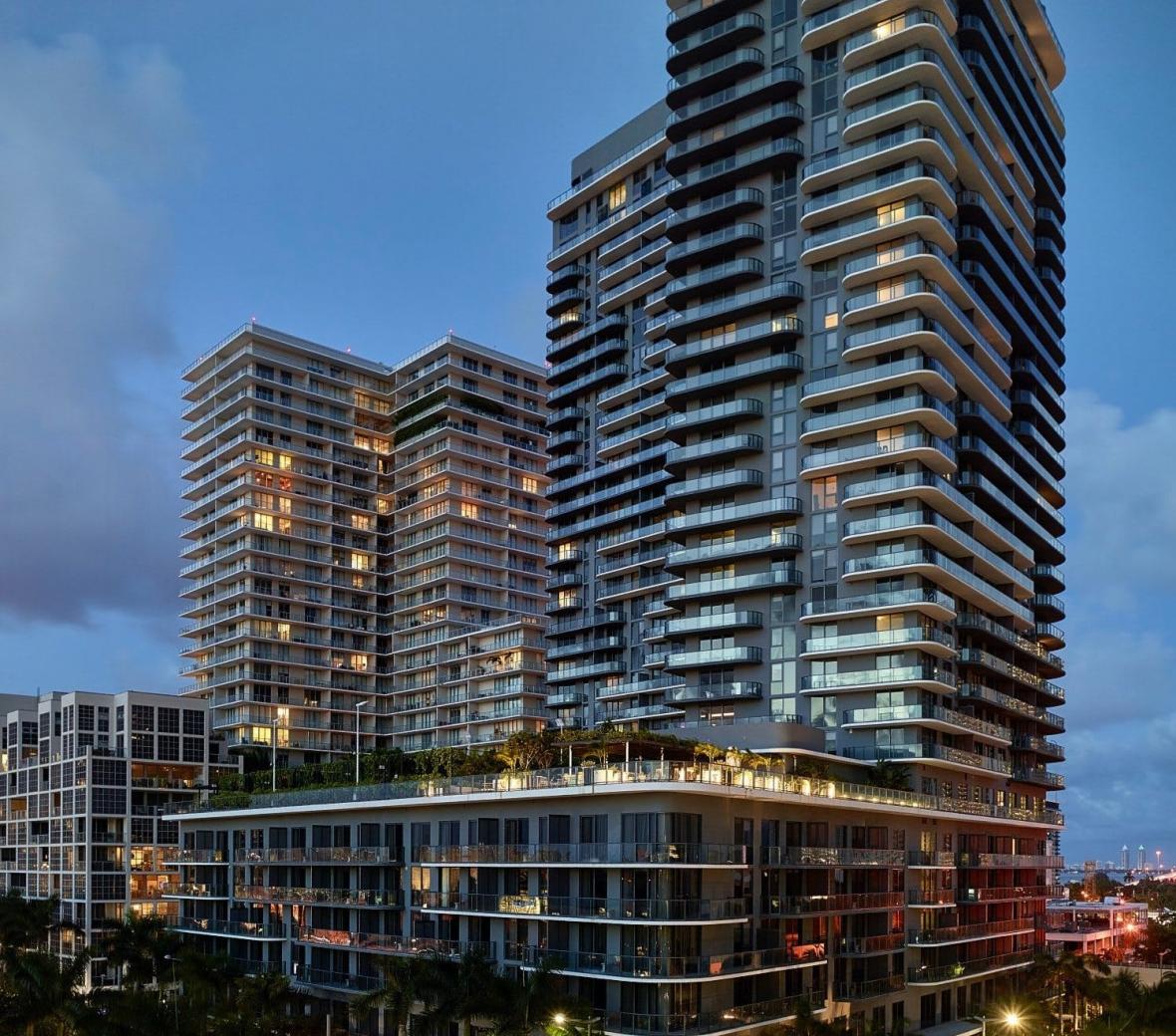 Live at Hyde Midtown Miami
Don't miss your opportunity to live in Midtown's latest addition, offering the finest spaces to all residents. Only a few residences available.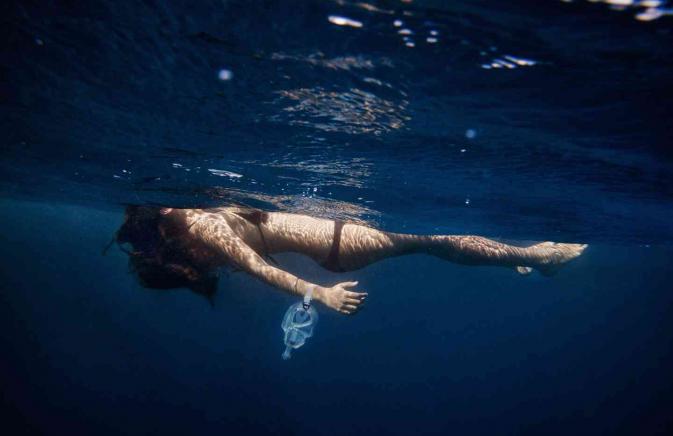 Secret Miami
9 Magnificent Art Exhibits In Miami To Visit Right Now
When it comes to art and culture, Miami is pretty hard to beat. There's…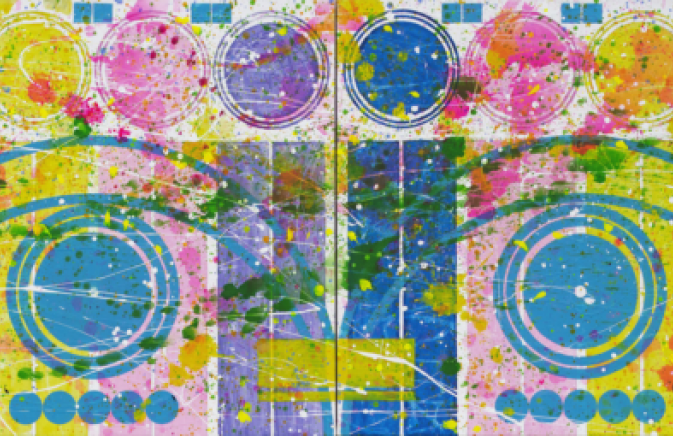 Premier Guide Miami
Manolis Projects at Hyde Midtown Miami Launch Party
Hyde Midtown Miami, known as the Art Hotel of Miami's Midtown/Design…
Don't Take Our Word For It
We had a great experience at the hotel. The rooms are very comfortable and modern. The attention of the staff is very good, always friendly at all times. Also an excellent location. Highly recommended!!
Karla Rendon, Miami, Florida
This Hotel is extremely clean and beautiful. From the lobby to your Room, the decor of this place is magical. The staff is friendly, food services don't take too long... definitely I will recommend this Hotel to everybody.
Guira, Dubai, United Arab Emirates
I give the thanks to ALL the team from this amazing hotel for the wonderful service!! Beautiful pool, very nice view, very good restaurants, ever helpful reception.
Christian Muller, Syracuse, New York