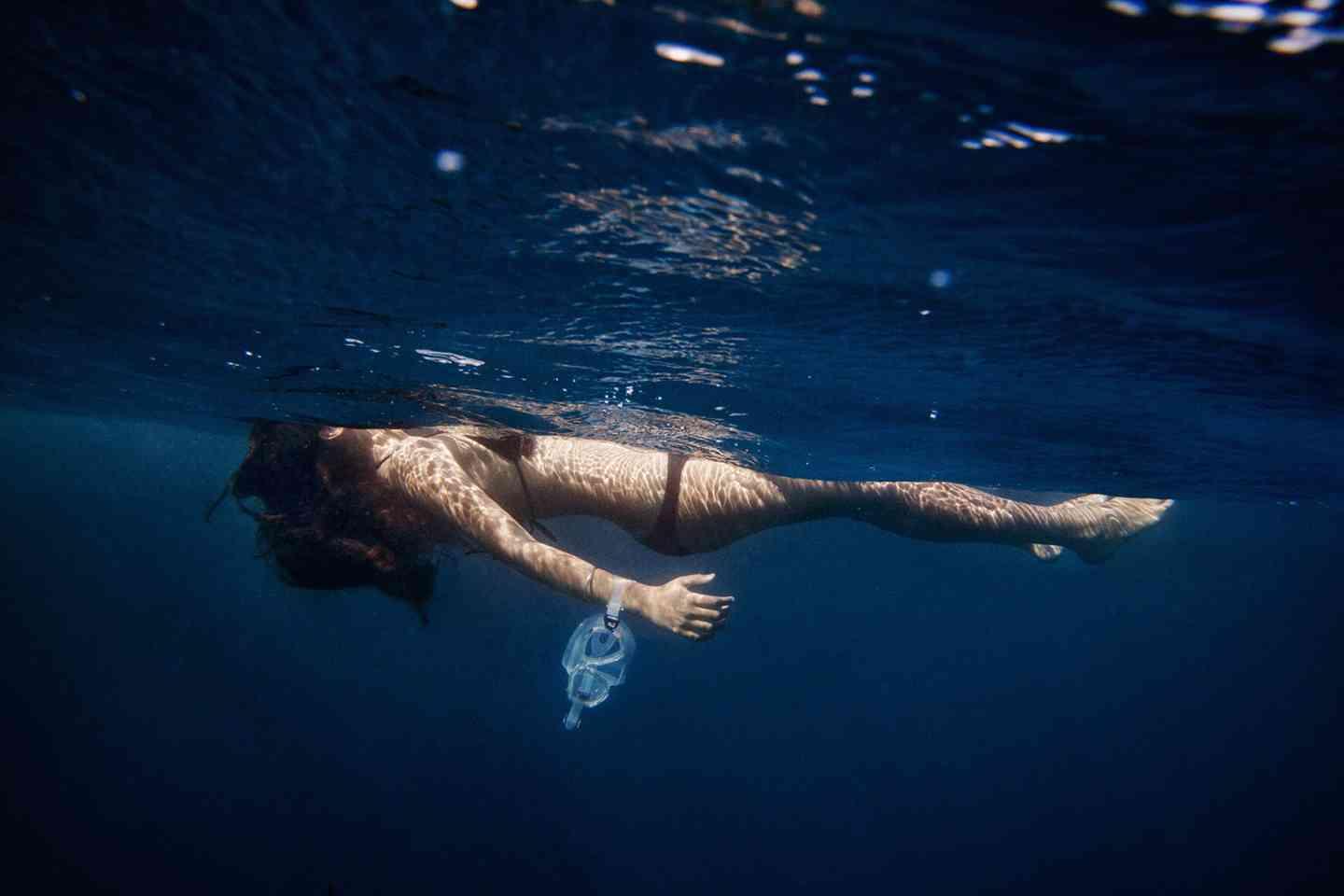 Underwater Worlds
Debuting June 8th on World Oceans Day, Underwater Worlds explores the mysteries of life beyond the shoreline with a brand new contemporary art exhibition inspired by the magnificence and mysteries of the ocean, and the fragility of Miami's marine environments.
Curated in partnership with Manolis Projects, South Florida's largest fine arts gallery, Underwater Worlds will be unveiled with an accompanying art talk series led by artist and Manolis Projects Gallery founder Steven J. Manolis and exclusive hotel experiences taking place throughout the summer.
Underwater Worlds showcases captivating works by local and internationally-acclaimed artists, including mesmerizing surf photography by Juan Lamarca, an award-winning photographer and director from Buenos Aires, Argentina; and gilded oceanic sculptures by Brazilian artist Hamilton Aguiar. A striking cobalt blue jellyfish dances across the canvas of J. Steven Manolis' Jellyfish, speaking to the effects of water pollution on evolution, while Jill Krutick's Beach Day submerges viewers in abstract impressionistic strokes of blue, reminiscent of Claude Monet's Water Lilies series. Pop art lovers will especially take to Jojo Anavim's Salty, a vibrant collage inspired by Roy Lichtenstein, glittered in diamond dust.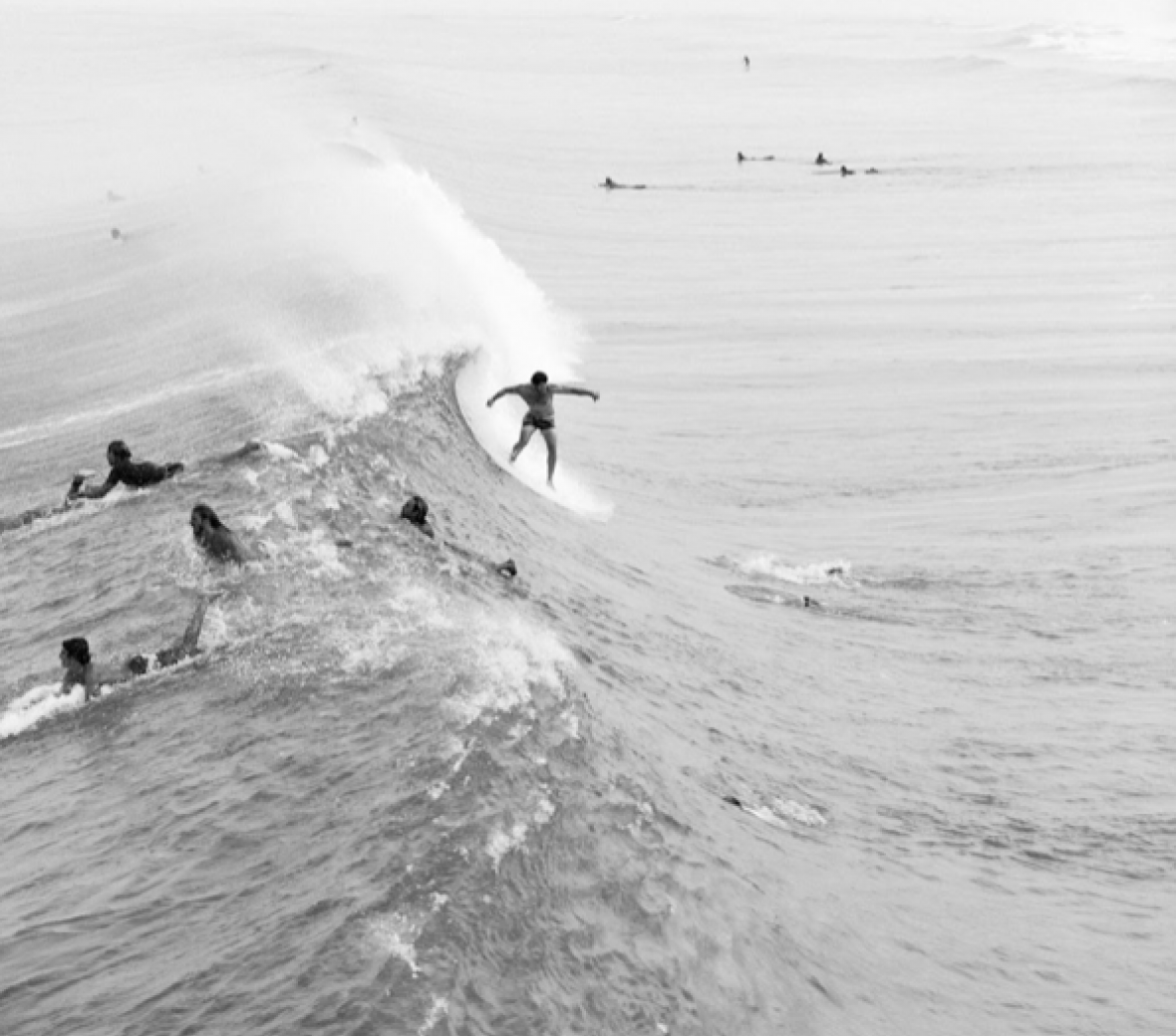 7 Days a Week, 9AM to 6PM
The Underwater Worlds exhibit at Hyde Midtown Miami is on view in the hotel lobby lounge seven days a week, from 9 a.m to 6 p.m. Open to the public, hotel guests and residents of Hyde Midtown. No reservations are required. Private exhibition tours are available upon request.
Exhibit Artworks for Purchase