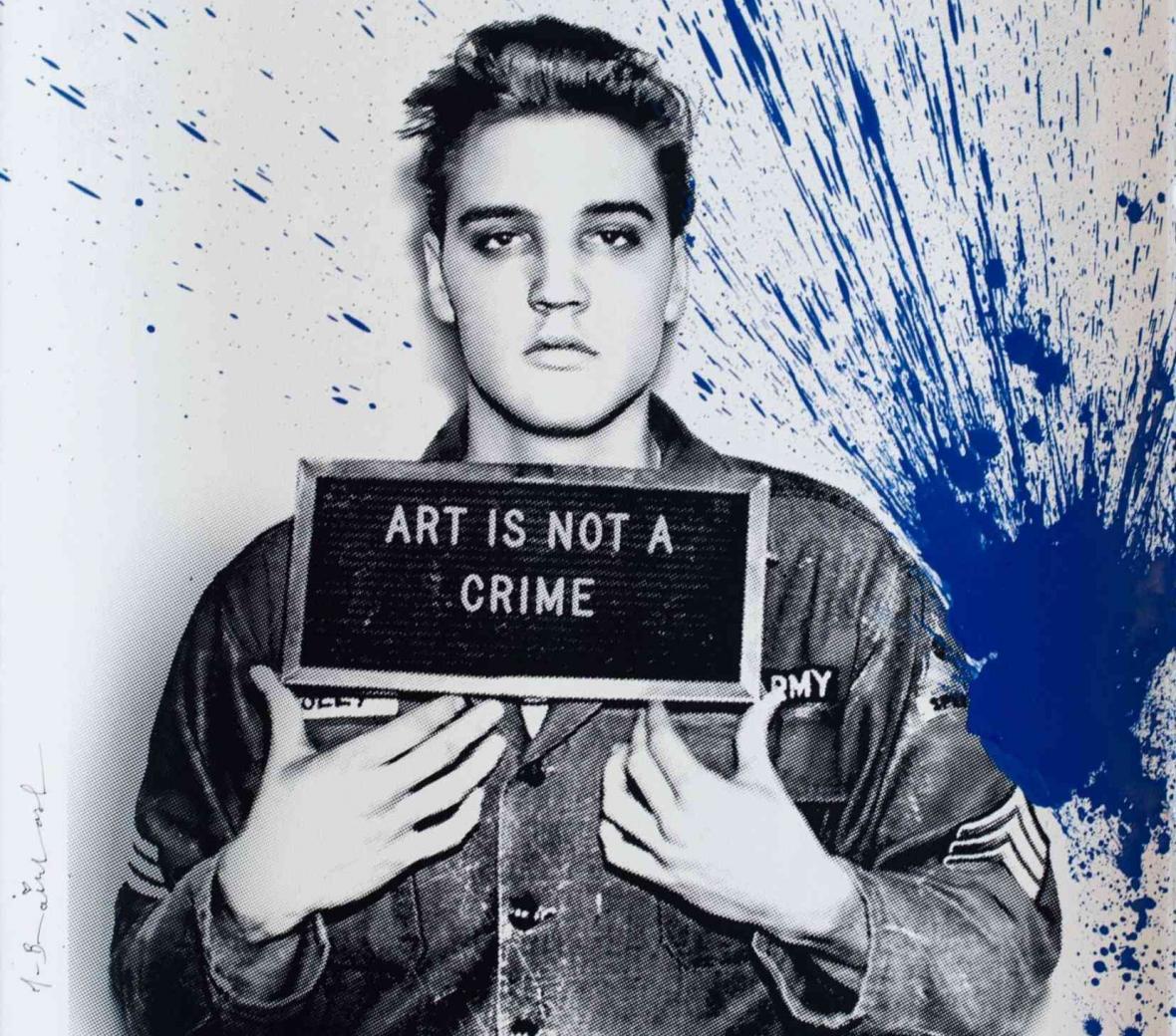 Manolis Projects
South Florida's largest fine arts gallery, Manolis Projects, has partnered with Hyde Midtown Miami for an intimate contemporary art exhibit featuring works by renowned pop artists and street-art pioneers from around the world.
A gold-leafed shark, 1960s pin-up girl and Elvis-inspired mug shot are among the many eye-catching works now on view in the hotel lobby lounge of Hyde Midtown, where Manolis Projects Gallery will host a series of artist meet-and-greets, champagne art tours and other arts-focused programs in partnership with the hotel and residence building starting January 2023.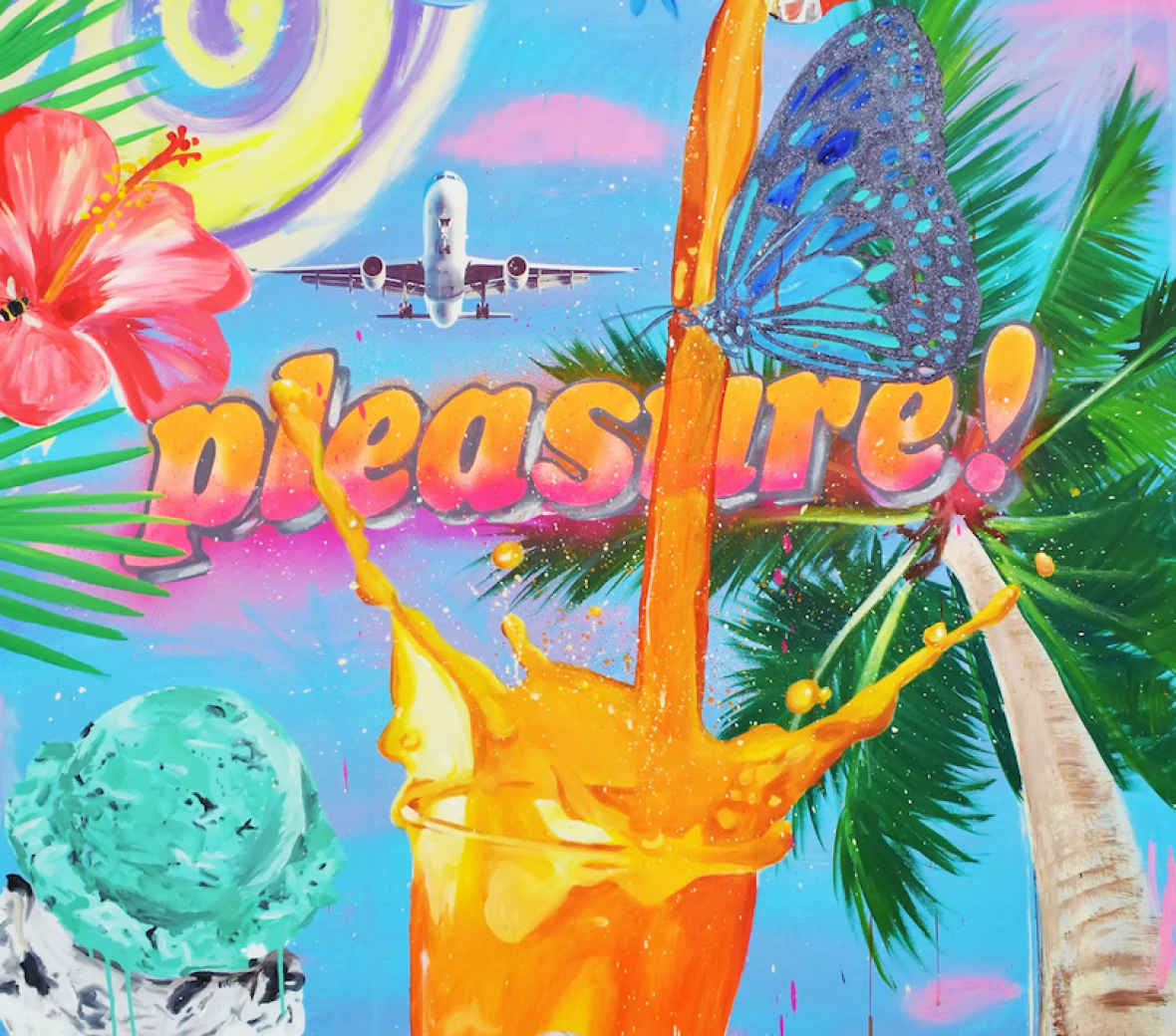 7 Days a Week, 9AM to 6PM
The Manolis Projects exhibit is on view in the hotel lobby lounge seven days a week, from 9 am to 6 pm. Open to the public, hotel guests and residents of Hyde Midtown. No reservations are required. Private tours are available upon request.
Exhibit Artworks for Purchase