Eight new Privilege Signature Cocktails with a richer taste and flavor.
"Once upon a time..."
Privilege presents the whole new signature cocktails inspired by 8 different fairy tales around the globe. Dive into the interesting stories each cocktails has behind its glass while indulging in the unique flavors and ambiance Privilege has to offer.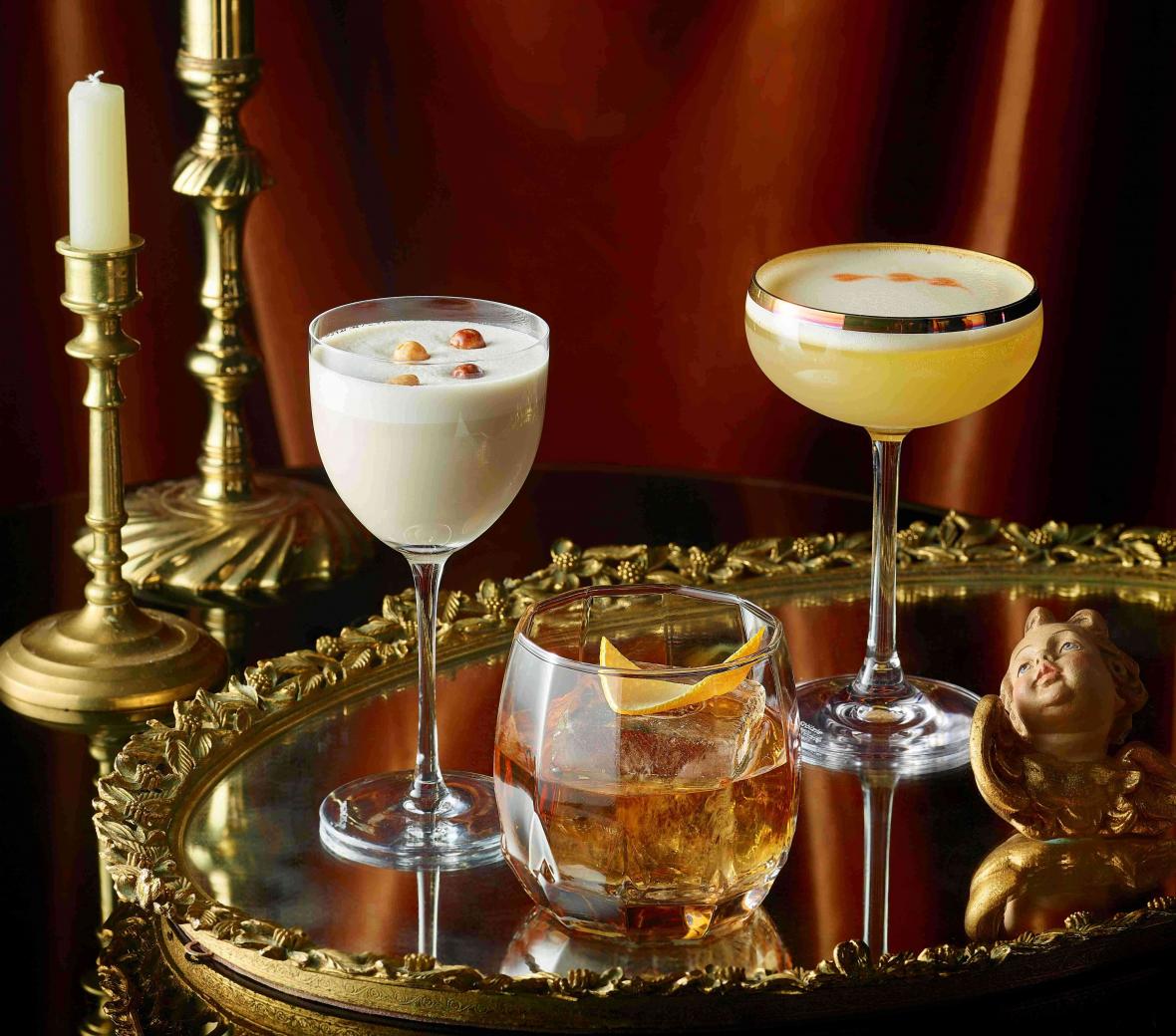 Oh! You you(ㅠㅠ) - Inspired by 'The Little Mermaid' : London Dry Gin | St-Germain | Lemon Juice | Simple Syrup | Basil Leaves | Sparkling Wine
Hidi - Inspired by 'Girl of the Alps' : St-Germain | Vermouth | Crafted Chamomile Syrup | Lemon
Madagascar's spiced - Inspired by 'Madagascar' : Bourbon | Fresh Lemon | Sugar Syrup | Egg White | Pink Peppercorn
Gretel's mind - Inspired by 'Hansel and Gretel' : Amaretto | Kahlúa | Fresh Cream | Fresh Milk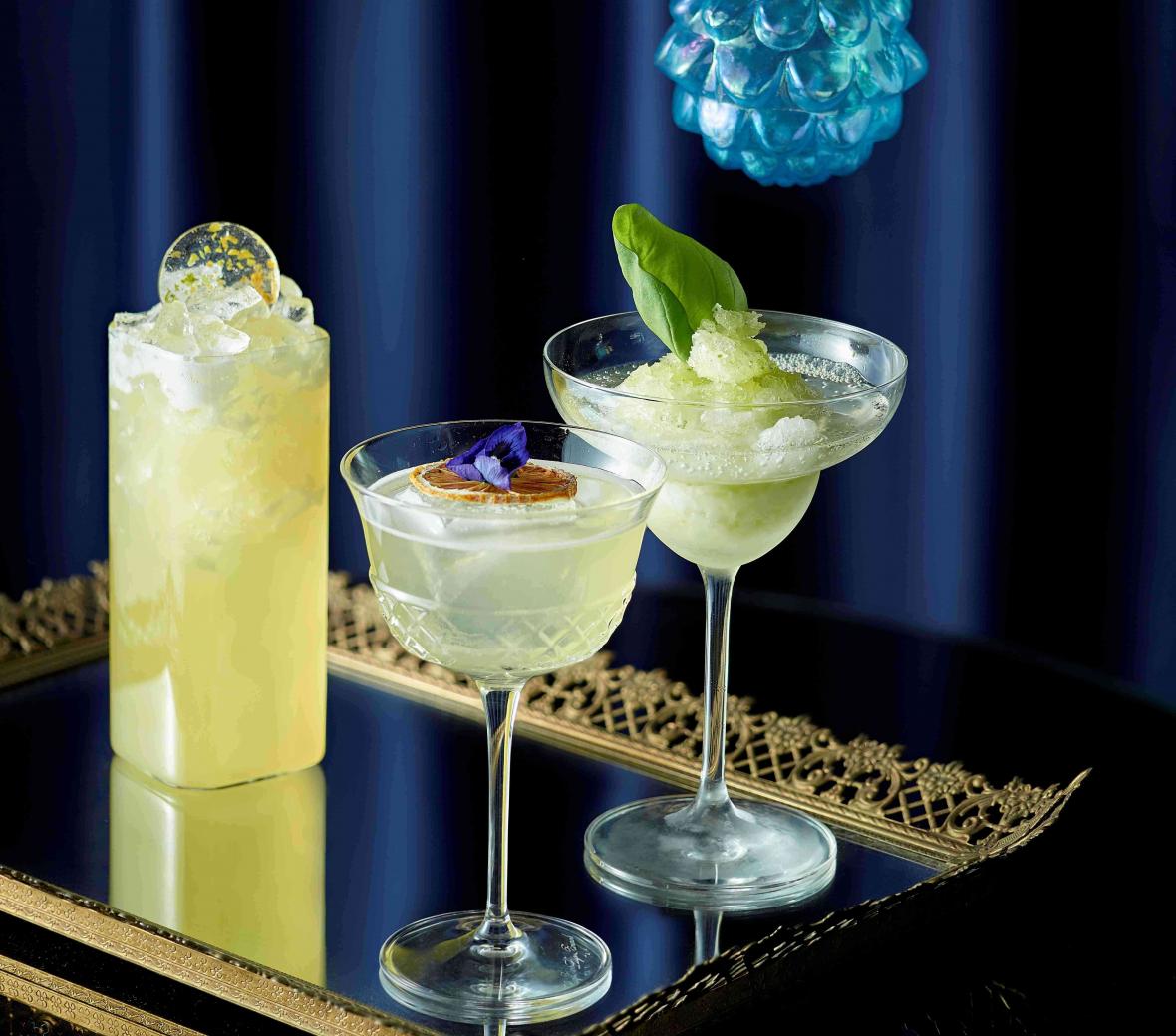 Sun & Moon - Inspired by Symbols of Privilege "Sun and Moon" : Pisco | Homemade Barley Syrup | Lemon Juice | Pineapple Juice
Dear, Sancho - Inspired by 'Don Quixote' : Sugar | Salt | Angostura Bitters | Peychaud's Bitters | Zacapa 23 | Smoke Grapefruit & Orange Peel
Secret of Rose - Inspired by 'The Little Prince star' : Gin | Vermouth Secco | Italicus | Rose Water
Marionette - Inspired by 'The Nutcracker' : White Rum | Crafted Walnut Caramel Syrup(15:5) | Crème de Cacao Brown | Cream | Soda