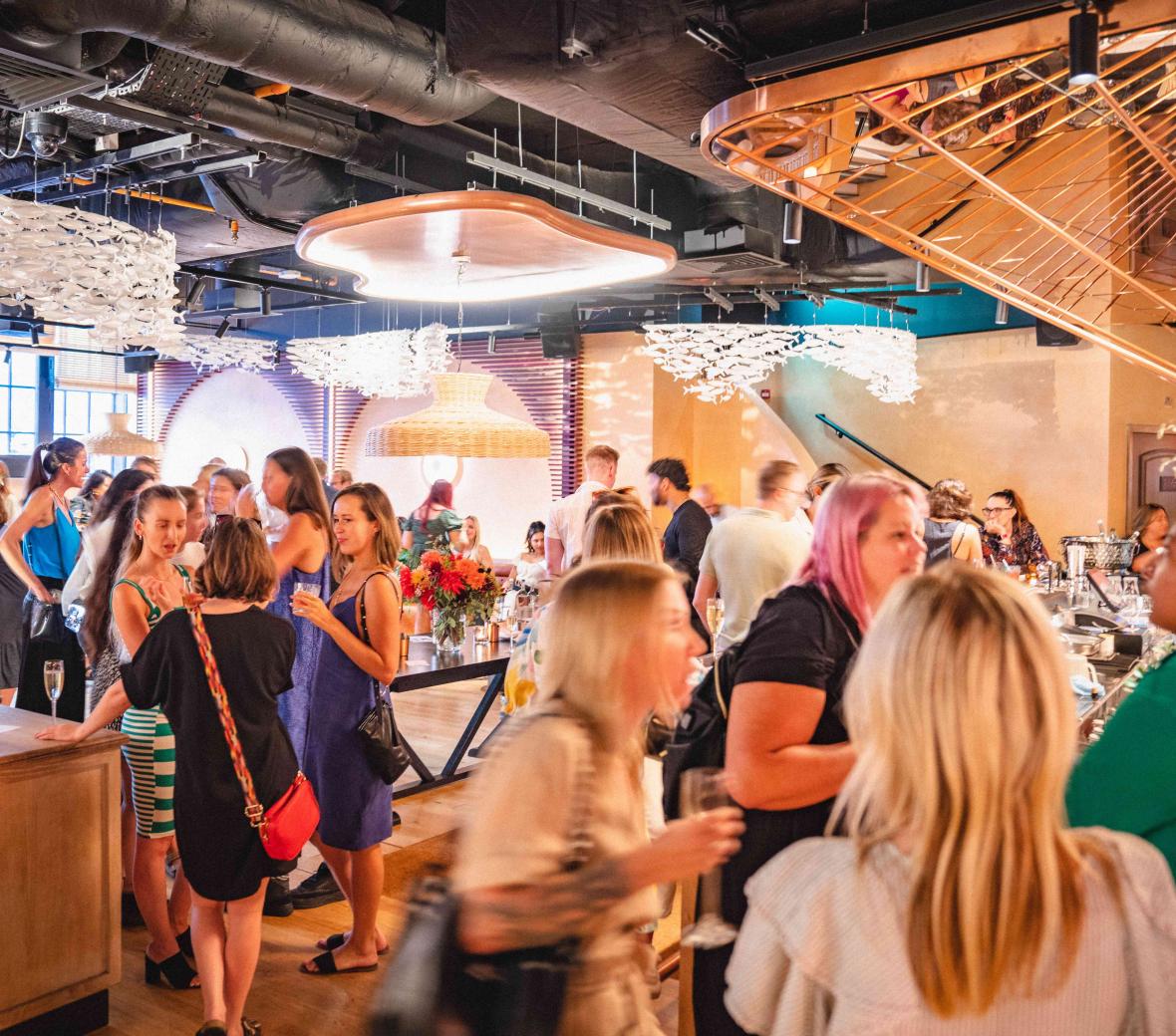 Latinx Sunday Brunch
BiBo Shoreditch presents: Latinx Sunday Brunch
Sundays are all about brunch, and we are taking it to next level...
Exclusively on Sundays, brunch will be hosted by Bonita FM, one of London's favourite Latin bands. Expect a unique mix of Salsa, Latin and Jazz while you indulge in a delicious brunch menu with a BiBo twist.
Come and join the fun!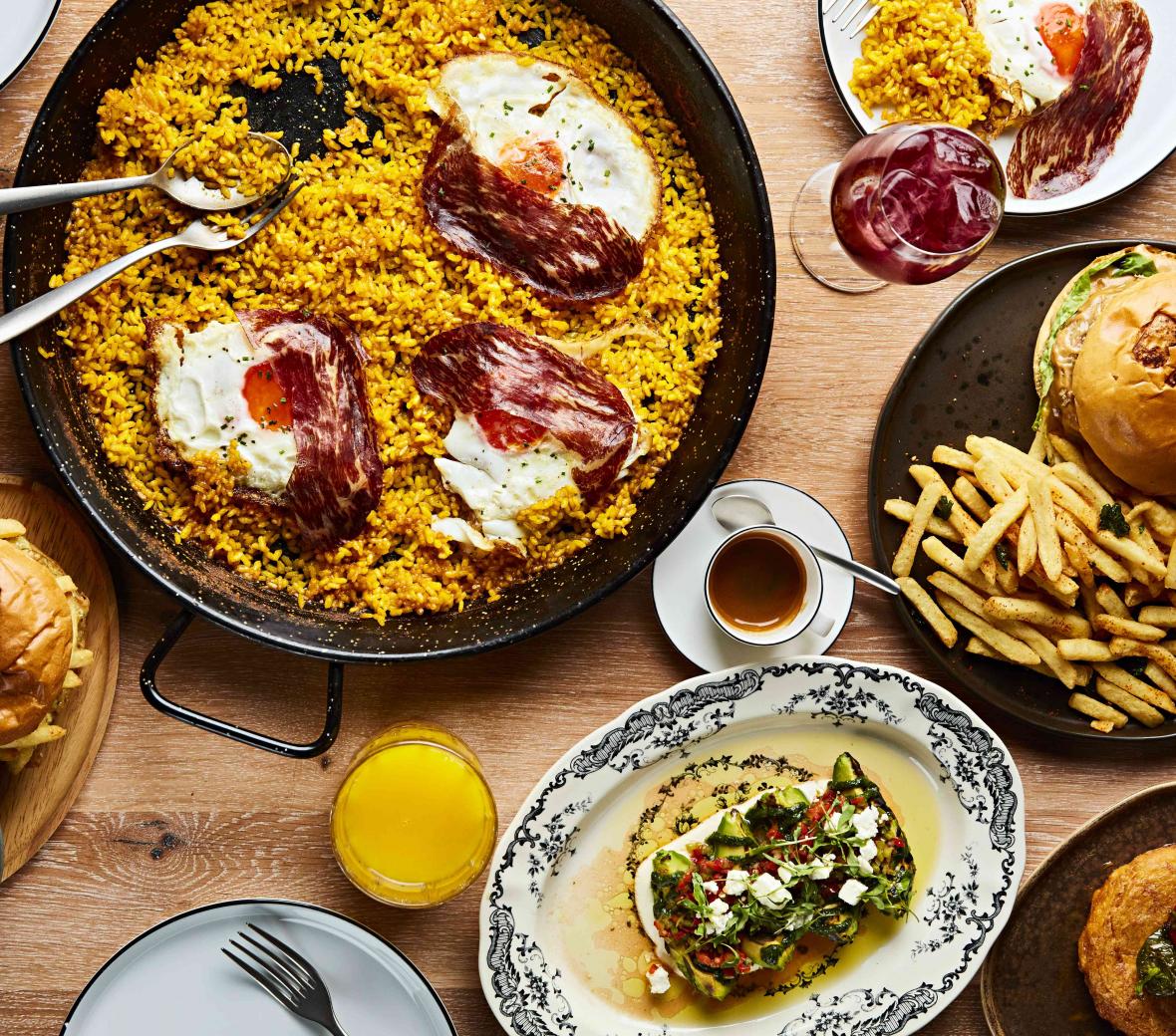 BiBO Brunch Menu
This is no ordinary brunch food either, expect to feast on breakfast paellas, tapas favourites and tempting sweet treats alongside jugs of sangria and signature cocktails.
The indulgent menu is available every Saturday and Sundays from 11am to 3:30pm, standout dishes include the golden Paella with fried eggs & cecina, crispy Fried Chicken Brioche and BiBo's own take in classics such as Eggs Royale and French Toast.
Brunch Hours
Saturday: 11am to 4pm
Sunday: 11am to 4pm