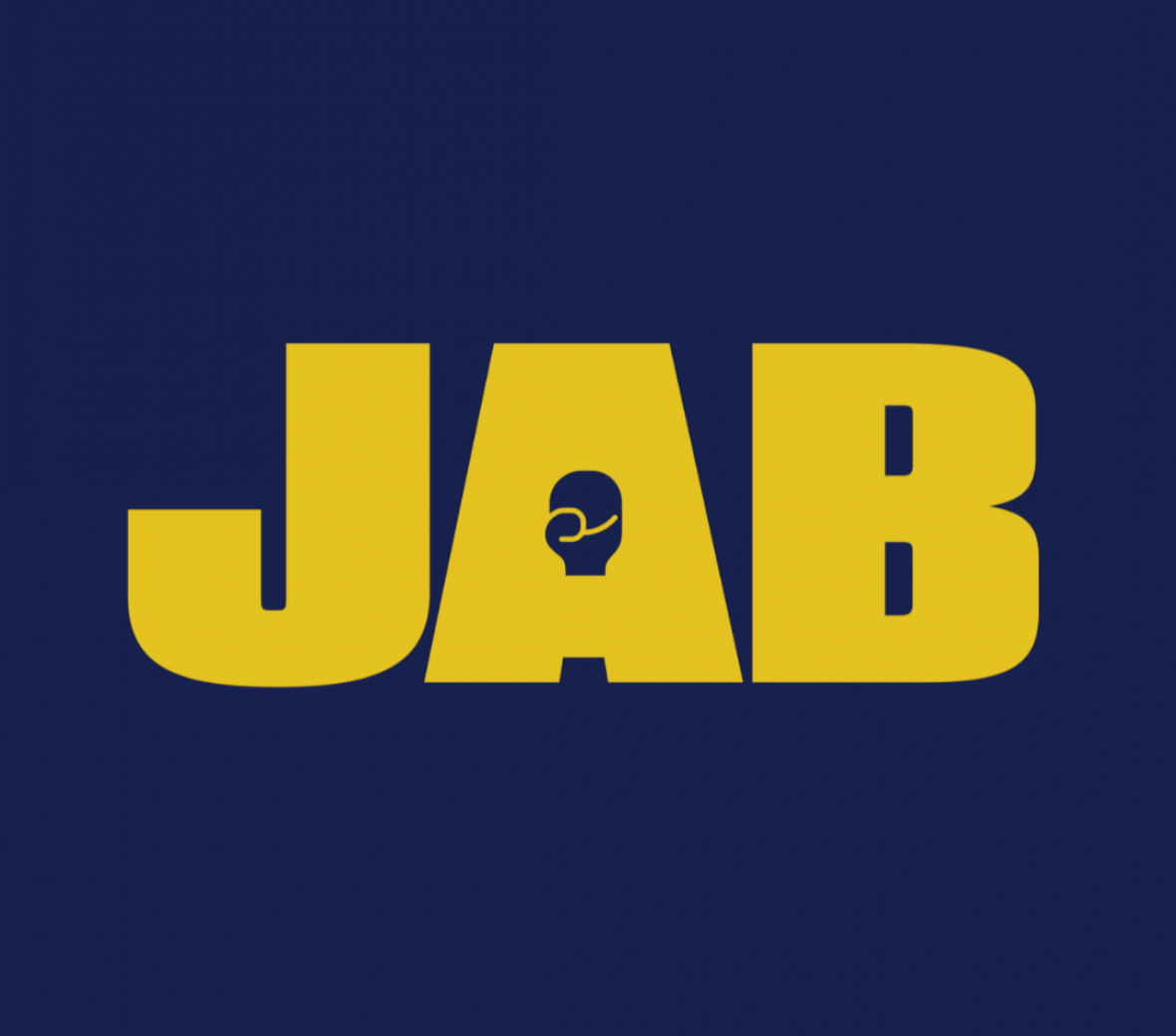 An Authentic Boxing Experience
This is the first time JAB Boxing has travelled to East London since it was founded by former England boxing team captain George Veness.
JAB brings authentic boxing coaches to the fitness industry, teaching people to improve, have fun and feel empowered through its training philosophy.
Sessions are designed to be fun and engaging and offer authentic boxing training including a mix of bag-work and ground-work. Each session is inspired by a boxing legend and is programmed to teach the fundamentals and skills that boxers use in their everyday training routines.
Inspired by Boxing Legends