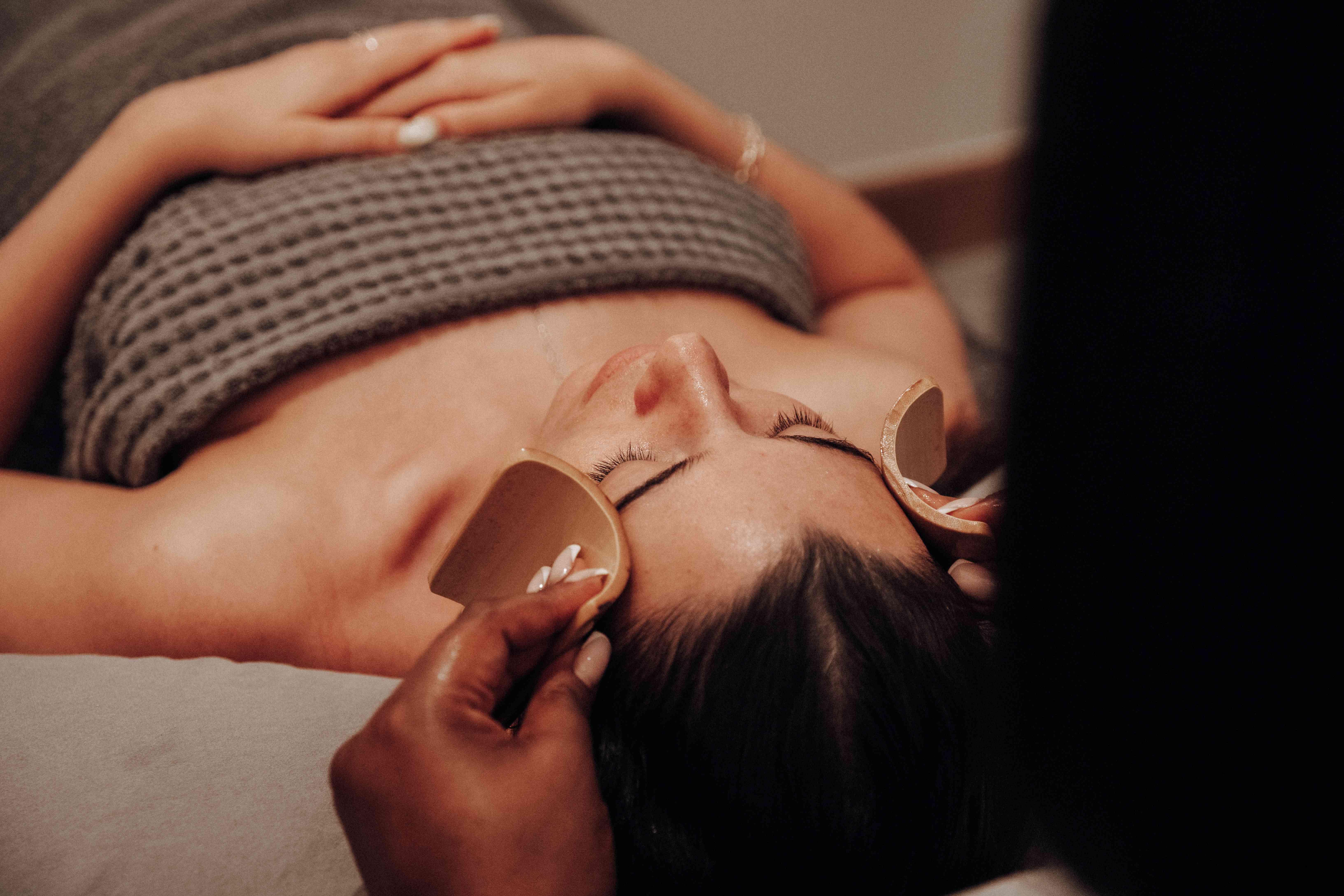 Couples Winter Retreat
Put life on pause as you enjoy a luxurious stay for two in your East London hideaway at Mondrian Shoreditch. Sit back and relax as you each experience a OTO CBD Combo side-by-side in the couple's treatment room. Designed for your needs, this treatment combines the best of our facial and body treatments which includes a 30-minute facial and a 30-minute massage, deeply relaxing at all levels.
The following morning, make your way up to the rooftop for breakfast at Laurel's On The Roof, accompanied by views of the city's skyline.
Offer includes:
A one-night stay
OTO CBD Combo for two
Breakfast at Laurel's On The Roof
Bookings must be made 48h in advance
More Offers From Mondrian Shoreditch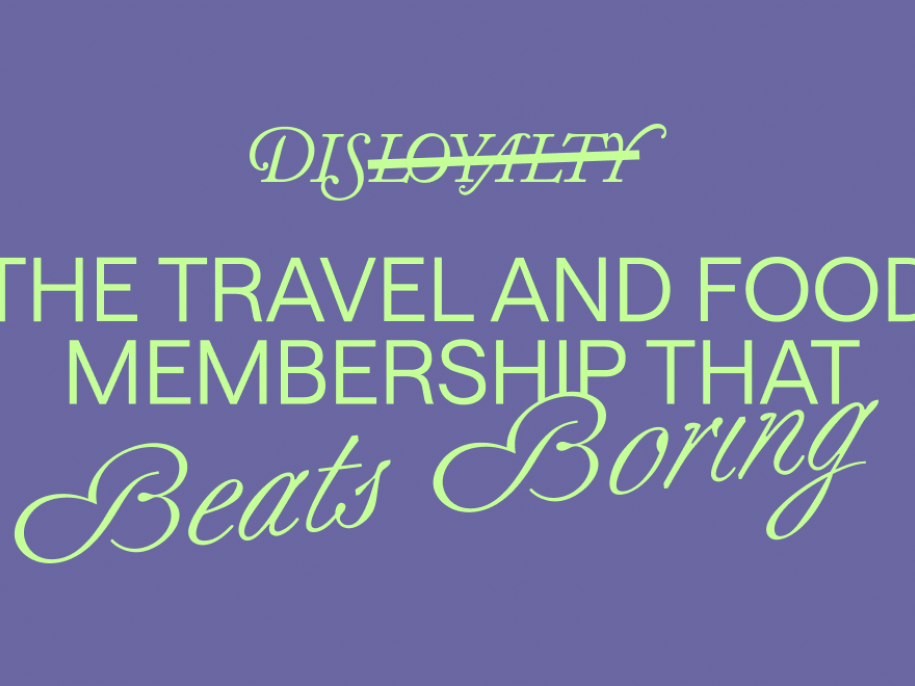 Mondrian Shoreditch | London
Inspire Discovery with Dis-loyalty
Receive 20% off your first stay, 10% off return stays, and 365 free coffees or teas and much more at SLS and 10 other hotel brands that are part of the Dis-loyalty Collective.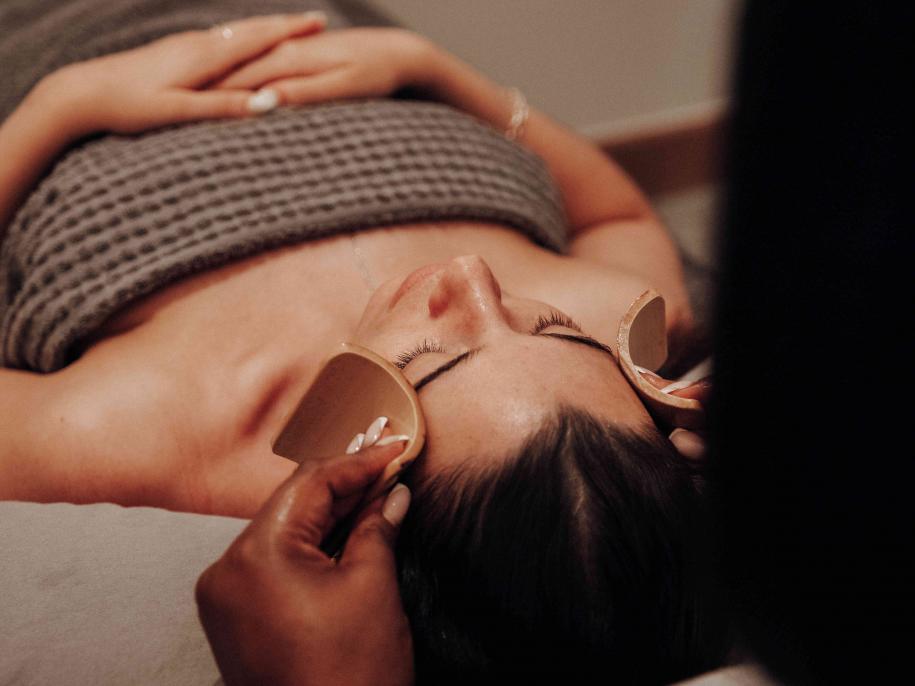 Mondrian Shoreditch | London
Couples Winter Retreat
Feeling in need of a reset? Escape the day-to-day and treat yourself and that special someone to a couples treatment.