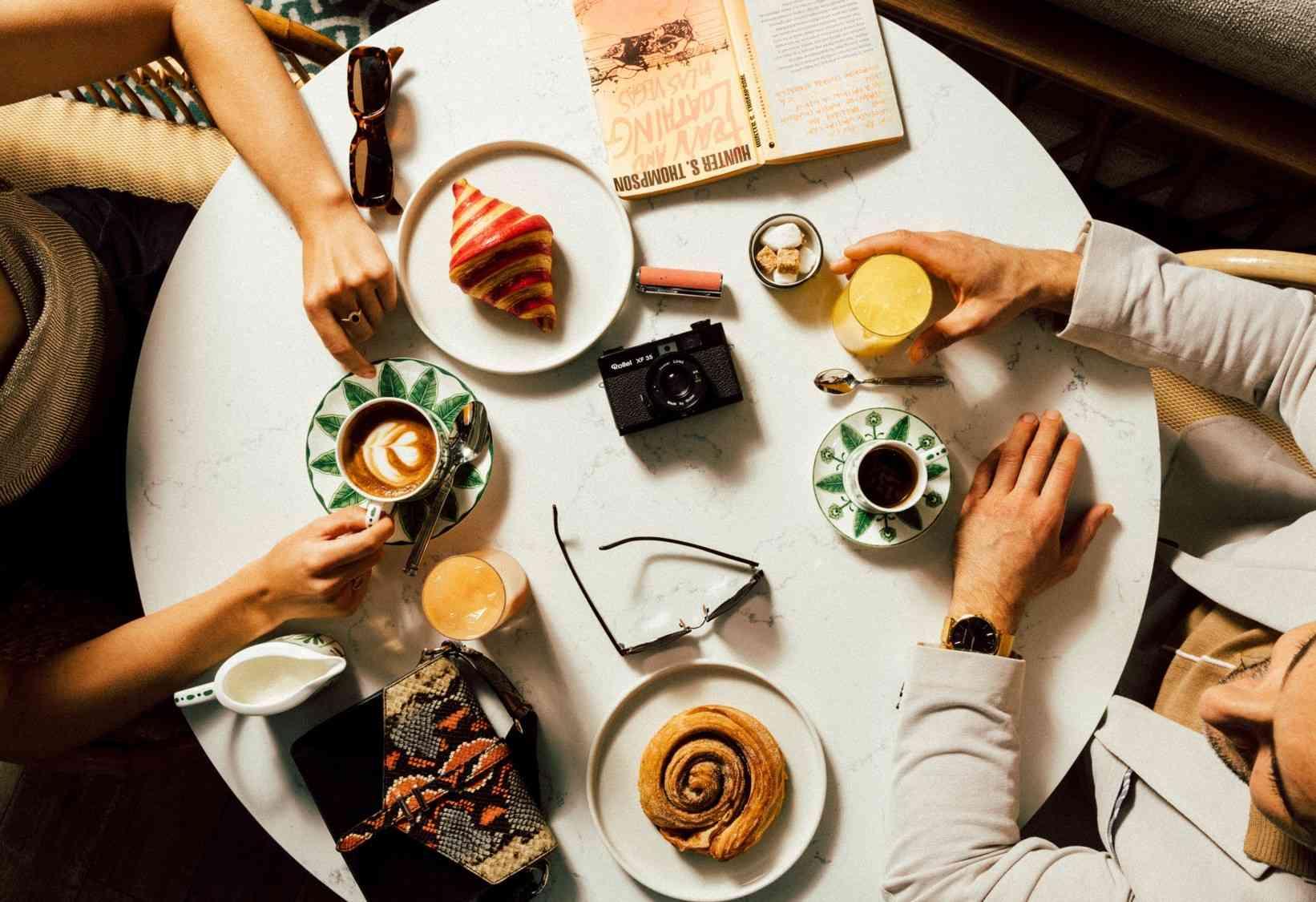 Couples Retreat
Put life on pause as you enjoy a luxurious stay for two in your East London hideaway at Mondrian Shoreditch. Sit back and relax as you each experience a candle-lit Lola's Apothecary Relaxation Massage, side-by-side in the couple's treatment room. Designed to soothe the spirit, rejuvenate the body, and nurture your mind, the treatment begins with a relaxing rose oil foot soak, followed by a full body, relaxation massage journey using the warm candle oil to ease any aches and relieve tensions. Each couple will leave with a gift box of Lola's Apothecary products used during your treatment (worth £250), including massage oils, scented candle, body soufflé and a relaxing wellness tea to enjoy later at home.
As the sun rises the following day, indulge in a scrumptious breakfast at Laurel's On The Roof for a leisurely morning accompanied by views of the city's skyline. Or, if you're feeling lazy, stay in bed for an extra hour and we will bring breakfast to you.
Make the most of this experience and reserve a table for two in our The Chalet at Laurel's On The Roof and enjoy the views as you tuck into a selection of Californian inspired dishes complemented by a menu of exclusive Grey Goose vodka cocktails.
This package includes: overnight stay for two; couples Candle Lit massage and a gift box; breakfast for two.
Available: Wednesday - Sunday
Bookings must be made 48h in advance
More Offers From Mondrian Shoreditch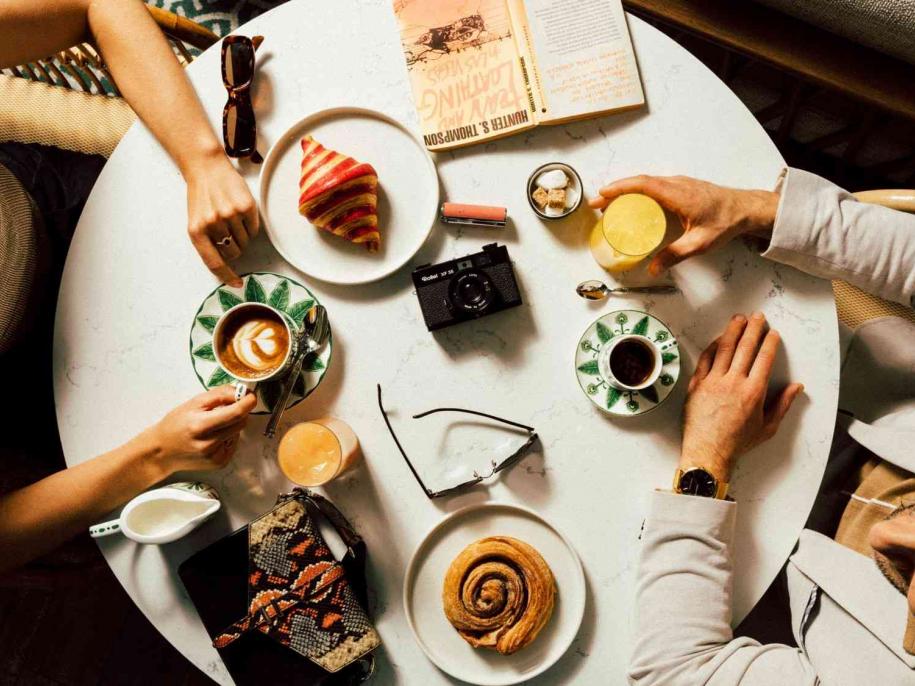 Mondrian Shoreditch | London
Couples Retreat
Feeling in need of a reset? Escape the day-to-day and treat yourself and that special someone to something special at Mondrian Shoreditch.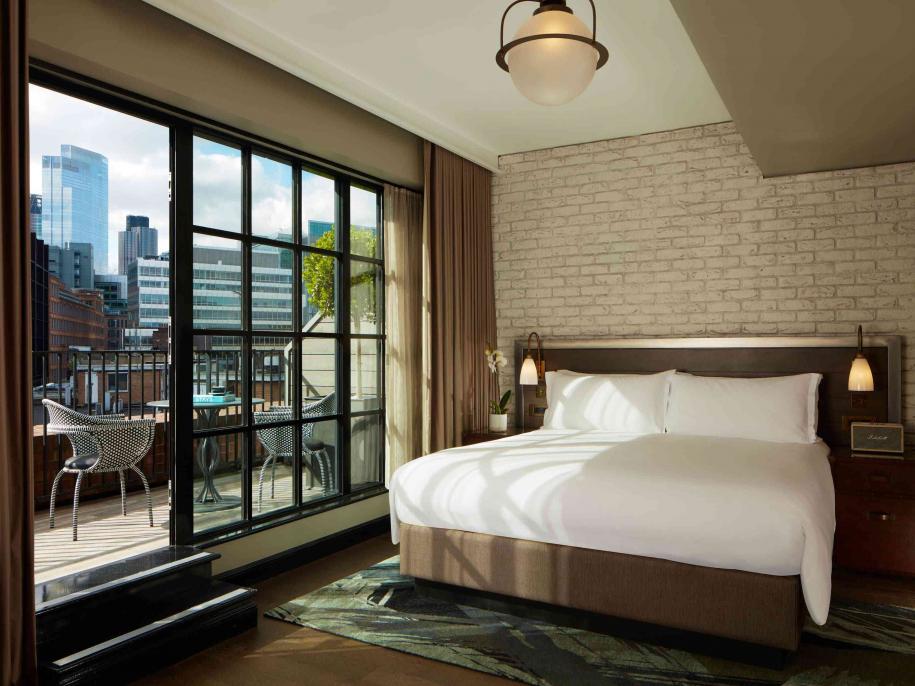 Mondrian Shoreditch | London
Stay Longer & Save up to 25% off
Save up to 25% off when you stay three nights or more and enjoy exclusive benefits when you book five nights or more.