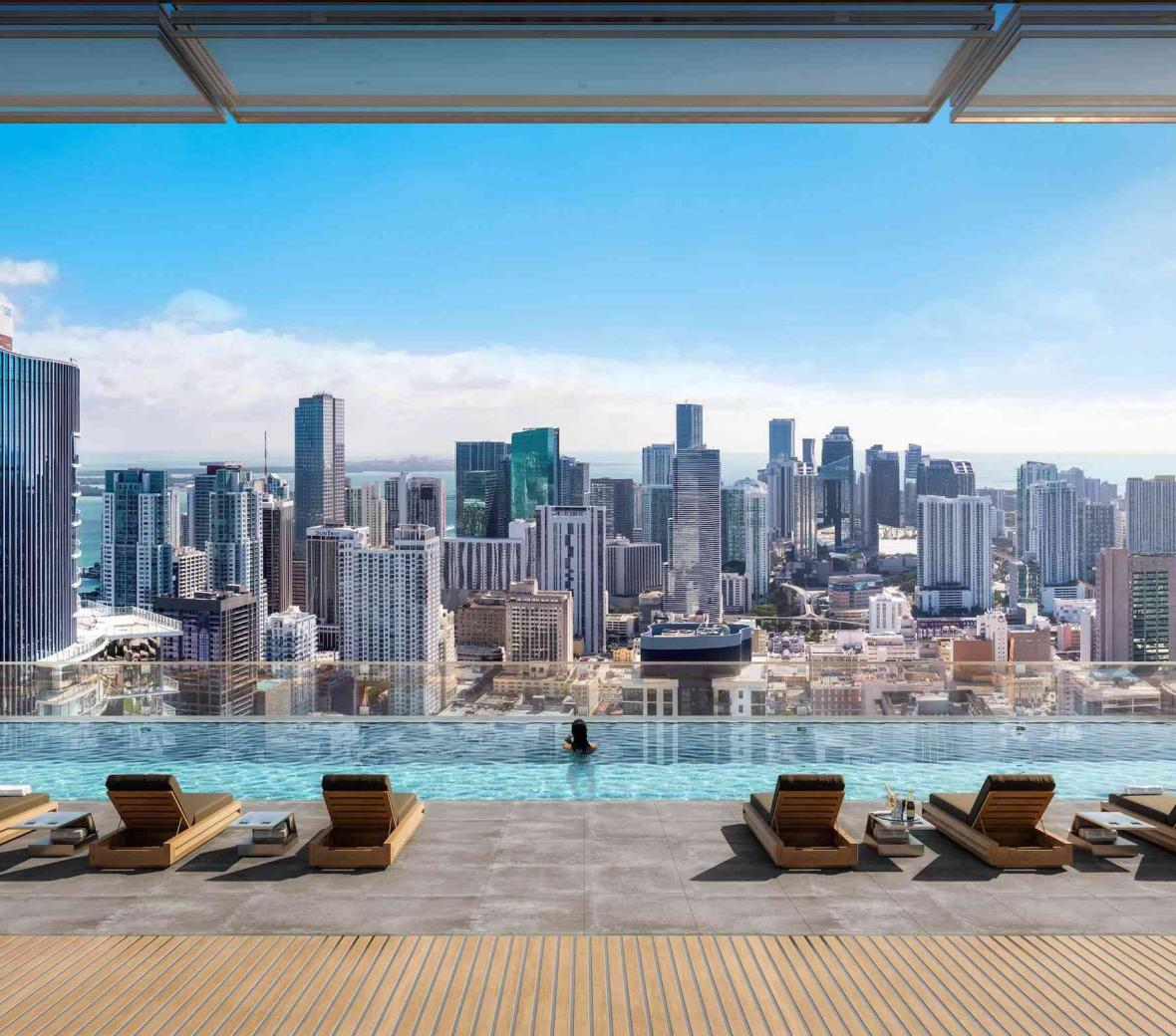 Independent hotels, curated independently.
Each location is diverse in look and feel, but every Morgans Original is a destination. We share a need to evolve and express new ideas. To offer experiences that are remembered for a lifetime.
No matter how big or small, a Morgans Original is always entertaining. It's the best in: food, mixology, design and atmosphere.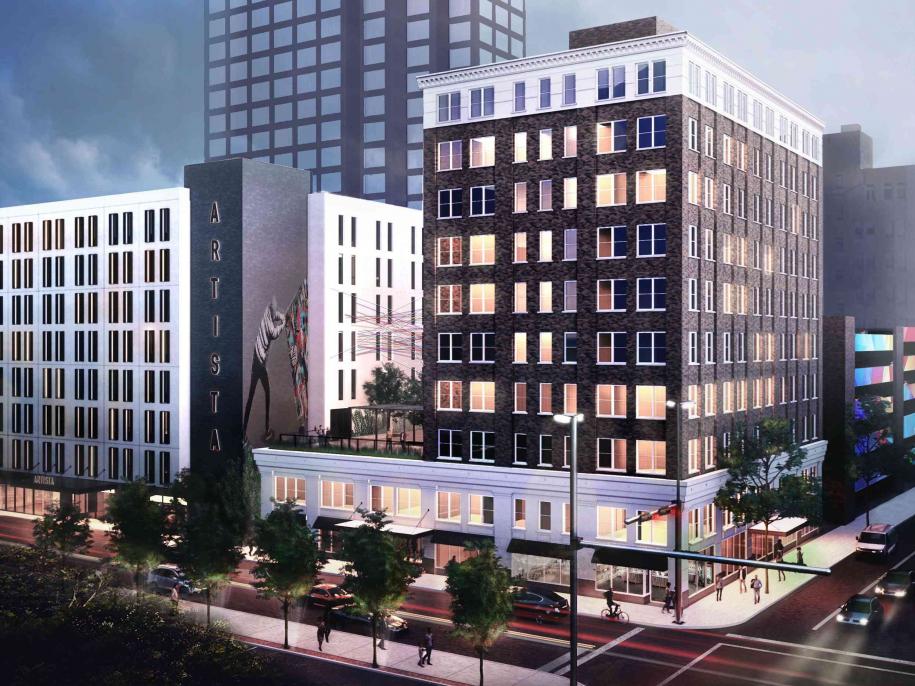 Artista San Antonio (Coming Soon)
Artista San Antonio is set to open in July 2023. The 112-room hotel celebrates San Antonio's great culture and diversity and will offer a fresh perspective on the lifestyle boutique hotel experience in the heart of the city's Riverwalk area, bringing an elevated and refined experience for the world explorer, digital nomad, business tycoon and local resident alike. The hotel will also be host to a renowned culinary and mixology experience.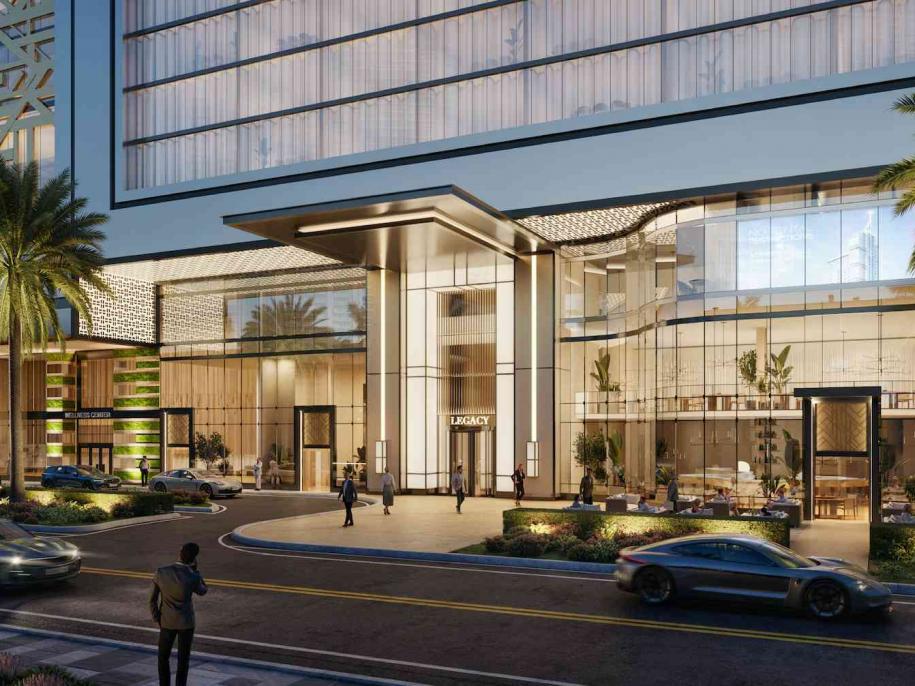 Legacy Miami (Coming Soon)
Downtown Miami's newest mixed-use tower, Legacy Hotel & Residences, will offer 310 residences sitting atop a 219-room hotel with ground-floor retail in Downtown Miami.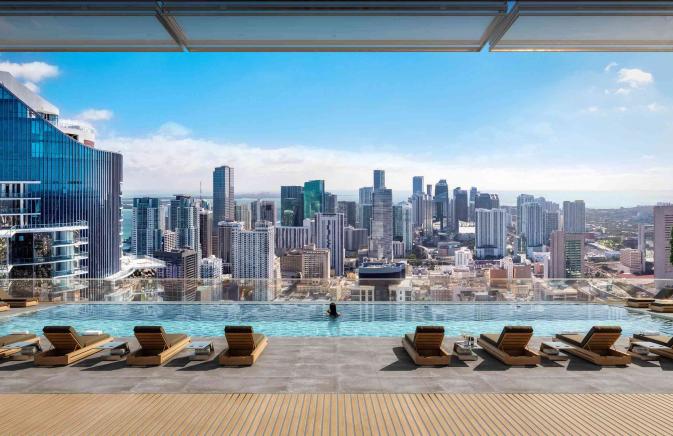 Yahoo! Finance
World's First COVID-Conscious Skyscraper and Medical Center Unveiled by Miami Mayor, Adventist Health and Royal Palm Companies
Miami Mayor Francis Suarez is unveiling the Legacy Tower at Miami…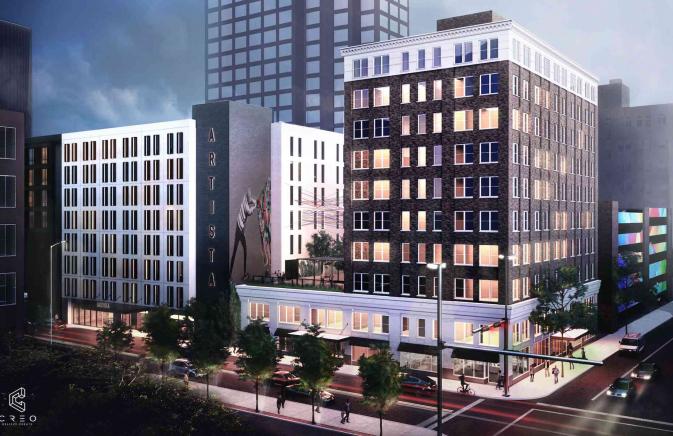 Biz Journals
Accor to Operate Arista San Antonio Hotel
The long-awaited downtown project is moving forward with a global hotel…