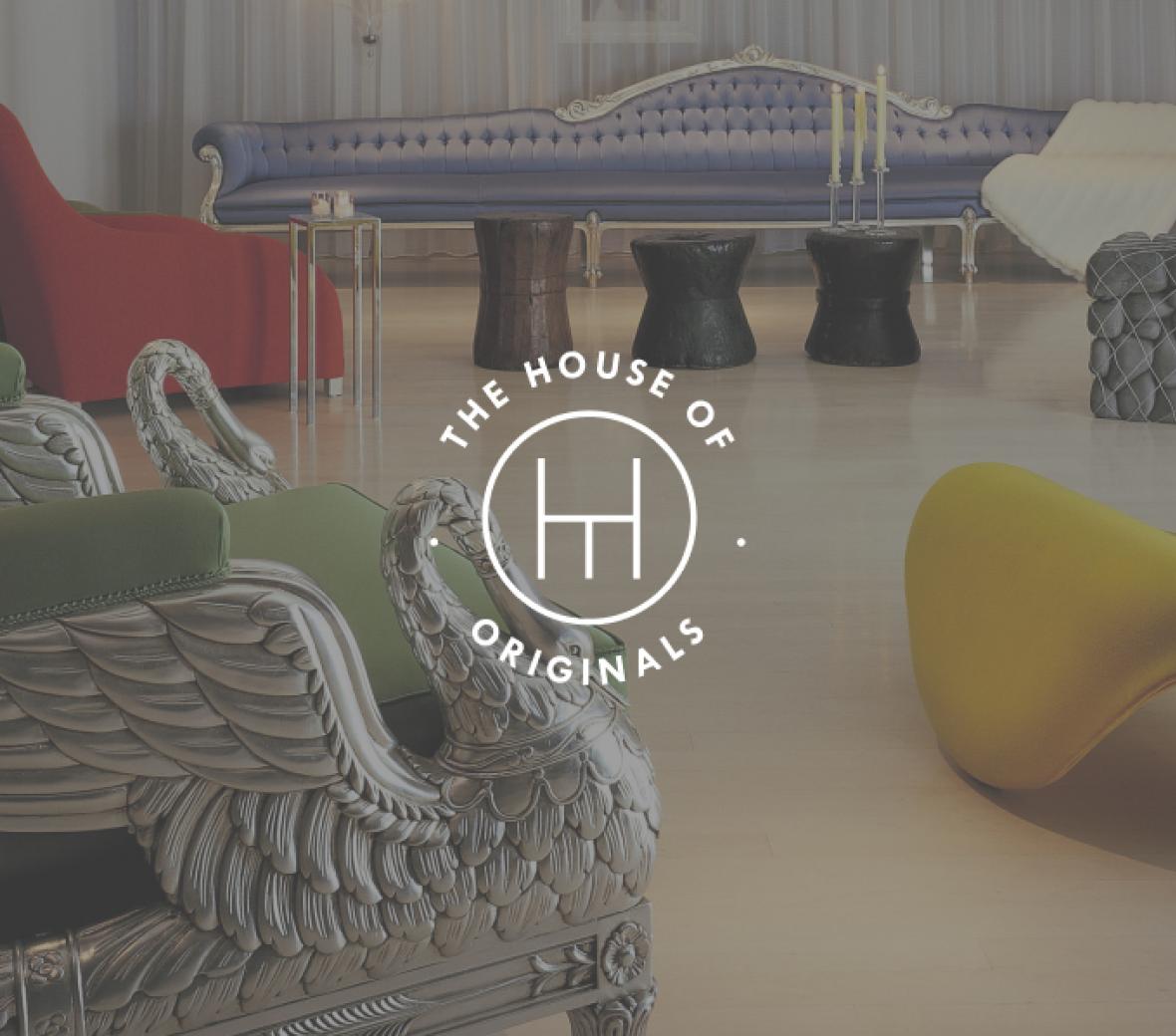 The House of Originals are a family of individual hotels that shun the status quo,
each distinctive and daring, creating a surreal fantasy where anything is possible. Stimulating, charismatic and iconic, originals bring vision and style together with a spirit filled with magic and illusion.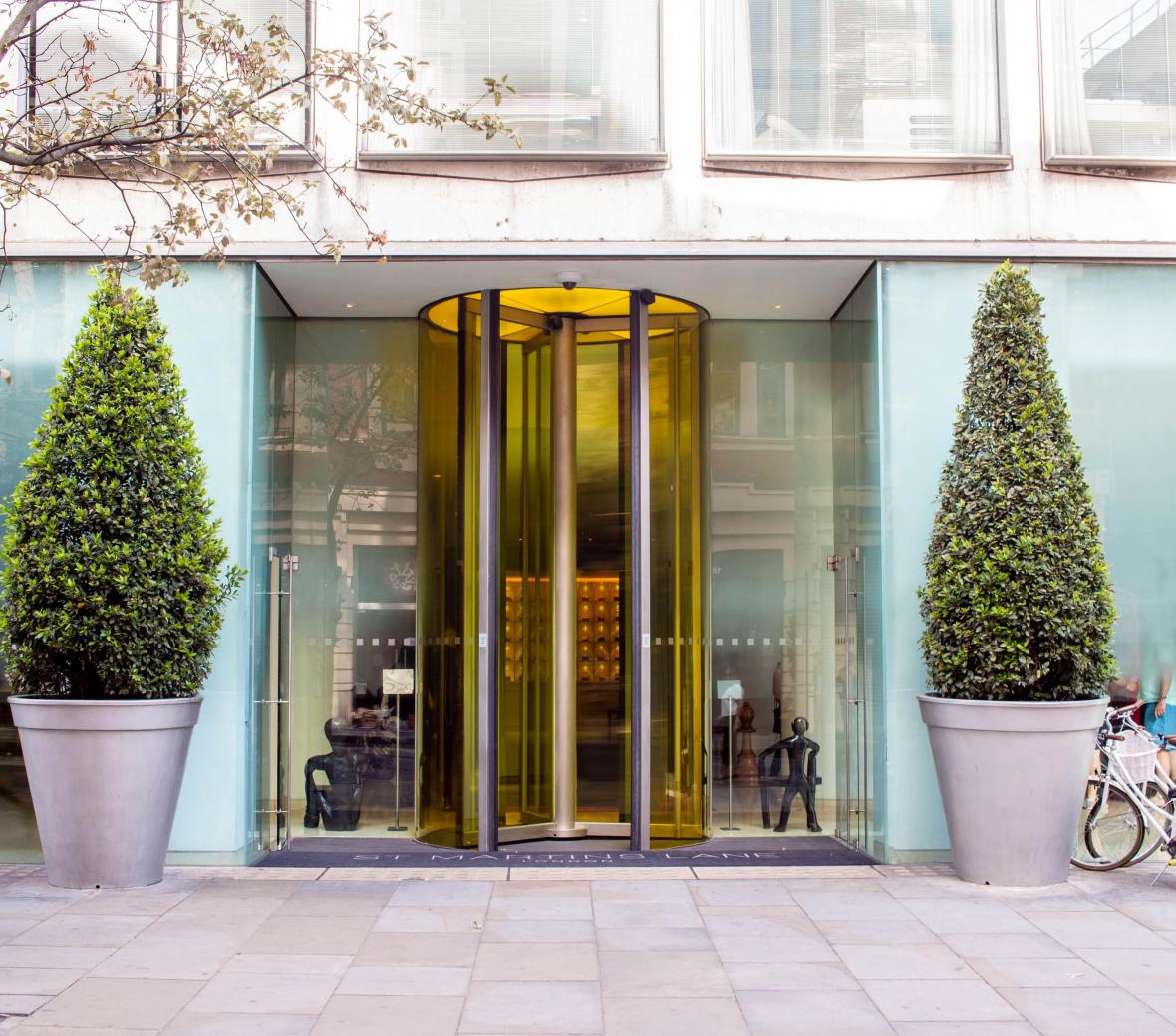 Covent Garden, London
St Martins Lane London
Located in the bustling Theatre district in London's Covent Garden, St Martins Lane London boutique hotel is a dramatic and daring evolution on English Luxury.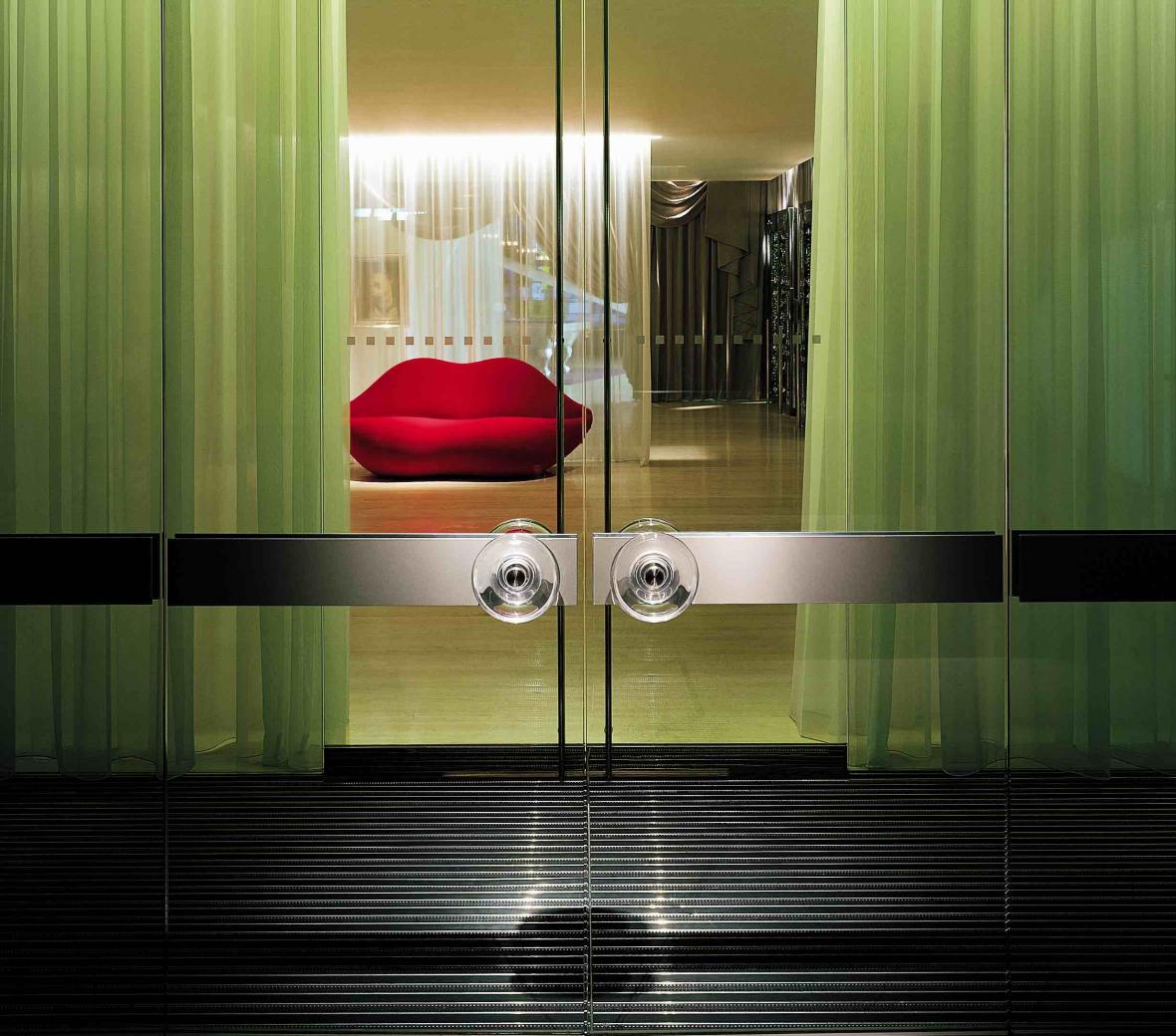 Fitzrovia, London
Sanderson London
Stay in the Heart of London's West End which offers a retreat from the bustle of the city with Sanderson's luxury boutique hotels.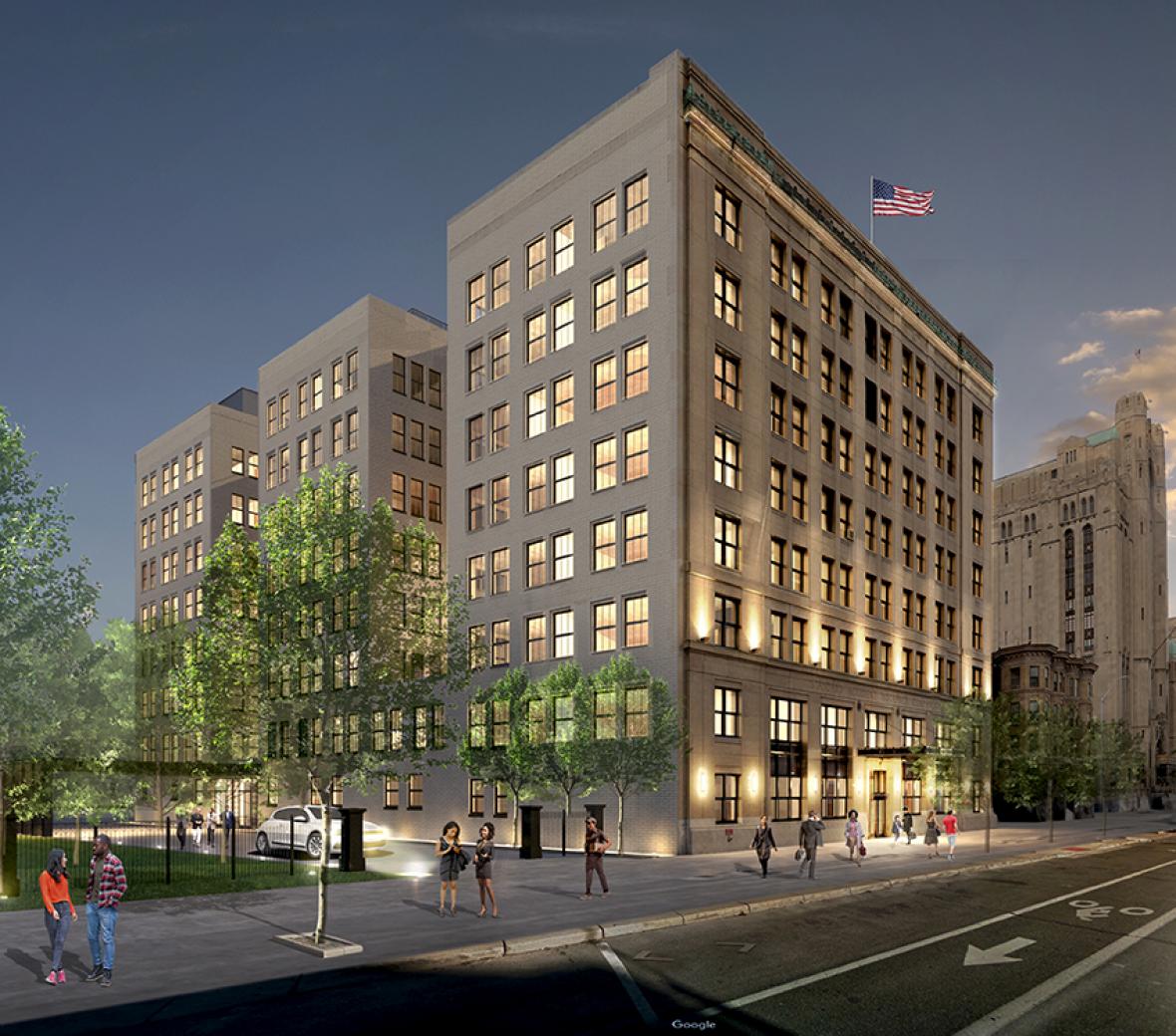 Coming Soon
Coming in 2024, The House of Originals is pleased to debut Temple Detroit. Working with architecture firm McIntosh Poris Associates alongside Kravitz Designs to complete the 190,000 square foot 1920's Albert Kahn-designed building.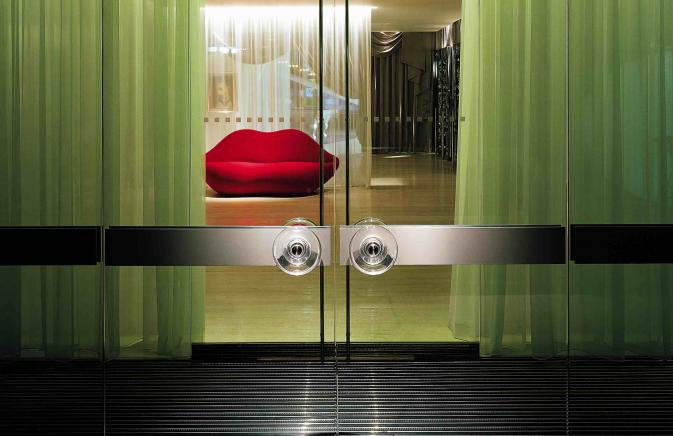 TimeOut London
The 12 best romantic hotels in London
There's a reason why so many romantic comedy films are set in London;…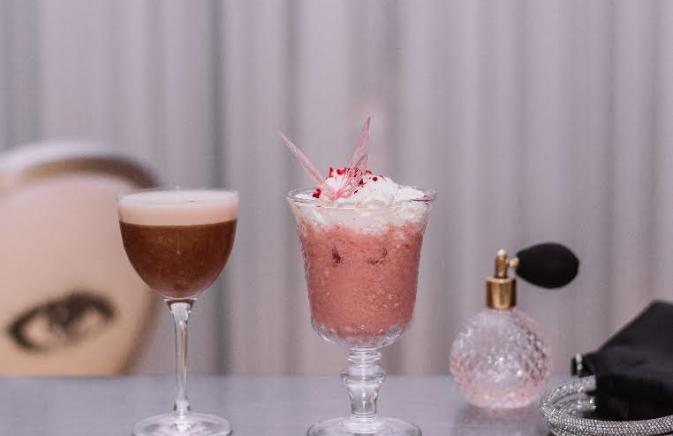 Foodepedia
Hop to Sanderson for Easter Chocolate Cocktails
To celebrate Easter and the month dedicated to chocolate, Sanderson Hotel…