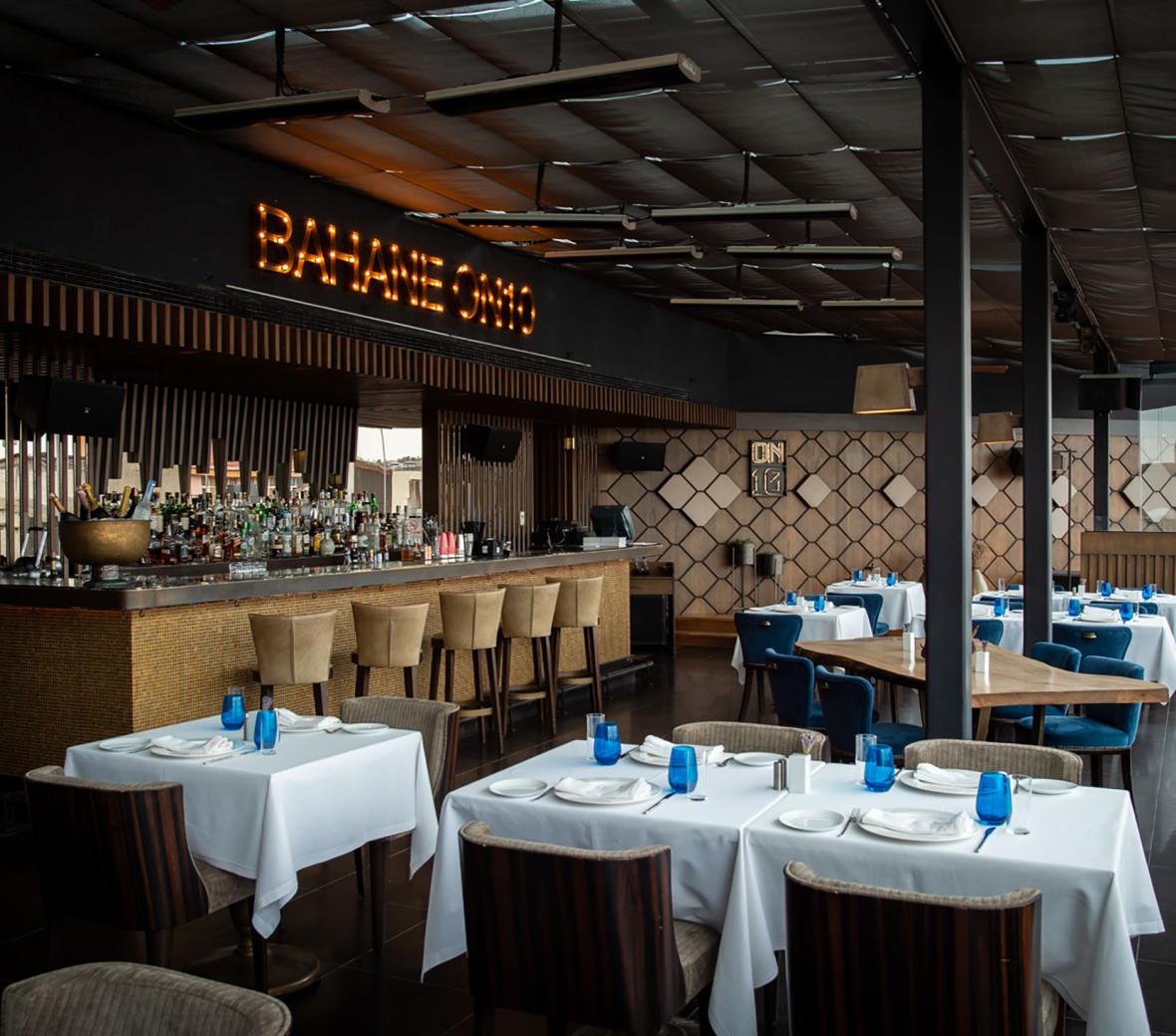 BAHANE ON10
A play on words, (ON, which means "ten" in Turkish and reflects the hotel's address), BAHANE ON10 is our rooftop "meyhane" a Turkish concept and lounge in Istanbul. Boasting stunning views that extend from its popular and vibrant neighborhood to old town, the space is surrounded by windows that are kept open in nice weather, creating a picturesque environment.
Hours of Operation
Every day
12:00 - 23:59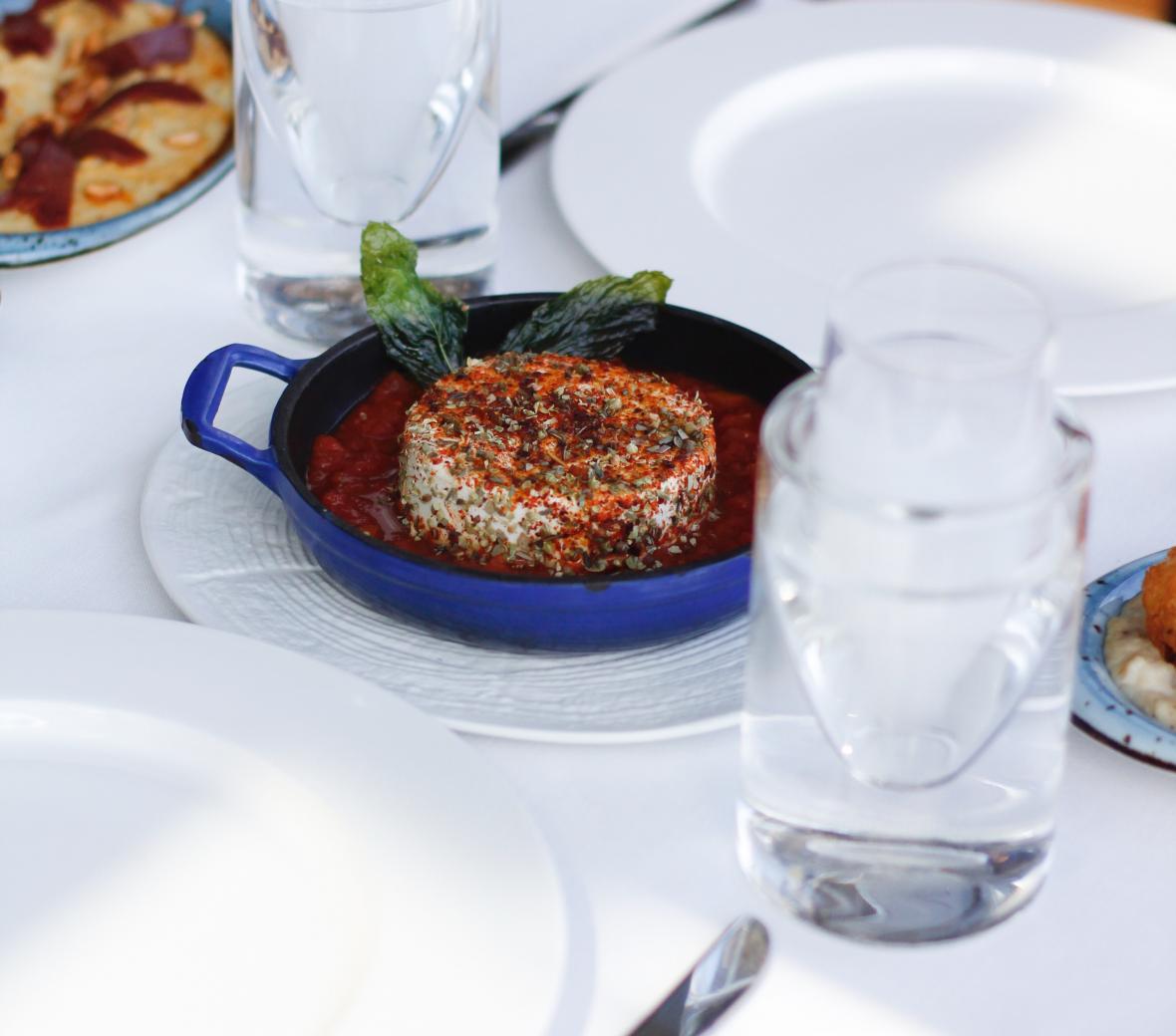 The Menu
With delicious "mezes" prepared by our Chef and breathtaking views of the Historical Peninsula, BAHANE ON10 emerged based on an idea that there is always an excuse for a social evening.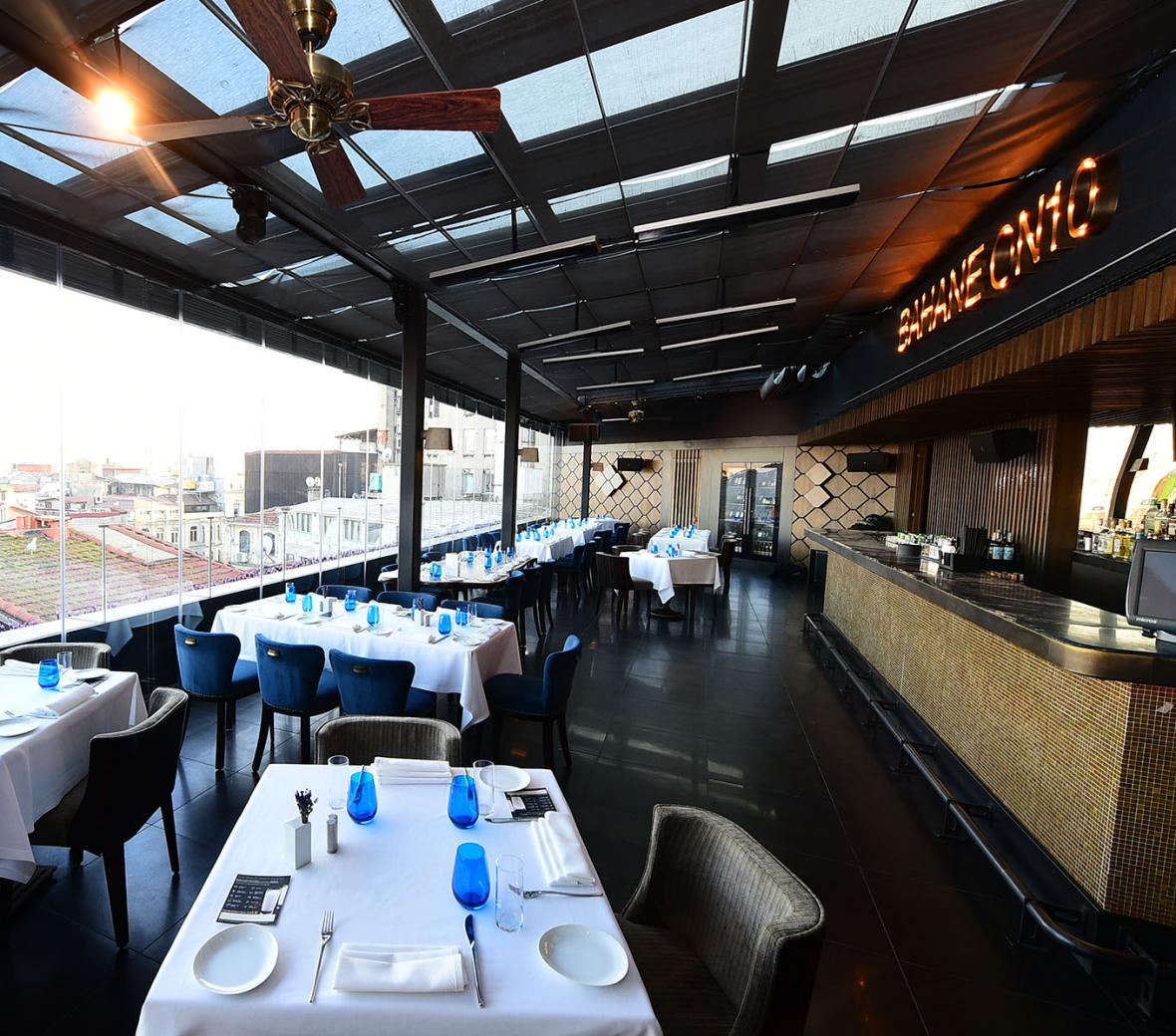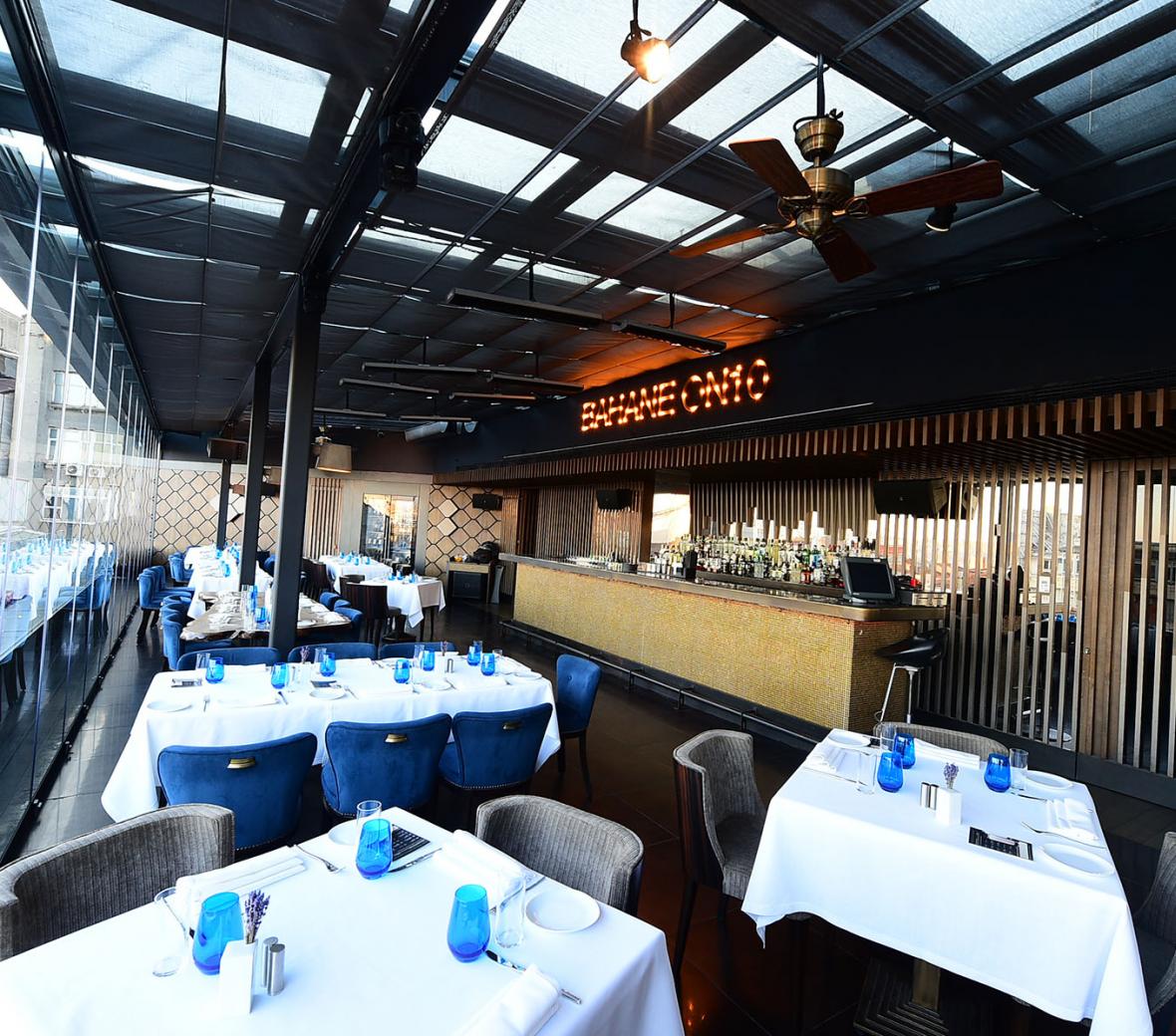 Events & Catering
ON10 satisfies not only your taste but also spirit through an old-time Turkish songs list. Falling in love, catching up with friends, arrival of spring, whatever your excuse-this is the place to be.