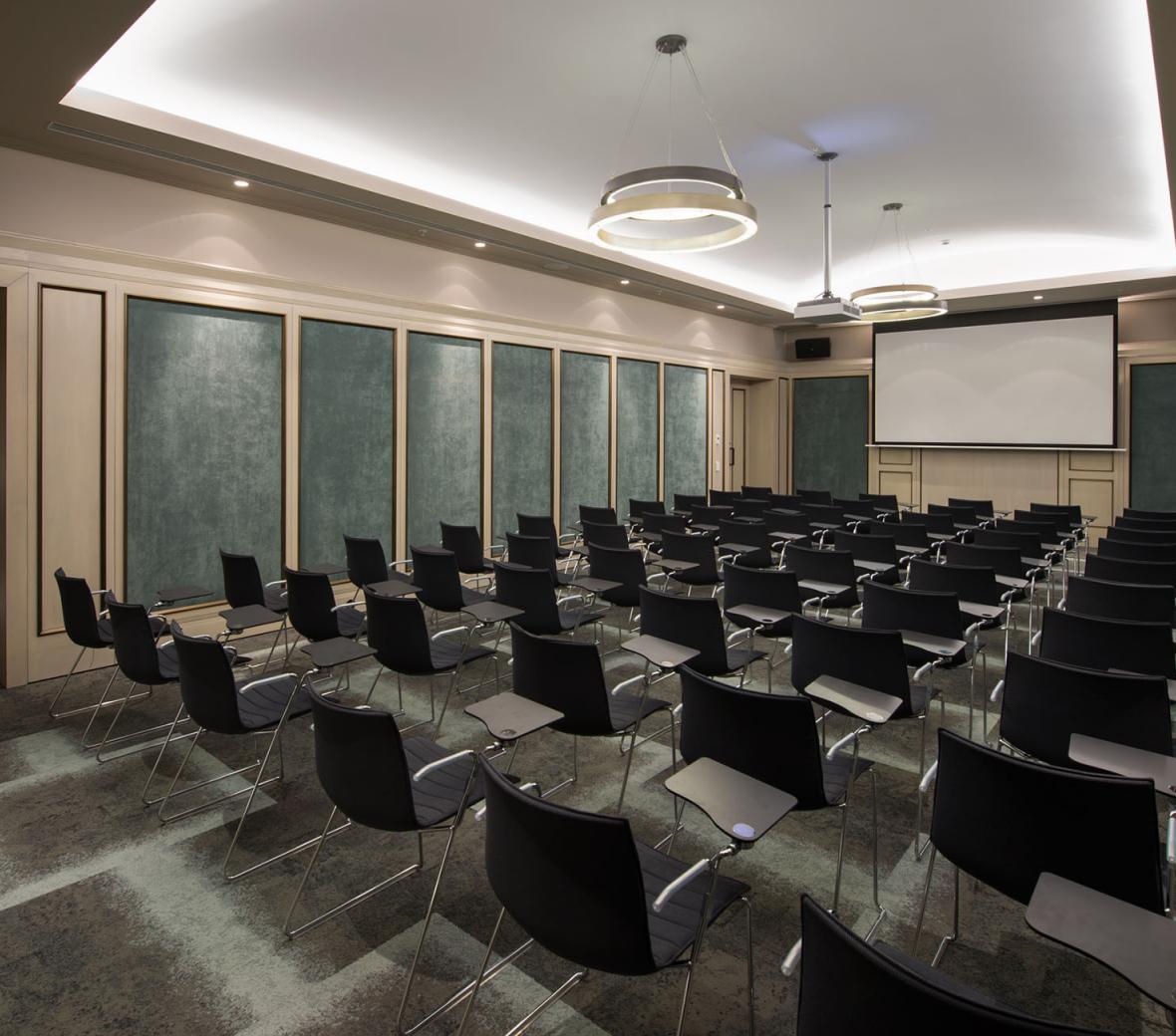 10 Karaköy offers luxury options
for corporate meetings and special events, while Kupaj Lounge provides a more intimate setting for guests. Both Bahane ON10 and Sky Terrace are available for events during the year, and 10 Karaköy's Private Dining room offers its guests an experience unlike any other in a stunning space, featuring a single wooden table can seat up to 38 guests.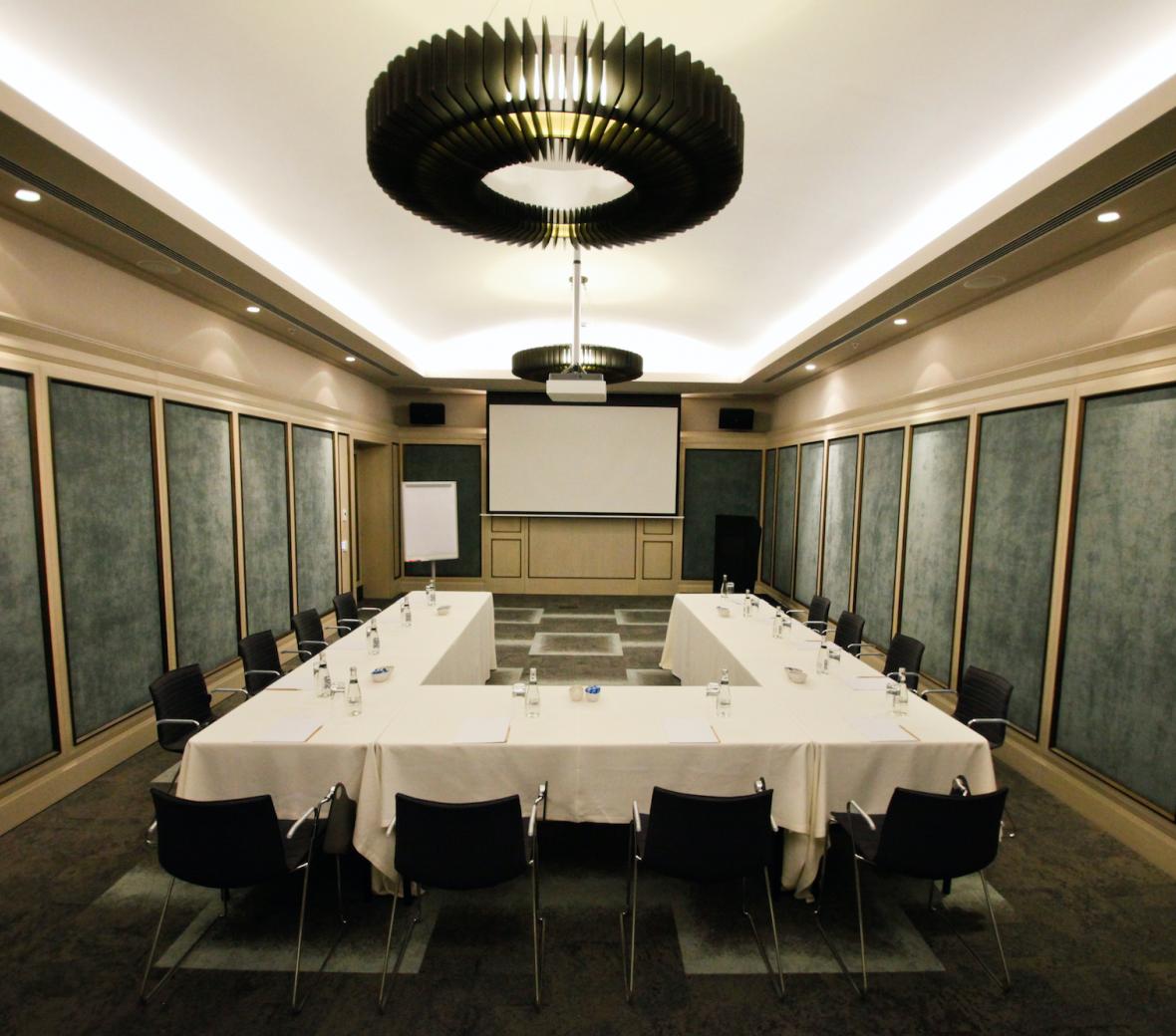 Book Your Event
Whether you are planning an intimate dinner for friends, a corporate luncheon or an extravagant soirée, our best-in-class service, versatile venues and award-winning catering will guarantee that your event will be a success.
Event Venues at 10 Karaköy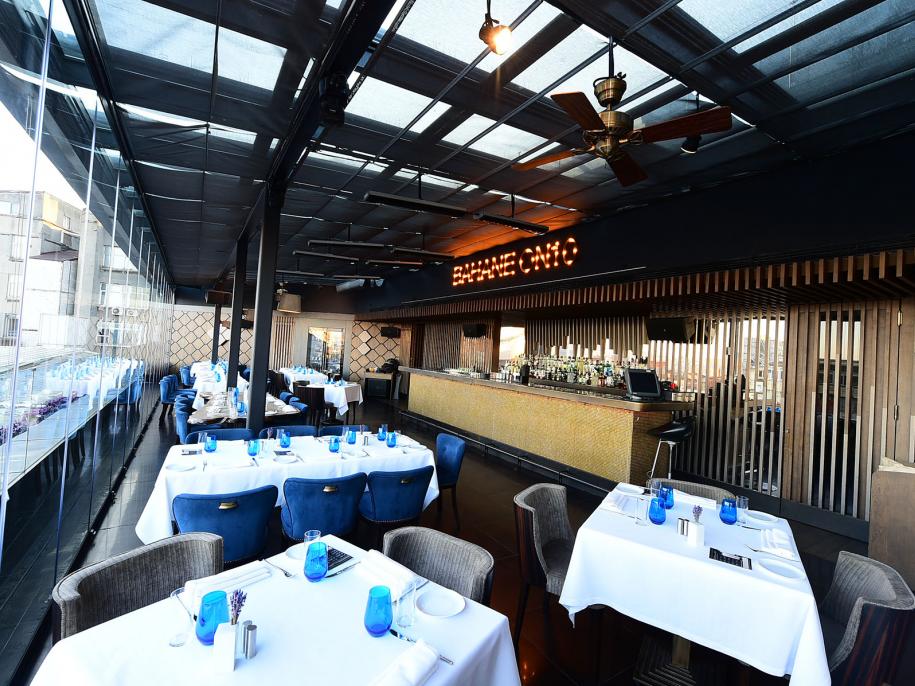 Bahane On10
Square Footage
141 Sq Ft
13 Sq M
Capacity
Up To 100 in
Reception
BAHANE ON10's stunning views extend from its popular and vibrant neighborhood to old town, the space is surrounded by windows creating a picturesque environment. Moreover, the venue satisfies not only your taste but also spirit through an old-time Turkish songs list. Falling in love, catching up with friends, arrival of spring, whatever your excuse-this is the place to be. Capacity for up to 100 in reception style, 50 in dinner style.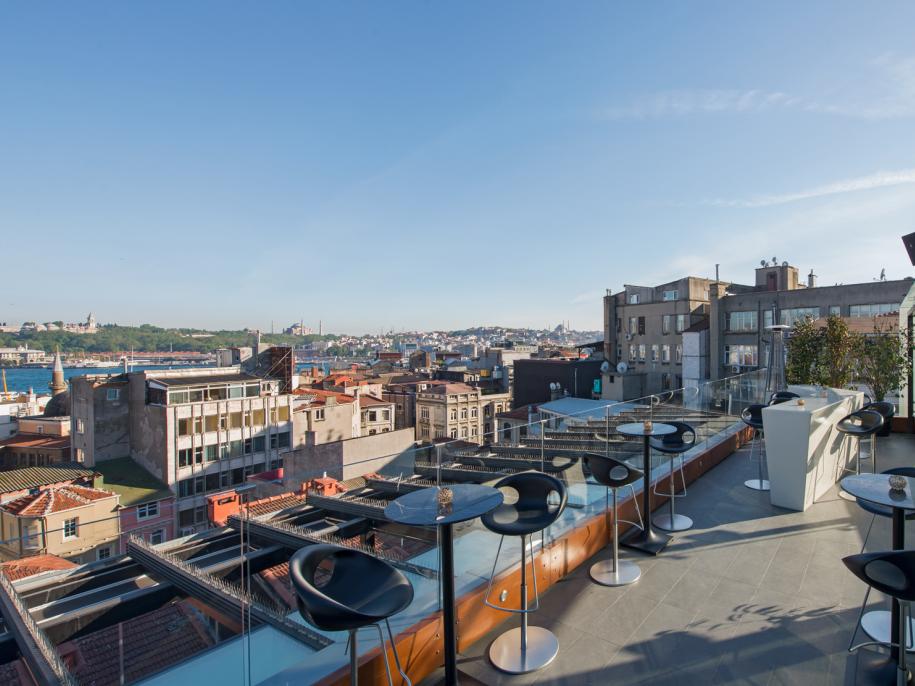 Sky Terrace
On the sixth floor of 10 Karakoy you will find the Sky Terrace. It´s perfect to have good time while contemplating the unique view of Golden Horn and Sultanahmet Old City. Come by yourself or with friends, for a glass of champagne or a cocktail in summer time. The atmosphere could not be more relaxing and the menu contains a large variety of food and drinks.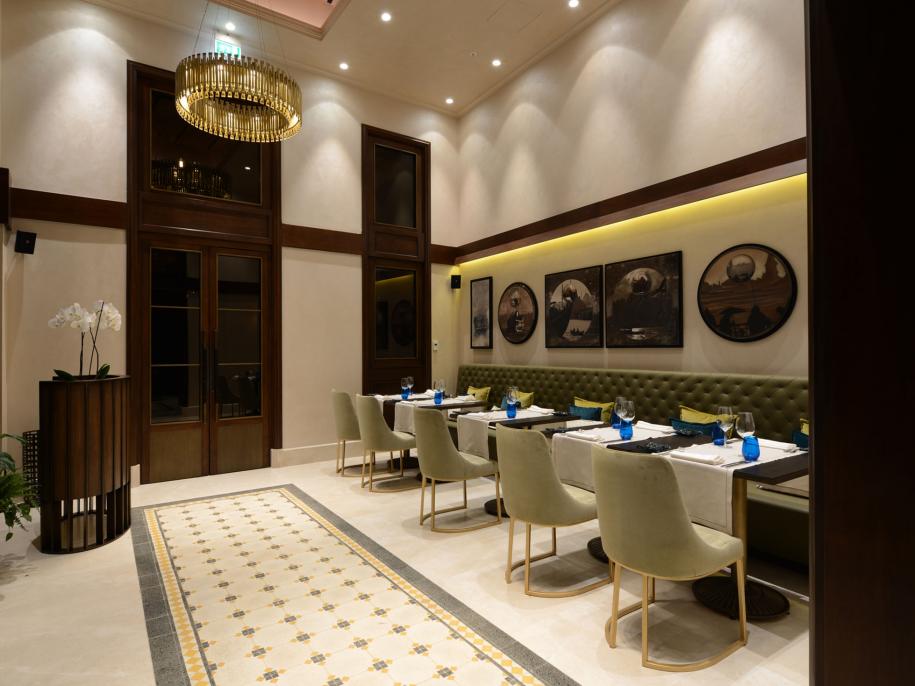 Brasserie Ten
Brasserie Ten features a delicious local and international breakfast offering, served buffet-style with a variety of a-la-carte items available upon request.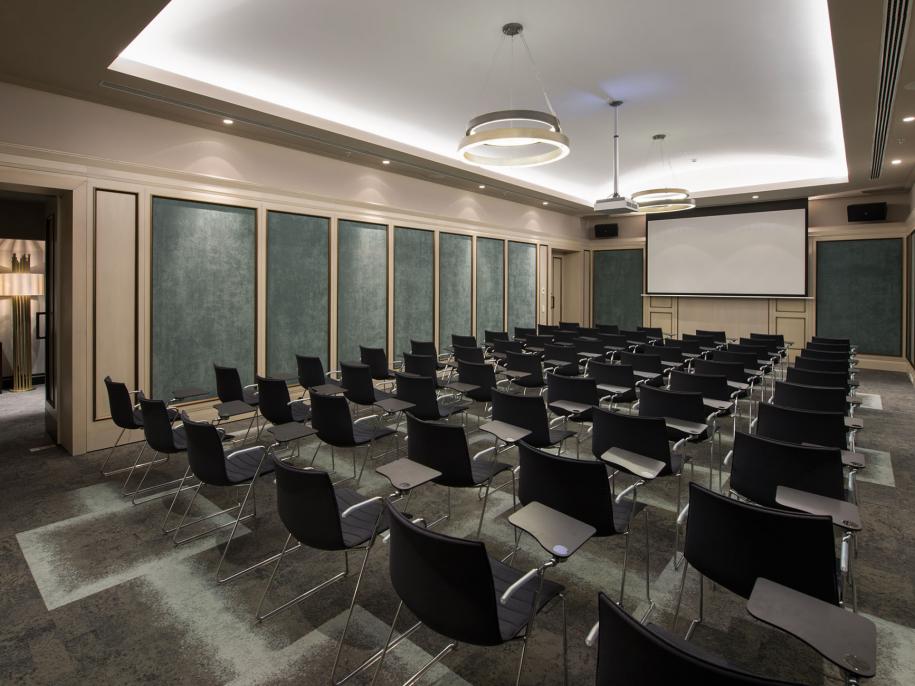 Balıklı Meeting Room
Square Footage
785 Sq Ft
73 Sq M
Capacity
Up To 65 in
Reception
The Balikli Meeting Room provides luxury options for corporate meetings and special events with its dedicated service employee and private foyer that can be transformed into an additional meeting space. Balikli Meeting Room is fully equipped with state-of-art AV systems and an LCD Projector for seamless events.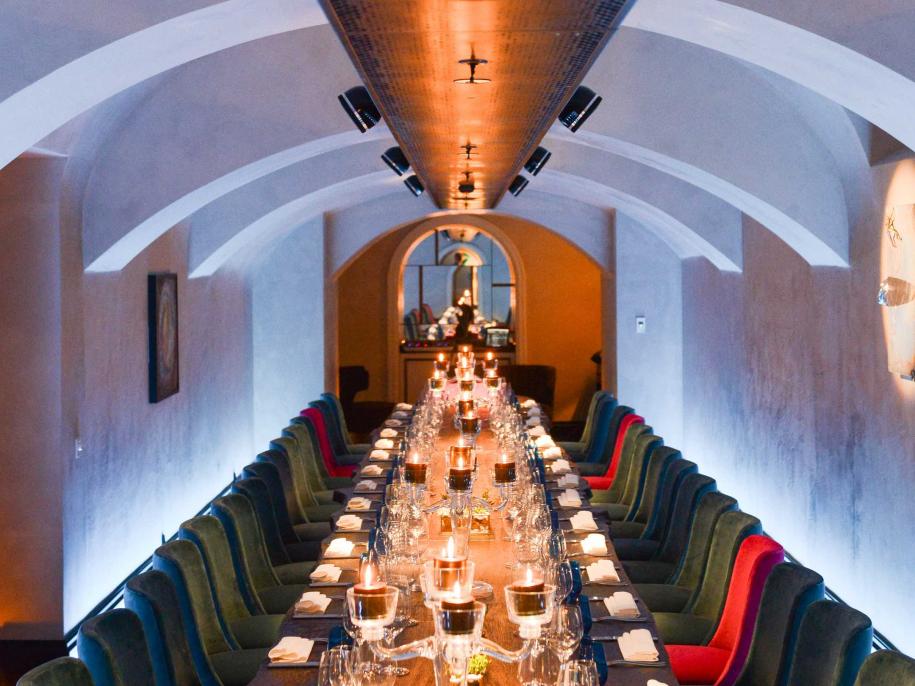 Private Dining Room
Capacity
Up To 38 in
Reception
The Private Dining room offers its guests an experience unlike any other in a stunning space, featuring carefully selected artworks that lend a modern touch to the classic décor. A single wooden table can seat up to 38 guests, while larger parties can be accommodated in other layouts. Perfect for wedding receptions, press events, and dinners, Private Dining Room envelops its guests in a truly unique ambiance.
Kupaj Lounge
Kupaj Lounge provides a fresh, intimate setting for guests at 10 Karaköy. Cozy nooks with fireplaces are perfect for smaller gatherings, while the whole area can serve as a space for receptions, dinners, and other unique events.
Don't Take Our Word For It
A colleague and I stayed at this lovely hotel on a business trip. Highly recommended - the front of house staff are outstandingly helpful and caring. It's impeccably quiet too - great find - thank you
Jamie S., London, United Kingdom
A perfect base in Istanbul. This is a luxurious and totally charming, contemporary hotel. The staff were amazing, helpful and knowledgeable. Breakfast is delicious and the roof terrace is a delightful spot to wind down after a day exploring. We will certainly be back.
Sally H., London, United Kingdom
Excellent amenities and a friendly helpful staff made the stay wonderful. Located not far from tourist sites. Visited the rooftop restaurant for evening drinks. Room was clean, minibar, and cool light system
Billy Steiner , Manchester, United Kingdom