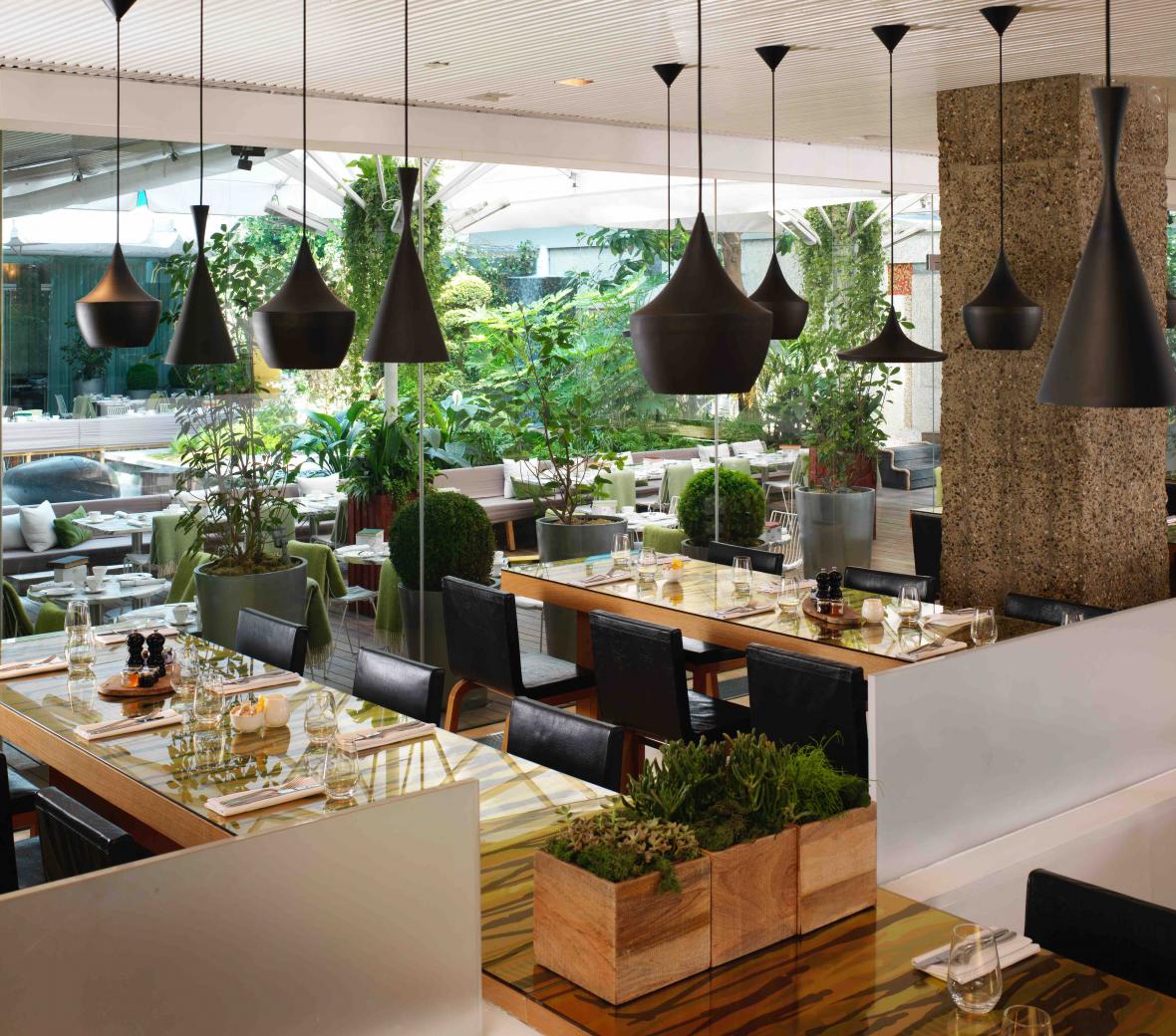 Dine at a family of individual hotels -
each shunning the status quo, each distinctive and daring, creating a surreal fantasy where anything is possible.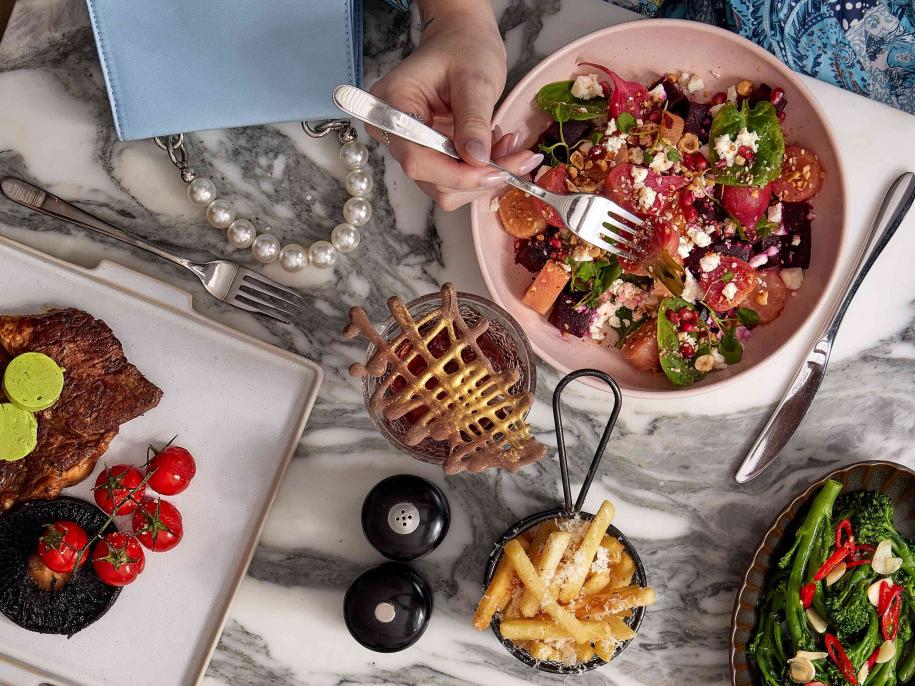 London
The Restaurant at Sanderson
The Restaurant offers breakfast in the morning to start your day the best way. For those lunch and dinner cravings, indulge in our delicious a la carte menu – which ranging from refreshing salads, to juicy steaks and hearty sandwiches. This is the perfect place to satisfy your hunger from dawn to dusk.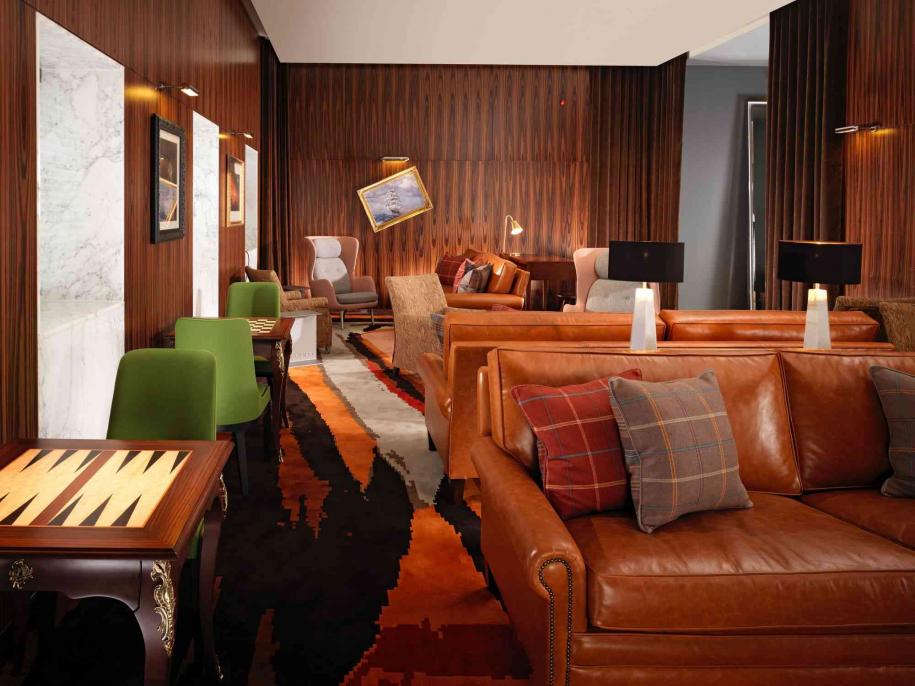 London
The Den
Welcome to The Den - a modern gathering place and decompression zone for you to sit back, relax and unwind in after navigating the busy streets of London.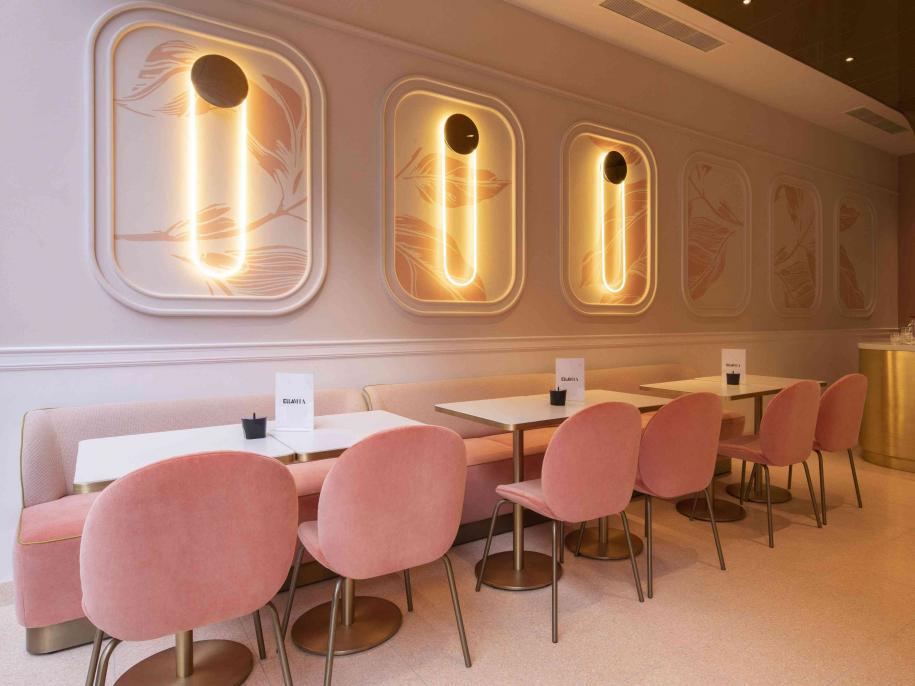 London
EllaMia London
During the day EllaMia is a joyous, sophisticated, and modern coffee brand that brings a slice of Los Angeles' craft coffee culture to London. When the sun sets, the light are dimmed for a more adult evening affair: EllaMia After Dark.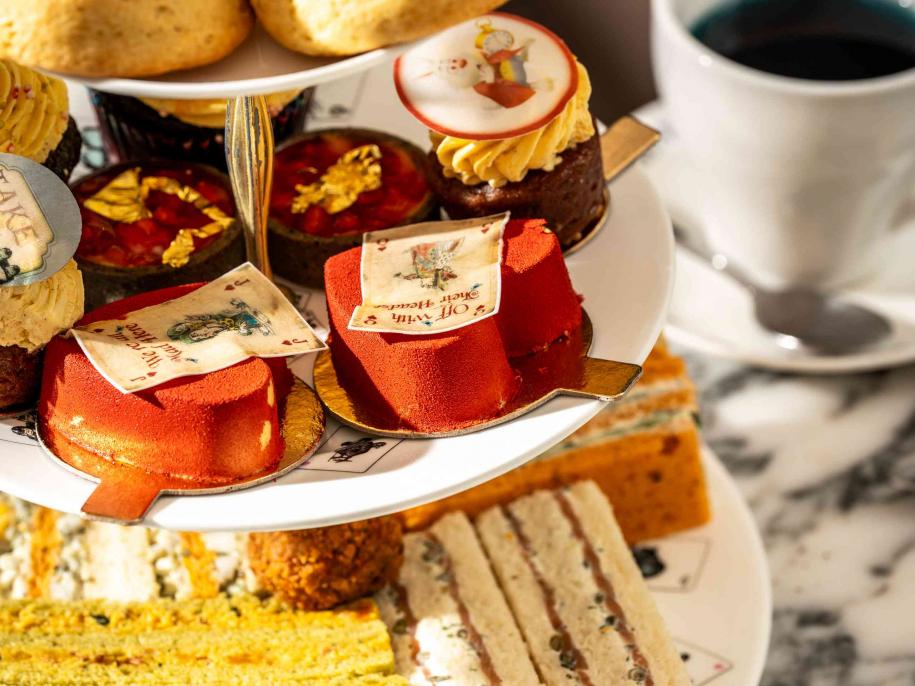 London
Mad Hatters Afternoon Tea
Sanderson invites you to tumble down the rabbit hole and discover a tea party beyond your wildest imagination, inspired by the whimsical world of Alice in Wonderland.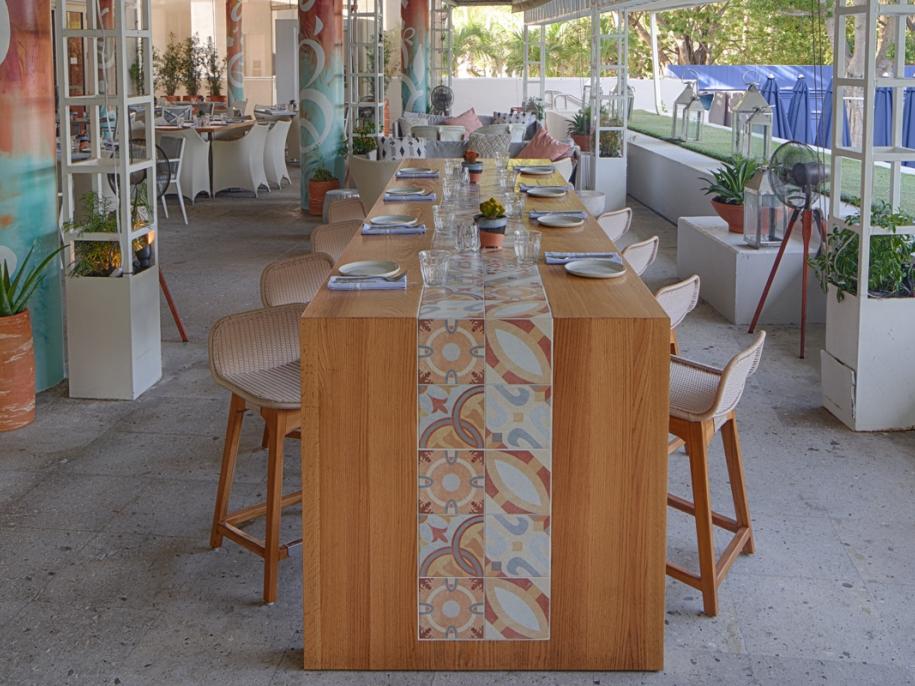 Miami, FL
Diez y Seis
Diez y Seis is inspired by one of the most popular Mexican holidays, recognized as a day that brings everyone together to celebrate their shared love of country.