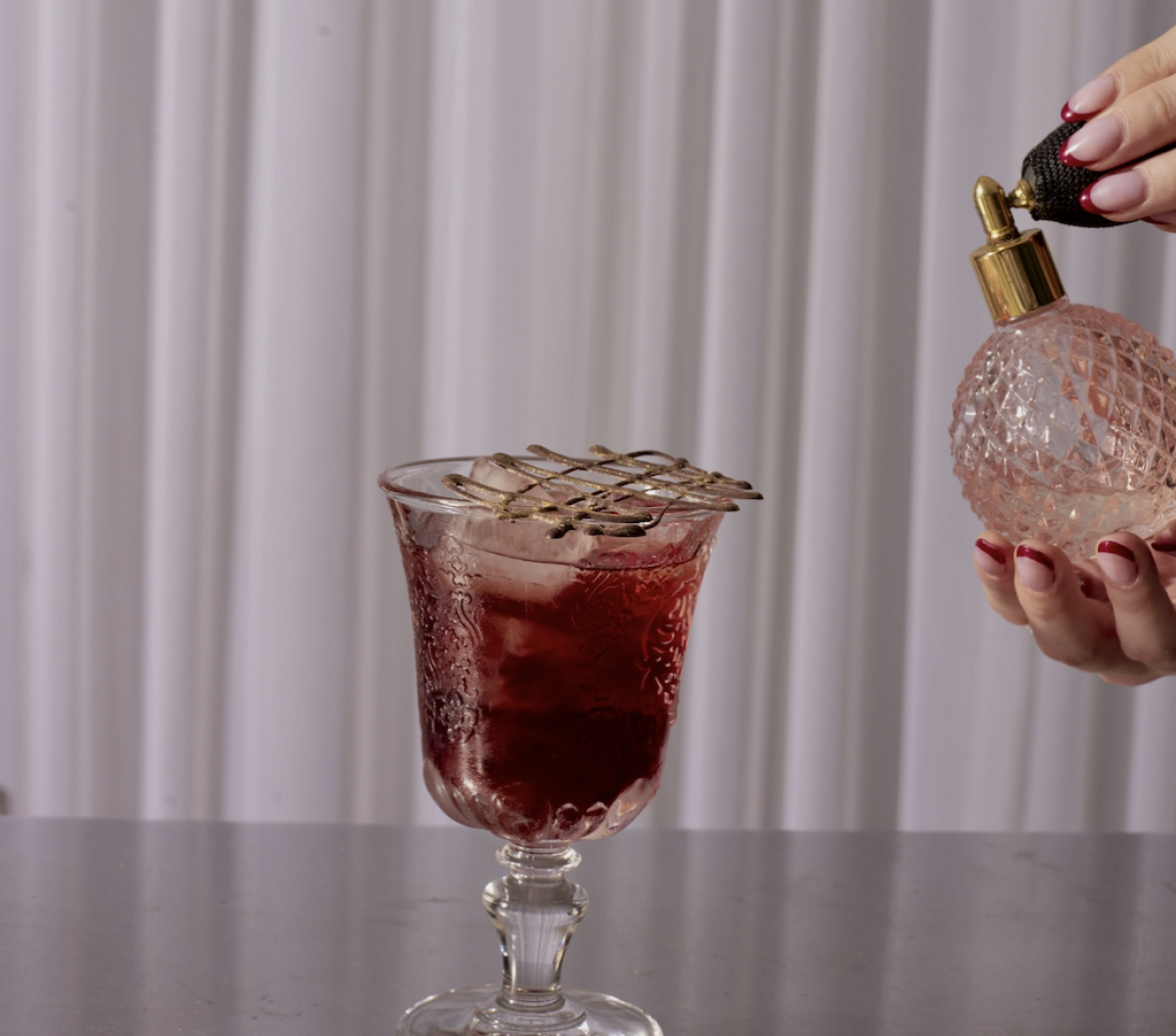 The Foodie's Guide
Sanderson London offers a variety of dining options within the hotel.
Enjoy breakfast in the morning, an eclectic menu for lunch and dinner, and signature cocktails to quench your thirst. Paired with specially curated background music and visionary designs, Sanderson London has everything you need.
Purple Bar - reopening soon!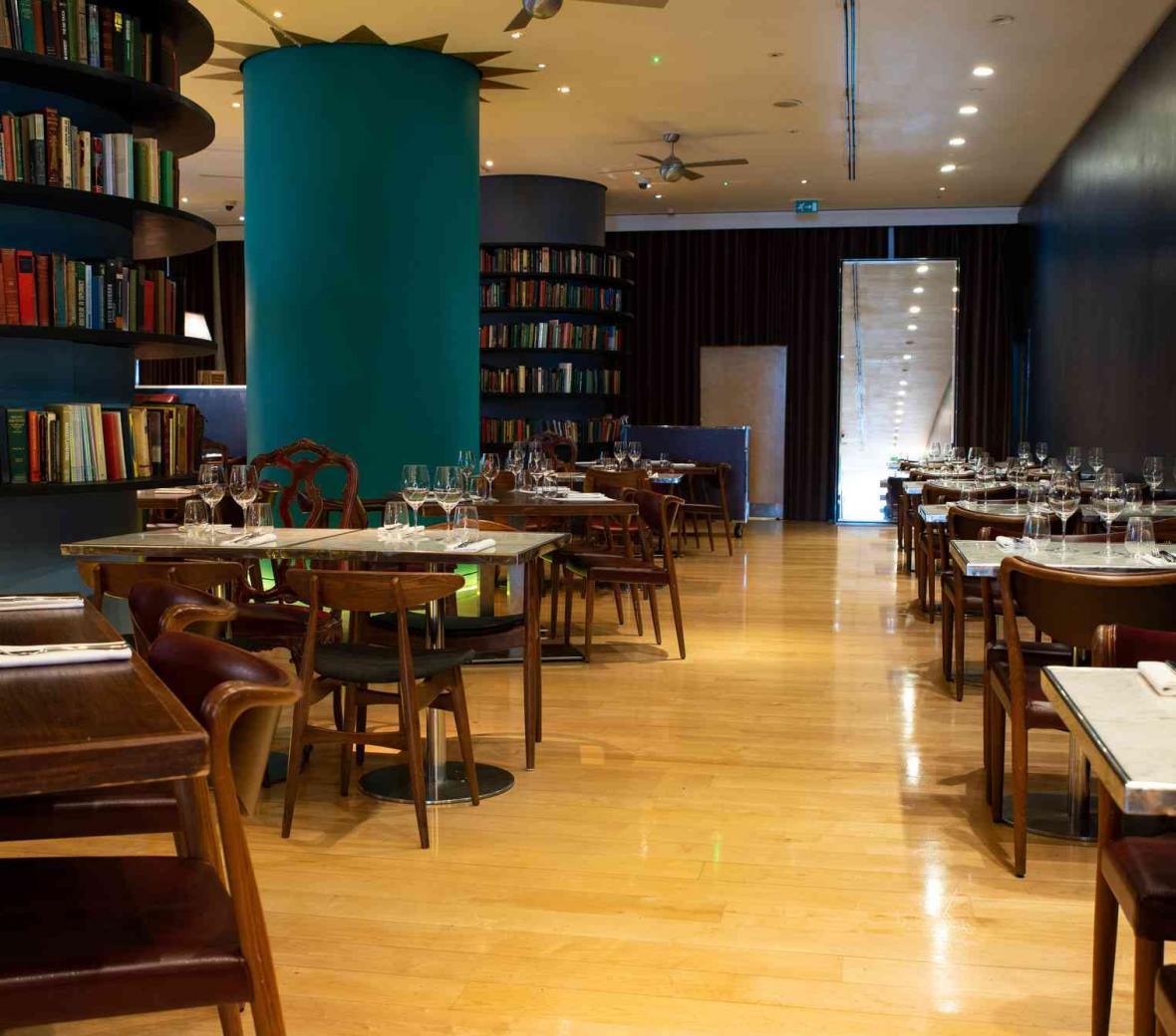 The Restaurant
St Martins Lane
Found just steps away from the lobby, The Restaurant boasts chic ambience, intimately lit with high ceilings and a playlist to match. From breakfast in the morning to a fusion À La Carte menu for those lunch and dinner cravings, The Restaurant is the perfect place to satisfy your hunger from dawn to dusk.