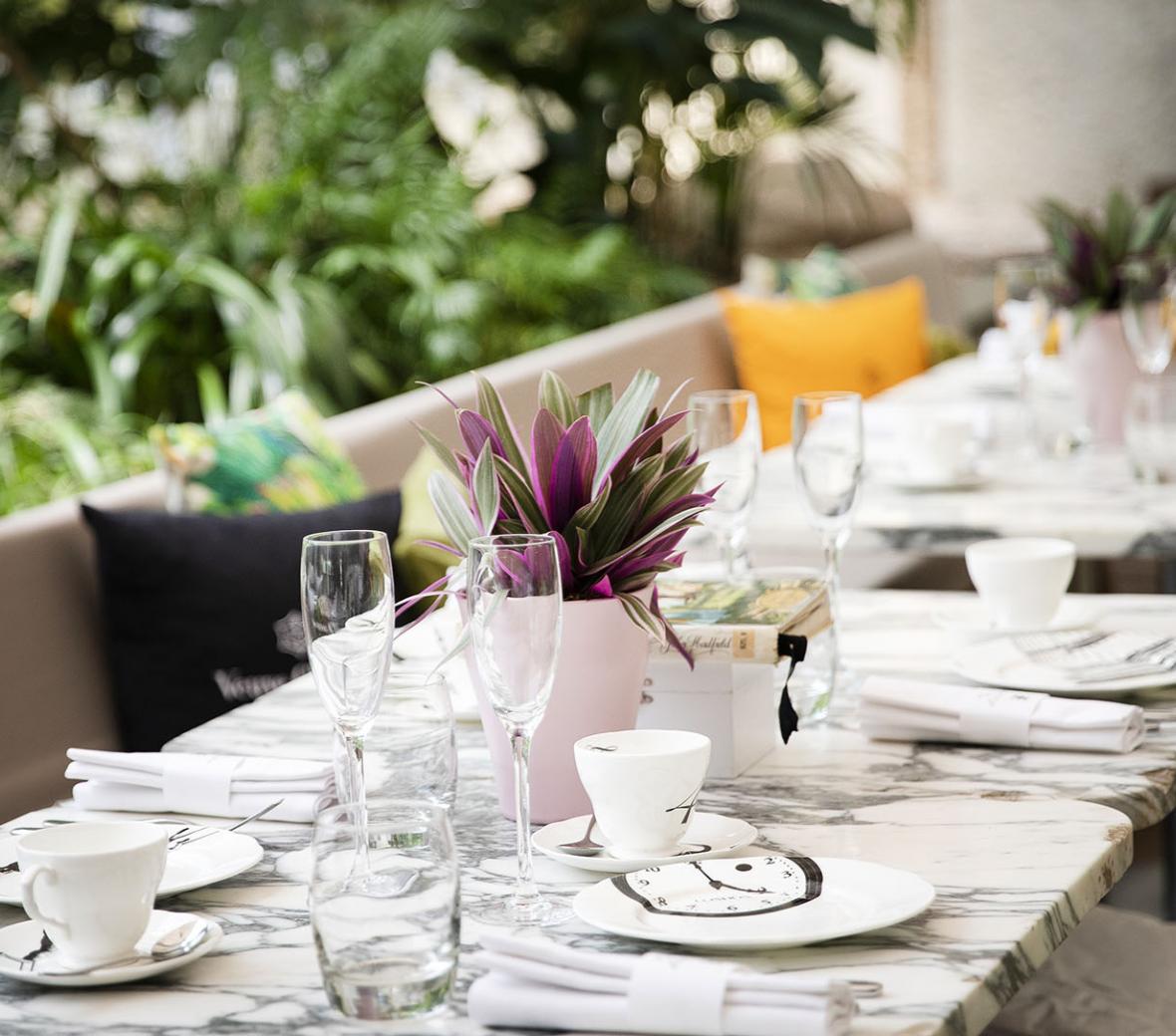 A Private Whimsical World'
Escape into the captivating whimsical world of the Courtyard Garden, a lush open-air oasis brimming with flowering trees and water fountain feature. The Courtyard Garden is an architecturally classified Heritage Garden with a blissfully heated outdoor terrace. Guests can drink, dine or simply relax in this private sanctuary that is unique in all of London.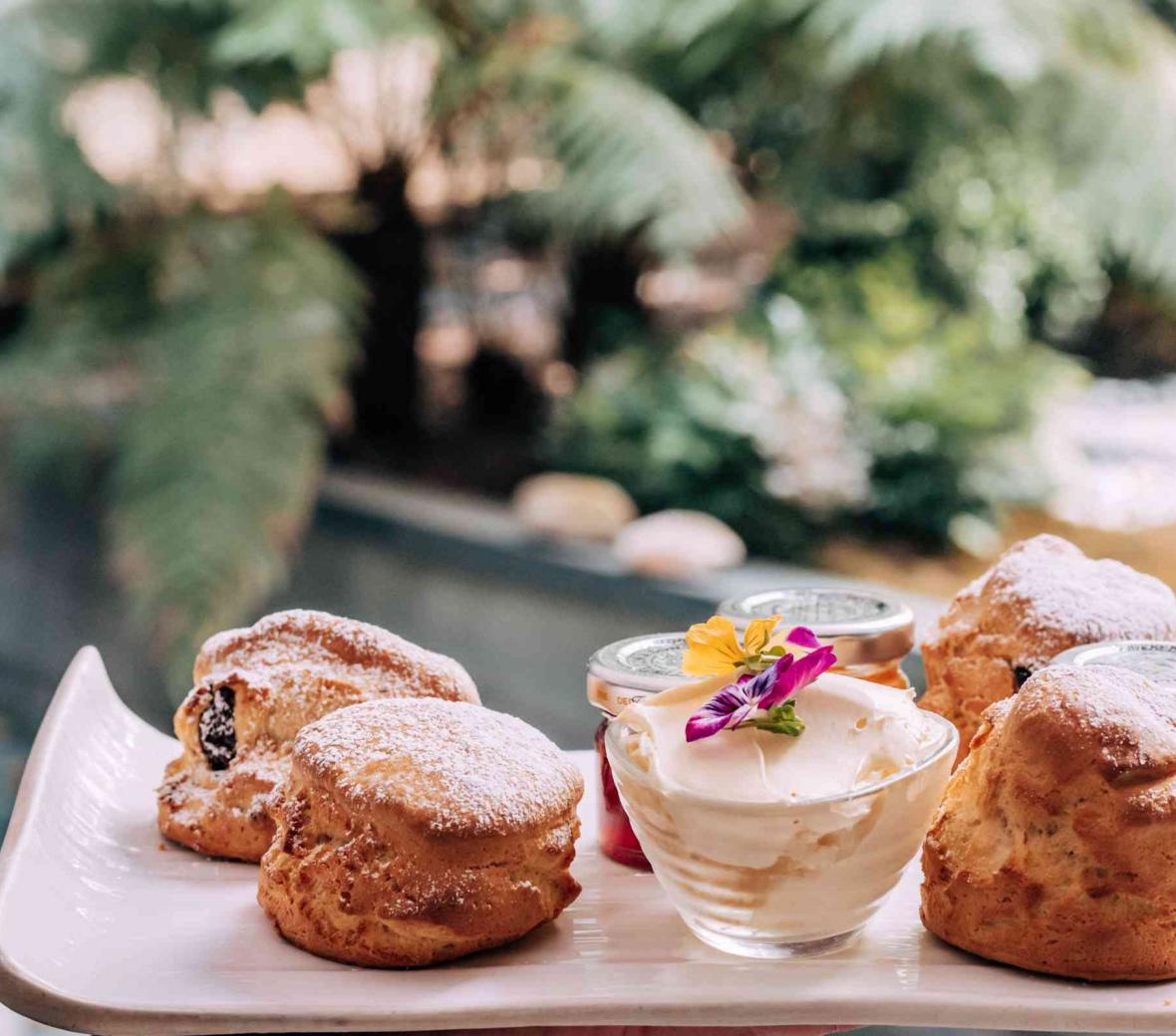 Whether you're looking to make an impression, have an exquisite meal or to escape the everyday, you'll find a culinary or cocktail offering for all occasions and tastes. Guests can dine al fresco all year round in the Courtyard Garden.