The relaunch of London's most iconic and chic cocktail spot, Purple Bar.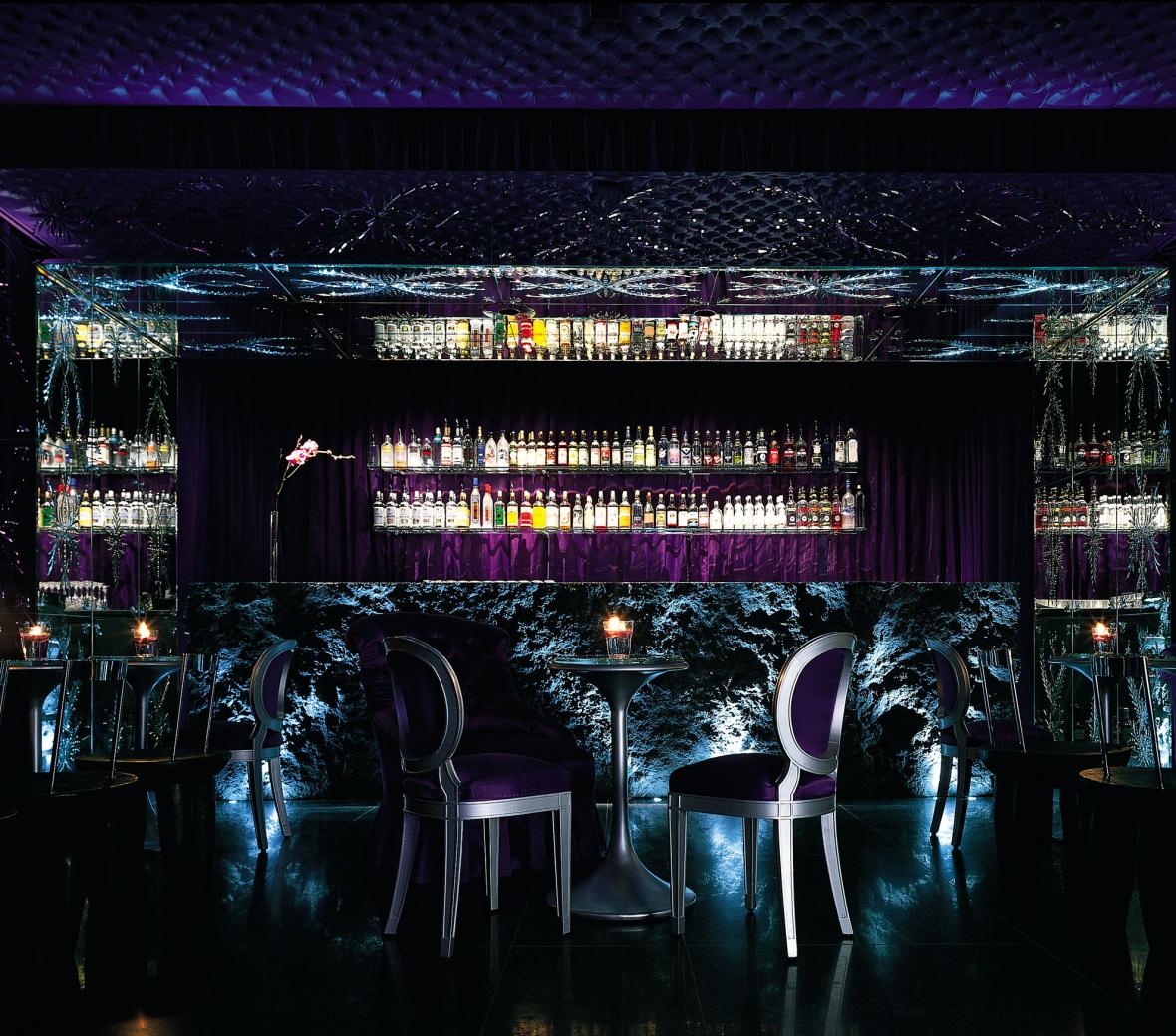 An Atmosphere Never To Be Forgotten
Soak up all the opulence at the Purple Bar, a jewel-like space designed for late night escapades and martini-fuelled adventures. Our intoxicating cocktails are curated by expert in-house mixologists, heavily inspired by the nostalgia from Purple Bar's most classic & iconic tipples.
Thursday | 5pm-12am