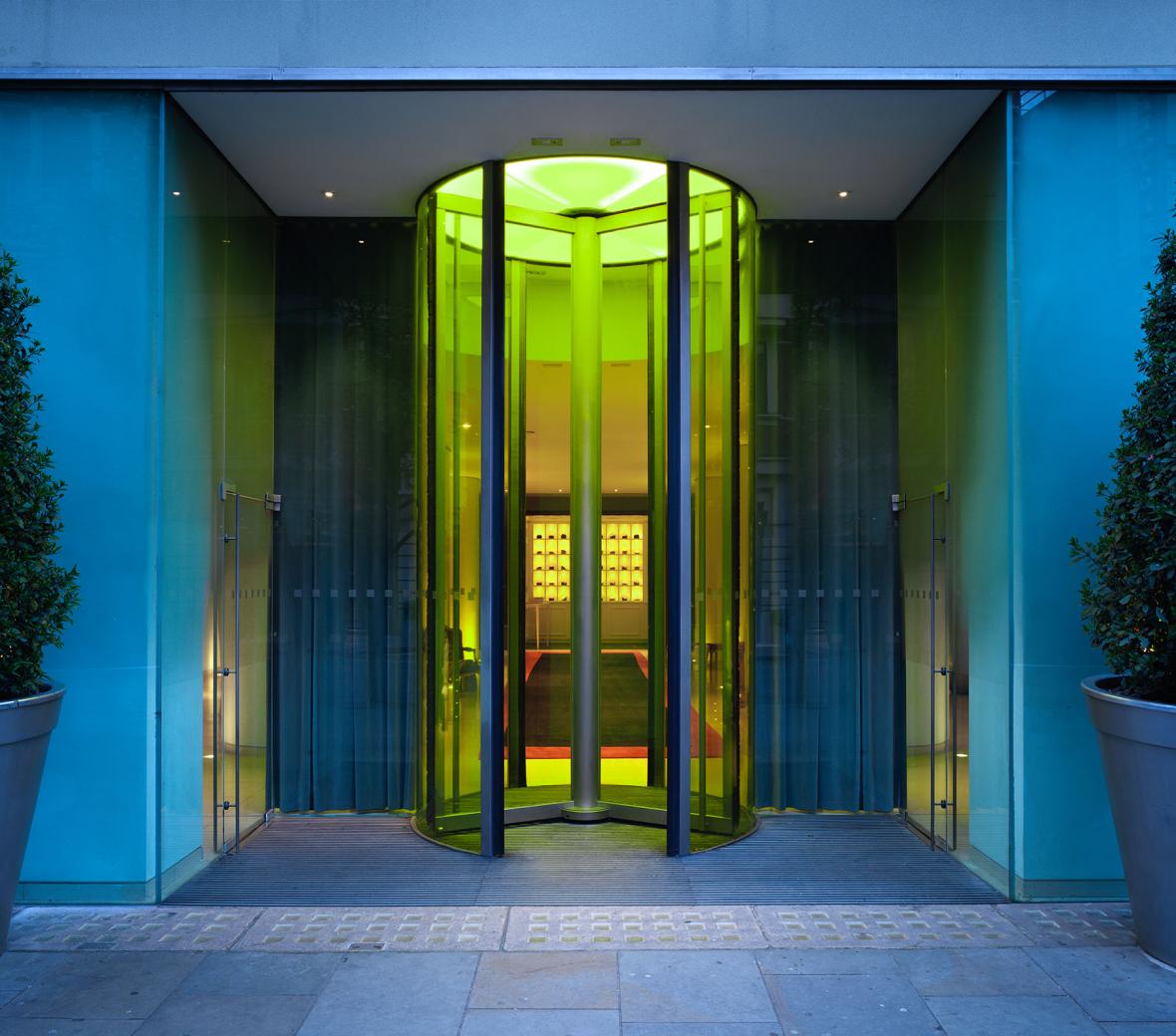 Welcome to St Martins Lane London
Designer Philippe Starck conceived St Martins Lane London as a surrealist wonderland viewed through the looking glass of classic British eccentric taste. Cheeky and daring with a touch decadent, the lobby and social spaces are signature Starck style. It's fitting that the hotel is situated in the bustling theatre district in Covent Garden - it is pure drama. Just ask the garden gnomes; this is classic London with a seriously seductive twist.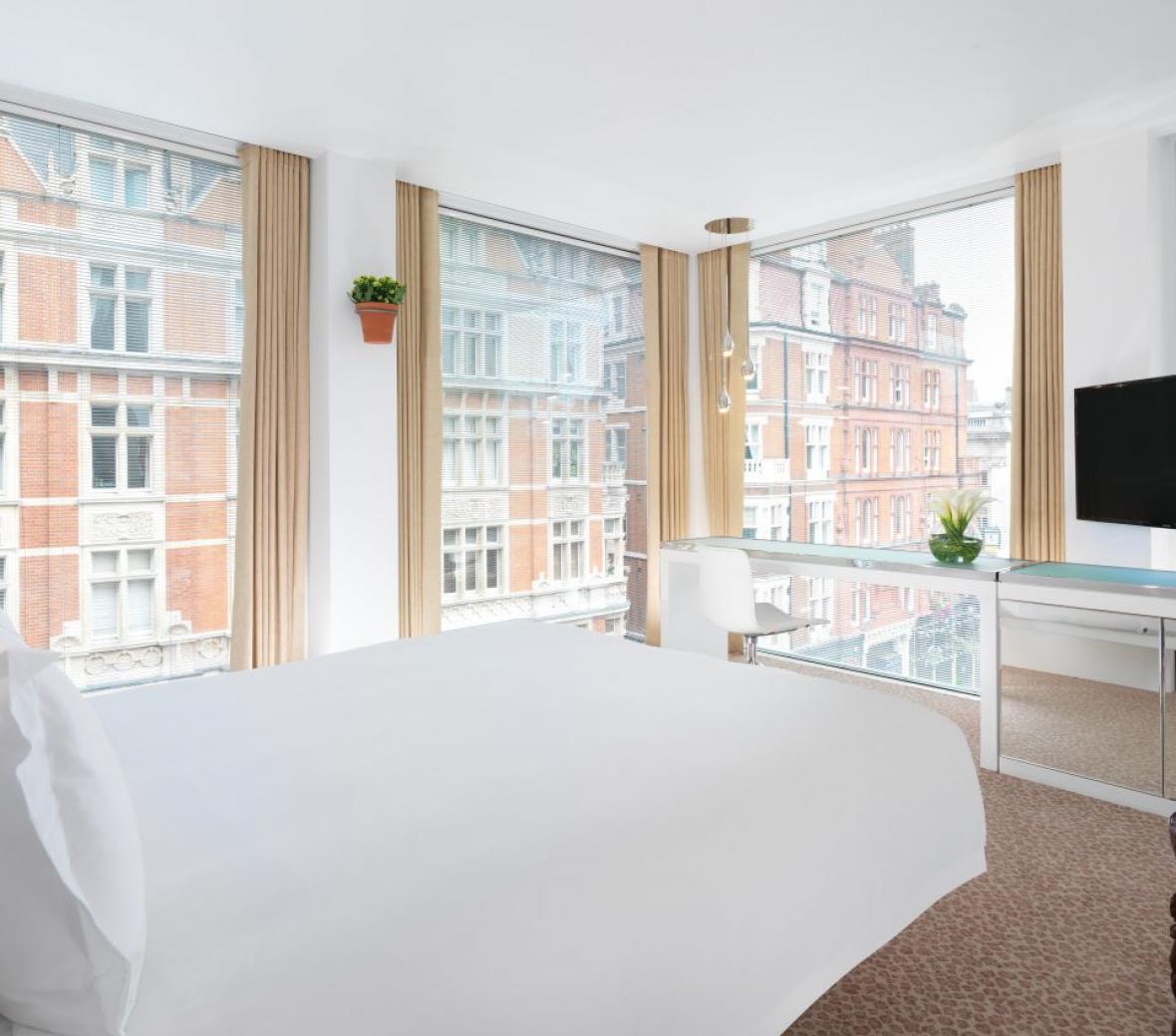 Rooms & Suites
Floor-to-ceiling windows at St Martins Lane pull the cityscape into each guest room, offering a dramatic perspective on the energetic city below. The Tim Andreas of Banjo design rooms evoke a sense of spaciousness and luxury by using a mix of both naturally inspired and modern materials. The overall effect is an ethereal, yet sensuous experience.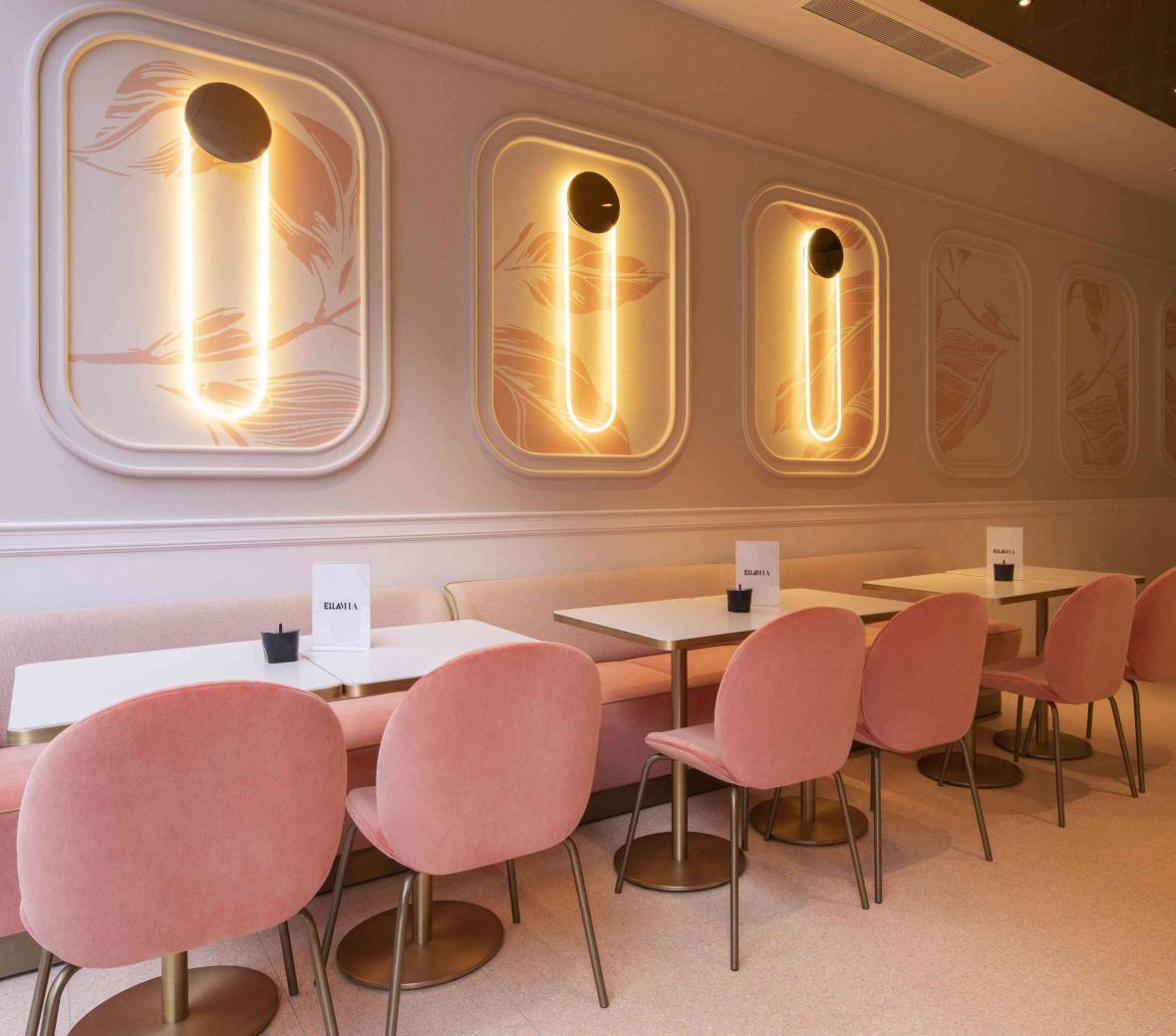 Dining
Start your day off right with breakfast in The Restaurant followed by our creative À La Carte menu for lunch and dinner. Have a special occassion? Enjoy a Modern British Afternoon Tea with bespoke tea blends and cocktails.
The Den combines warmth and sophistication with a tongue-in-cheek British flair. Relax on plush leather sofas, while sipping on G&T's and indulging on fusion food.
Step into gourmet eatery EllaMia London for a perfect coffee and sweet treat during the day. At sunset, enjoy our new nocturnal experience - EllaMia After Dark.
As day turns to night, seek innovative cocktails behind the façade of a boutique tea counter in Blind Spot London.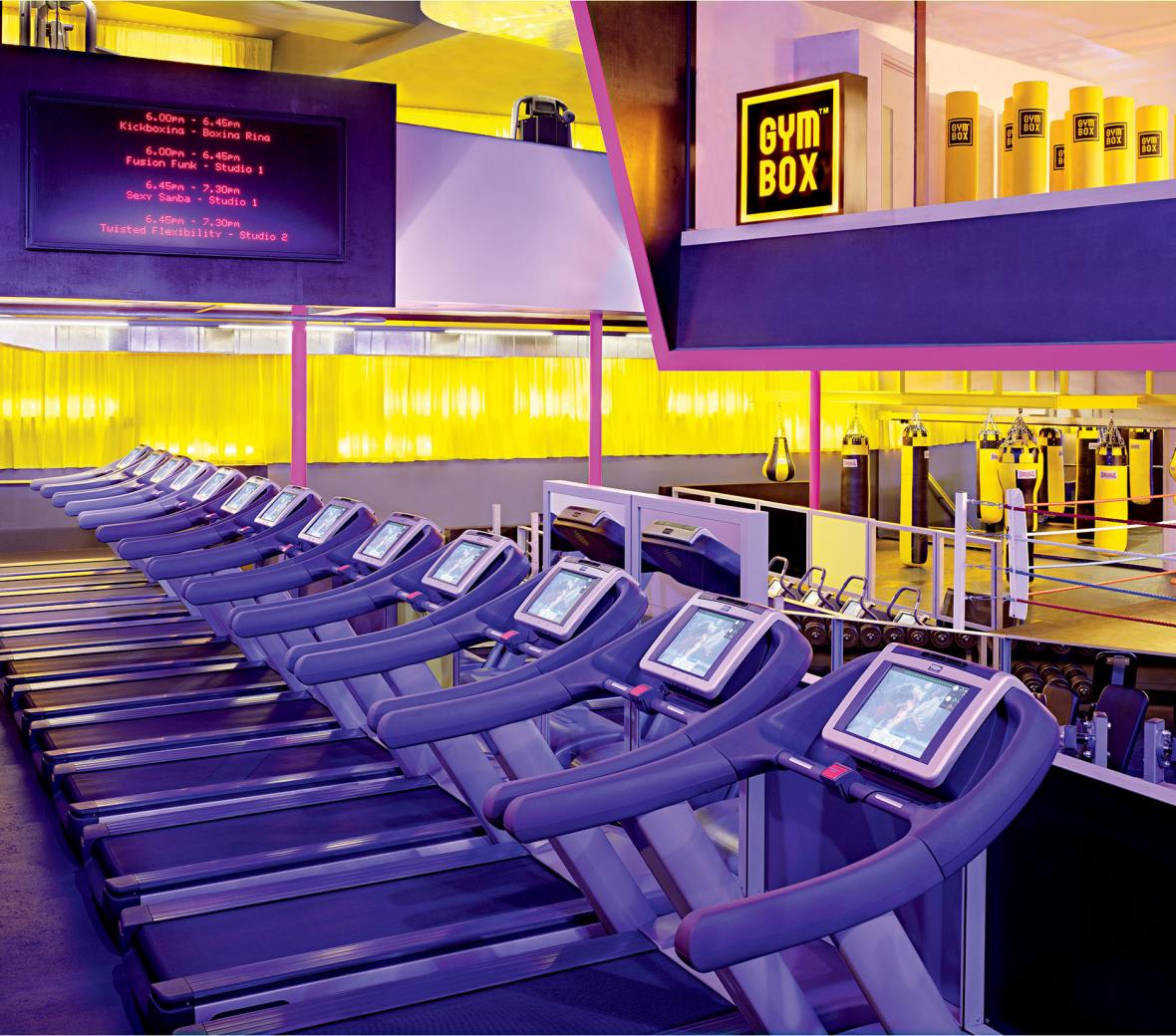 Services & Amenities
During your stay you can enjoy access to Gymbox Covent Garden for an invigorating workout and a unique fitness experience.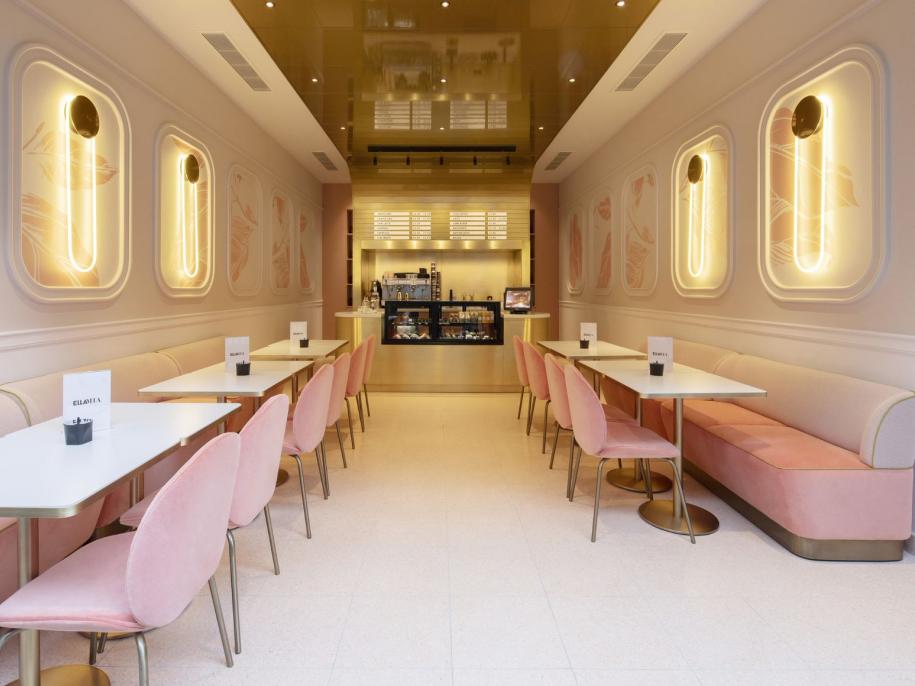 EllaMia London
Square Footage
344 Sq Ft
32 Sq M
Capacity
Up To 20 in
Reception
Enter this joyful and sophisticated event space via glass doors that pull in natural light during the day. With striking interiors, handcrafted dishes and velvet curtains allowing for a more private experience, EllaMia is perfect for your next social event.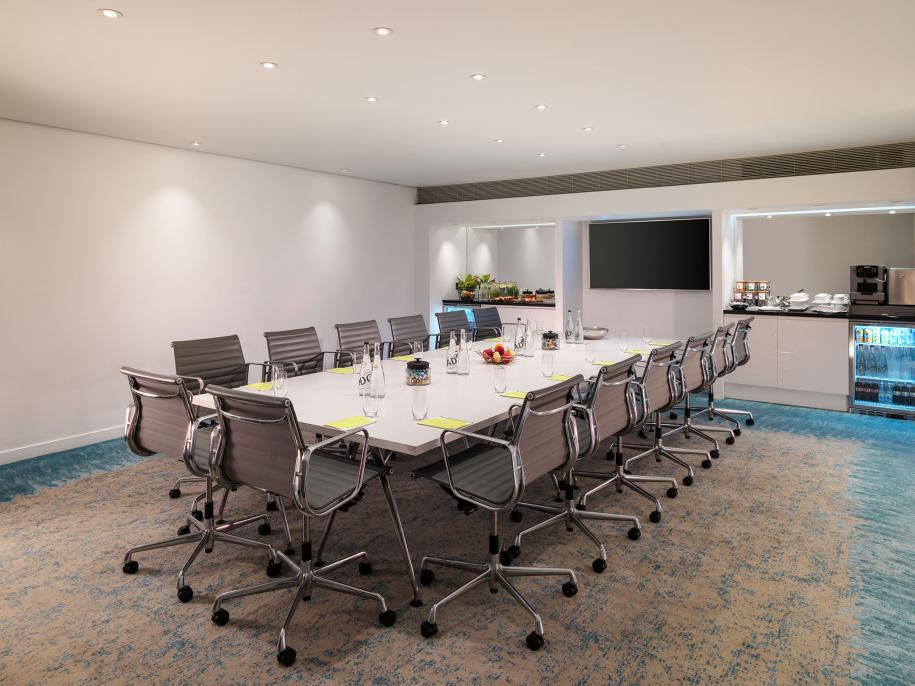 Boardroom
Square Footage
366 Sq Ft
34 Sq M
Capacity
Up To 32 in
Reception
The Executive Boardroom at St Martins Lane London is our destination conference centre, with specially designed interiors complete with frosted glass wardrobes and designated catering areas.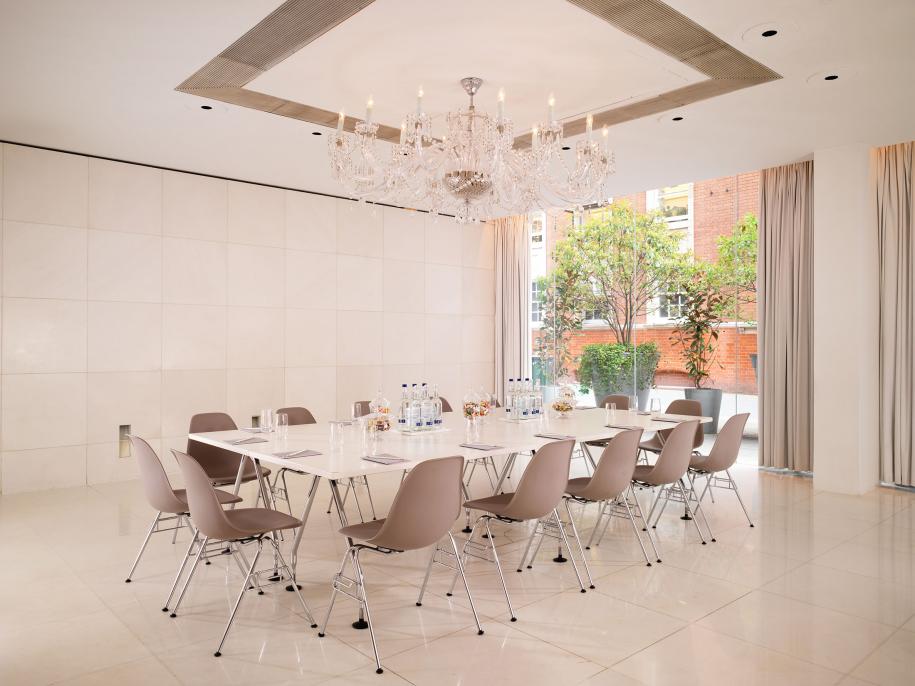 Backroom
Square Footage
530 Sq Ft
49 Sq M
Capacity
Up To 40 in
Reception
Backroom at St Martins Lane London is a beautifully tranquil event space, with walls lined in seamless white marble and a statement chandelier. The space is also ideal for presentations and product launches in theatre style.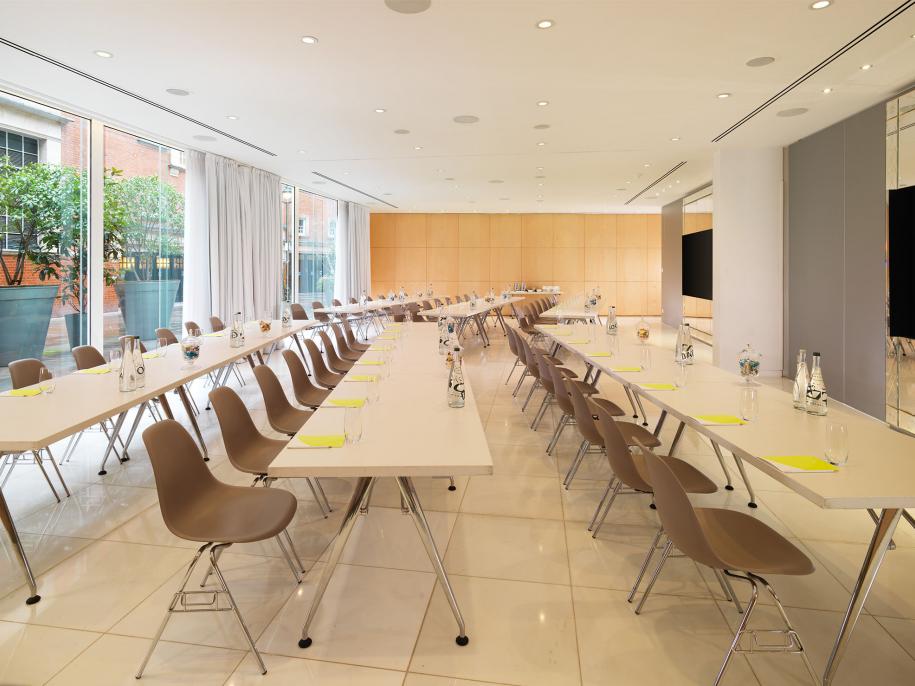 Studios
Square Footage
1403 Sq Ft
130 Sq M
Capacity
Up To 150 in
Reception
The Studios at St Martins Lane London are the largest of our spaces, a blank canvas allowing you to create your own style within the room. This gorgeous light and airy room is flooded with natural daylight due to our floor-to-ceiling windows and two inbuilt LCD screens, making it an ideal space for a variety of events for up to 200 people.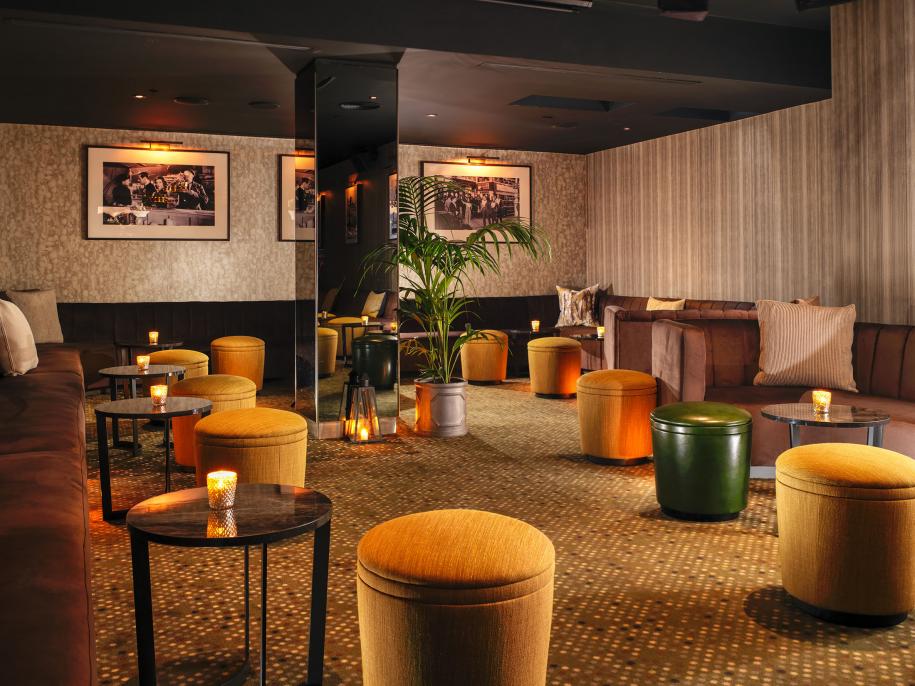 Basement Venue
Square Footage
1006 Sq Ft
93 Sq M
Capacity
Up To 100 in
Reception
Our recently renovated Basement Venue is set to be a destination sensation. With a built in screen and projector, 60" LED screen, Microphone, WIFI, Mood Light settings and DJ equipment, Basement Venue is the perfect place for private functions, product launches and cocktail and canapés receptions.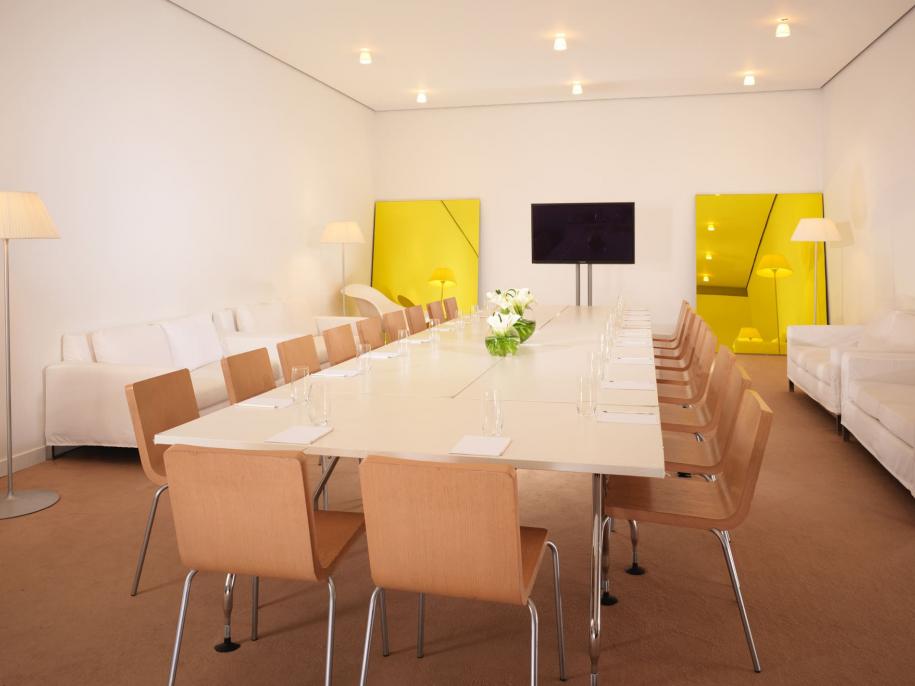 Space On One
Square Footage
638 Sq Ft
59 Sq M
Capacity
Up To 60 in
Reception
This open plan space is an ideal location for events such as team away days, board meetings, breakout space and product launches. Located on the first floor at the end of a tranquil and calming corridor, this private room is complete with a boardroom table as well as comfy seating. Space on One also features a private washroom.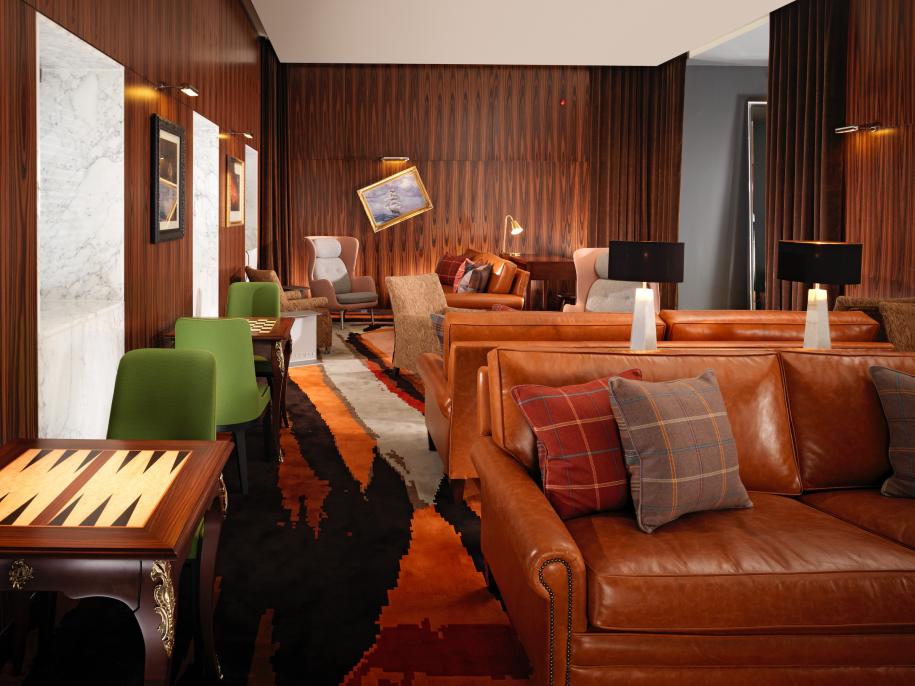 The Den
Square Footage
570 Sq Ft
53 Sq M
Capacity
Up To 60 in
Reception
Welcome to The Den - a modern gathering place and decompression zone for you to sit back, relax and unwind in after a day spent battling the busy streets of London.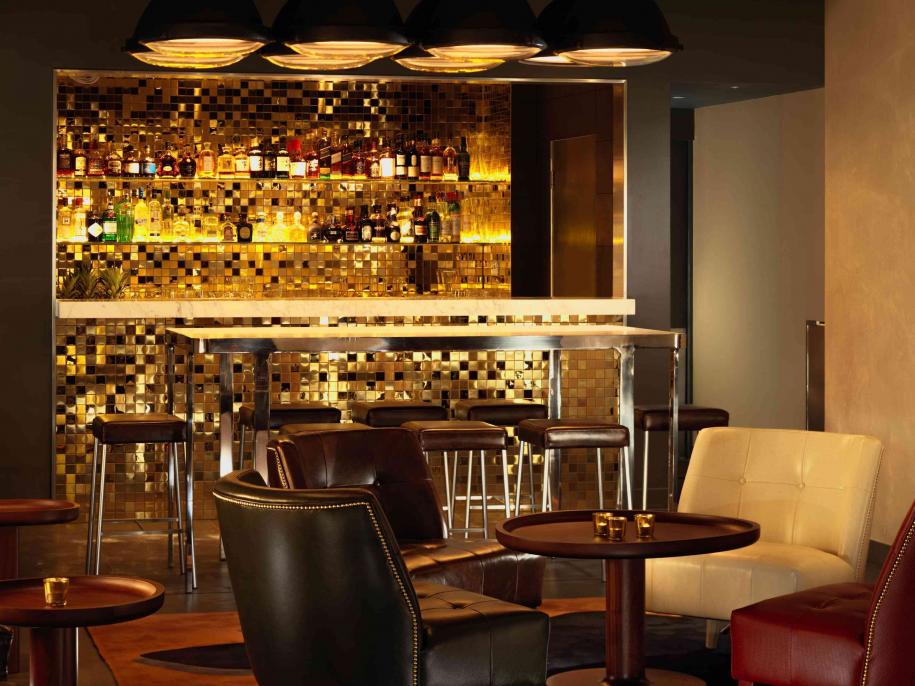 Blind Spot
Square Footage
1474 Sq Ft
137 Sq M
Capacity
Up To 120 in
Reception
Set behind the façade of a boutique tea counter and a golden hand to welcome you, Blind Spot is a unique space for private events, offering guests bespoke and signature cocktails bursting with flavours influenced by the British Empire and its ancient tea trade. The room is ideal for receptions and parties.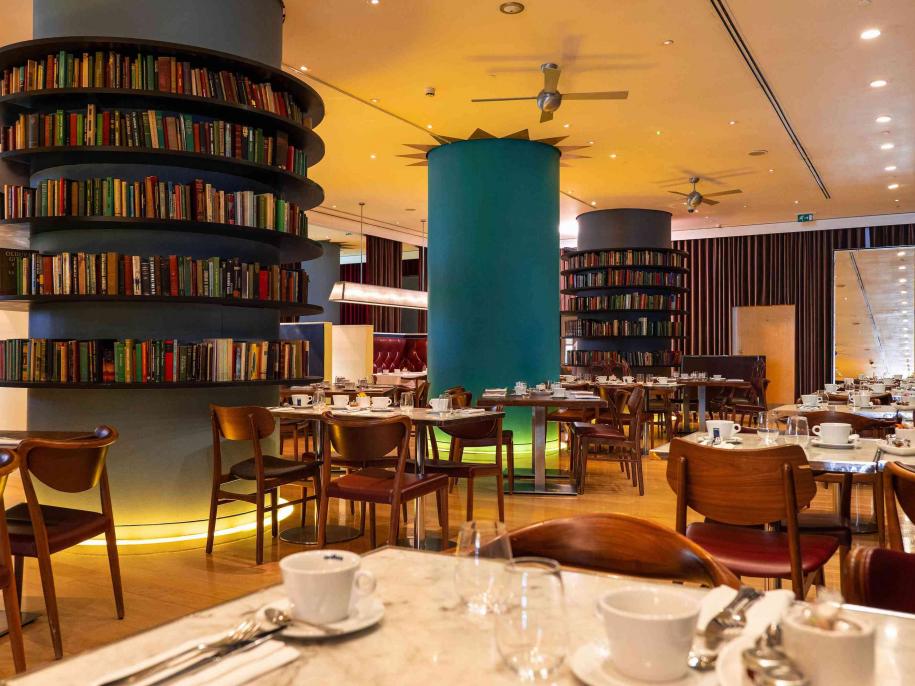 The Restaurant
Square Footage
4502 Sq Ft
418 Sq M
Capacity
Up To 400 in
Reception
Available for private events for up to 400 guests, the space can be adapted for exclusive hire events, removing the furniture and placing a bar within the space. Fresh ingredients, handcrafted dishes, and eye-catching interiors make for an unforgettable event.
Don't Take Our Word For It
I had the best time staying over at St. Martins Lane, all of the staff were so kind and thoughtful. The room was so spacious with customizable lighting, great views, and perfect amenities. I can't wait to return to this hotel!
Service was wonderful and staff made me feel welcome. I enjoyed the deluxe room with garden patio and the hotel location is perfect for exploring London. Thank you for an enjoyable stay.
The hotel is excellent - location, amenities, rooms, cocktail bar and service. I had a very pleasant stay and would highly recommend this hotel when visiting London for work or pleasure.
Great location, excellent staff. Short walk to just about everything. Breakfast was decent and there were plenty of other options around. Would stay here again, highly recommend.