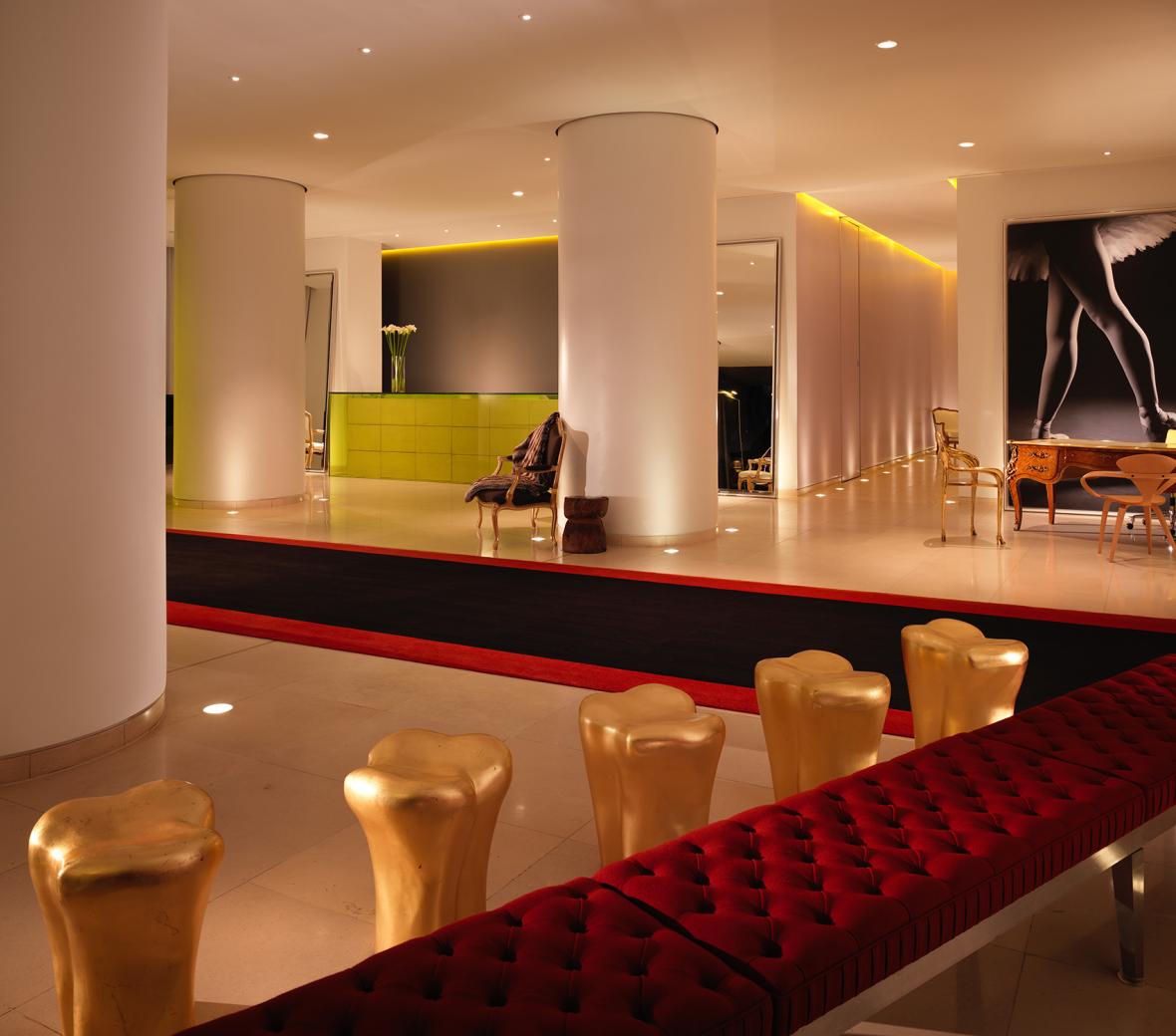 About St Martins Lane London
Viewed through the looking glass of classic Britain with a dash of eccentric, designer Philippe Starck conceived St Martins Lane London as a surreal wonderland.
Elegant and edgy meets decadent in our social spaces - with gold teeth seating, life sized chess pieces, and a boutique tea façade hiding away something special.
It's fitting that we are situated in Covent Garden's bustling Theatre District…the hotel is pure drama.
Feel like experiencing classic London with a seriously seductive twist?
Welcome home.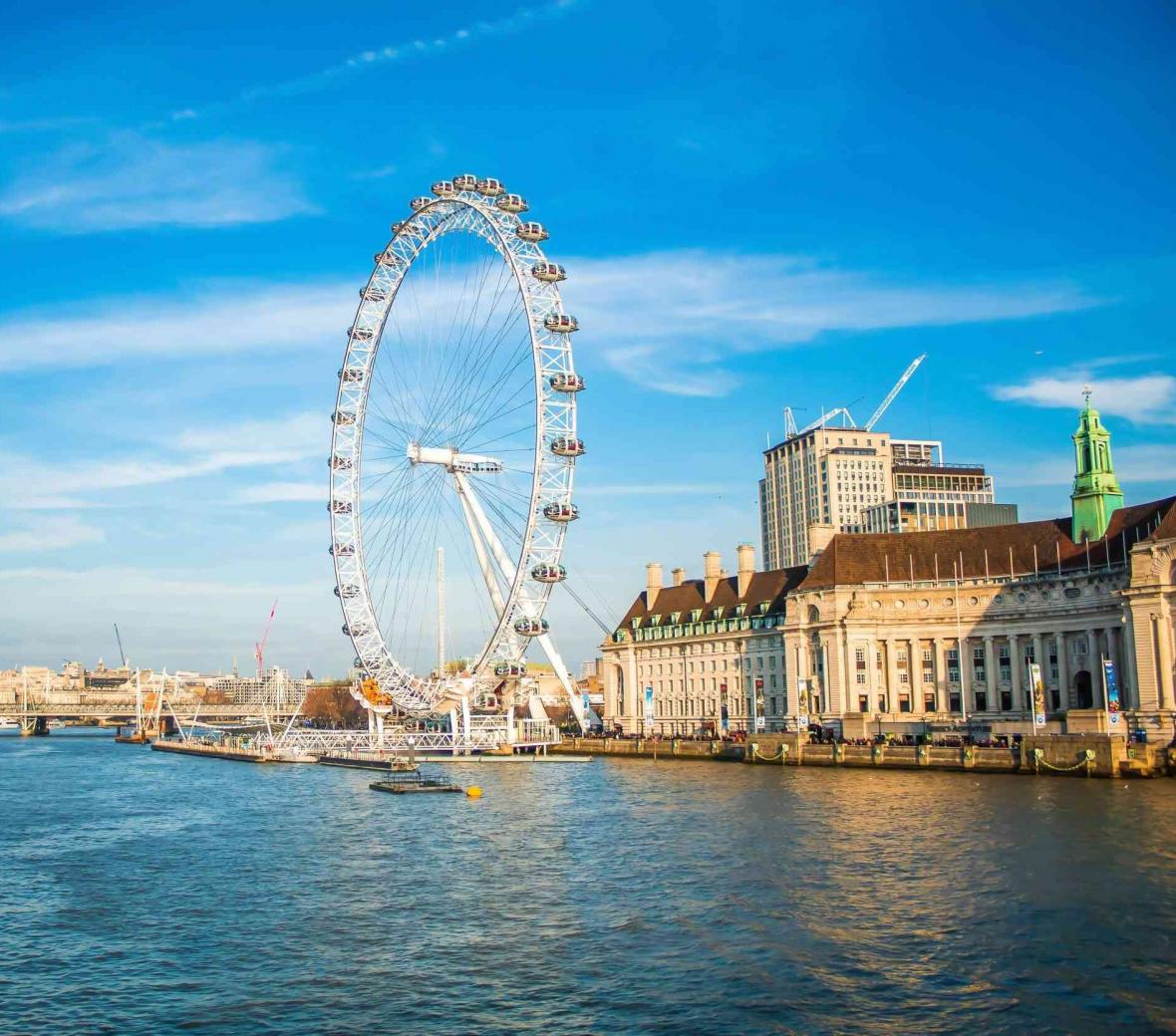 What's On In London
What happens when you step out of our dramatic green revolving entrance? You can turn any way you please and find the best of London.
For you, this could be the bustling Theatre District which is right on our doorstep. A short 3-minute walk will lead you to Covent Garden - a cultural hub spread across nine streets and one historic Piazza which combines the most exciting dining options, street performers, and quaint British pubs with world-class fashion, beauty & lifestyle stores. You could even stroll over to Southbank, and listen to the waves while absorbing the city skyline. Whatever is best for you, is near to us.
London is waiting to be explored. Are you ready?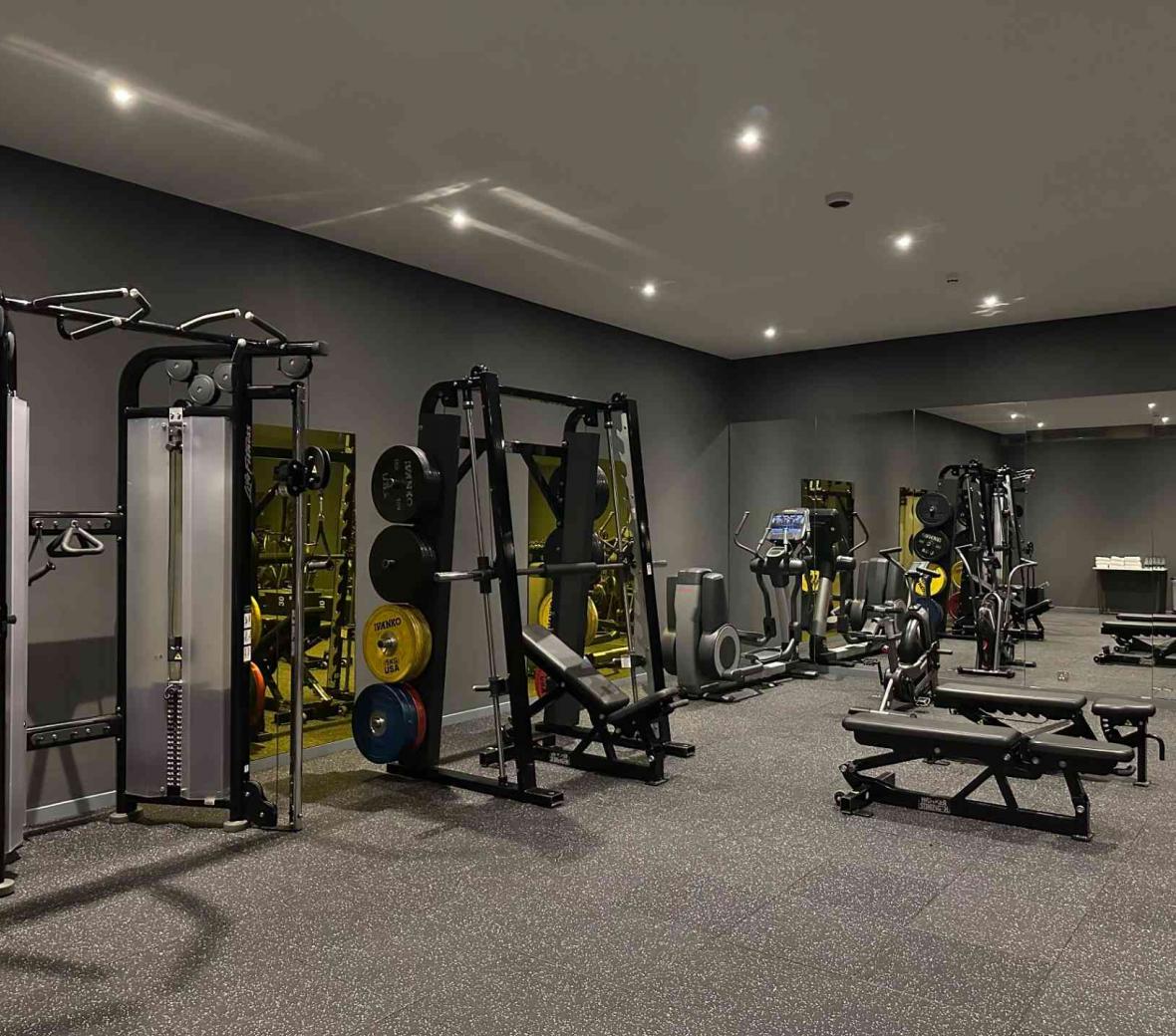 You Can Sprint With Us
Our gym is accessible for all staying with us between 6.00am - 11.00pm daily. It's fully equipped and designed to access each muscle group. With our state of the art machinery and well stocked selection of weights, never miss leg day when you're staying with us here at St Martins Lane.
Fancy getting outside? Take in the beauty of Covent Garden with our personalised running maps to make sure you are seeing the best of London.
Don't take our word for it
Great location, excellent staff. Short walk to just about everything. Breakfast was decent and there were plenty of other options around. Would stay here again, highly recommend.
I had the best time staying over at St. Martins Lane, all of the staff were so kind and thoughtful. The room was so spacious with customizable lighting, great views, and perfect amenities. I can't wait to return to this hotel!
Service was wonderful and staff made me feel welcome. I enjoyed the deluxe room with garden patio and the hotel location is perfect for exploring London. Thank you for an enjoyable stay.
The hotel is excellent - location, amenities, rooms, cocktail bar and service. I had a very pleasant stay and would highly recommend this hotel when visiting London for work or pleasure.