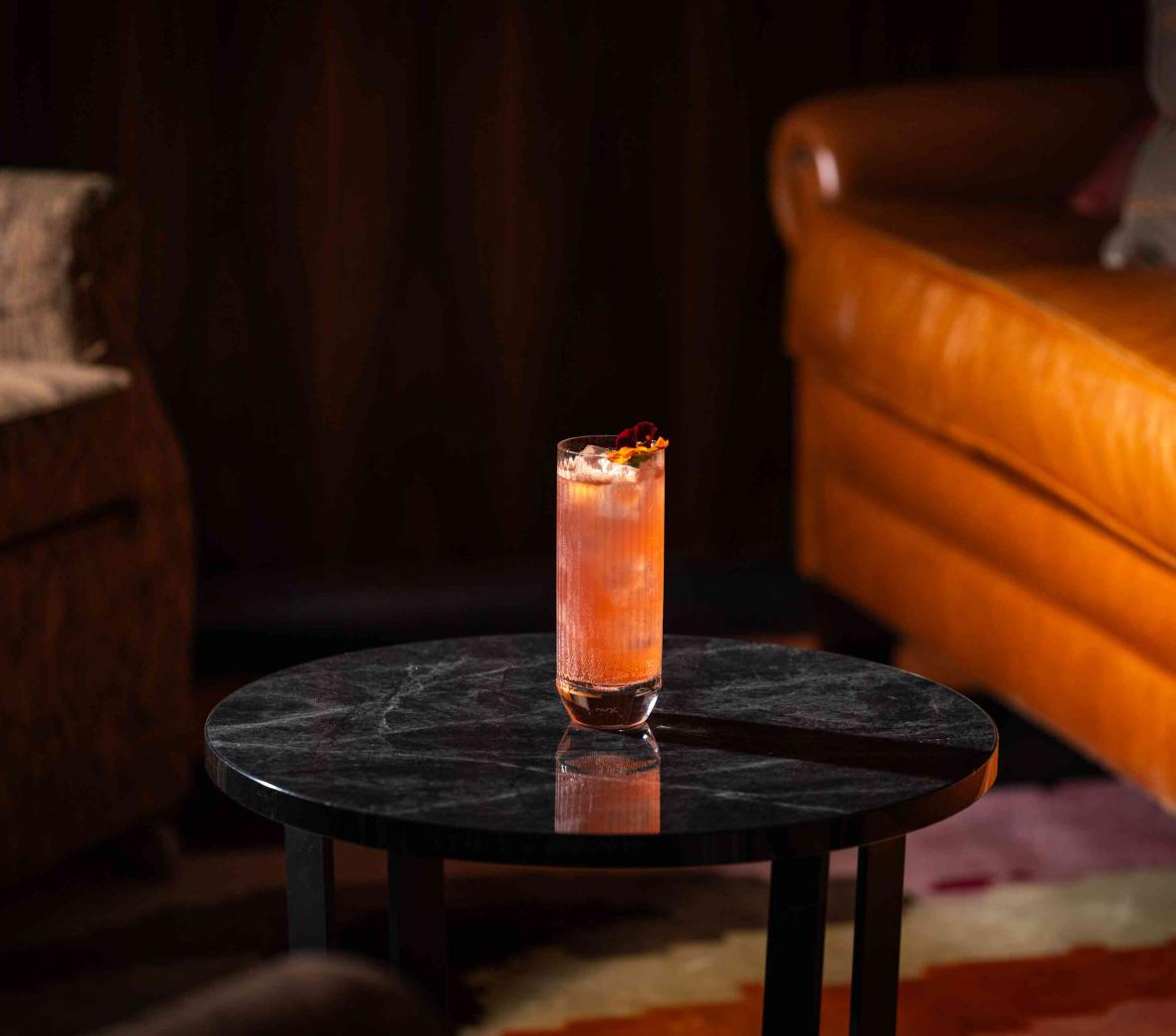 The Foodie's Journey
Unite your favourite people, get cosy, and keep your spirits high, when you dine and drink at St Martins Lane London.

Start your day off right with breakfast in The Restaurant followed by our creative À La Carte menu for lunch and dinner. Have a special occassion? Enjoy our Afternoon Tea with bespoke tea blends and cocktails.
The Den combines warmth and sophistication with a tongue-in-cheek British flair. Relax on plush leather sofas, while sipping on G&T's and indulging on fusion food.
Step into gourmet eatery EllaMia London for a perfect coffee and sweet treat during the day. At sunset, enjoy our new nocturnal experience - EllaMia After Dark.
As day turns to night, seek innovative cocktails behind the façade of a boutique tea counter in Blind Spot London.
It's a treat for your tastebuds. Come join us.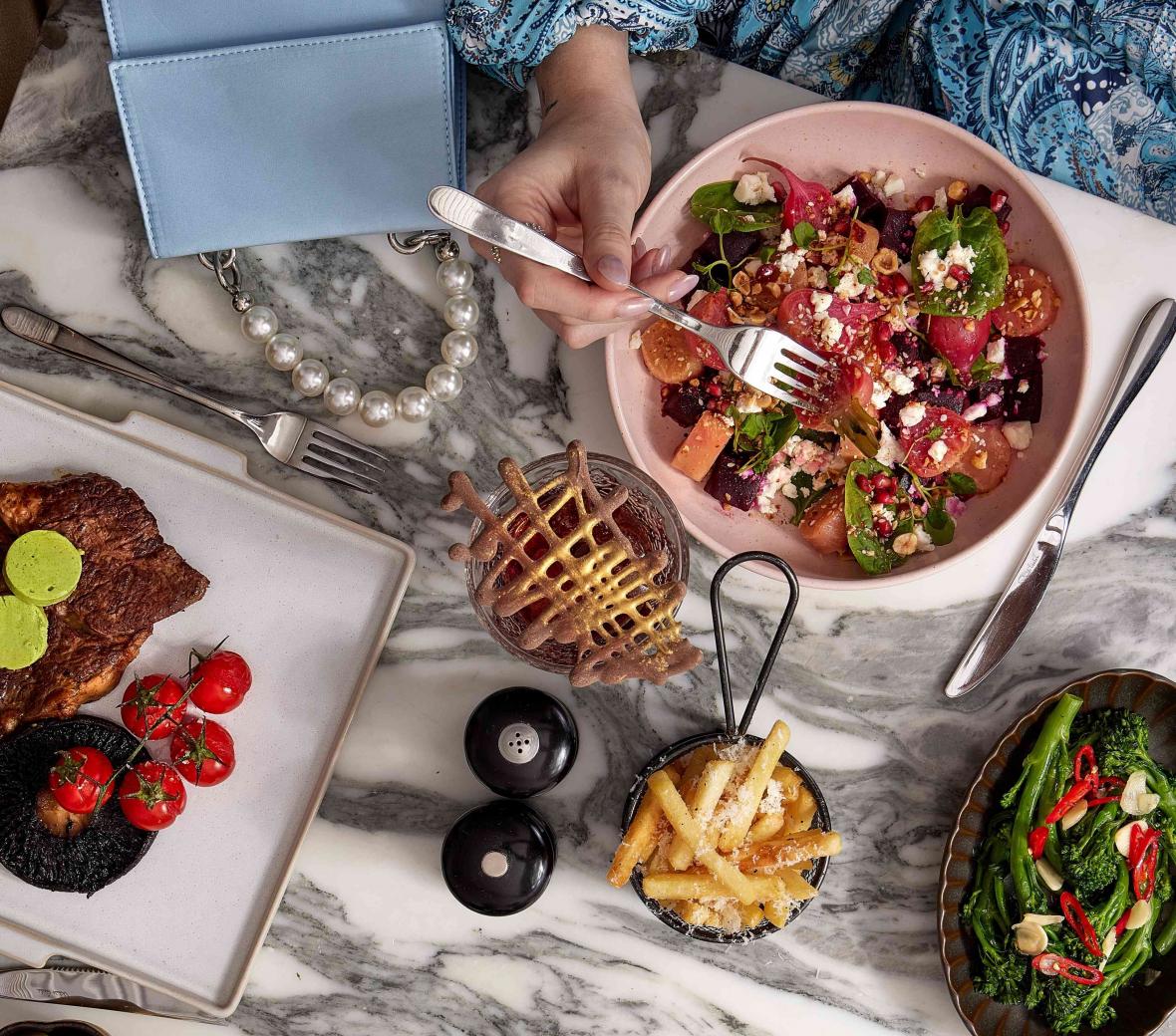 The Restaurant
Sanderson
The Restaurant offers breakfast in the morning to start your day the best way. For those lunch and dinner cravings, indulge in our delicious a la carte menu.
Don't Take Our Word For It
Great location, excellent staff. Short walk to just about everything. Breakfast was decent and there were plenty of other options around. Would stay here again, highly recommend.
I had the best time staying over at St. Martins Lane, all of the staff were so kind and thoughtful. The room was so spacious with customizable lighting, great views, and perfect amenities. I can't wait to return to this hotel!
Service was wonderful and staff made me feel welcome. I enjoyed the deluxe room with garden patio and the hotel location is perfect for exploring London. Thank you for an enjoyable stay.
The hotel is excellent - location, amenities, rooms, cocktail bar and service. I had a very pleasant stay and would highly recommend this hotel when visiting London for work or pleasure.