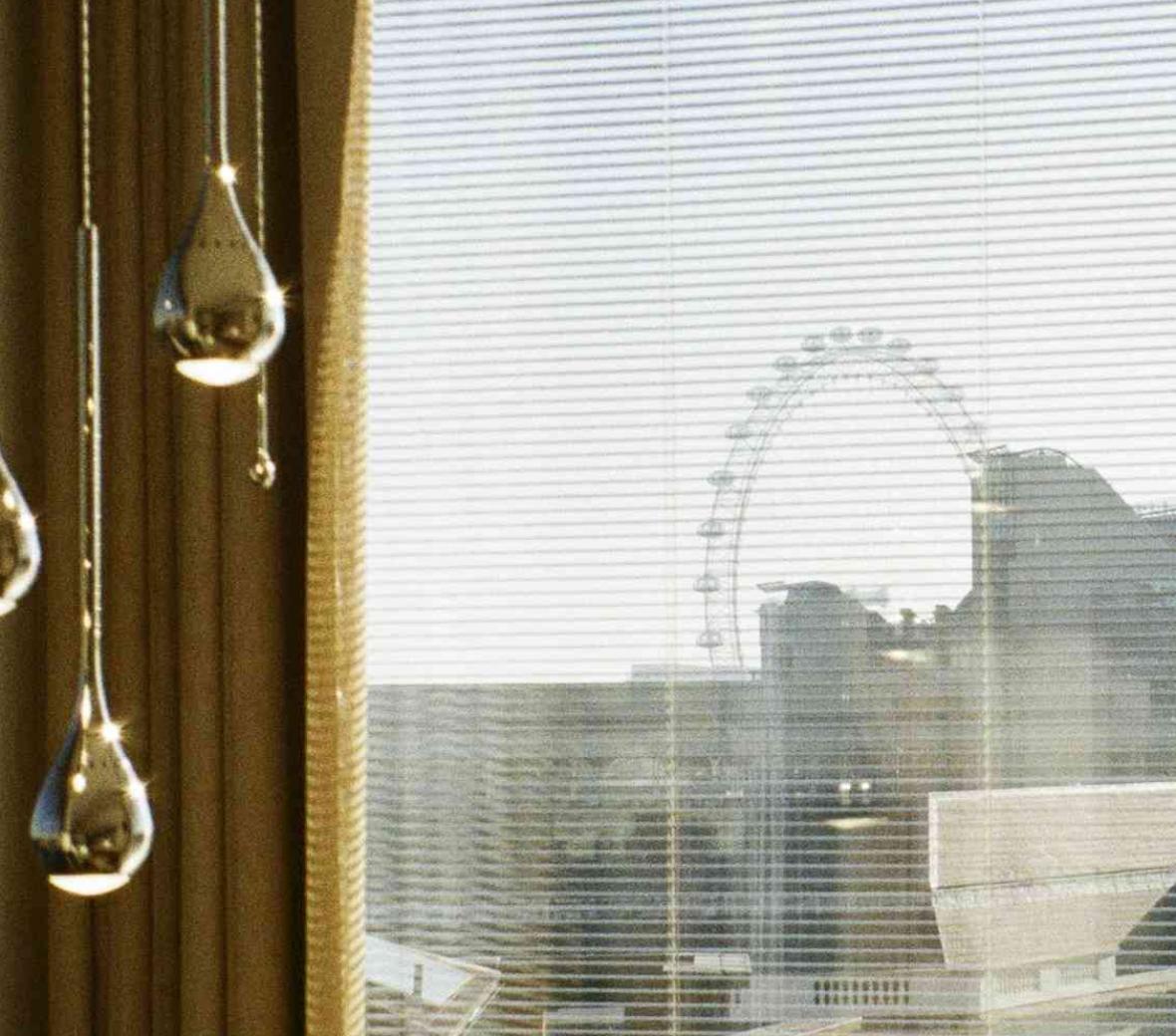 Rooms With A View
Floor-to-ceiling windows at St Martins Lane pull the cityscape into each guest room, offering a dramatic perspective on the energetic city below. The Tim Andreas of Banjo designed rooms evoke a sense of spaciousness and luxury by using a mix of both naturally inspired and modern materials. The overall effect is an ethereal, yet sensuous experience.
Don't take our word for it
Service was wonderful and staff made me feel welcome. I enjoyed the deluxe room with garden patio and the hotel location is perfect for exploring London. Thank you for an enjoyable stay.
The hotel is excellent - location, amenities, rooms, cocktail bar and service. I had a very pleasant stay and would highly recommend this hotel when visiting London for work or pleasure.
Great location, excellent staff. Short walk to just about everything. Breakfast was decent and there were plenty of other options around. Would stay here again, highly recommend.
I had the best time staying over at St. Martins Lane, all of the staff were so kind and thoughtful. The room was so spacious with customizable lighting, great views, and perfect amenities. I can't wait to return to this hotel!