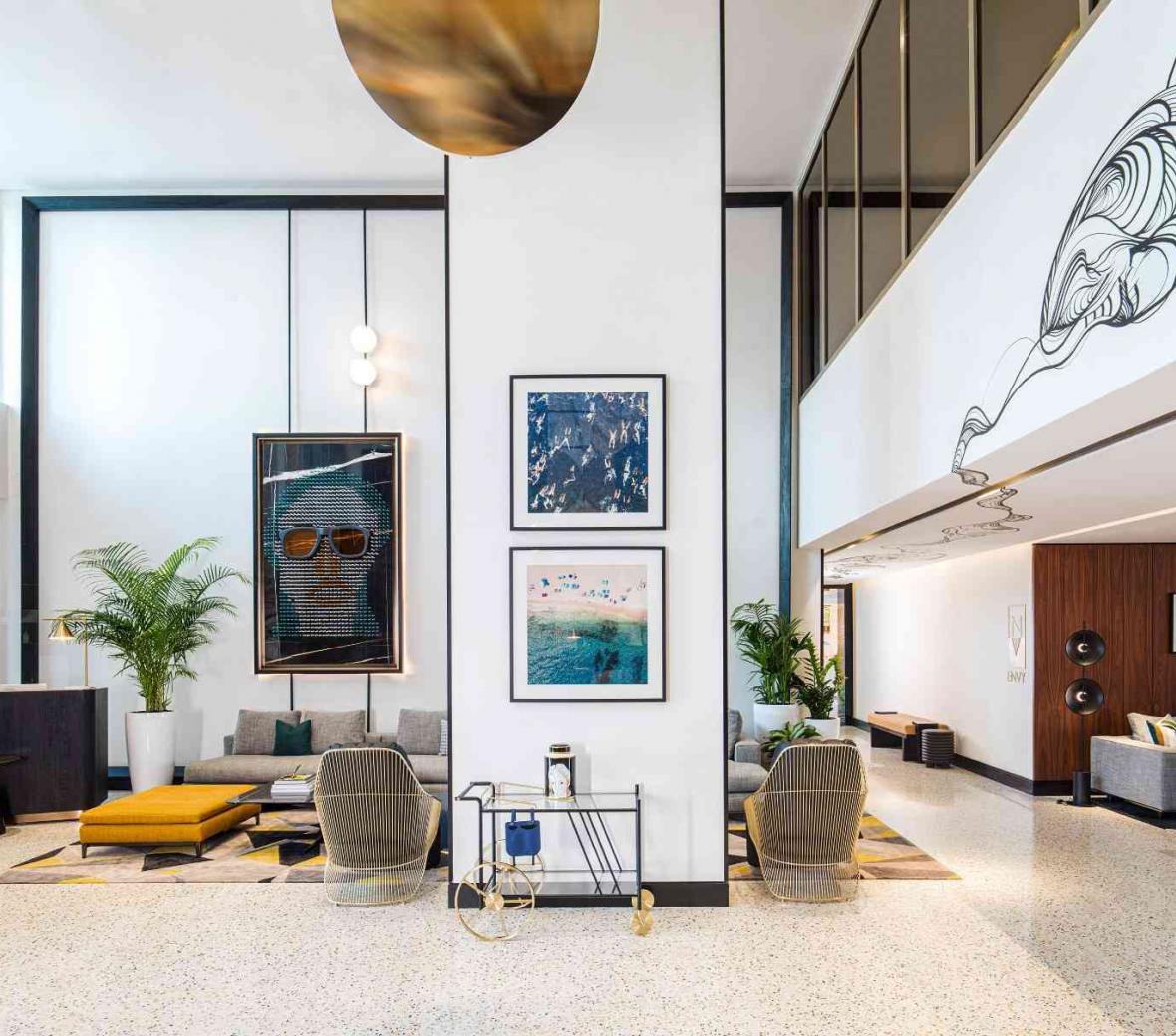 Welcome to Th8 Palm, Dubai
Dubai continues to be an epicenter for the adventurous, and Th8 Palm is poised to be the escape of choice for the free spirited. Situated on a global landmark, Th8 Palm adds a distinctive energy to Palm Jumeirah's unmistakable silhouette. Now Dubai's fun seekers have a new place to call a home away from home. The effortless blending of the fashionable with functional conveys the unpretentious luxury that defines this trailblazing new destination.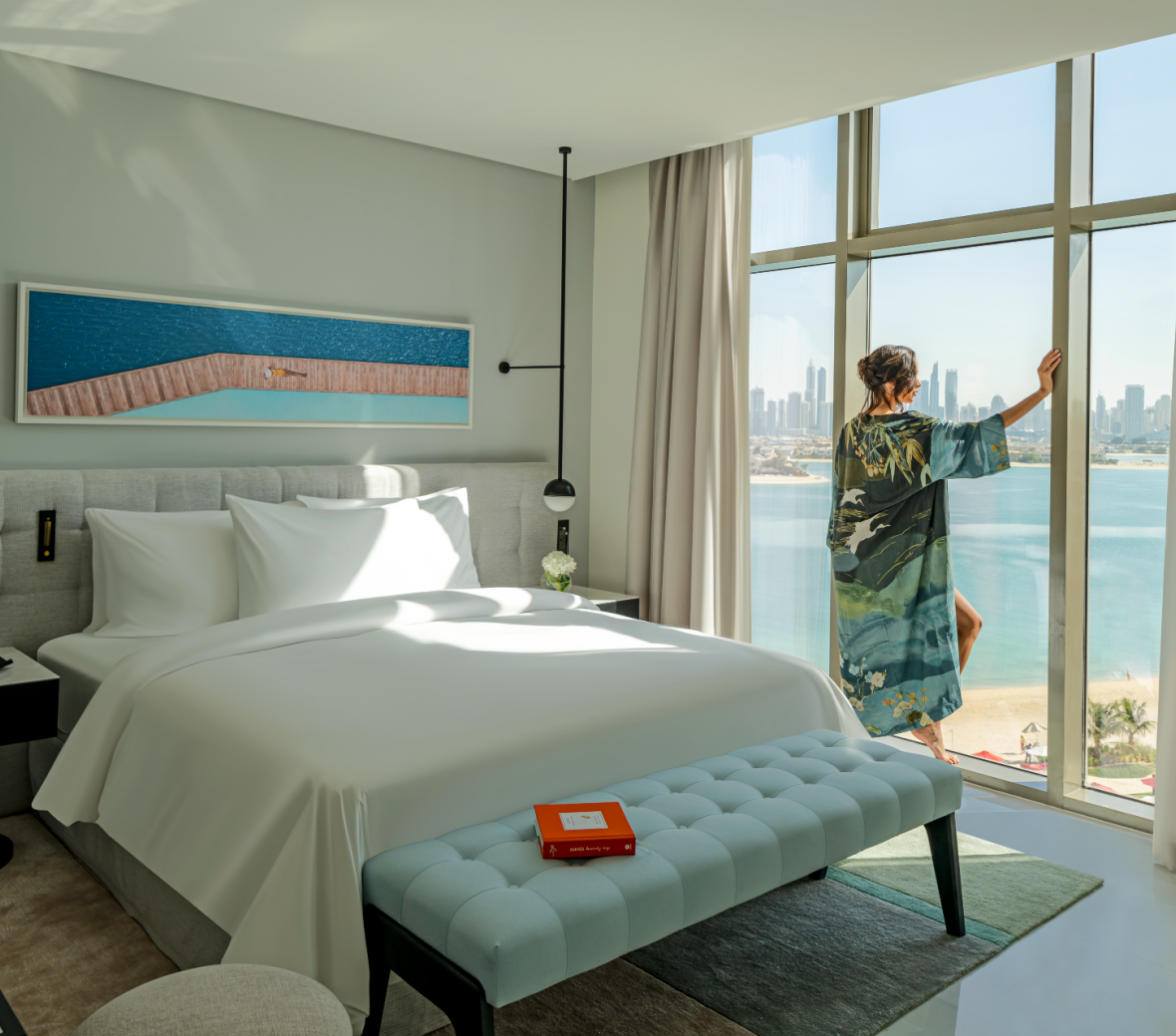 Rooms & Suites
Welcome to a world of inventive design and intimate luxury. With a sophisticated color palette accompanied by an inviting mix of materials and furnishings, our rooms and suites offer majestic views of the ocean and the Palm.
Elegance meets functionality as rooms offer fully equipped kitchens, marble bathrooms, and the finest amenities.
Hotel Amenities and Information
Check-in from 03:00 PM - Check out up to 12:00 PM
Swimming pool
Car park
Three restaurants
Wheelchair accessible
Air conditioning
High speed Wifi
Breakfast
Bar
Meeting rooms