The open garden areas of the hotel are ideal for intimate but impressive events; whereas Th8 Palm's well-appointed outdoor spaces are the perfect setting for meetings and gatherings to become special occasions.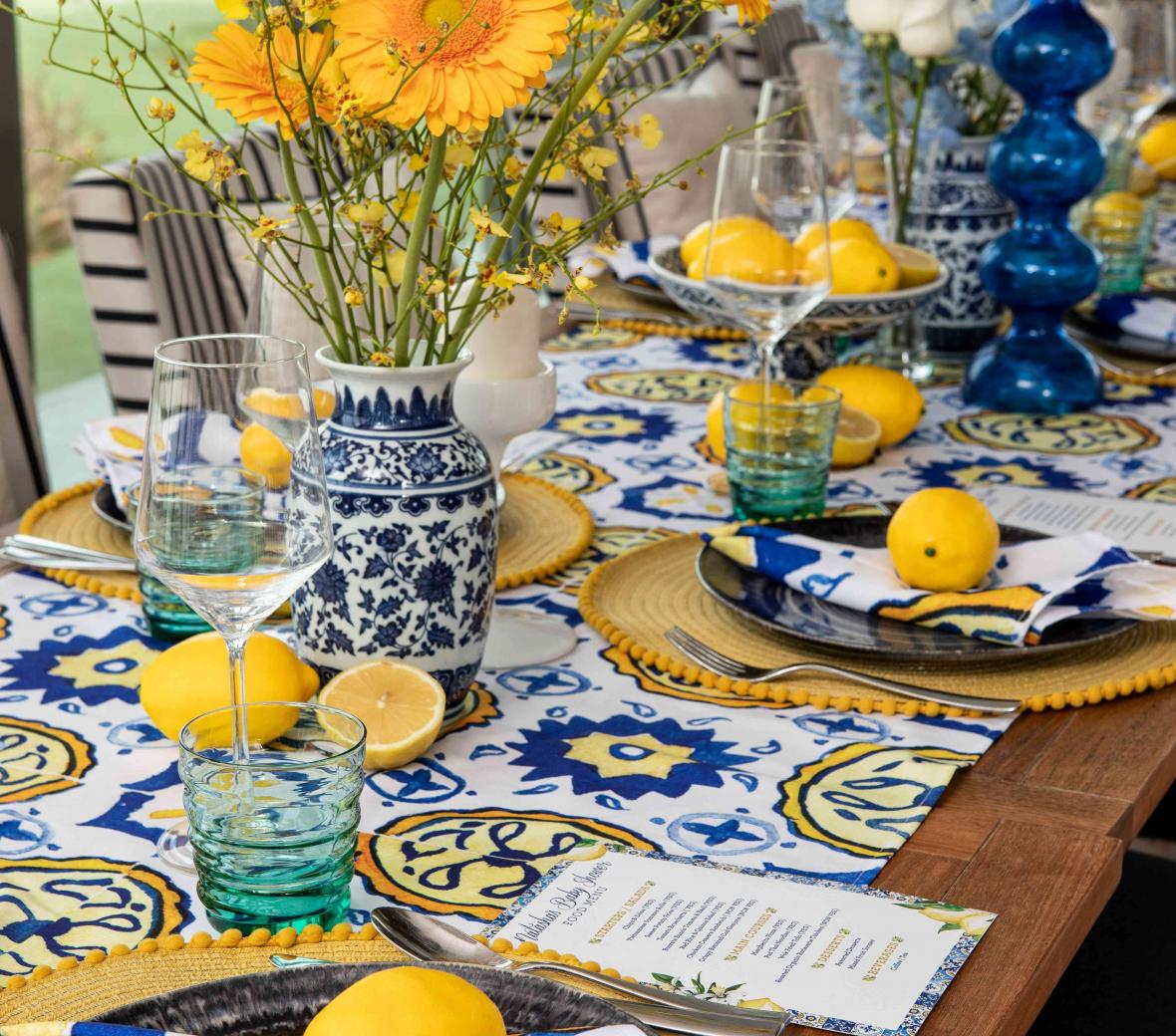 Envy Observatory Area
Envy's Observatory is ideal for small, private gatherings that have that extra intimate touch.
Sqm: 133 sq.m
Banquet : 60 pax (Round table of 10 chairs)
Cocktail : 70 pax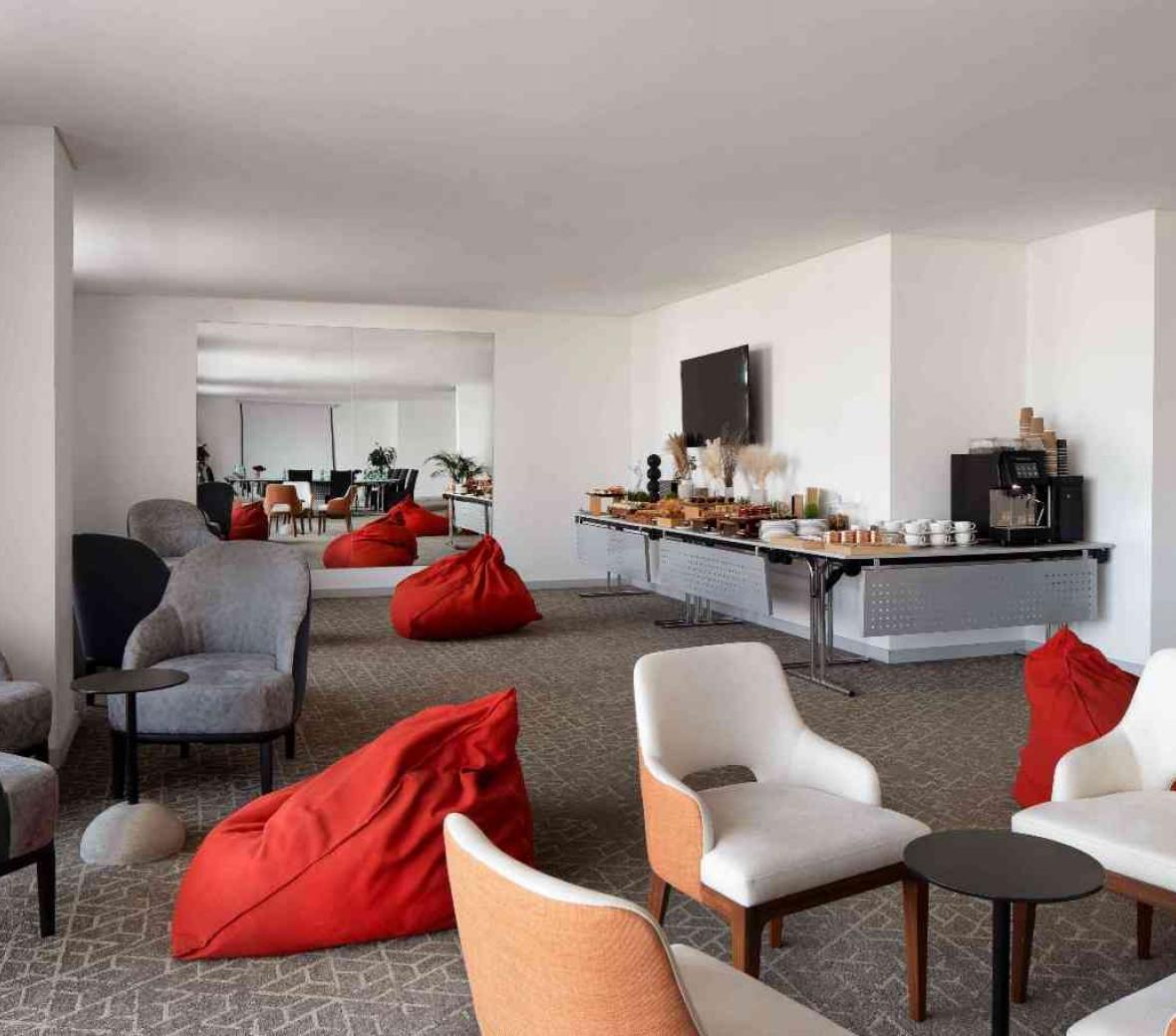 Communic8 Meeting Room
Communic8 meeting room is the perfect location for formal or informal meetings for up to 80 people.
Sqm:140 sq.m

Theater: 80 pax
Banquet: 80 pax (Round table of 10 chairs)
Cabaret: 49 pax (Round tables of 7 chairs)
Classroom: 42 pax (Rectangular table of 3 chairs)
U-Shape: 30 pax
Boardroom: 20 pax
Cocktail: 60 pax