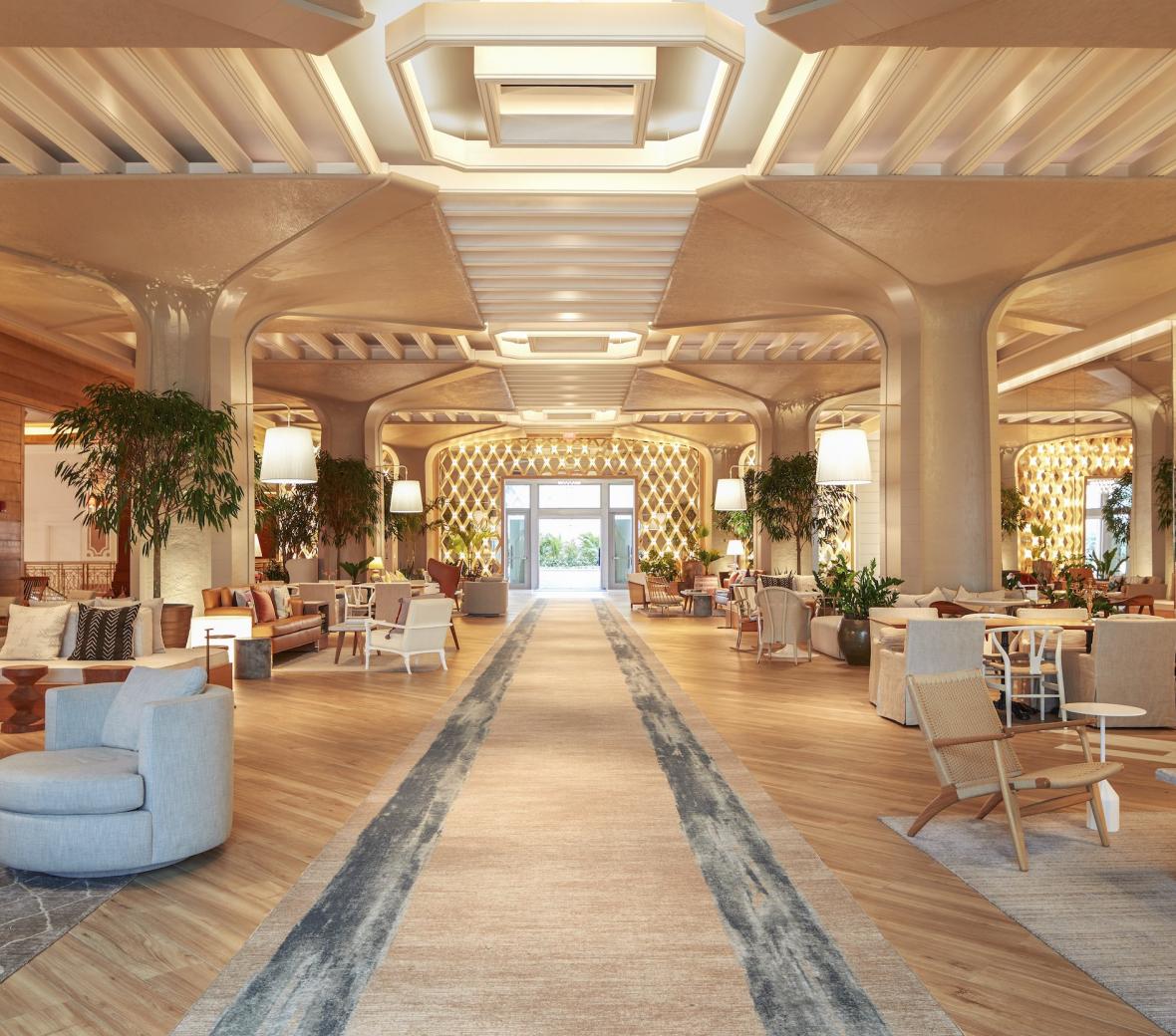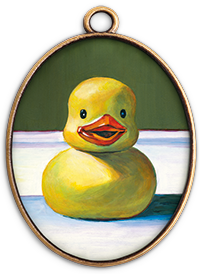 SLS Baha Mar infuses the Caribbean with SLS's signature spirit of sensuality and glamour.
The resort was envisioned as a tropical sanctuary for connoisseurs of global culture and style—a clientele accustomed to enjoying the best of the best. Welcome to a place where dazzling natural scenery pairs with unparalleled service and amenities curated specifically for the world's most discerning guests and residents.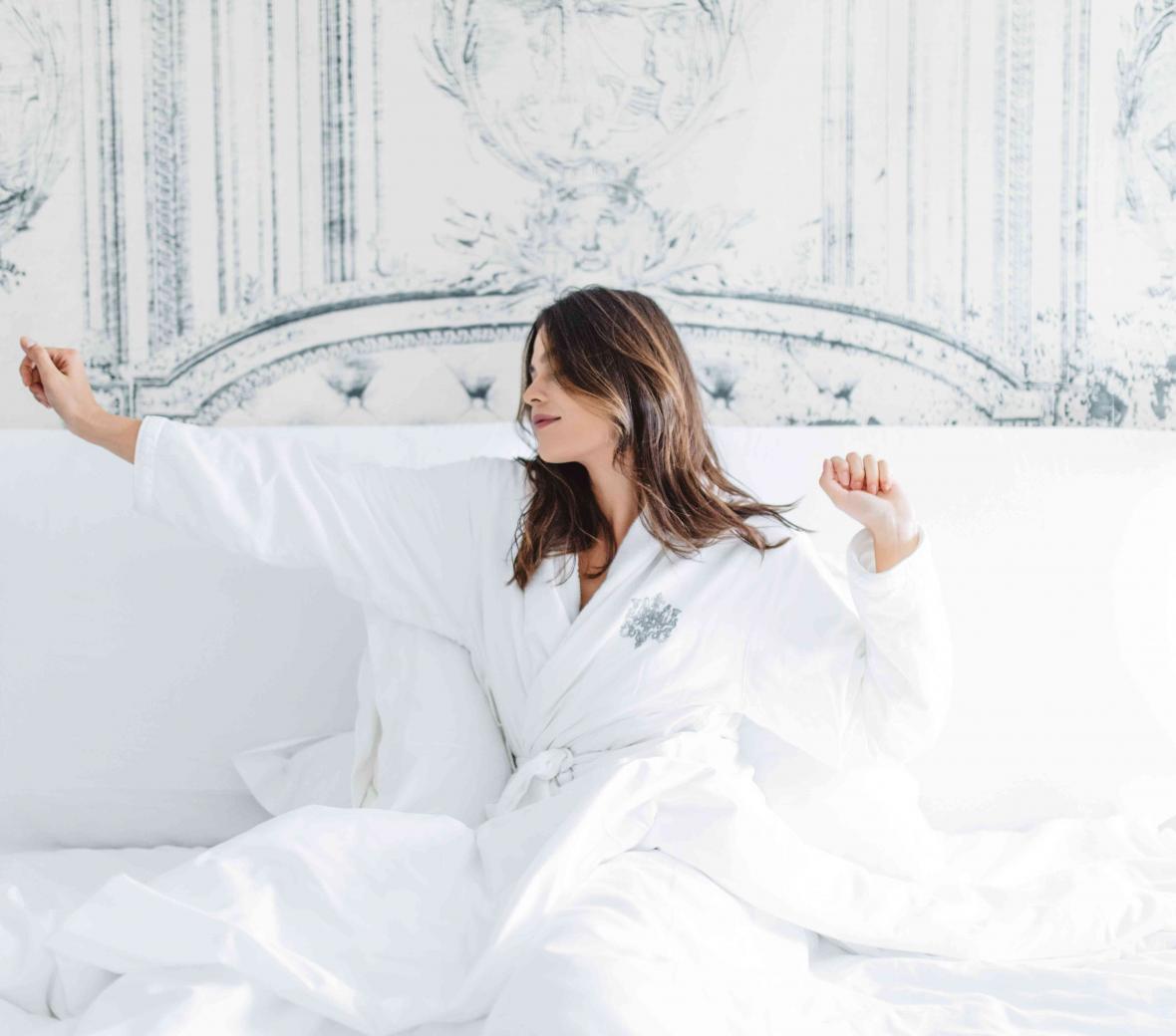 Bring SLS Home
Experience the luxury of SLS Hotels & Residences at home. You deserve to be pampered, and our iconic SLS bedding, apparel, merchandise and spa products are just a click away.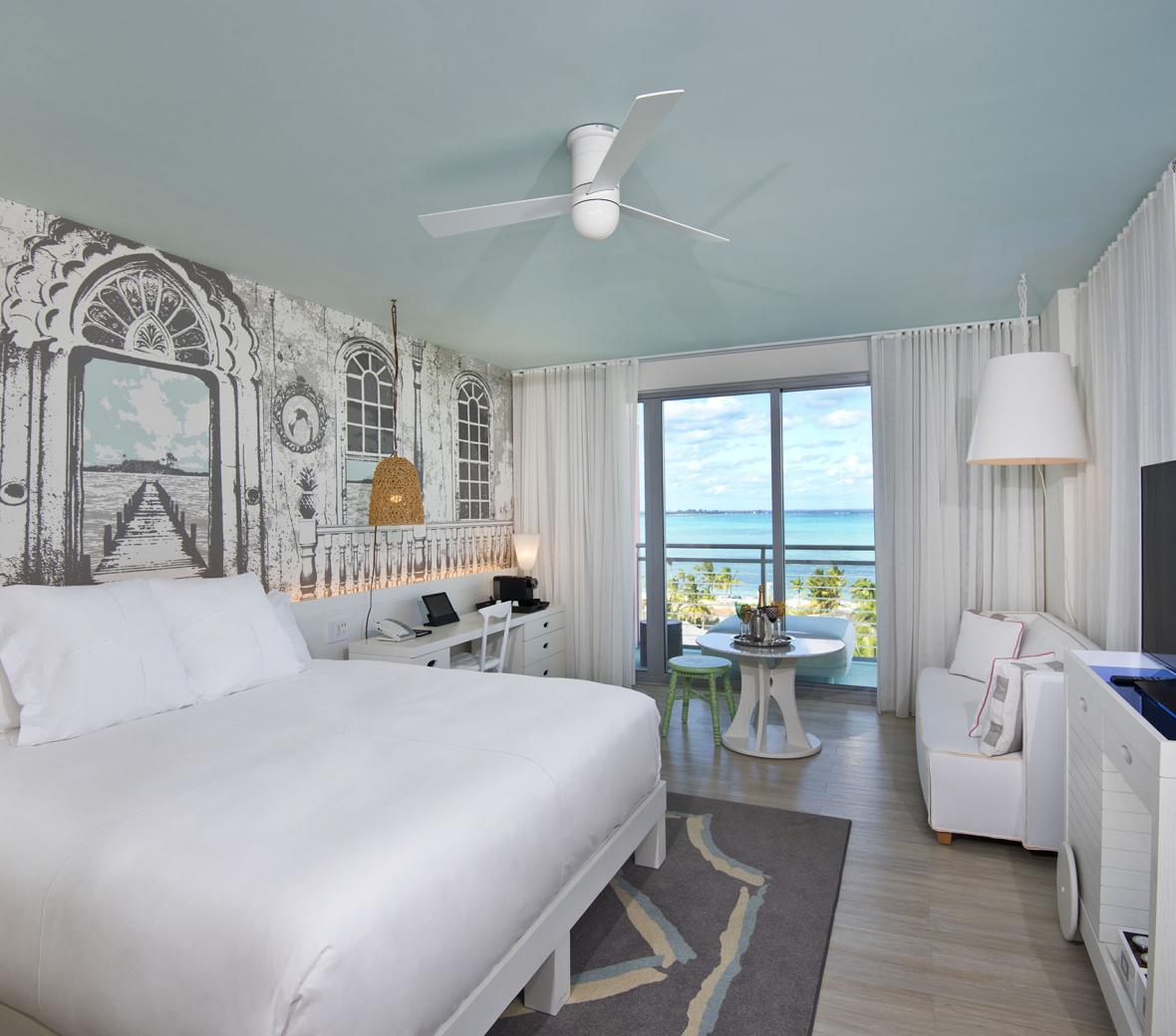 Rooms & Suites
Introducing a new level of lifestyle hospitality. Stay, play and indulge in otherworldly sophistication at SLS Baha Mar.
All 299 rooms include SLS signature bedding, Bahamian-designed furniture, walk-in rainfall shower, wall-mounted HDTVs, full in-room technology connectivity, safe, plush SLS signature robes and slippers, custom Ciel Reserve bath amenities, and a mini bar curated with SLS Signature refreshments.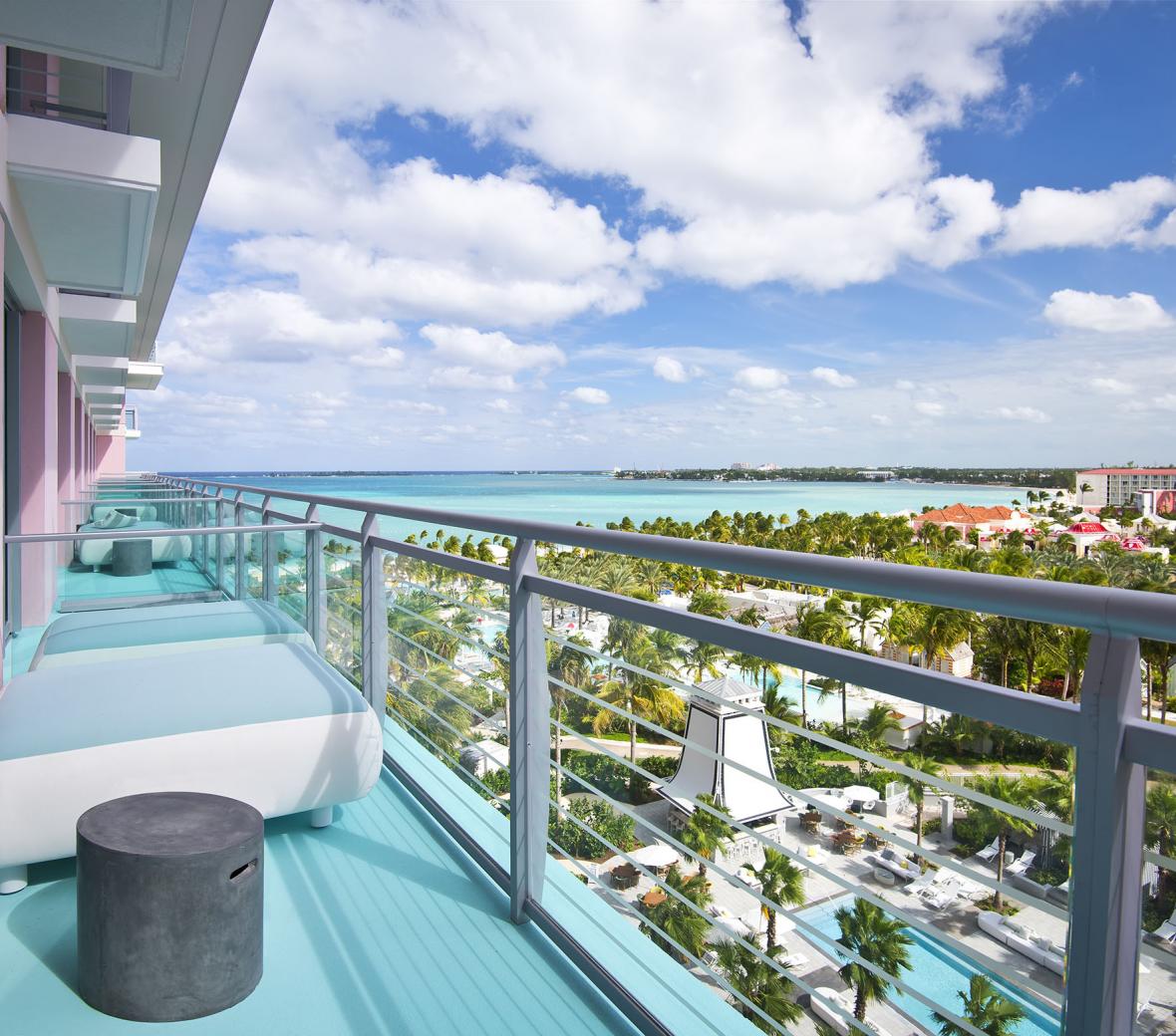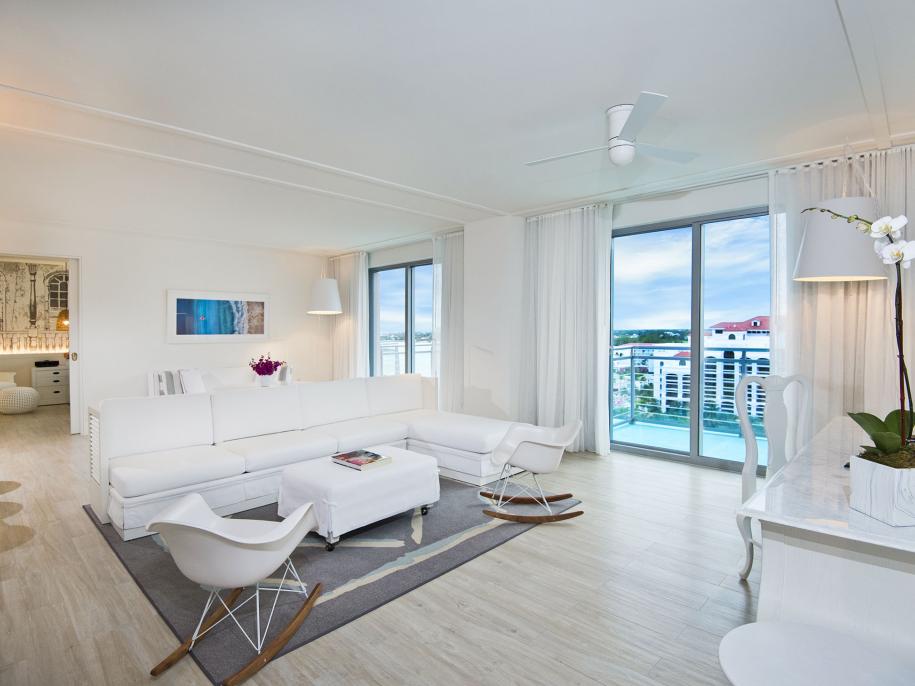 SLS Baha Mar | Nassau, N.P.
Suite Deal
Here at SLS Baha Mar, your suite is truly a home away from home, just how you like it.
Book a suite for 3 nights and receive 33% off!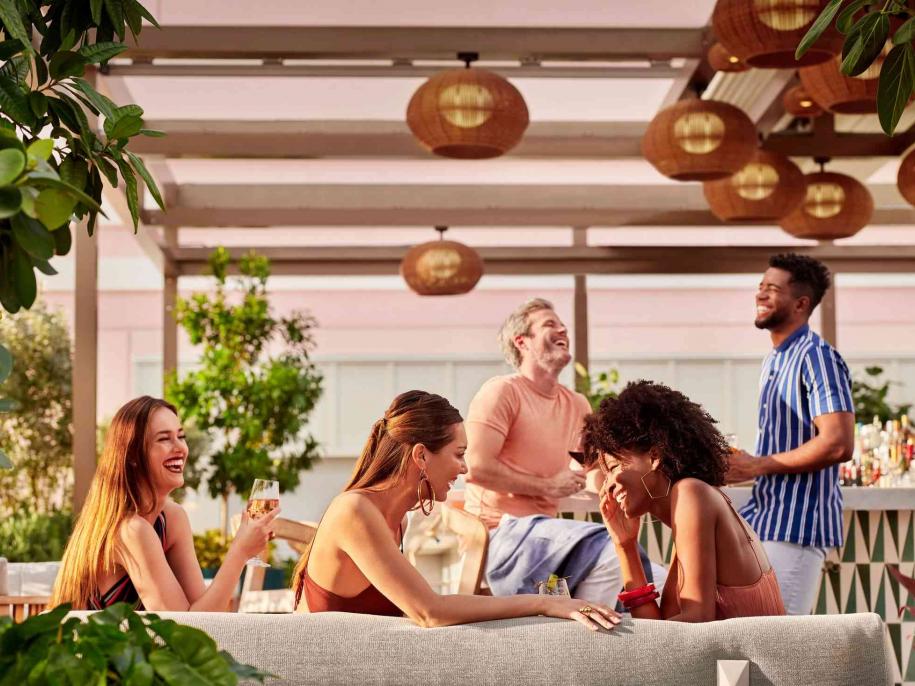 SLS Baha Mar | Nassau, N.P.
Baha Bach Blow-Out!
Grab your best girls or guys and come celebrate your "last hurrah" in style! Whether you'd like to spend your last days of being single in a cabana at Privilege Day Club or teeing off at Royal Blue Golf Course, we've got you covered! We have everything you need before you say "I DO"!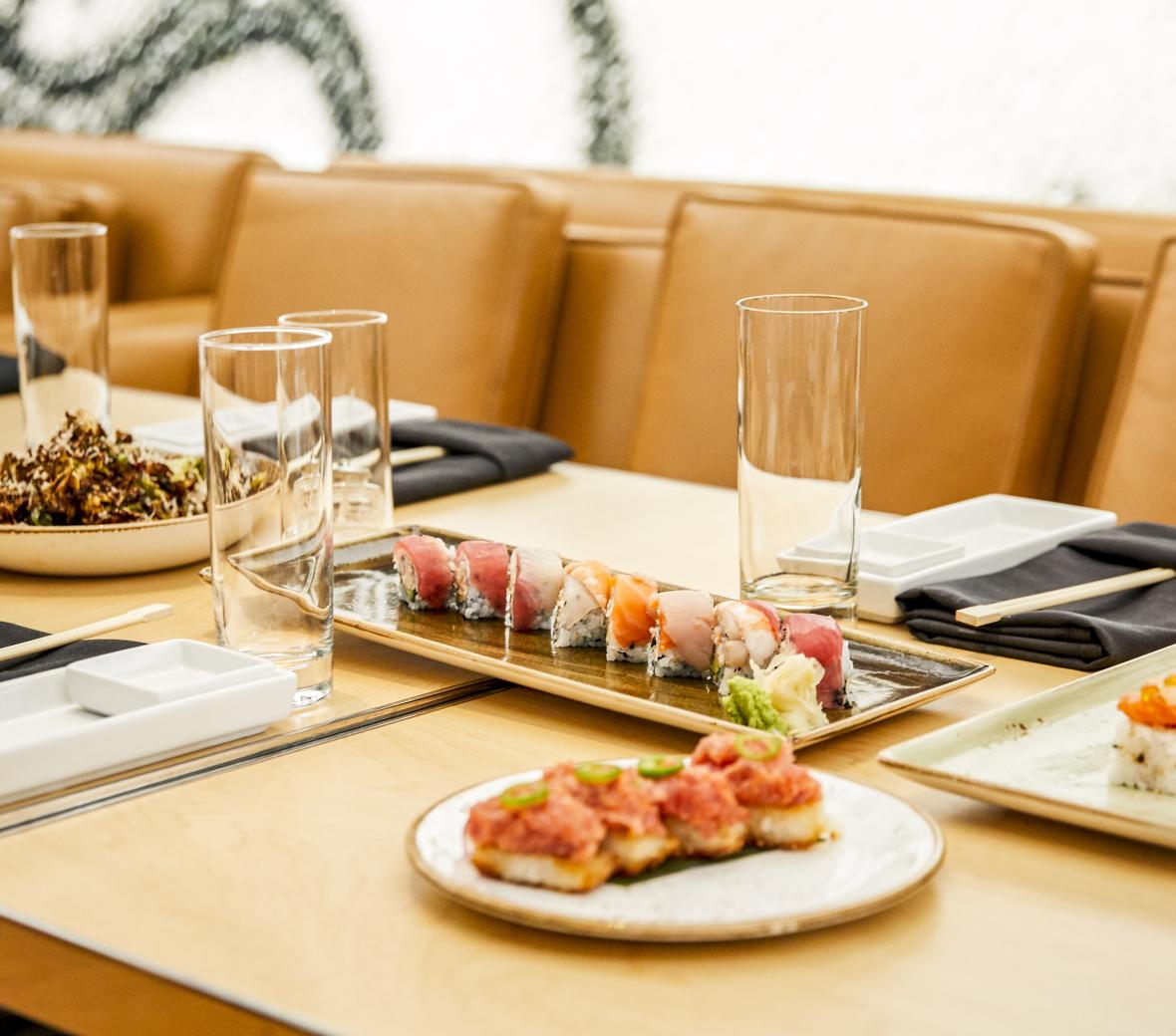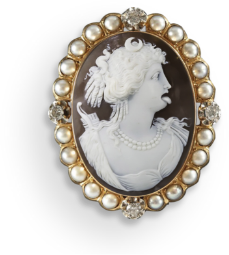 Dine & Drink
A dynamic dining destination, SLS Baha Mar harnesses the culinary expertise of award-winning chefs and the energy of our dynamic nightlife offerings.
Blending world-class decor, world-renowned cuisine and "the scene" akin to SLS, we create the best and most memorable Bahamian dining experiences.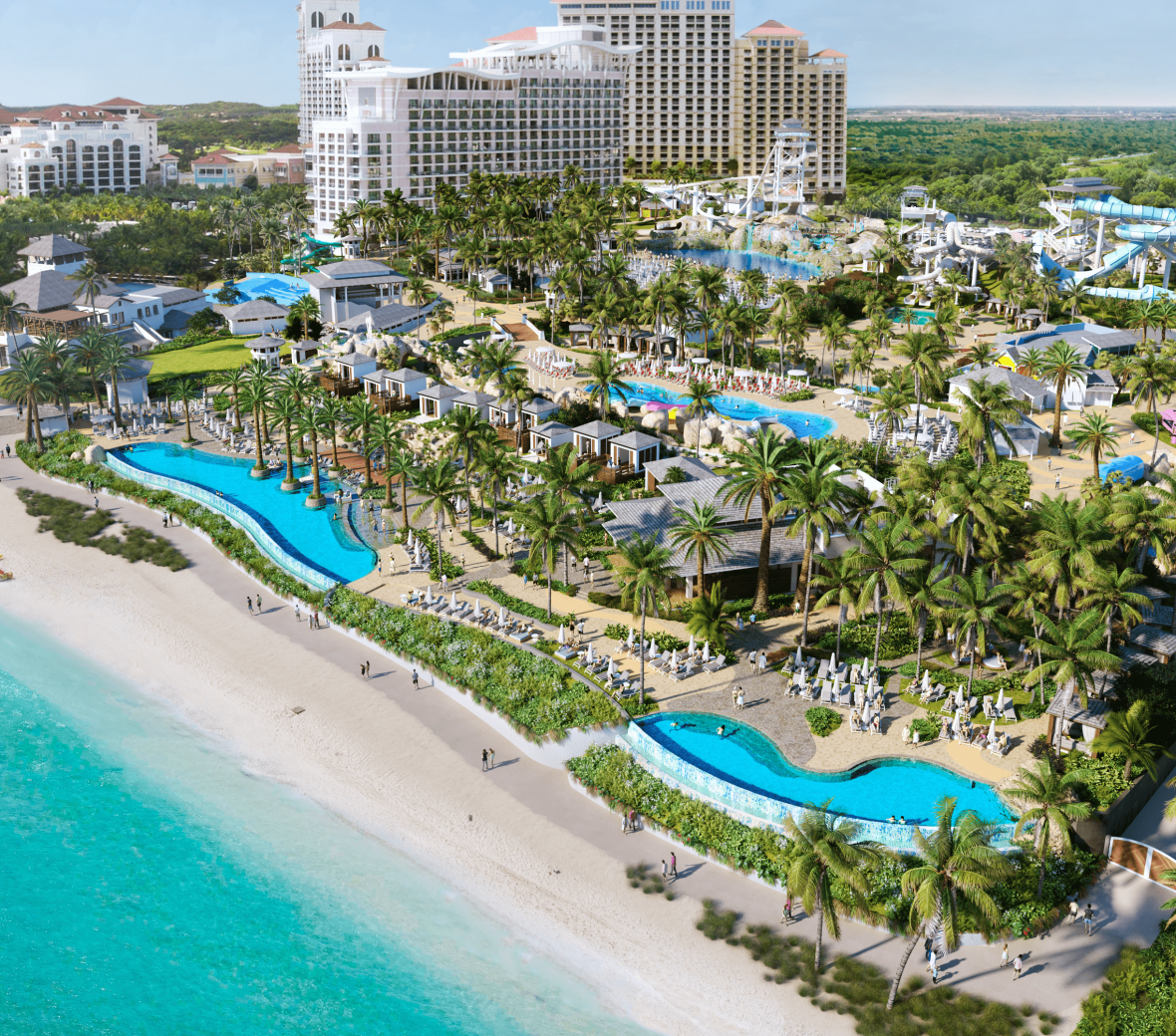 A Luxury Beachfront Waterpark from Baha Mar
Inspired by the natural beauty of The Bahamas, Baha Bay is designed to perfectly fuse relaxing island chill with exhilarating fun for the entire family. The luxe water park is directly adjacent to Baha Mar and set on 15 lush beachfront acres. With an array of spectacular experiences and tantalizing cuisine, however you like to play in the sun, it awaits you at Baha Bay.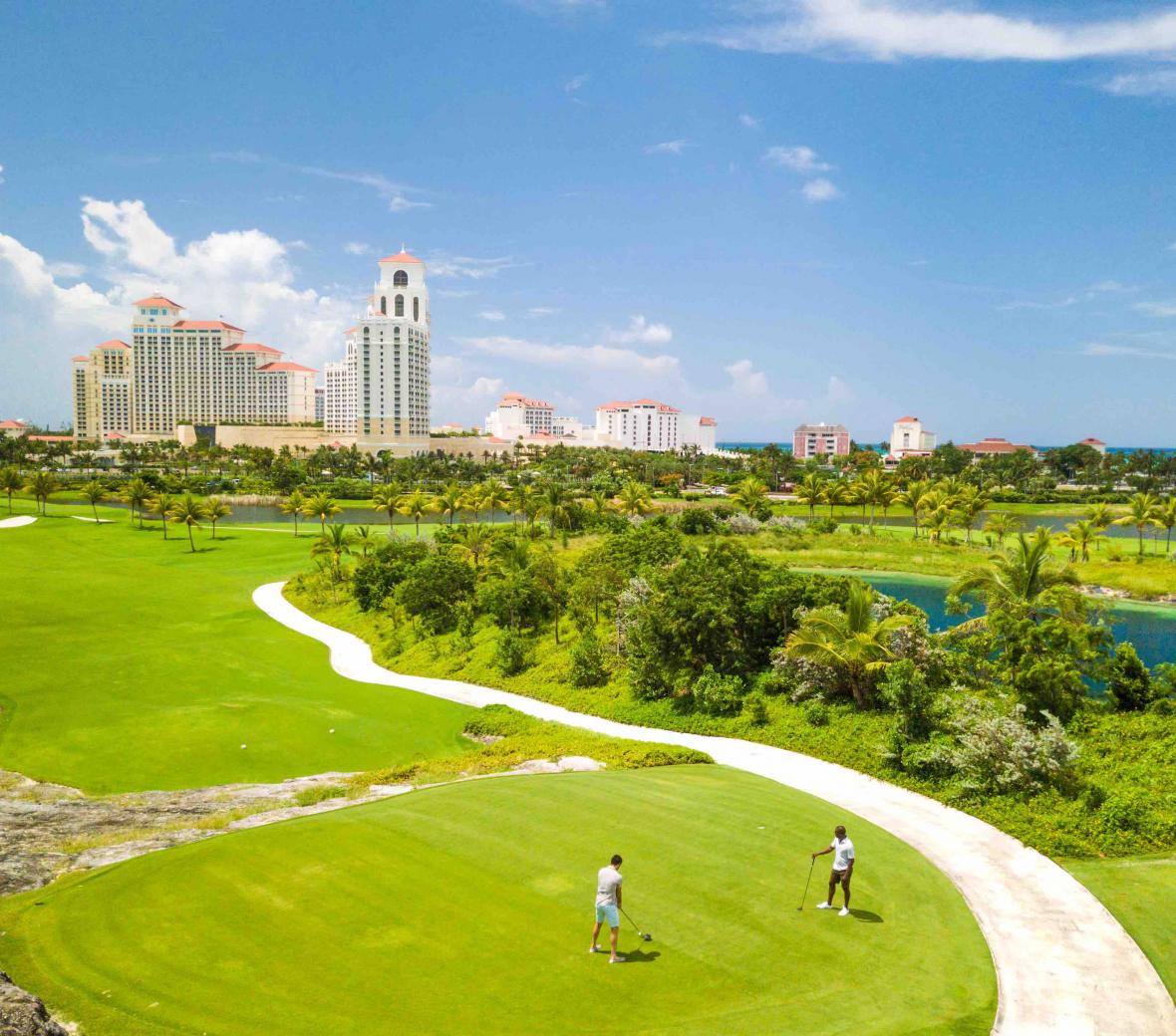 Services & Amenities
SLS Baha Mar offers an irresistible Bahamas retreat for discerning global travelers, with a wide range of activities and discoveries at your fingertips.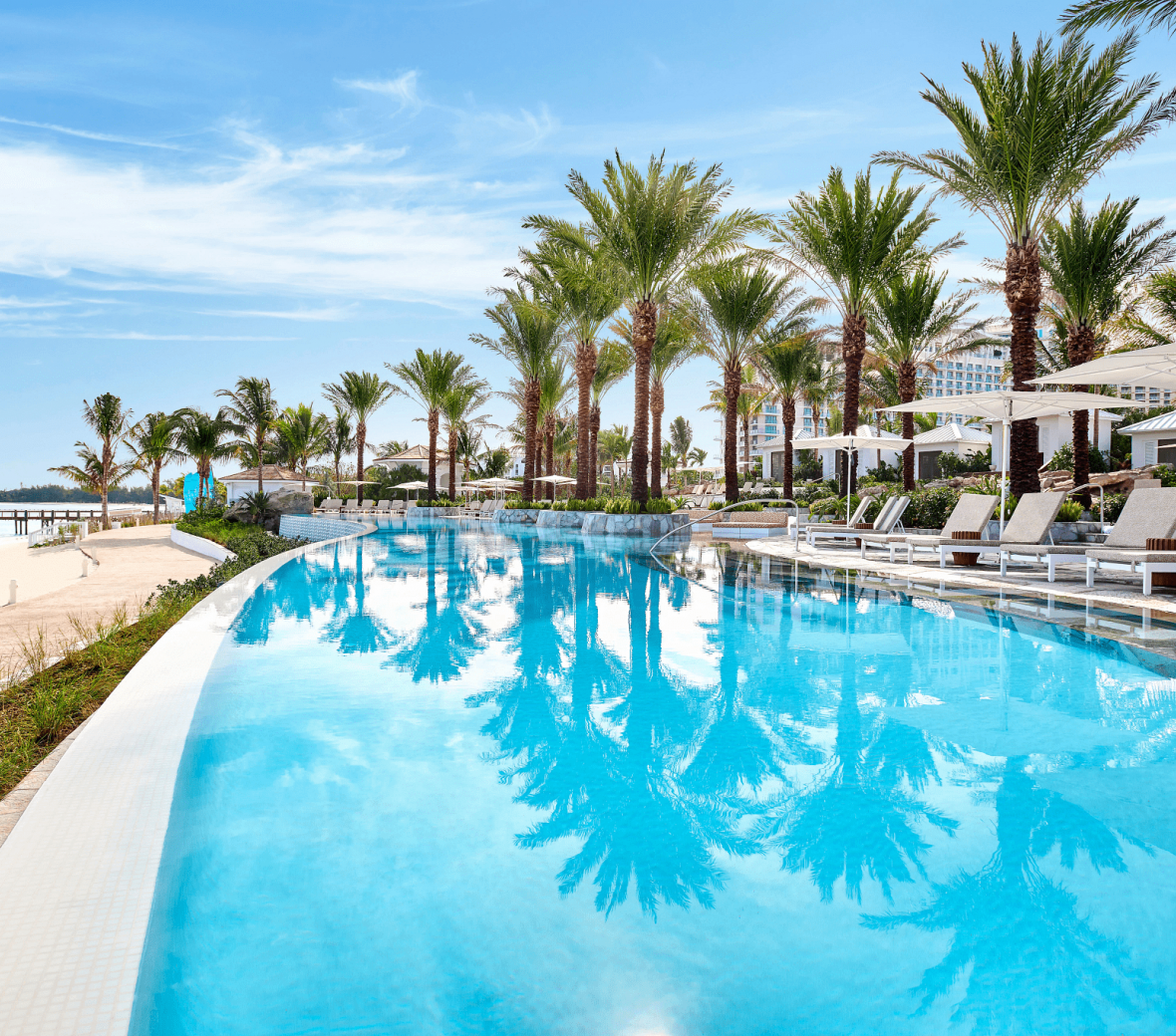 Baha Bay Beach Club
Why choose between the pool and the beach? Stretched between a grove of swaying palms and pure white sands, the Baha Bay Beach Club offers the best of both worlds. At the edge of Cable Beach, our two infinity pools offer dazzling views of turquoise waters in a luxe setting while you bask in the ample poolside lounge areas or unwind in the hammocks and daybeds. For those who seek seclusion, we offer well-appointed cabanas and a full-service experience, including coastal California inspired bites and drinks from the beach club's cornerstone restaurant, 25°N.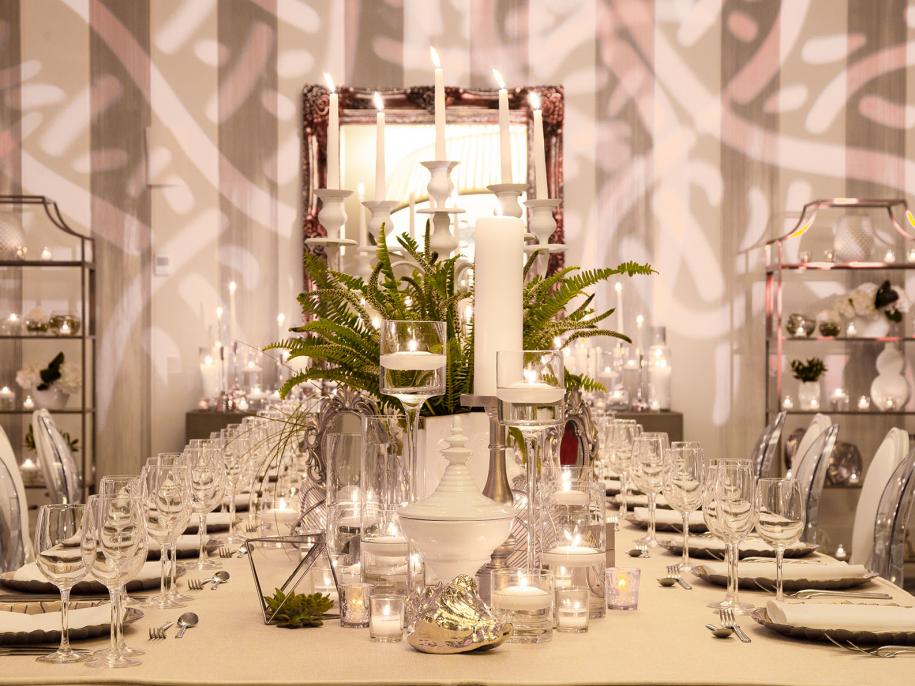 Studios Ballroom
Square Footage
4000 Sq Ft
372 Sq M
Capacity
Up To 200 in
Reception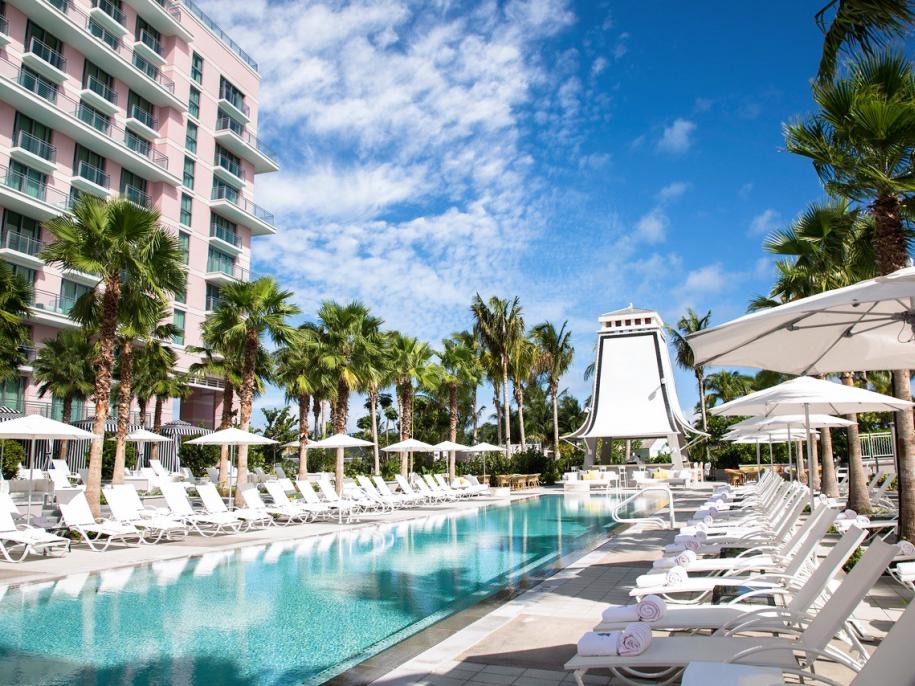 Bungalow Pool
Square Footage
5000 Sq Ft
465 Sq M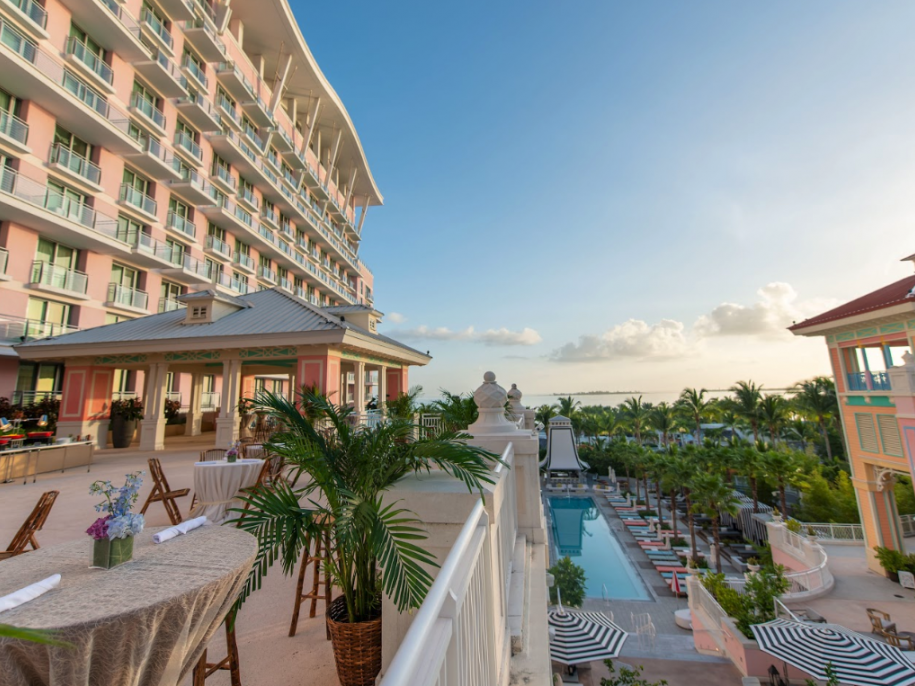 Roof Top Pavilion
Square Footage
3000 Sq Ft
279 Sq M
Capacity
Up To 200 in
Reception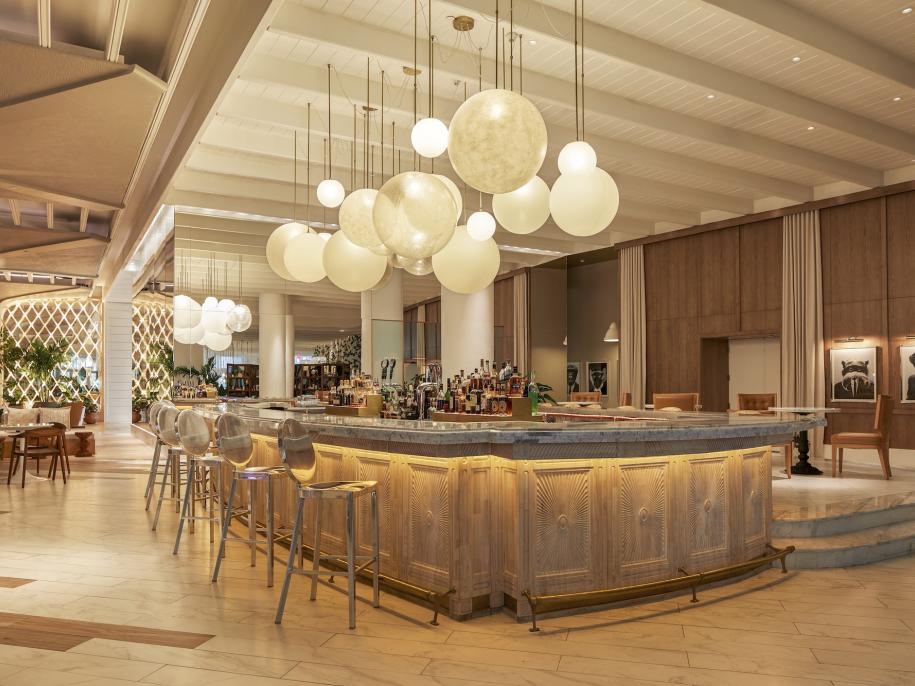 Monkey Bar Terrace
Square Footage
1000 Sq Ft
93 Sq M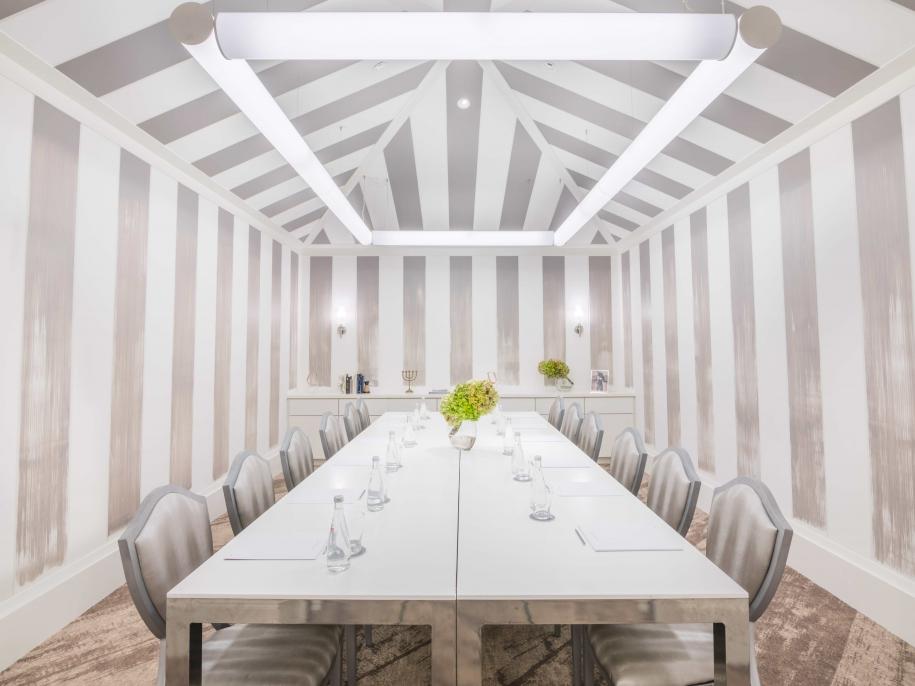 George Boardroom
Square Footage
490 Sq Ft
46 Sq M
Capacity
Up To 15 in
Reception
These chic rooms feature 300 square feet of bright meeting space.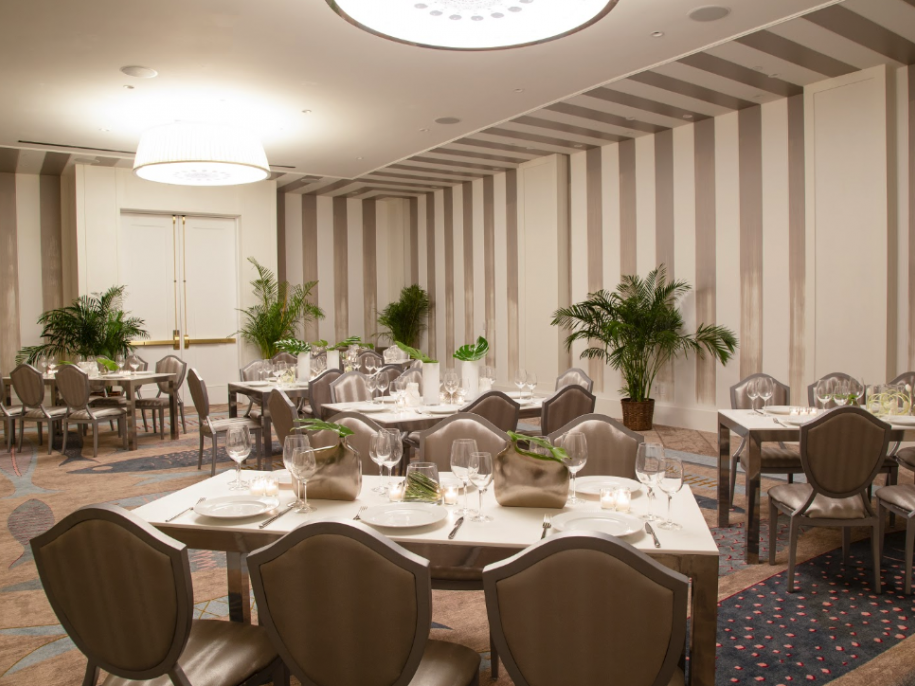 Clyde
Square Footage
1350 Sq Ft
125 Sq M
Capacity
Up To 50 in
Reception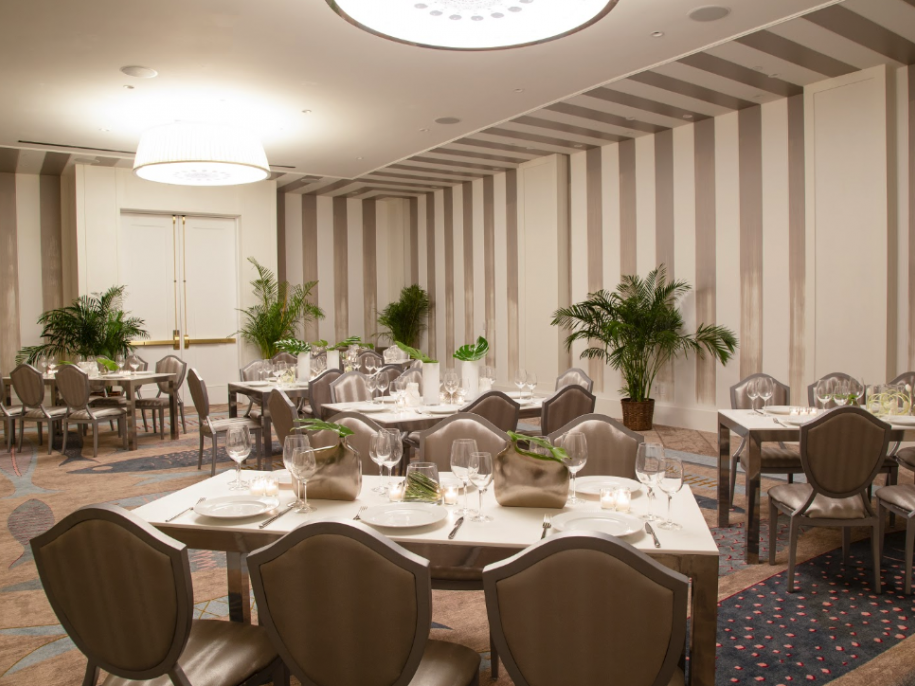 Albert
Square Footage
1350 Sq Ft
125 Sq M
Capacity
Up To 60 in
Reception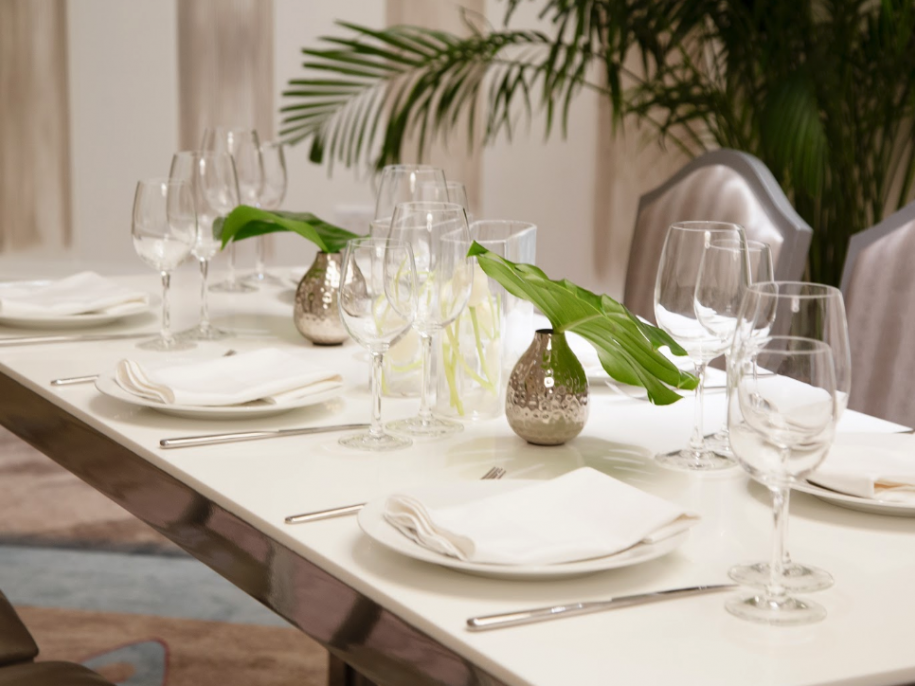 Gordo
Square Footage
536 Sq Ft
50 Sq M
Capacity
Up To 25 in
Reception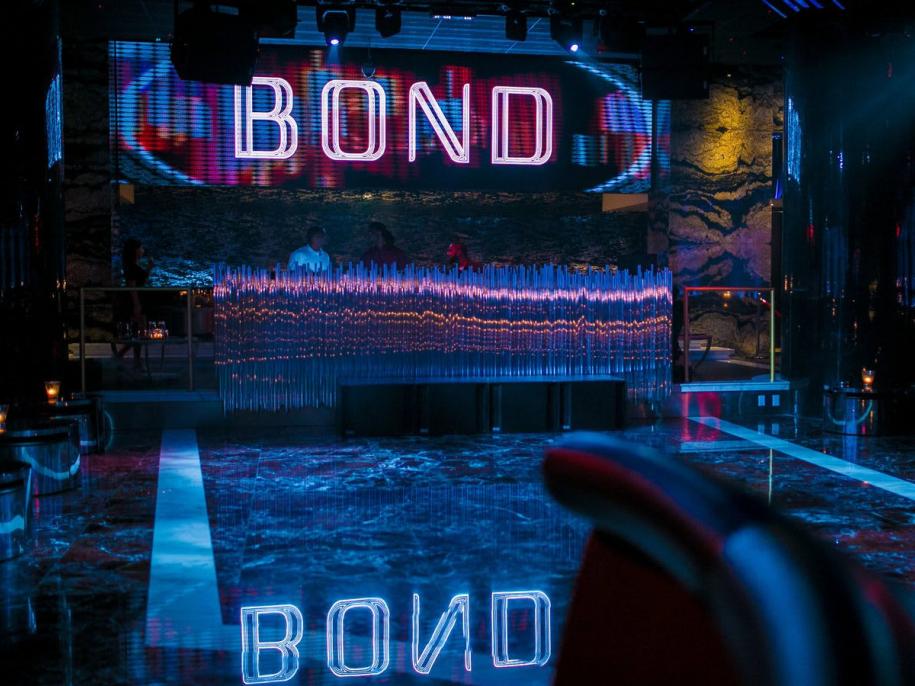 Bond
Square Footage
10000 Sq Ft
929 Sq M
Don't Take Our Word For It
Staff is so friendly and helpful...from taking the ferry to nearby island to snorkel, to swimming in the pools, a bit of gambling, a lot of tasting decadent foods --- you don't have to leave the complex at all.
Denise, Sarasota, Florida
We had a great tip at this SLS hotel. We stayed in a beautiful one bedroom suite overlooking the ocean. The concierge team was incredibly helpful - they arranged all of our reservations. The hospitality is great at this hotel and I would strongly recommend this resort to anyone.
The Cleo was great for breakfast, the perfect amount of food for a buffet. The Sky Bar was fun, lots of good people watching. Lots of choices for food and entertainment throughout the resort. The lobby area/Monkey Bar has a cool vibe. Great mattress.
Kathryn G., Carrollton, Texas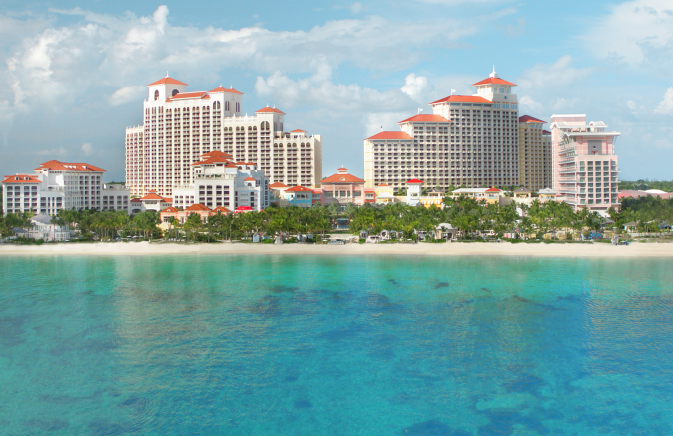 The Bahamas Culinary Arts Festival to Take Place at Baha Mar
Looking for a food centric vacation, but perhaps also really want that…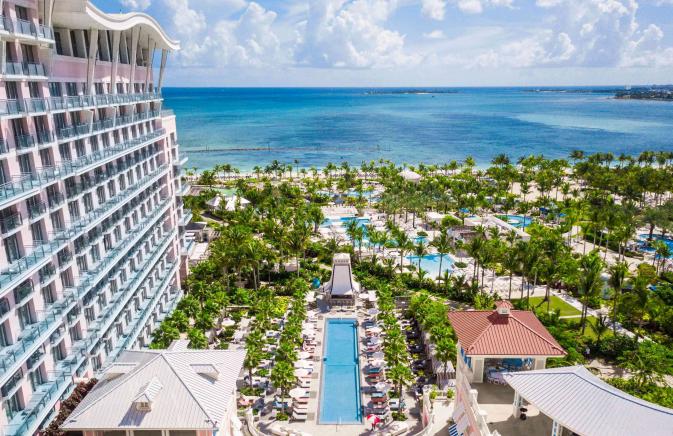 New York Times
Desperate for a Trip? Here Are the Questions to Ask Before You Go.
Travel has become a lot more complicated. Now, the calculations include…