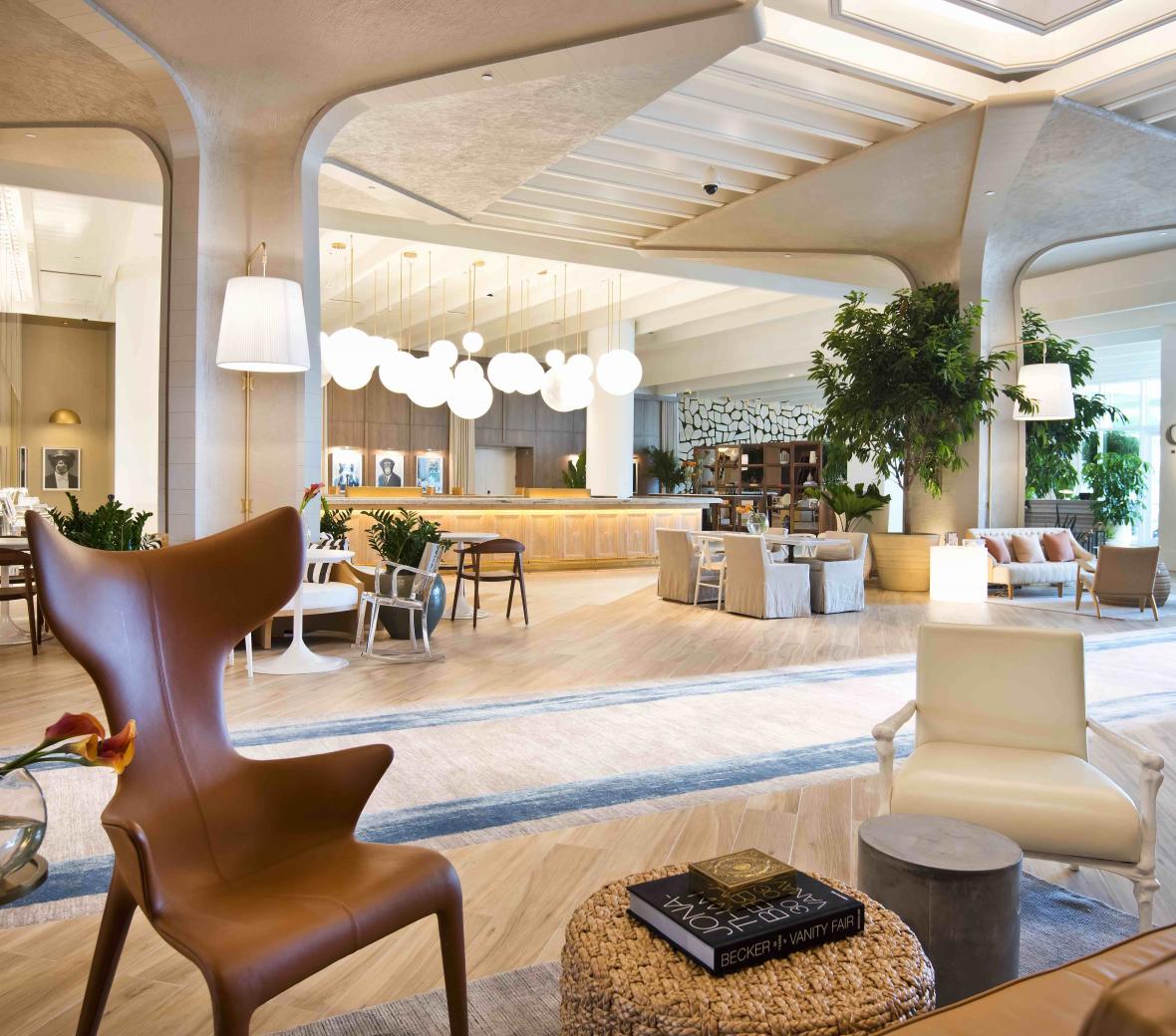 SLS Hotels takes its standards of style, luxury and service to an exotic new locale with SLS Baha Mar.
Combining a five-star hotel experience with elements of creativity and community, SLS Baha Mar is an irresistible Bahamian retreat for the most discerning global traveler. Located on Baha Mar Boulevard in Nassau, SLS Baha Mar features 299 rooms, world-class décor, and unforgettable dining and nightlife experiences.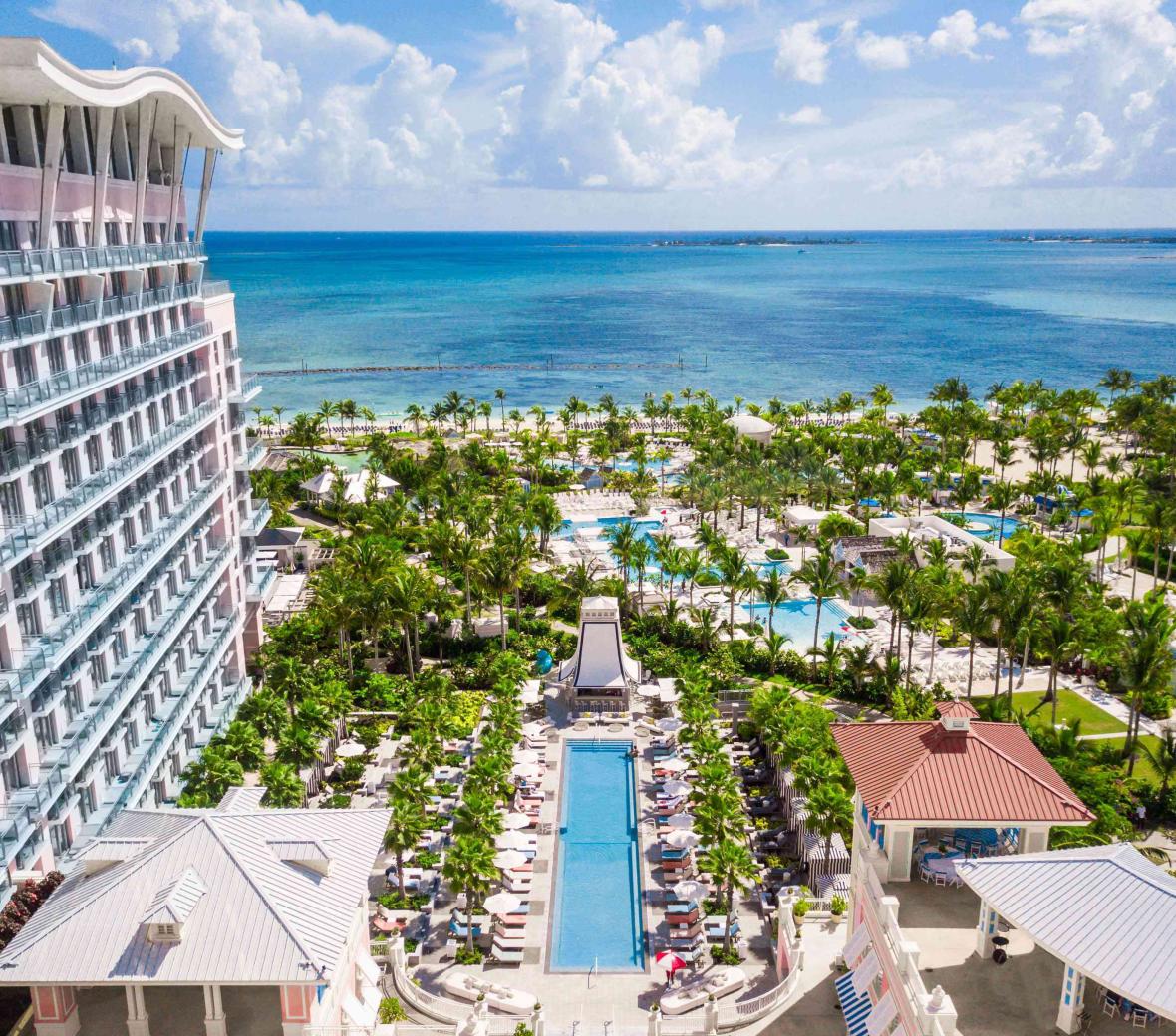 Travel Entry Requirements to The Bahamas
Effective June 19th, 2022 and in alignment with the latest health recommendations, travel entry requirements for The Bahamas have changed.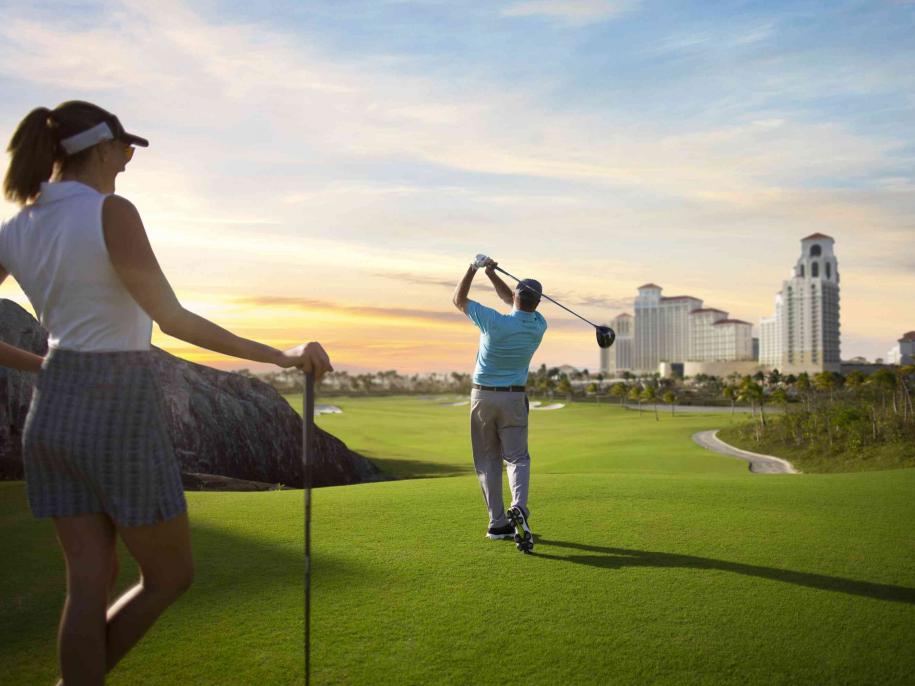 Royal Blue Golf
A place where unsurpassed luxury meets the Bahamian breeze. Amenities include an 18-hole Jack Nicklaus Signature designed golf course, the Caribbean's largest casino, a flagship ESPA spa, a variety of restaurants, lounges, and luxury shopping experiences.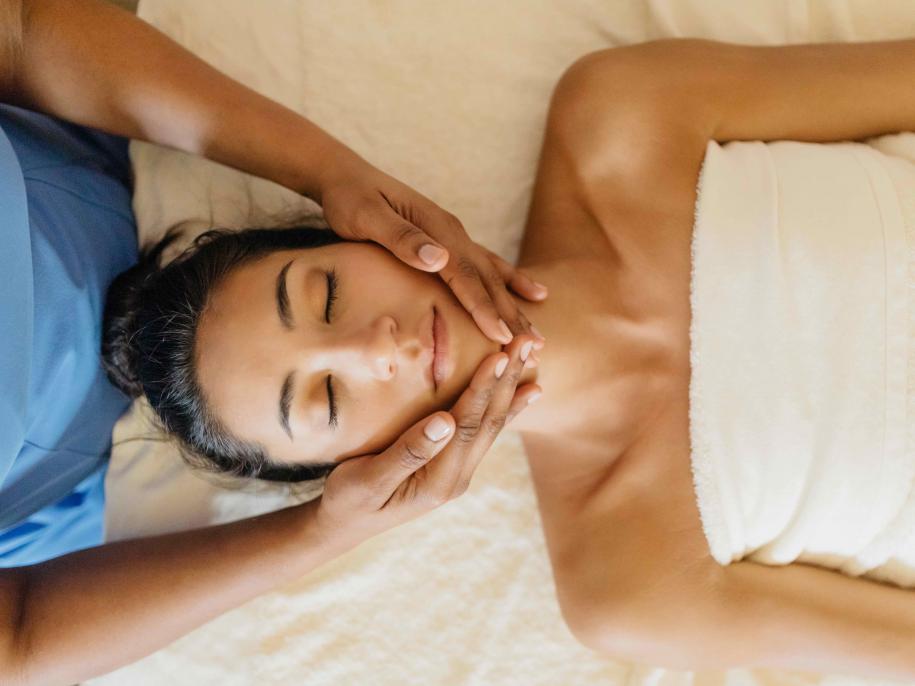 ESPA Spa
Breathe. Relax. And take a moment for yourself at The Bahamas' finest spa. A place of respite overlooking the sparkling sea, ESPA offers soothing services inspired by the beauty of The Bahamas.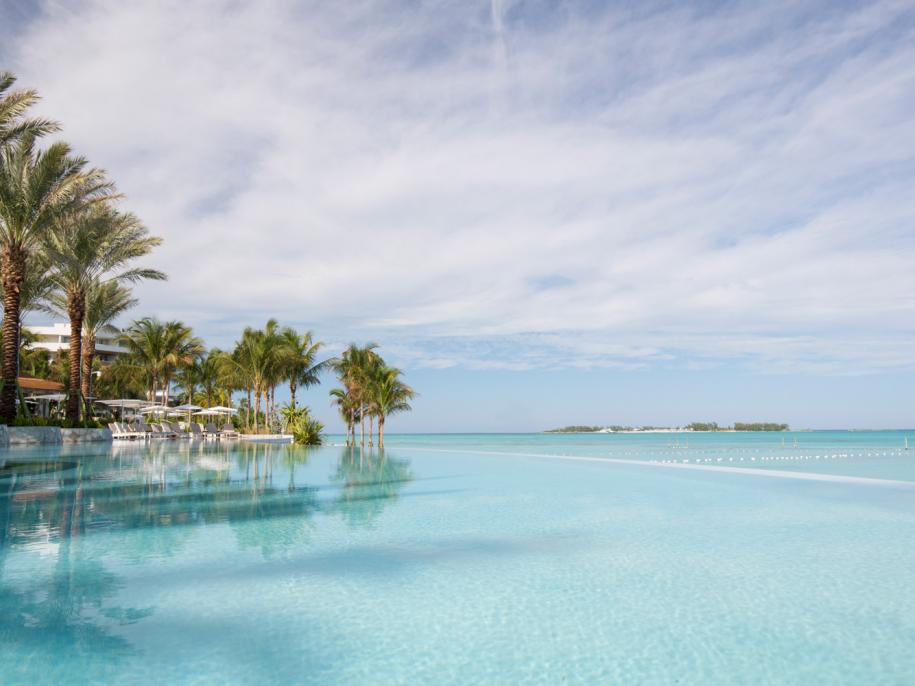 Beach Club
Stretched between a grove of swaying palms and pure white sands, the Baha Bay Beach Club offers the best of both worlds. At the edge of Cable Beach, our two infinity pools offer dazzling views of turquoise waters in a luxe setting while you bask in the ample poolside lounge areas or unwind in the hammocks and daybeds.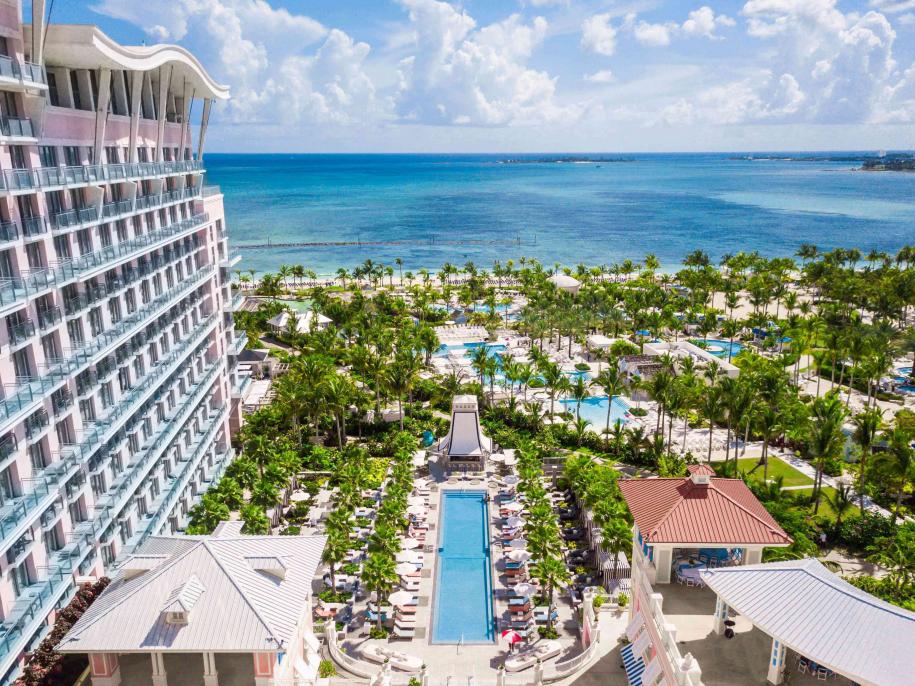 SLS Baha Mar | Nassau, N.P.
4th Night On Us
Treat yourself to unrivaled luxury with a side of extraordinary experiences at SLS Baha Mar.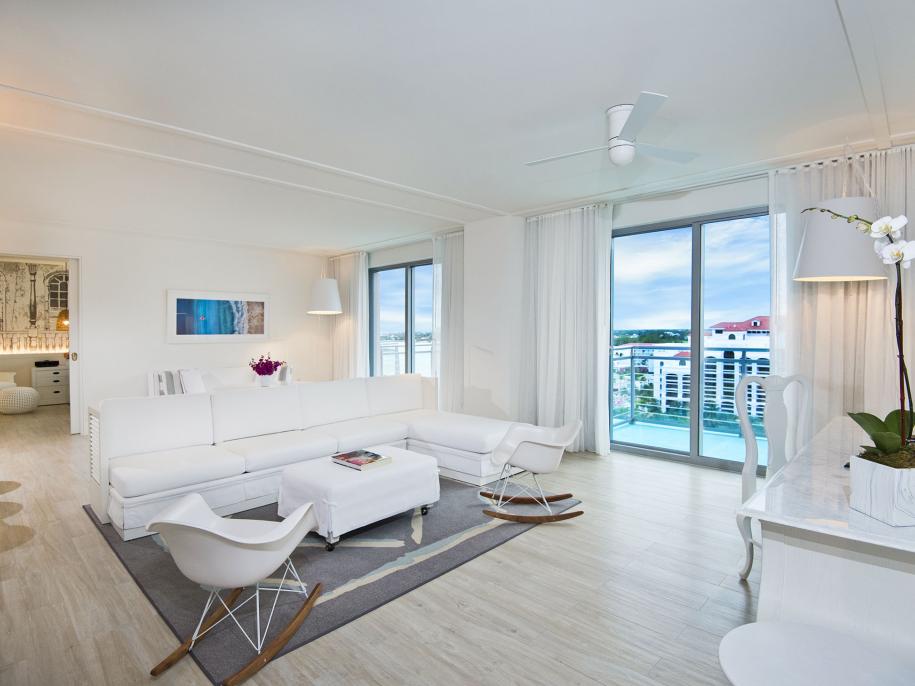 SLS Baha Mar | Nassau, N.P.
Suite Deal
Here at SLS Baha Mar, your suite is truly a home away from home, just how you like it.
Book a suite for 3 nights and receive 33% off!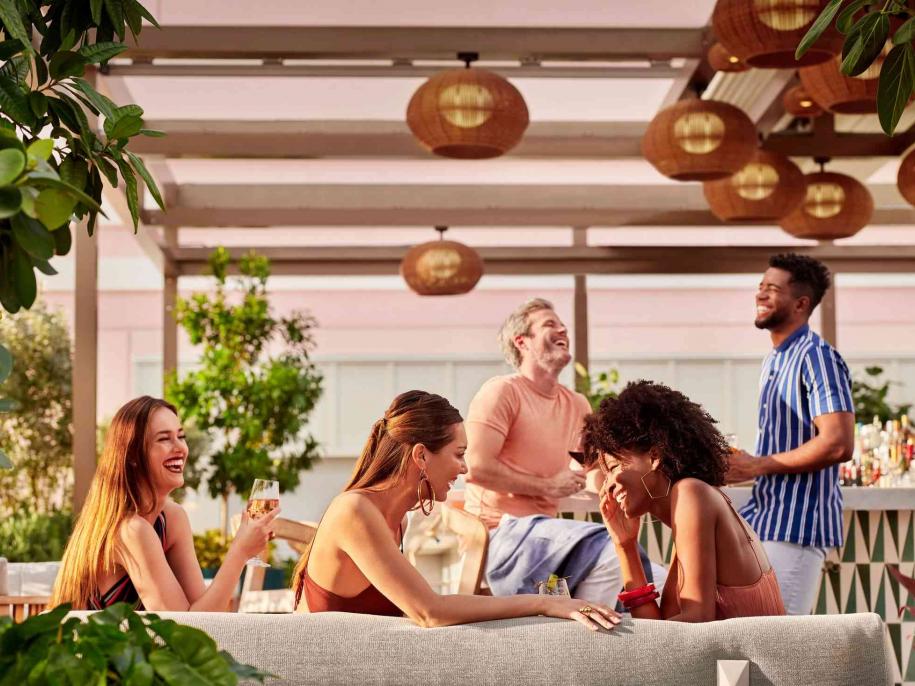 SLS Baha Mar | Nassau, N.P.
Baha Bach Blow-Out!
Grab your best girls or guys and come celebrate your "last hurrah" in style! Whether you'd like to spend your last days of being single in a cabana at Privilege Day Club or teeing off at Royal Blue Golf Course, we've got you covered! We have everything you need before you say "I DO"!