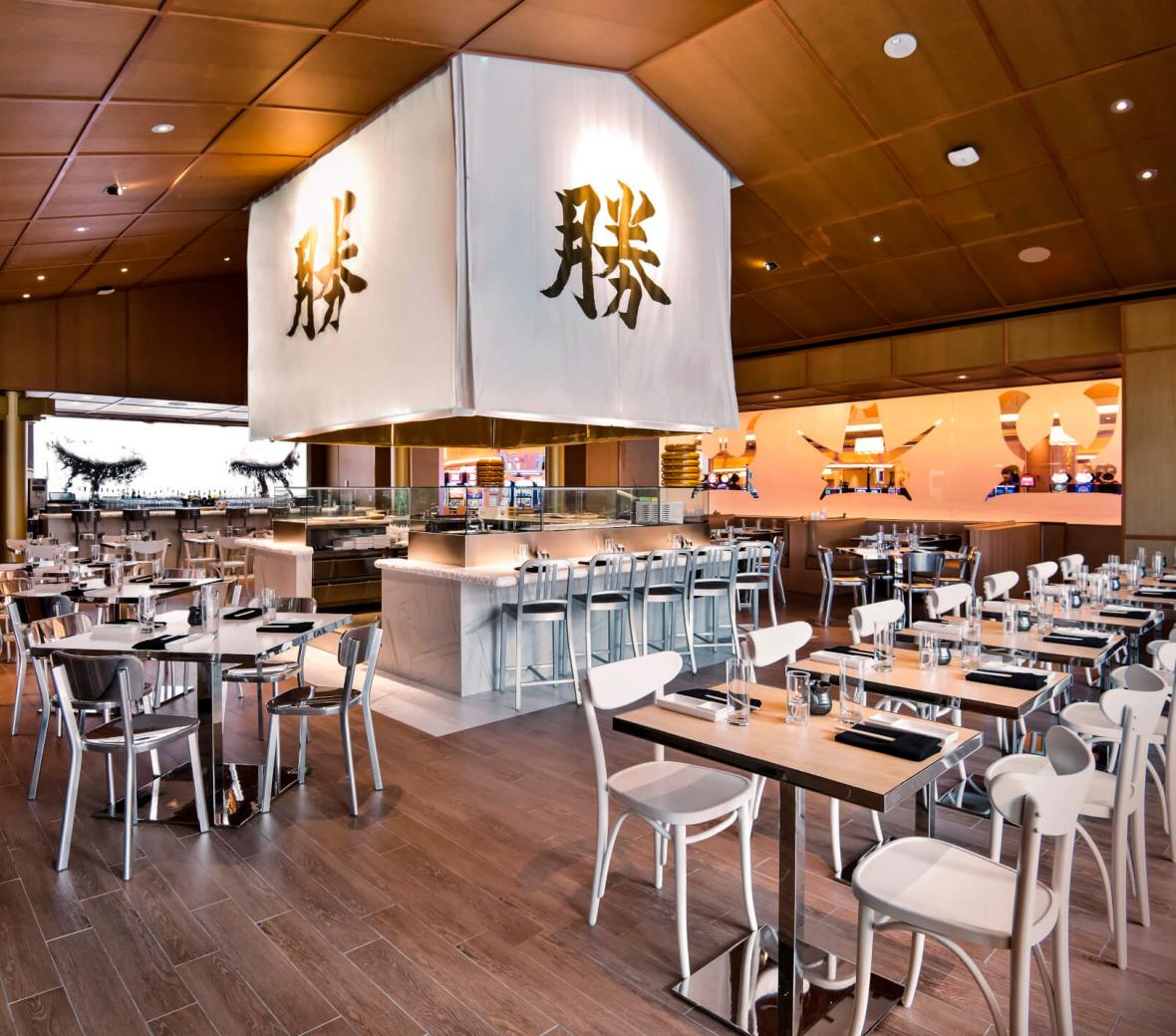 Dine & Drink at SLS Baha Mar
A dynamic dining destination, SLS Baha Mar harnesses the culinary expertise of award-winning chefs and the energy of our dynamic nightlife offerings.
Blending world-class decor, world-renowned cuisine and "the scene" akin to SLS, we create the best Bahamian dining experiences to remember.
Kids Eat-Free Program
Meals for children from the ages 0-5 eat free at Cleo, Carna, Katsuya & Fi'lia as well as additional venues at Baha Mar including 3 Tides, Drift, Marcus and Stix.
The program is applicable for Kid's menus and hotel guests only.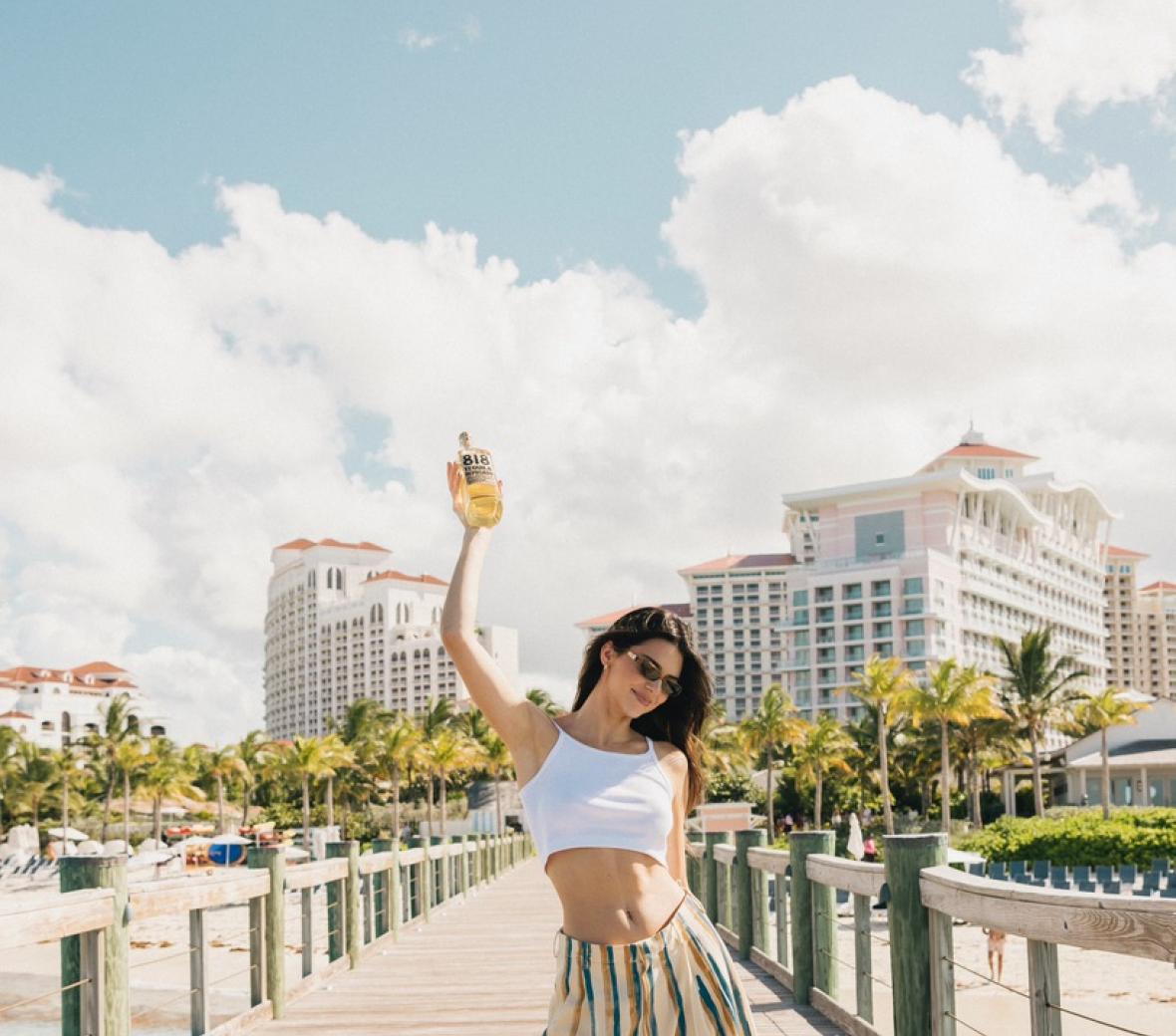 818 Shack
Now Open
A Tulum-style cocktail lounge experience.
The 818 Shack is located in Baha Bay. Join us for Mexican-inspired bites, exciting events and weekly DJ performances.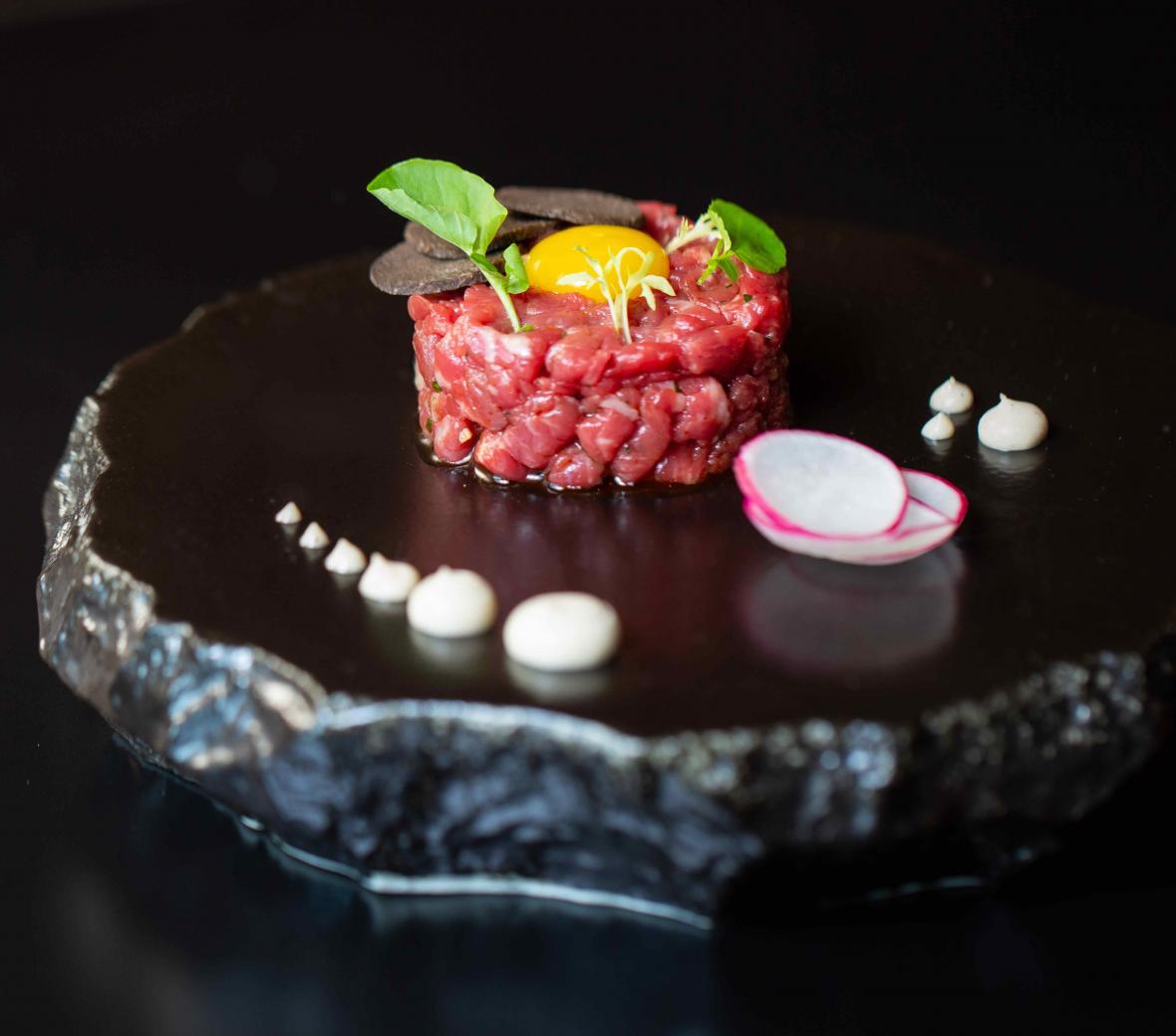 Menus
From the fine art of butchery at Carna, a feast for the senses at Katsuya, Meditterranean charm at Cleo, or honest Italian cuisine at Fi'lia—whatever your taste buds desire, there is something for you at SLS Baha Mar.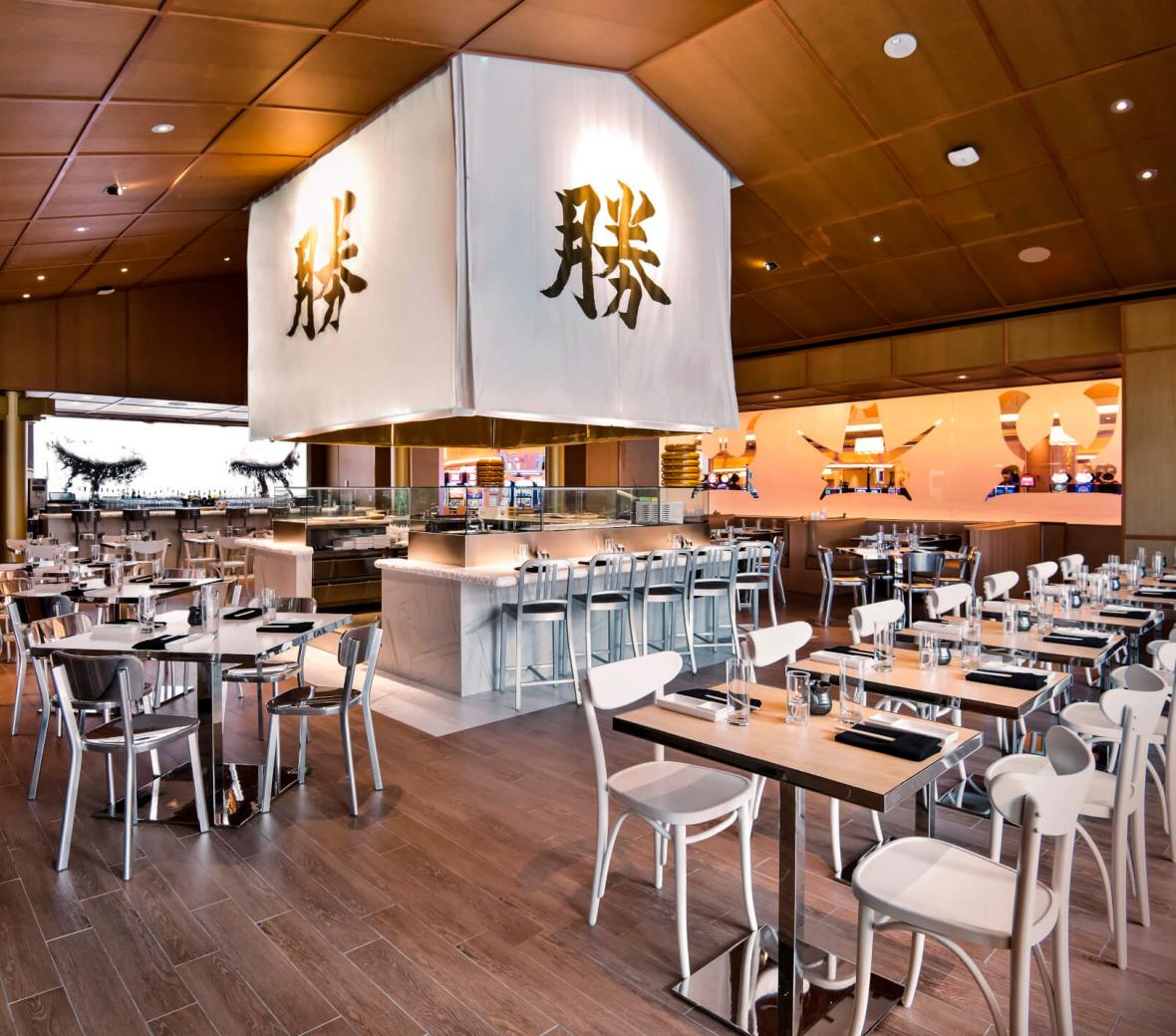 The Chefs
At Carna, legendary butcher Dario Cecchini offers a glimpse into the society of butchers who provide the letters that form a poetic meal. Meanwhile, Chef Uechi skillfully evolves Japanese sushi at Katsuya. Finally, prepare for a culinary adventure with local ingredients adapted from our Cleo menu.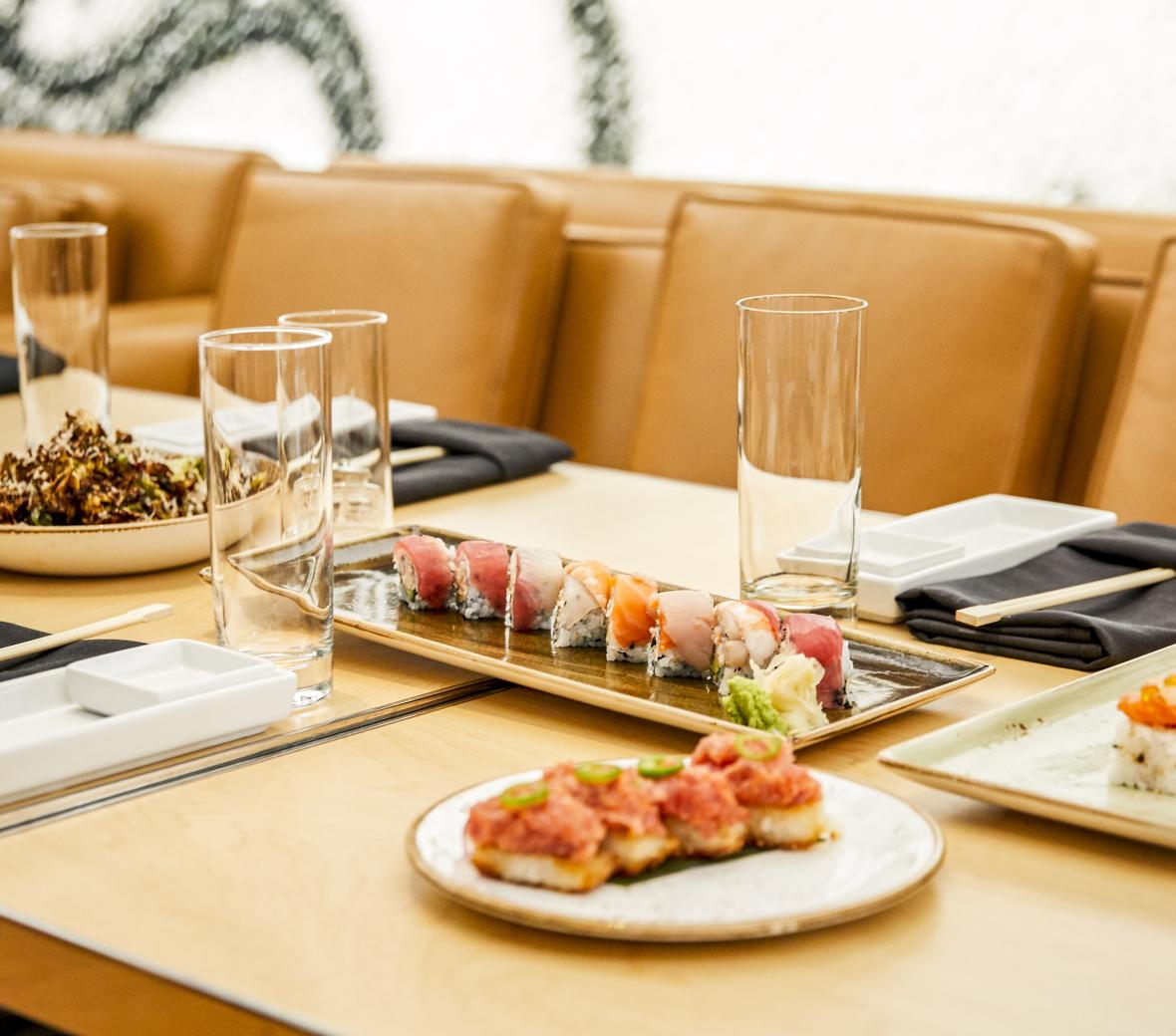 Events & Catering
Whether you're throwing the party of the century, or simply discussing business plans, SLS Baha Mar creates cutting-edge conferences and special affairs that entice and indulge your senses. Our full-service event team organizes one-of-a-kind experiences that your guests will be talking about all year.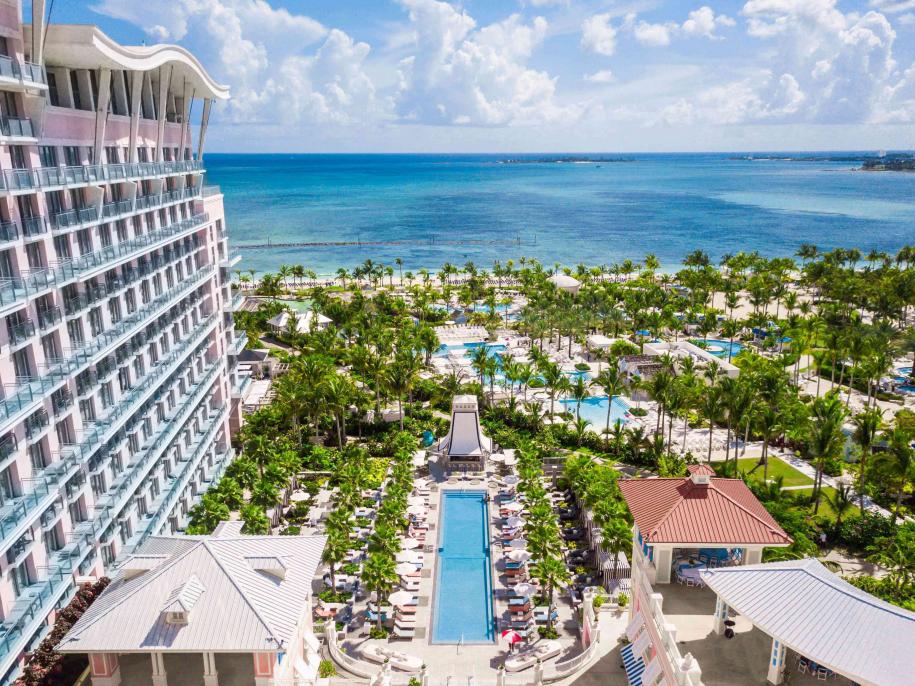 SLS Baha Mar | Nassau, N.P.
4th Night On Us
Treat yourself to unrivaled luxury with a side of extraordinary experiences at SLS Baha Mar.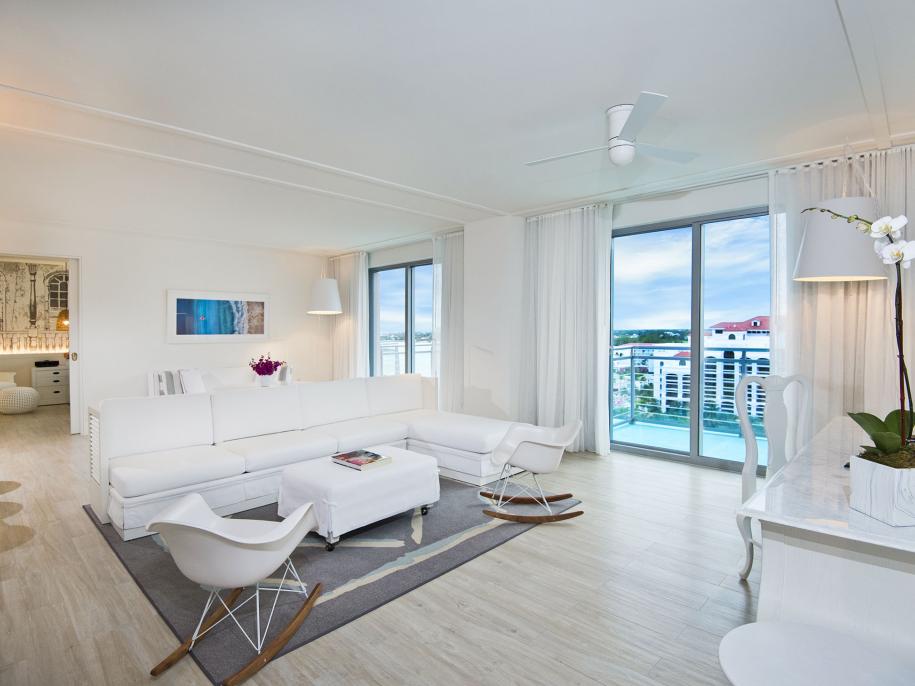 SLS Baha Mar | Nassau, N.P.
Suite Deal
Here at SLS Baha Mar, your suite is truly a home away from home, just how you like it.
Book a suite for 3 nights and receive 33% off!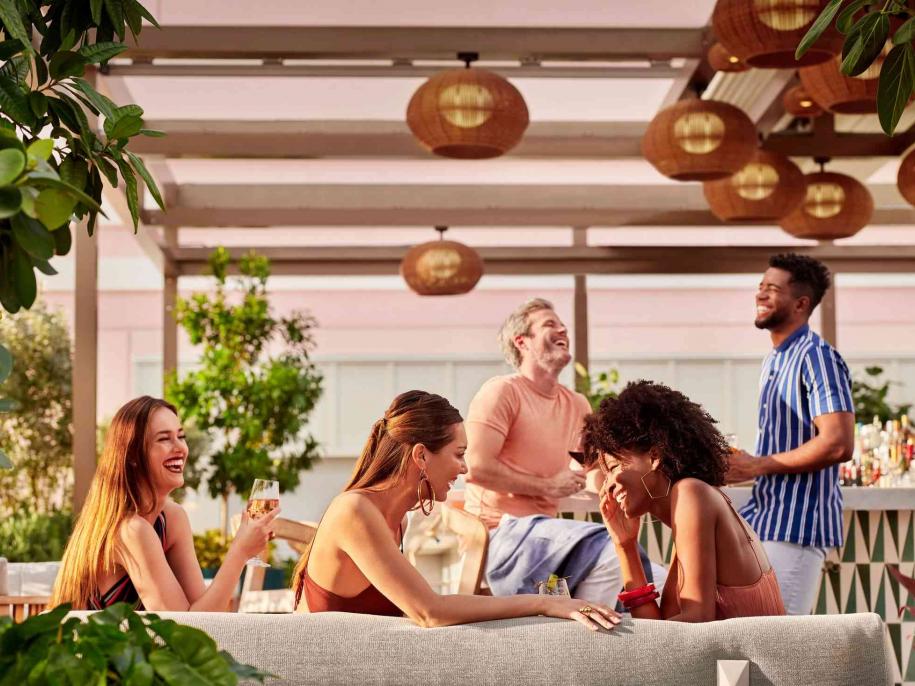 SLS Baha Mar | Nassau, N.P.
Baha Bach Blow-Out!
Grab your best girls or guys and come celebrate your "last hurrah" in style! Whether you'd like to spend your last days of being single in a cabana at Privilege Day Club or teeing off at Royal Blue Golf Course, we've got you covered! We have everything you need before you say "I DO"!
Don't Take Our Word For It
Staff is so friendly and helpful...from taking the ferry to nearby island to snorkel, to swimming in the pools, a bit of gambling, a lot of tasting decadent foods --- you don't have to leave the complex at all.
Denise, Sarasota, Florida
We had a great tip at this SLS hotel. We stayed in a beautiful one bedroom suite overlooking the ocean. The concierge team was incredibly helpful - they arranged all of our reservations. The hospitality is great at this hotel and I would strongly recommend this resort to anyone.
The Cleo was great for breakfast, the perfect amount of food for a buffet. The Sky Bar was fun, lots of good people watching. Lots of choices for food and entertainment throughout the resort. The lobby area/Monkey Bar has a cool vibe. Great mattress.
Kathryn G., Carrollton, Texas