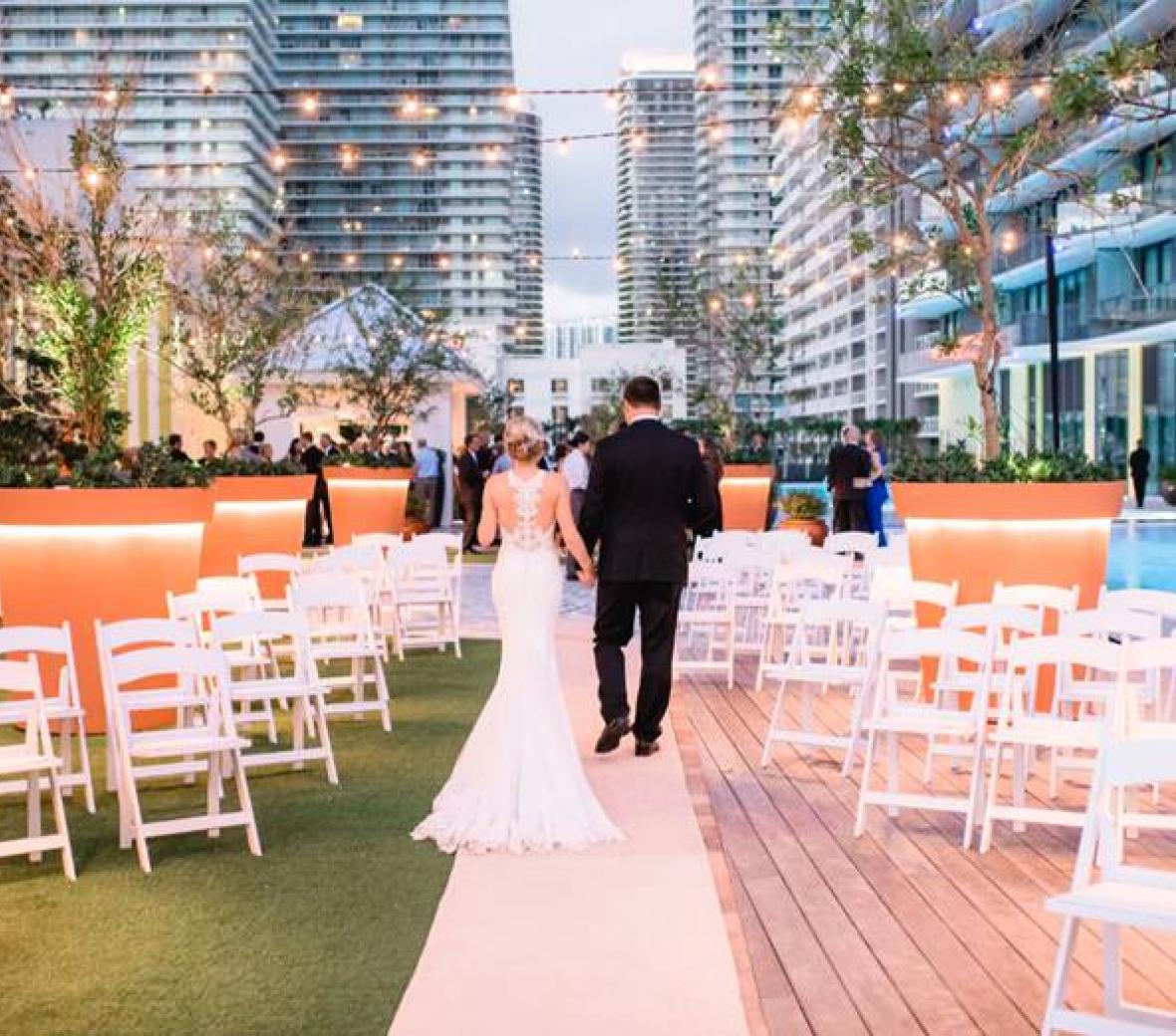 Weddings at SLS
From customized intimate dinners to 1500-person extravagant events, SLS Brickell's full-service special events team handles every detail. Our visually stunning venues and exclusive culinary partnerships ensure curation of exceptional and unique event.
We know plans may have changed over the past year, so we are here to work with you to create a beautifully memorable special day. We are making adjustments and aligning with safety guidelines to give you and your guests a comfortable space to gather and celebrate together.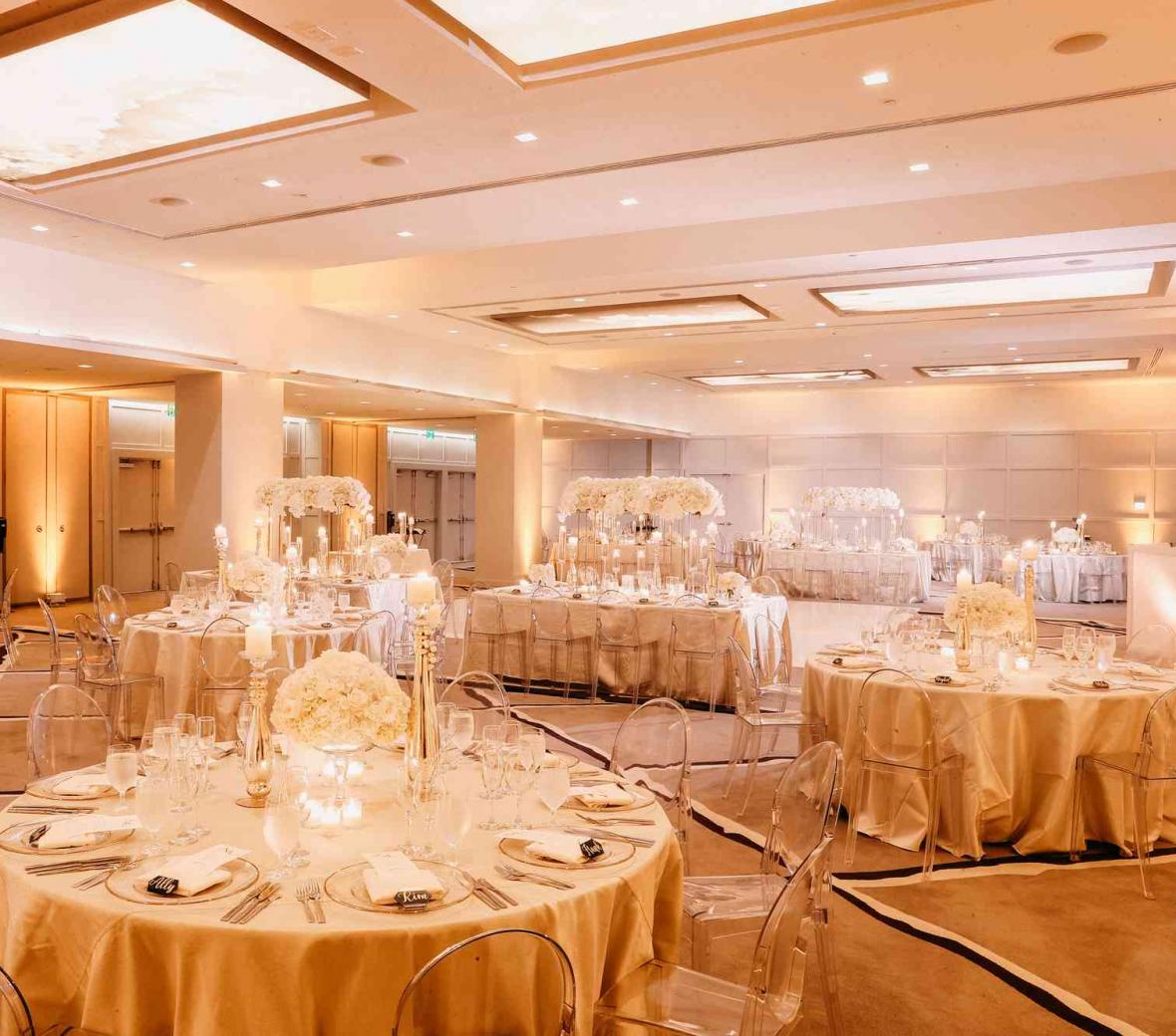 Ceremony & Reception
Say your I do's with an exquisite ceremony on our Poolside Terrace that celebrates the breathtaking views of the Miami skyline, followed by a grand reception in our George Ballroom and Terrace with creative culinary catering. Our wedding team and culinary experts will take care of the details so you can relax and enjoy every moment of the best day of your life.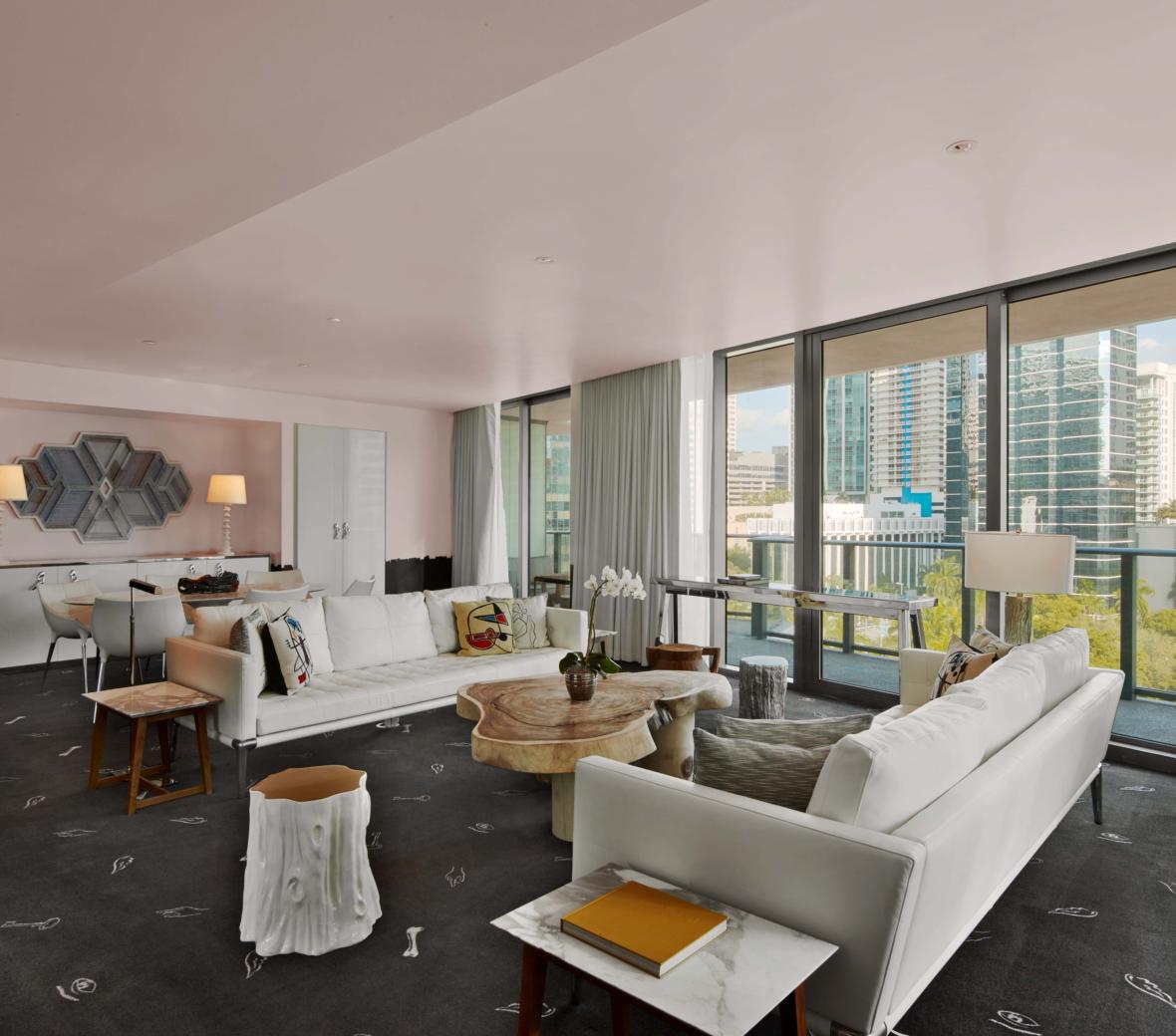 Rooms & Romance
Visionary designer Philippe Starck offer guests a romantic oasis that blends high-design concepts with contemporary decor and lavish accents to create luxurious comfort. Select from our array of exquisitely detailed rooms or suites to serve as the perfect setting for your bridal suite or fairytale honeymoon.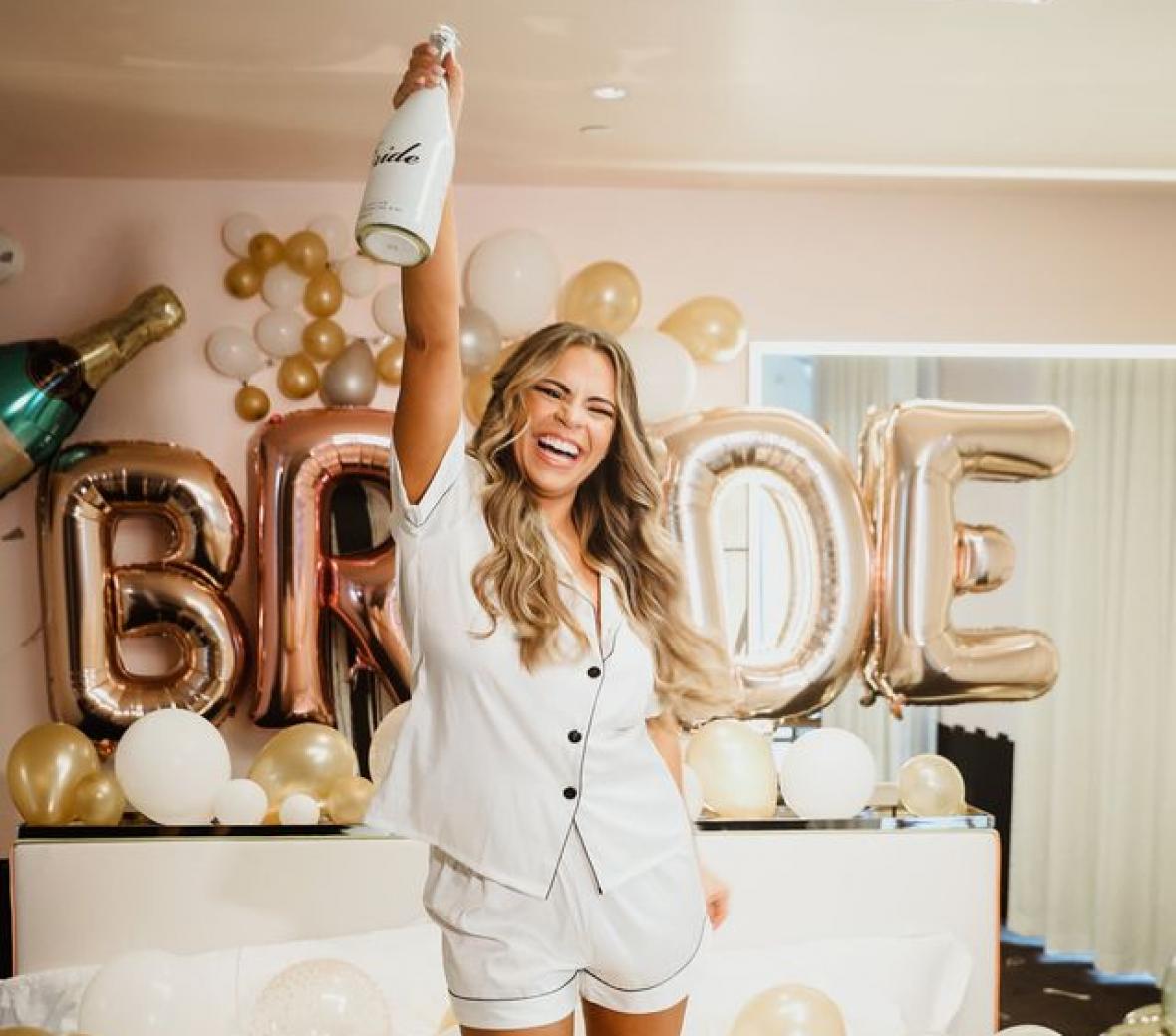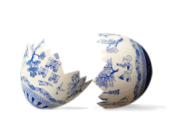 So Long Singlehood
Devote the entire day to the perfect single-life sendoff. Start with a poolside cabana party at Altitude or refresh and relax at Ciel Spa before dining on ground-breaking cuisine at one of our restaurants.
Then, just outside your door you can dance the night away in the heart of vibrant downtown Miami.
Special Group Dining Packages
Pool Cabana Packages
Exclusive access to the global of nightlife venues, restaurants, and hotels
Ciel Spa Bridal Escape Treatment Packages
Exclusive access to the Miami Collection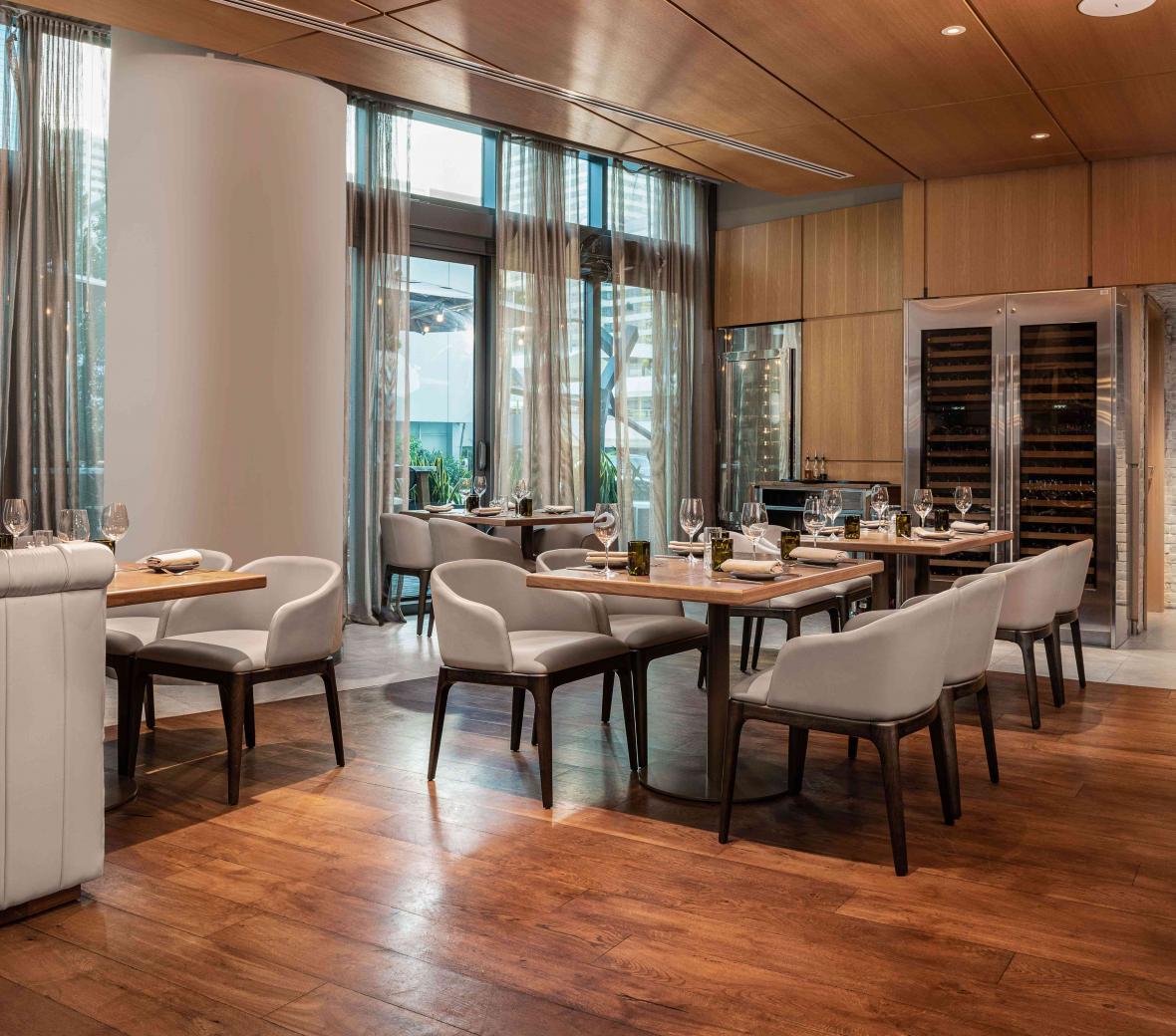 Savour Love Slowly
Dine by hi-design in our stylish spaces for your wedding, rehearsal dinner, engagement, bridal shower or bachelor (ette) party. Our team will collaborate with you on every detail, ensuring your occasion is as memorable as it is delicious.
Semi-private dining rooms for intimate and large gatherings
Inventive mixology and carefully curated wine lists
Event Venues at SLS Brickell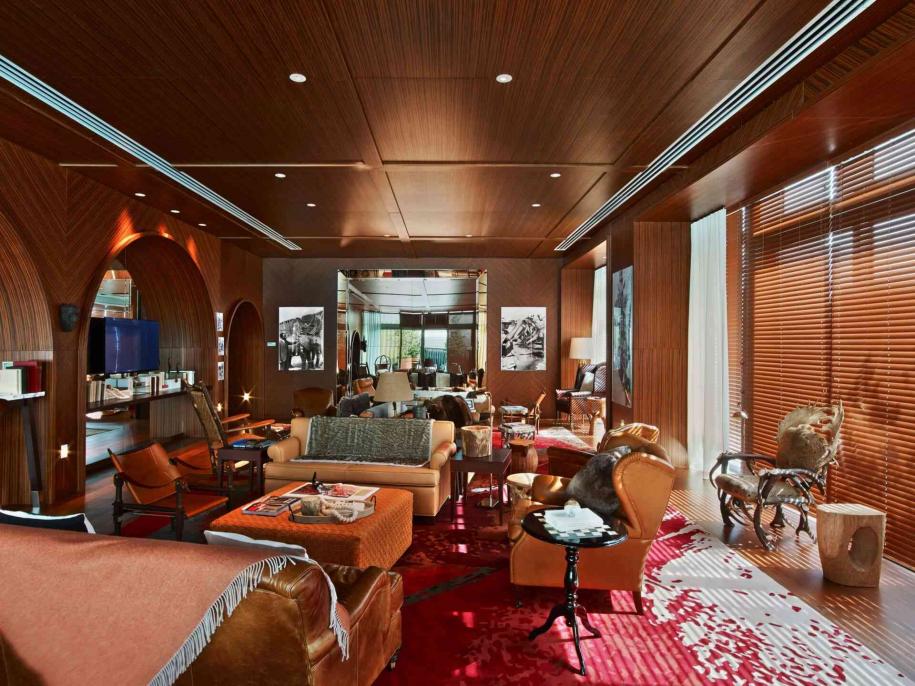 Party Room
Square Footage
1414 Sq Ft
131 Sq M
Capacity
Up To 75 in
Reception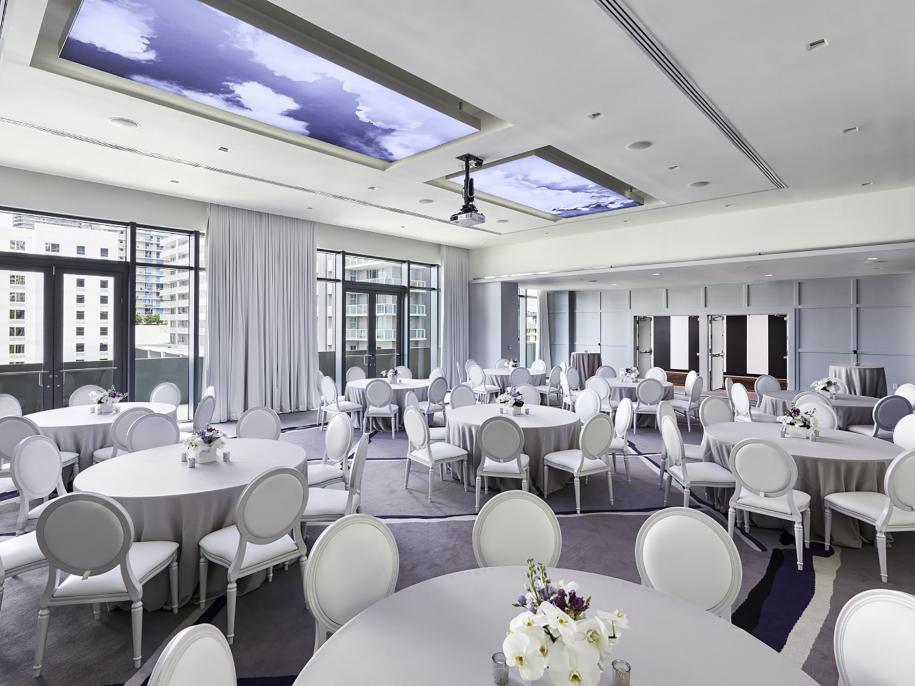 George Ballroom
Square Footage
4284 Sq Ft
398 Sq M
Capacity
Up To 300 in
Reception
George I
Square Footage
1734 Sq Ft
161 Sq M
Capacity
Up To 135 in
Reception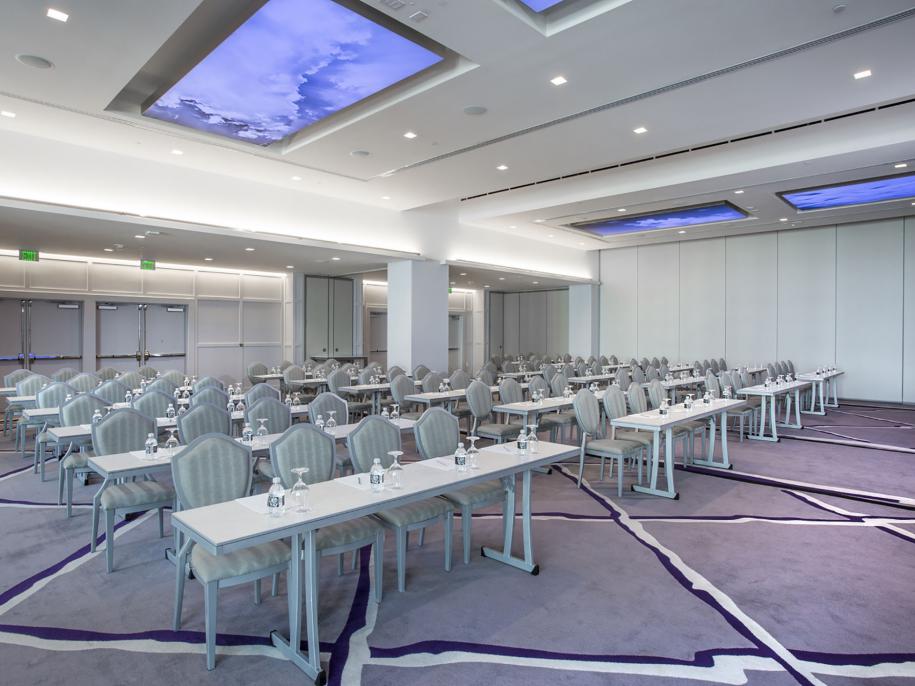 George I & II
Square Footage
2907 Sq Ft
270 Sq M
Capacity
Up To 200 in
Reception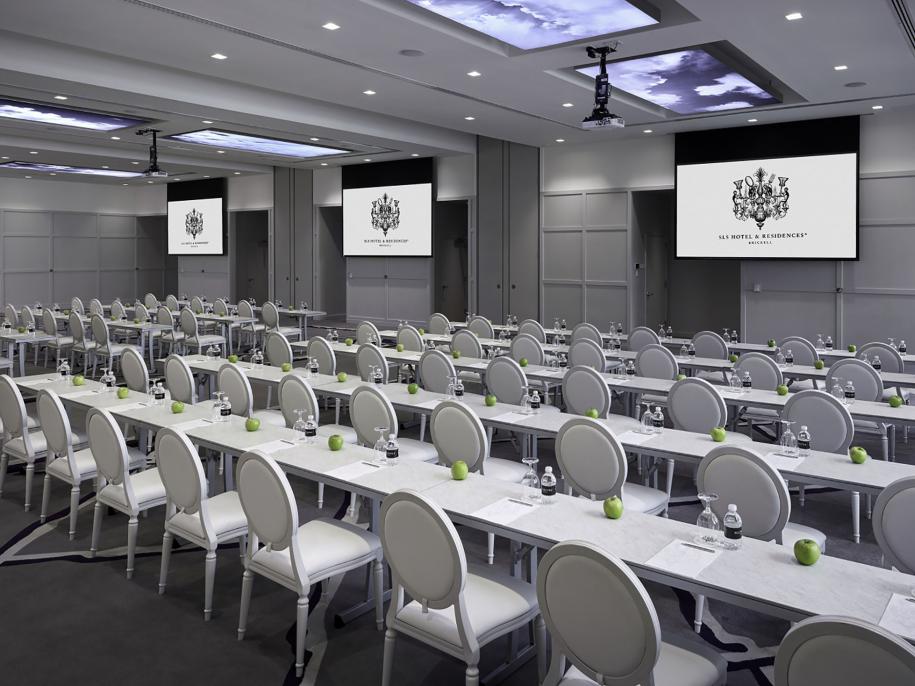 George II & III
Square Footage
2550 Sq Ft
237 Sq M
Capacity
Up To 160 in
Reception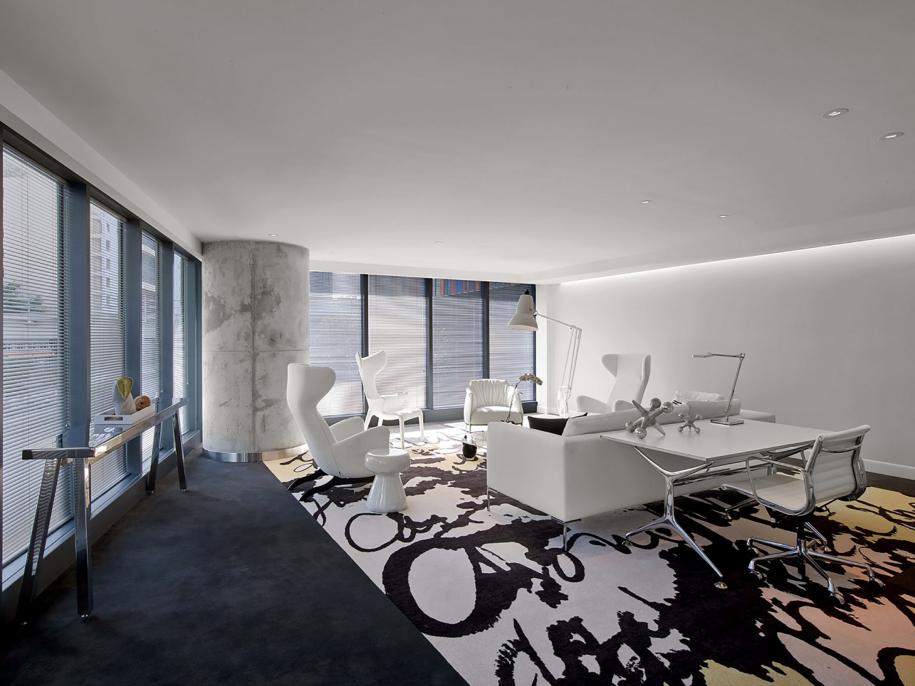 Clyde
Square Footage
624 Sq Ft
58 Sq M
Capacity
Up To 40 in
Reception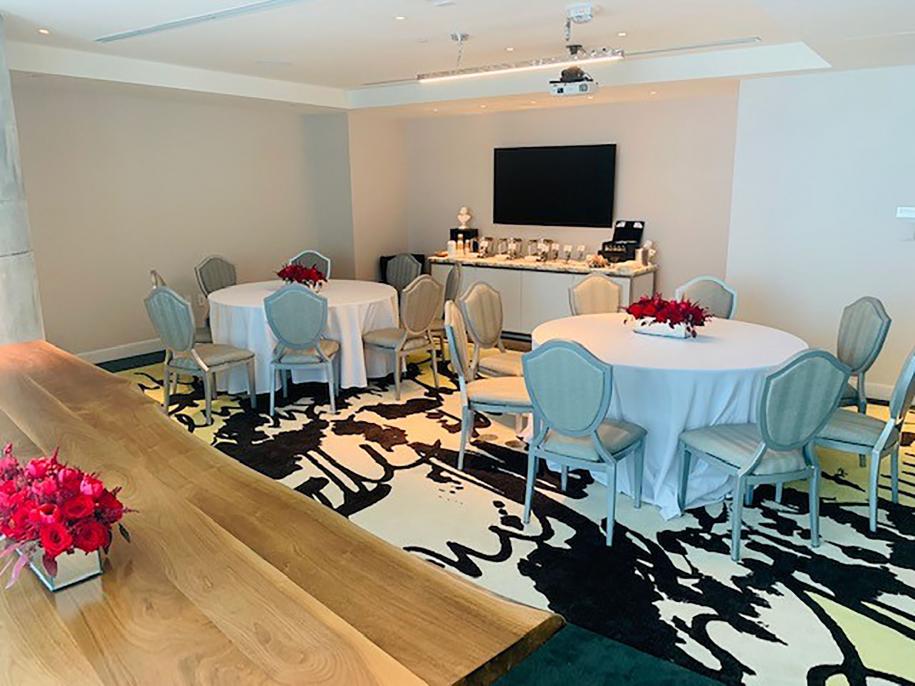 Louie
Square Footage
576 Sq Ft
54 Sq M
Capacity
Up To 40 in
Reception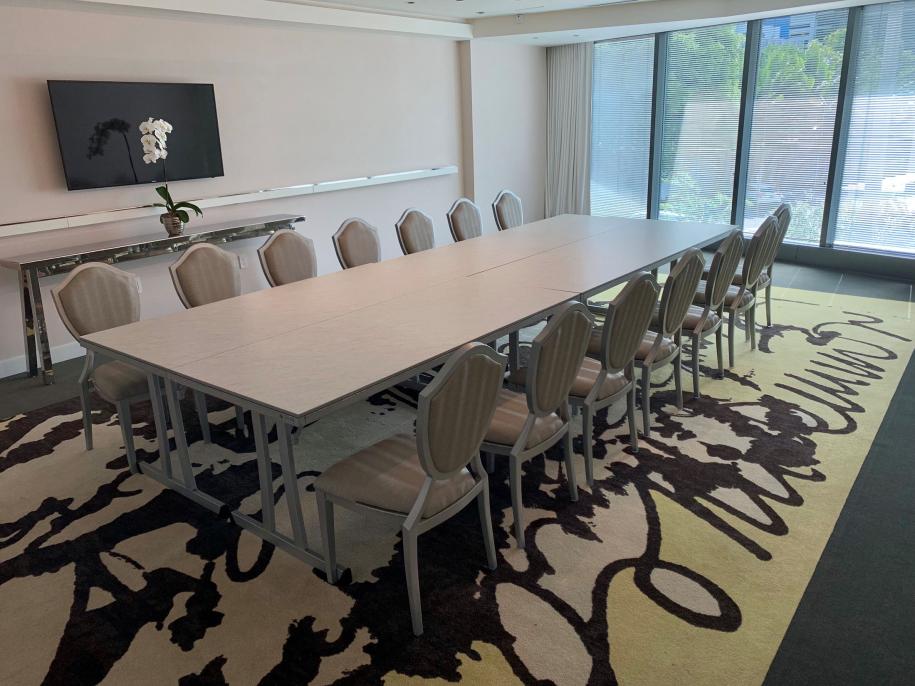 Cornelius
Square Footage
456 Sq Ft
42 Sq M
Capacity
Up To 40 in
Reception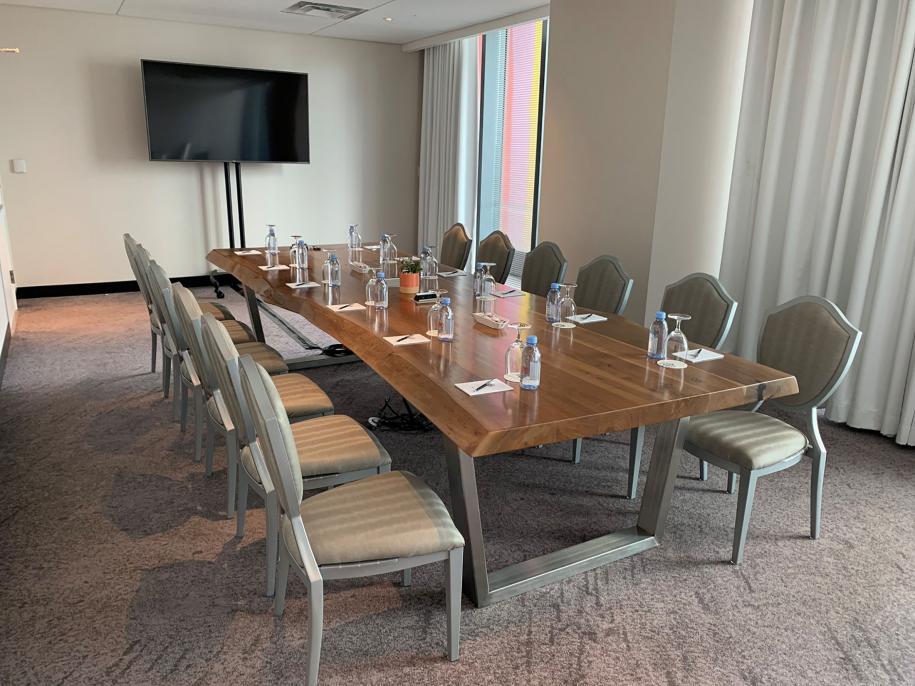 Albert
Square Footage
322 Sq Ft
30 Sq M
Capacity
Up To 25 in
Reception