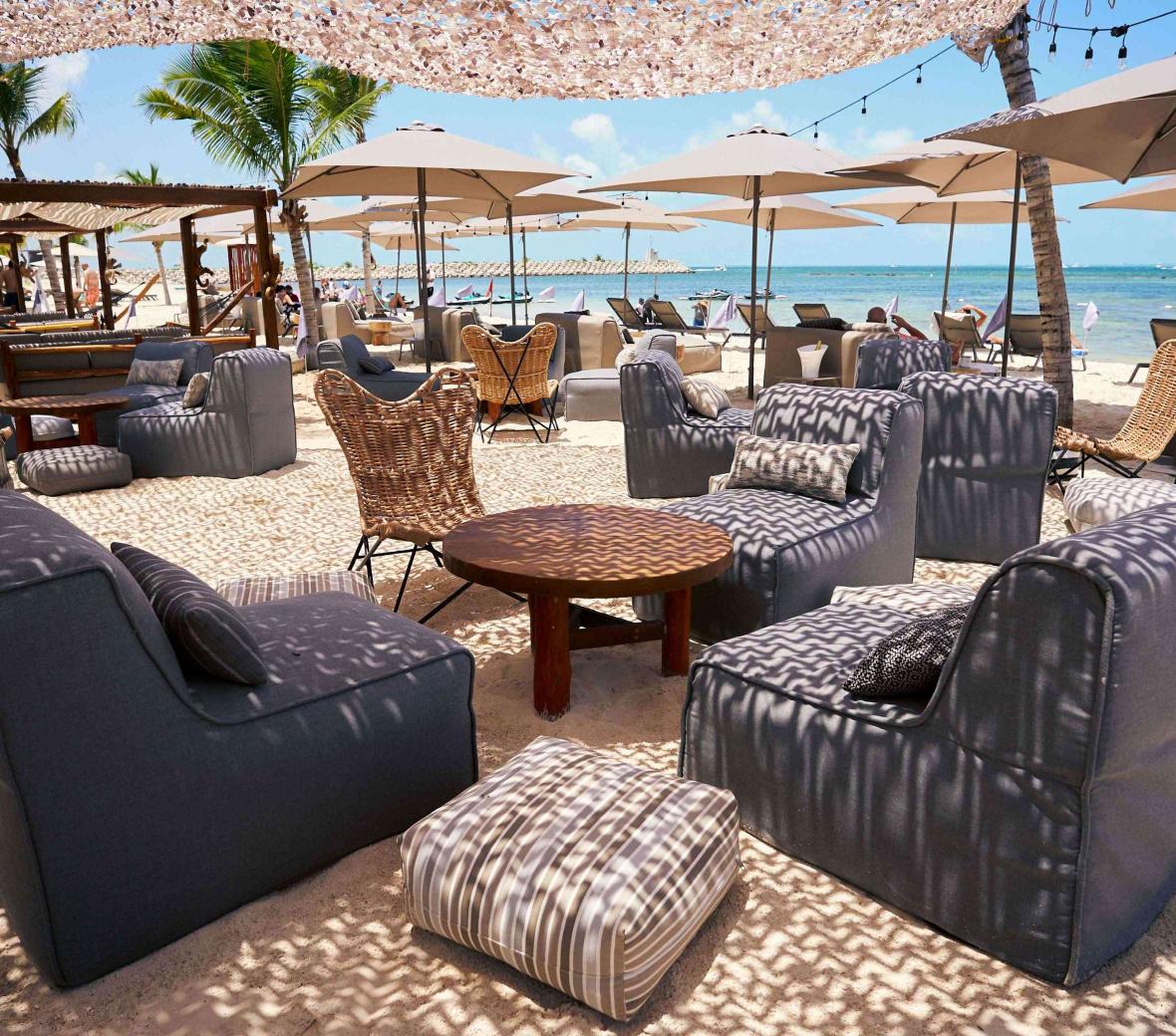 Bungalow Beach Club offers a sophisticated, exclusive environment, dedicated to the natural beauty of the Caribbean.
First class amenities and top-level service. Eco-chic design inspired by the French Riviera. World-class offering in both mixology and gastronomy. Luxury lifestyle in an open & natural atmosphere.

Hours of Operation Weekdays | 11am - 7pm, Weekends | 11am - 11pm
Musical Design

Daytime DJs playing a fine selection of House, Disco, Funk, 80's and 90's edits played at the right tempo to create a laid-back atmosphere. Live DJ Sets every weekend.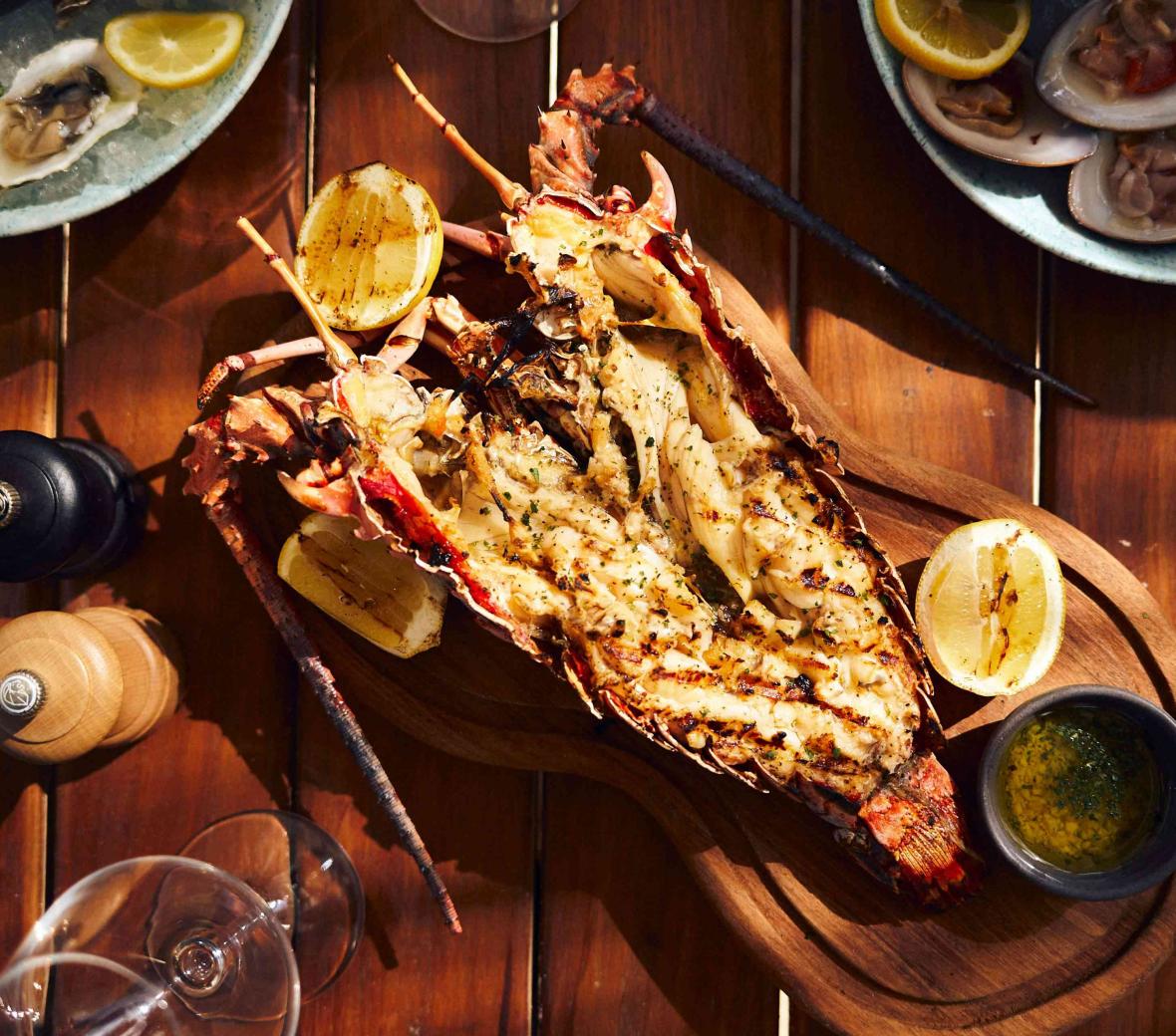 The Menu
Enjoy cocktails and light fare on the beach while soaking up the Caribbean sun at Bungalow Beach Bar & Grill.