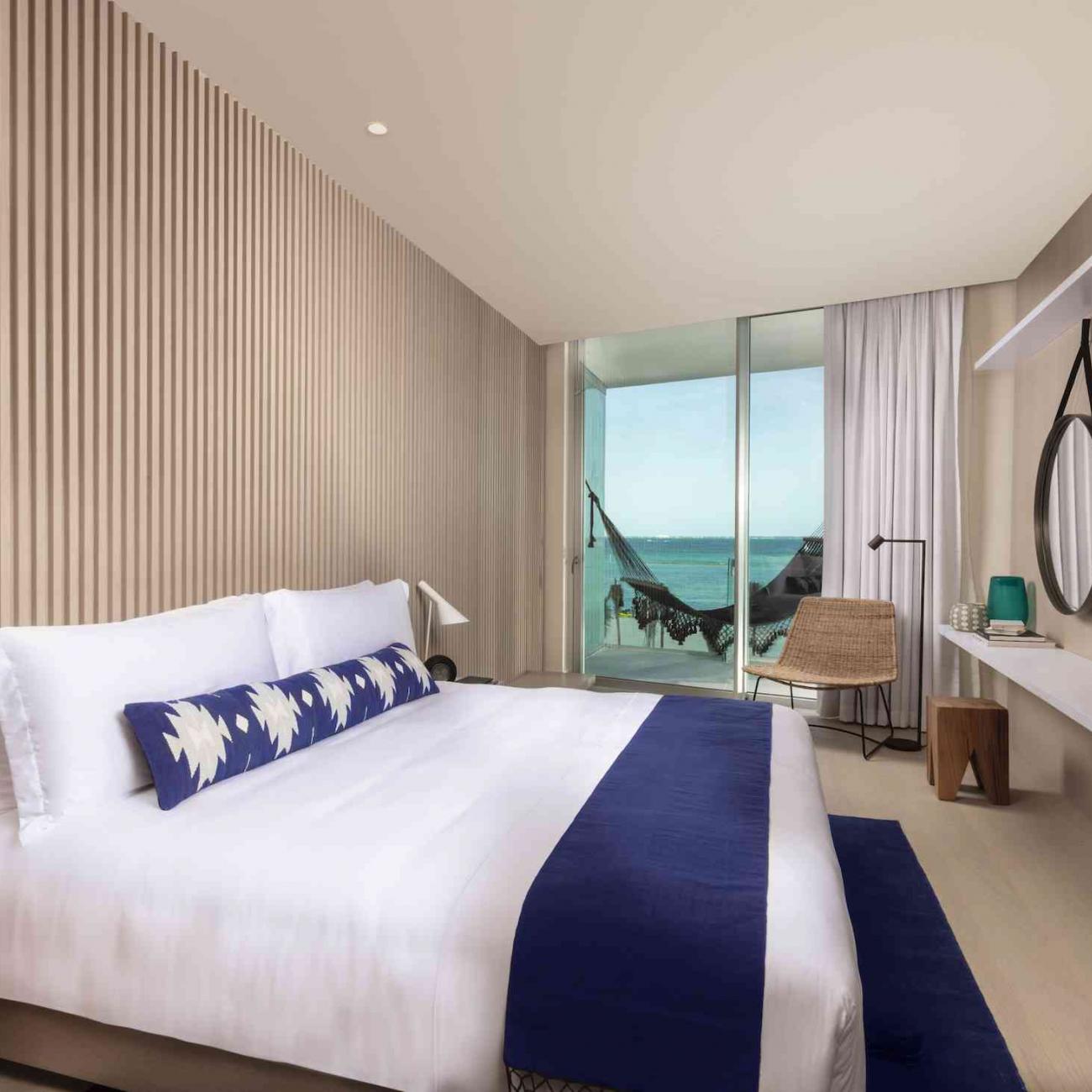 More than a suite: 689 sqft of luxury and comfort, 204 sqft of terrace with hammock and an impressive view of the Caribbean Sea. Enjoy its warm environments. 1 King Size SLS Signature. Living room. 2 TV's. Elegant Rain Shower, Oval Tub.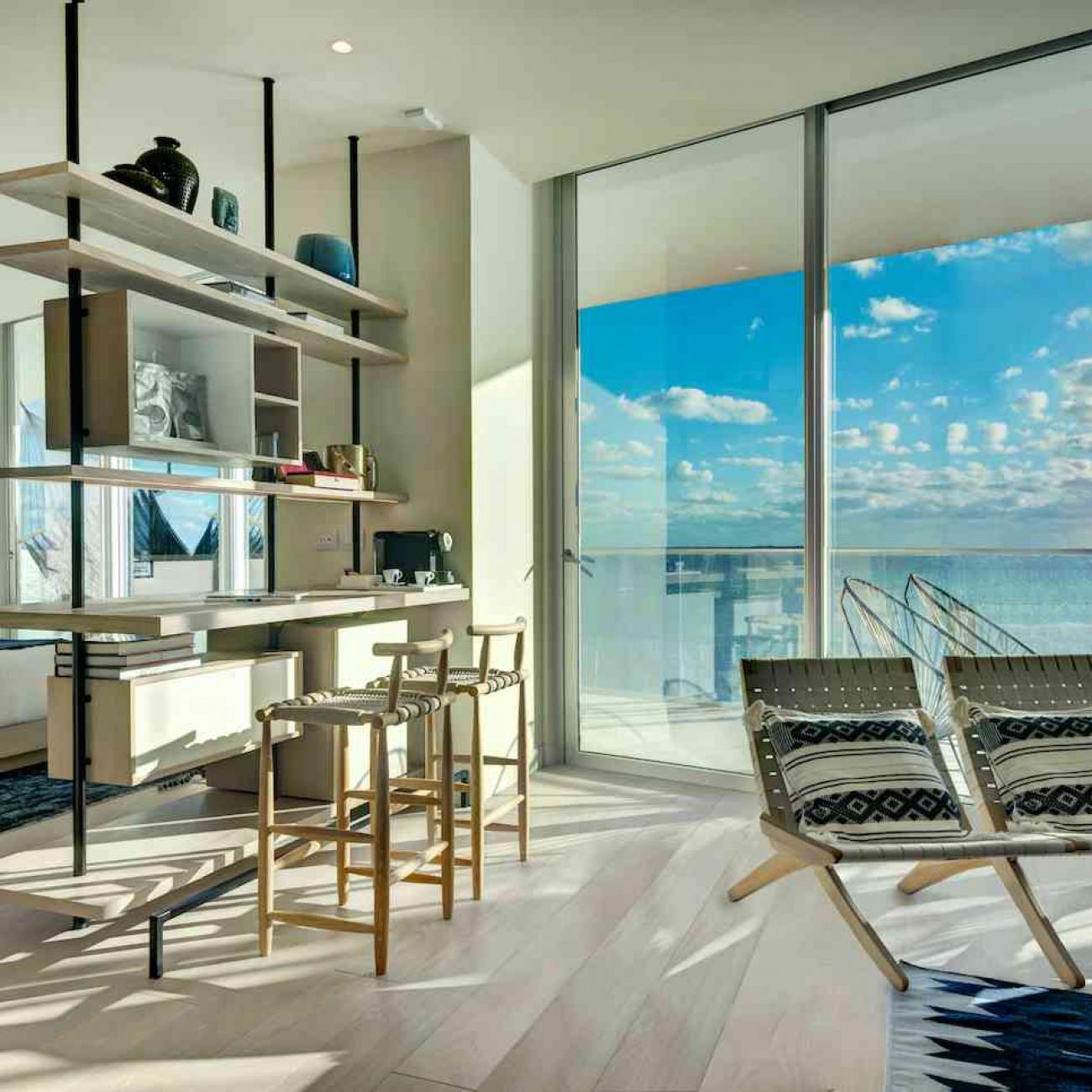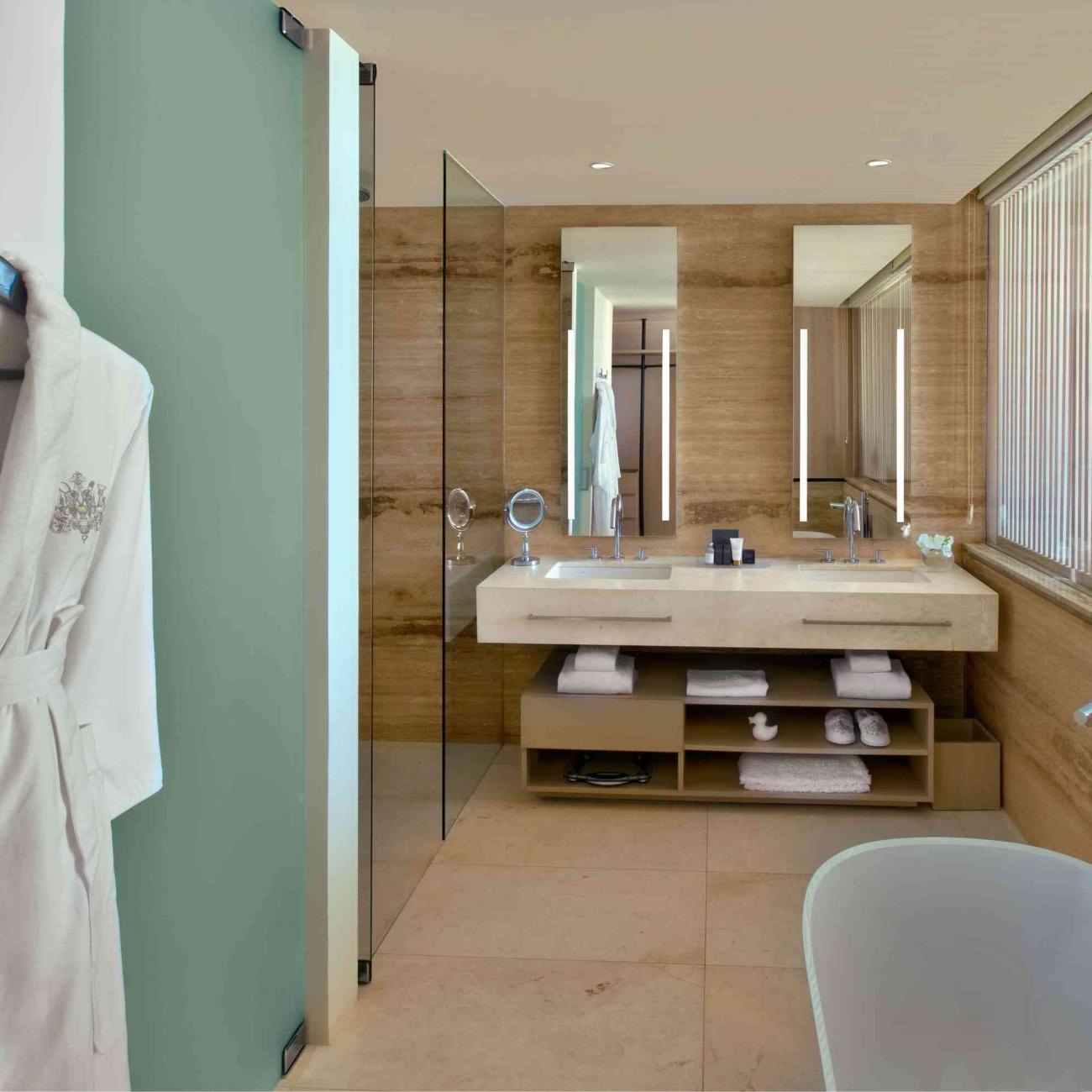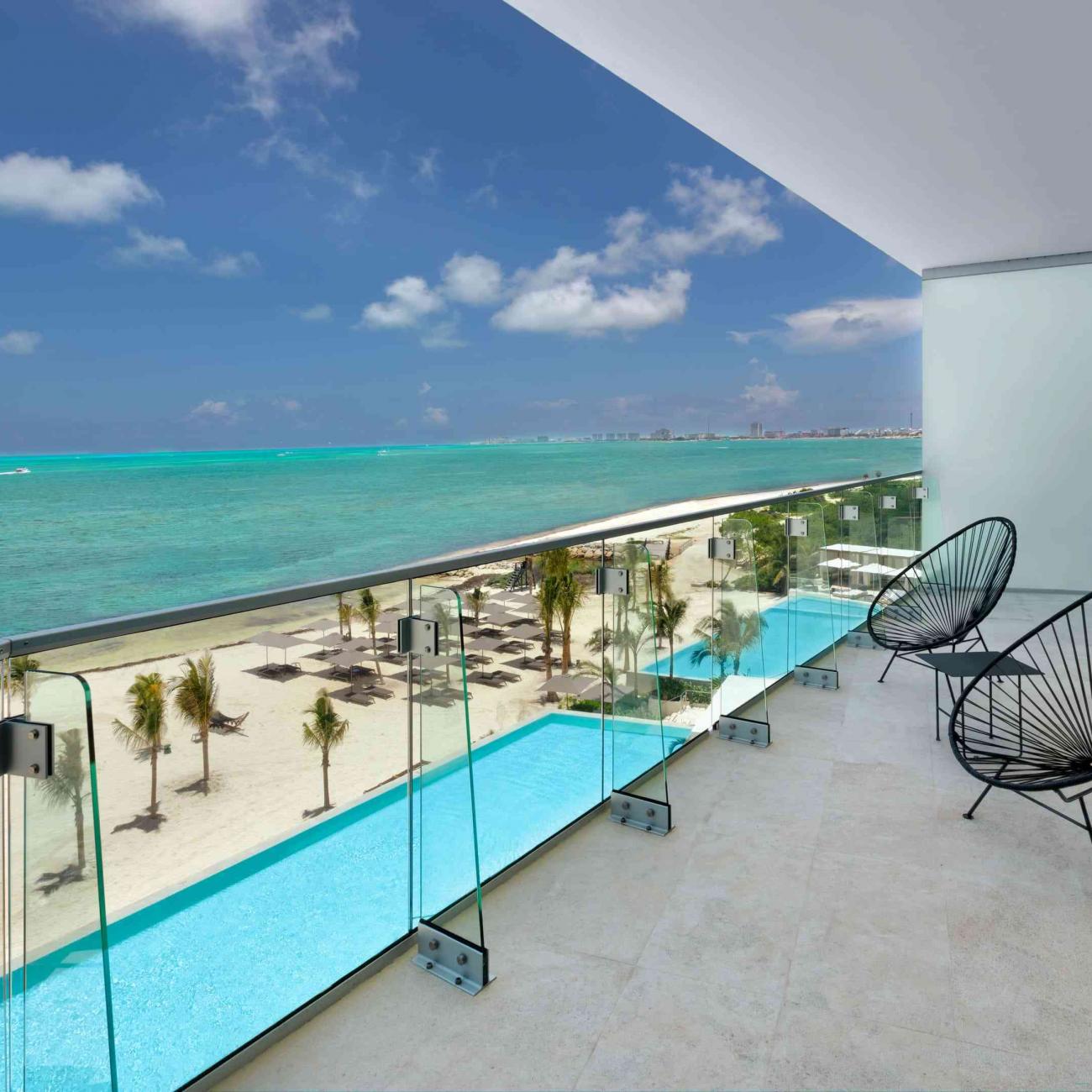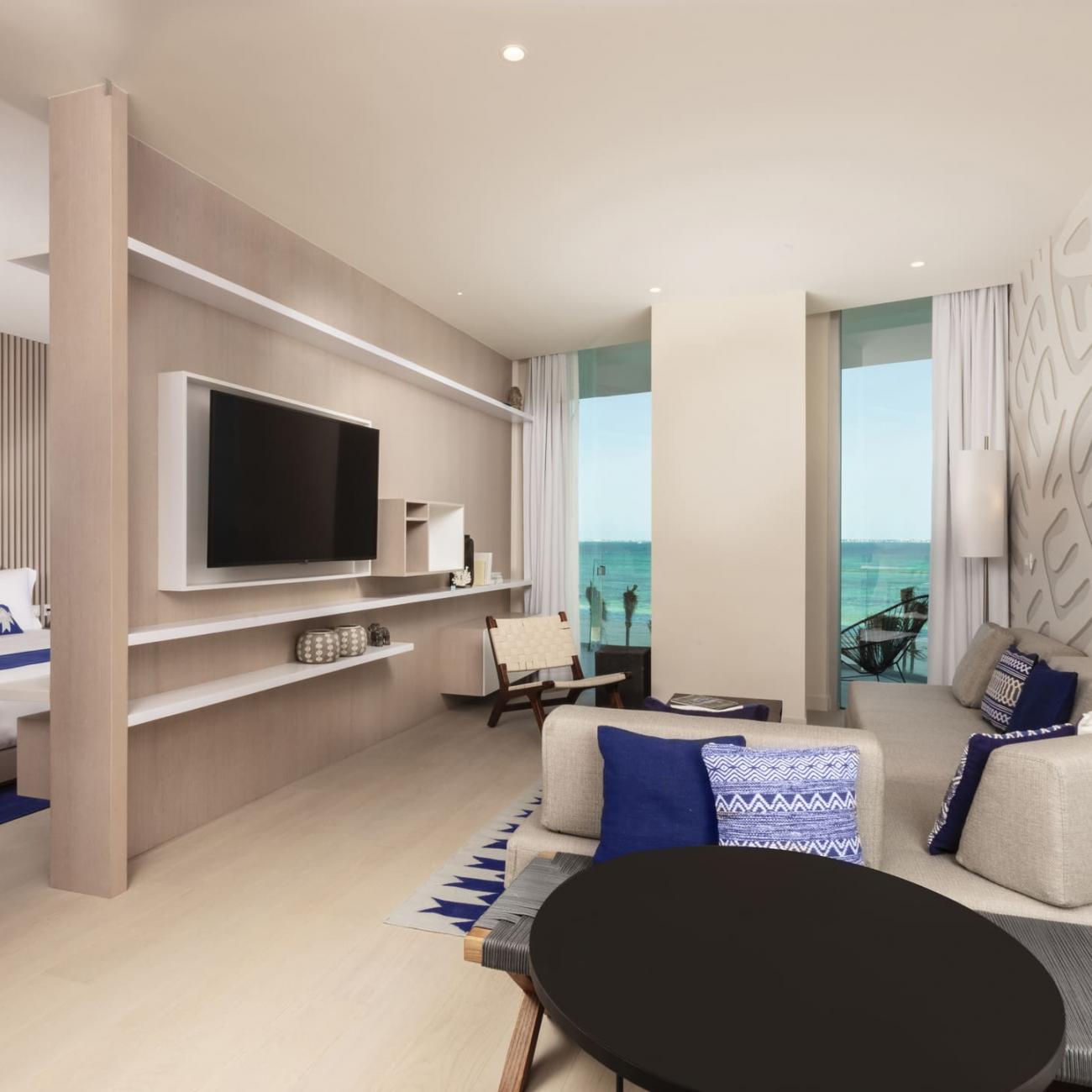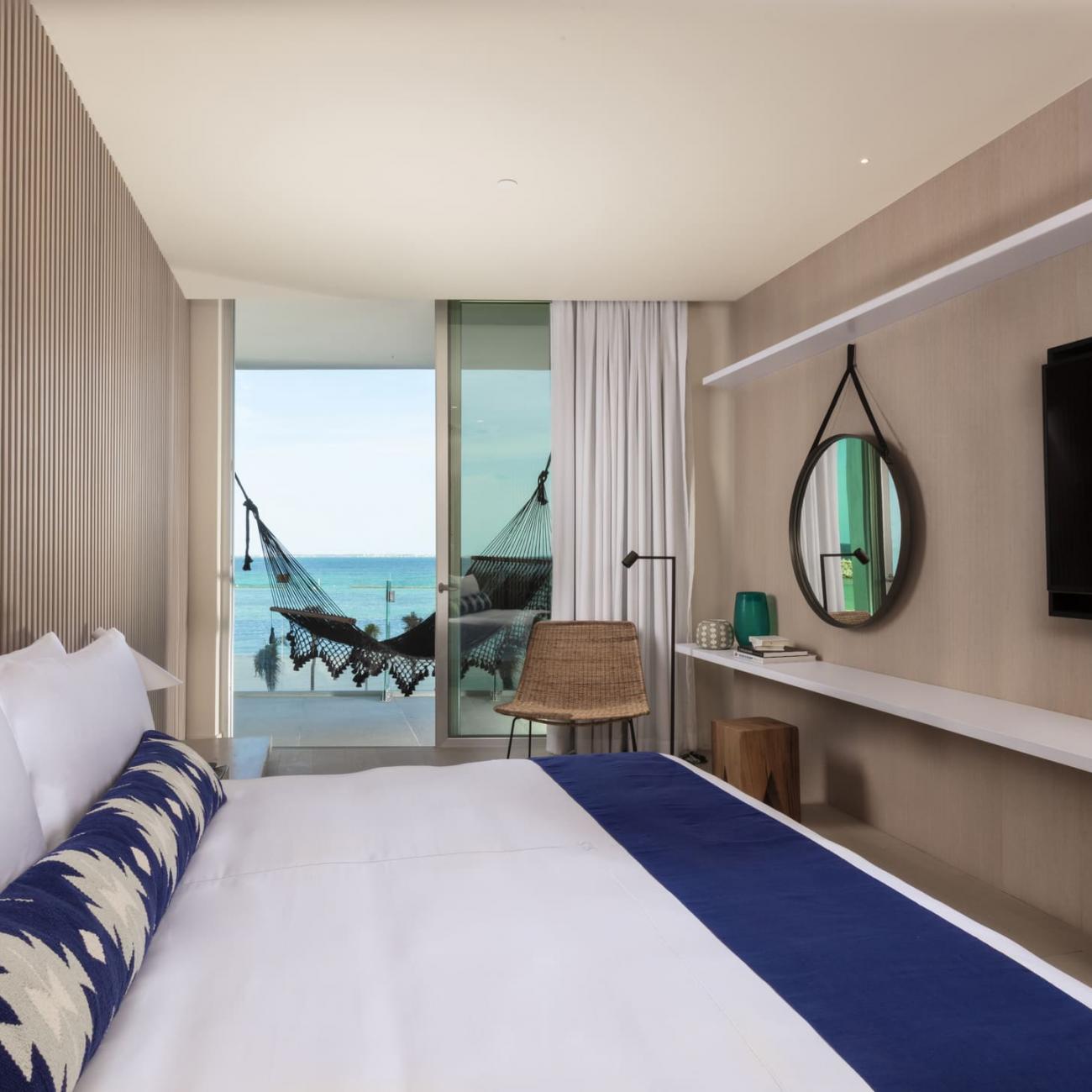 Rain Shower
Step-out Balcony
Full Minibar
High Speed Wi-Fi
HD TV
Desk/Office Space
710 sqft/66 sqm
Other Rooms You May Enjoy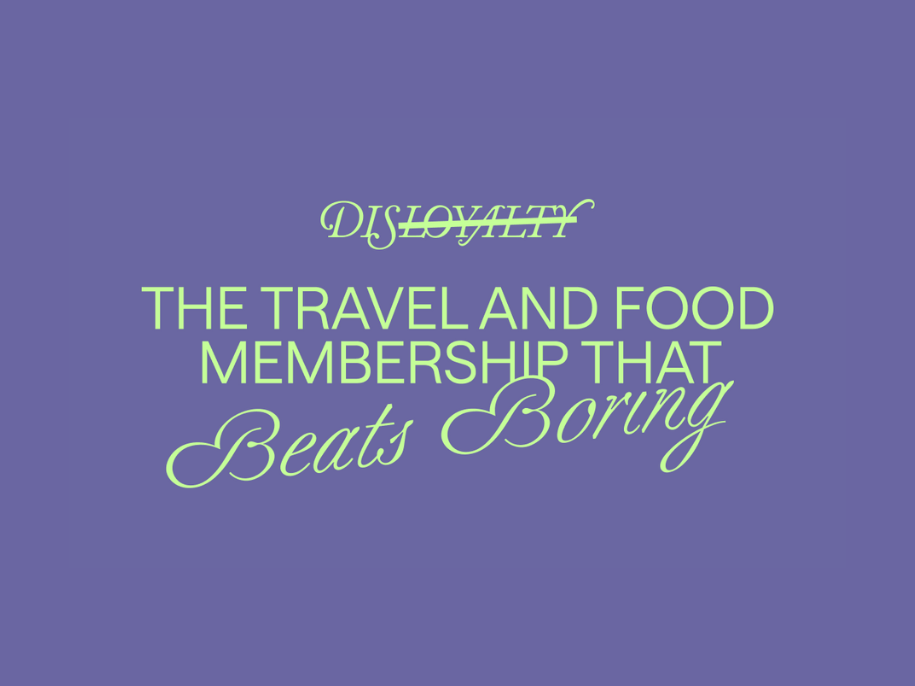 SLS Cancun | Cancun, Q.R.
Say Farewell to the Ordinary with Dis-loyalty
Receive 20% off your first stay, 10% off return stays, and 365 free coffees or teas and much more at SLS and 10 other hotel brands that are part of the Dis-loyalty Collective.