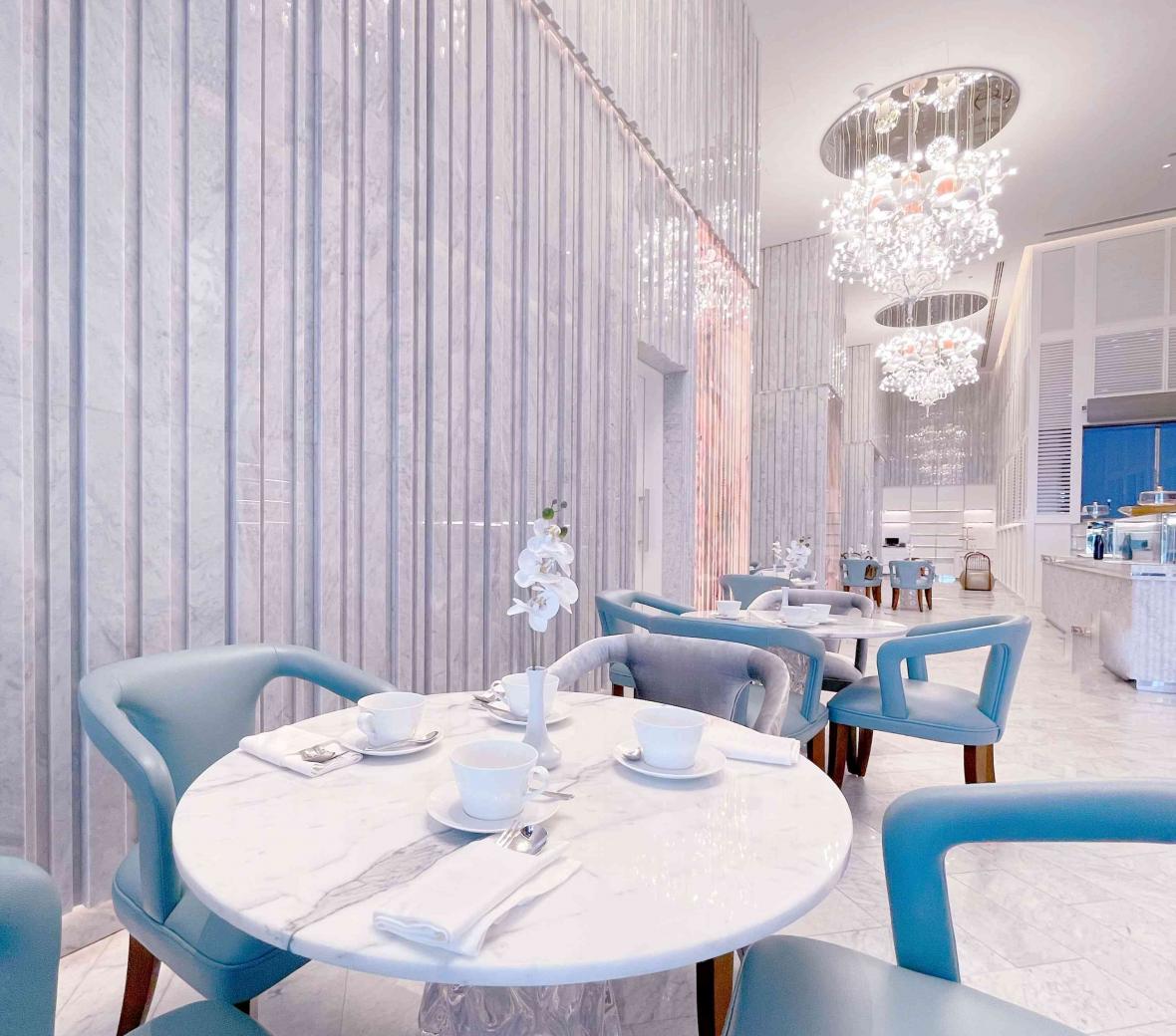 EllaMia is a sophisticated café that brings its dedicated Los Angeles-based coffee culture to Dubai.
With an extra-cosy, refined setting that will have any java-savvy lover buzz in delight, EllaMia is all about serving good old-fashioned caffeine, along with a side of freshly baked sweets from macarons, cakes and pastries. Bringing a sense of cute with its crisp, white interiors, EllaMia is the perfect spot to enter a mid-day daydream with a cup of coffee.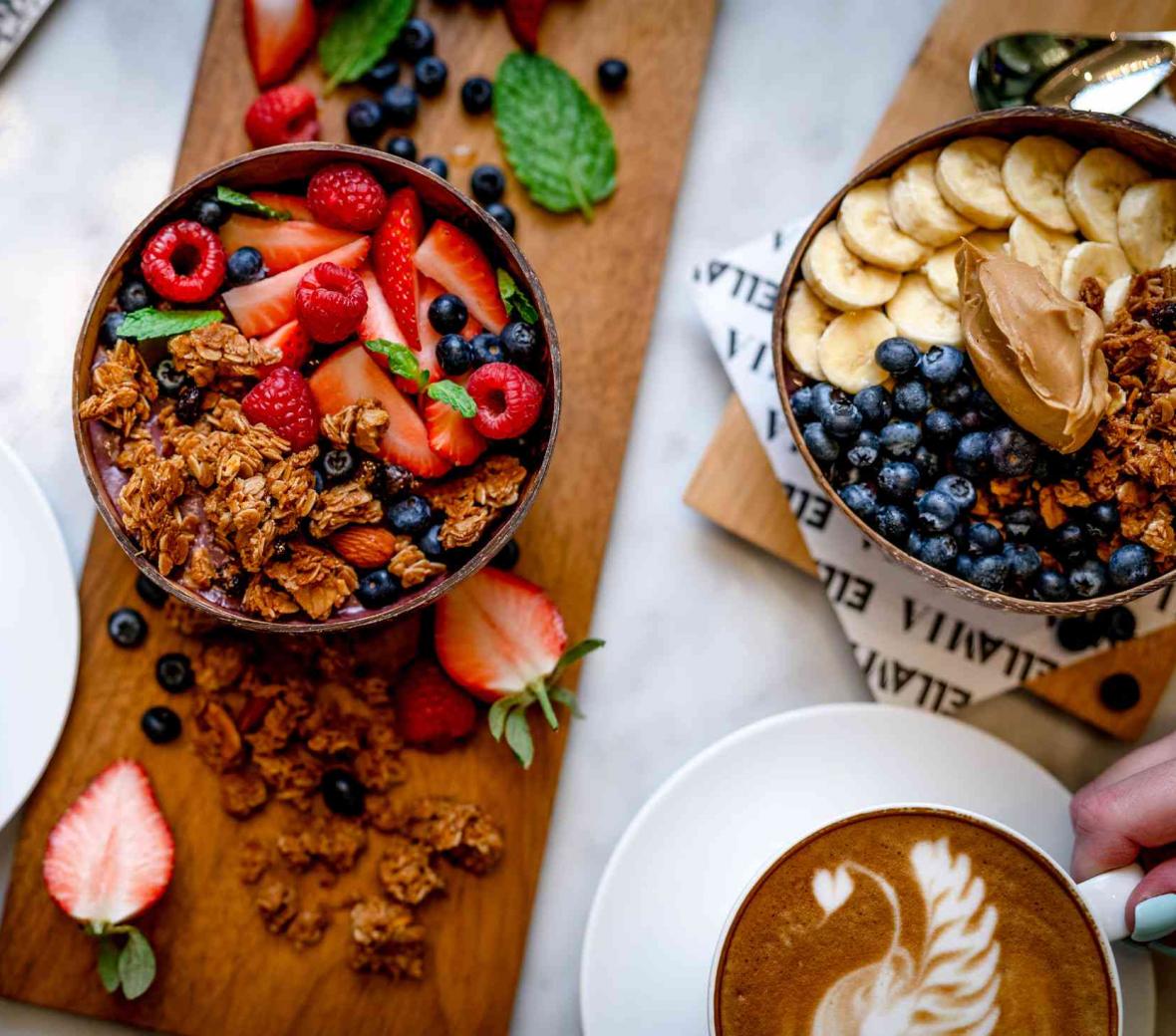 The Menu
From savoury snacks to sweet treats, protein shakes to coffee, and tea from Mariage Frères - Paris, EllaMia allows you to indulge your sweet tooth in a sophisticated craft coffee shop.