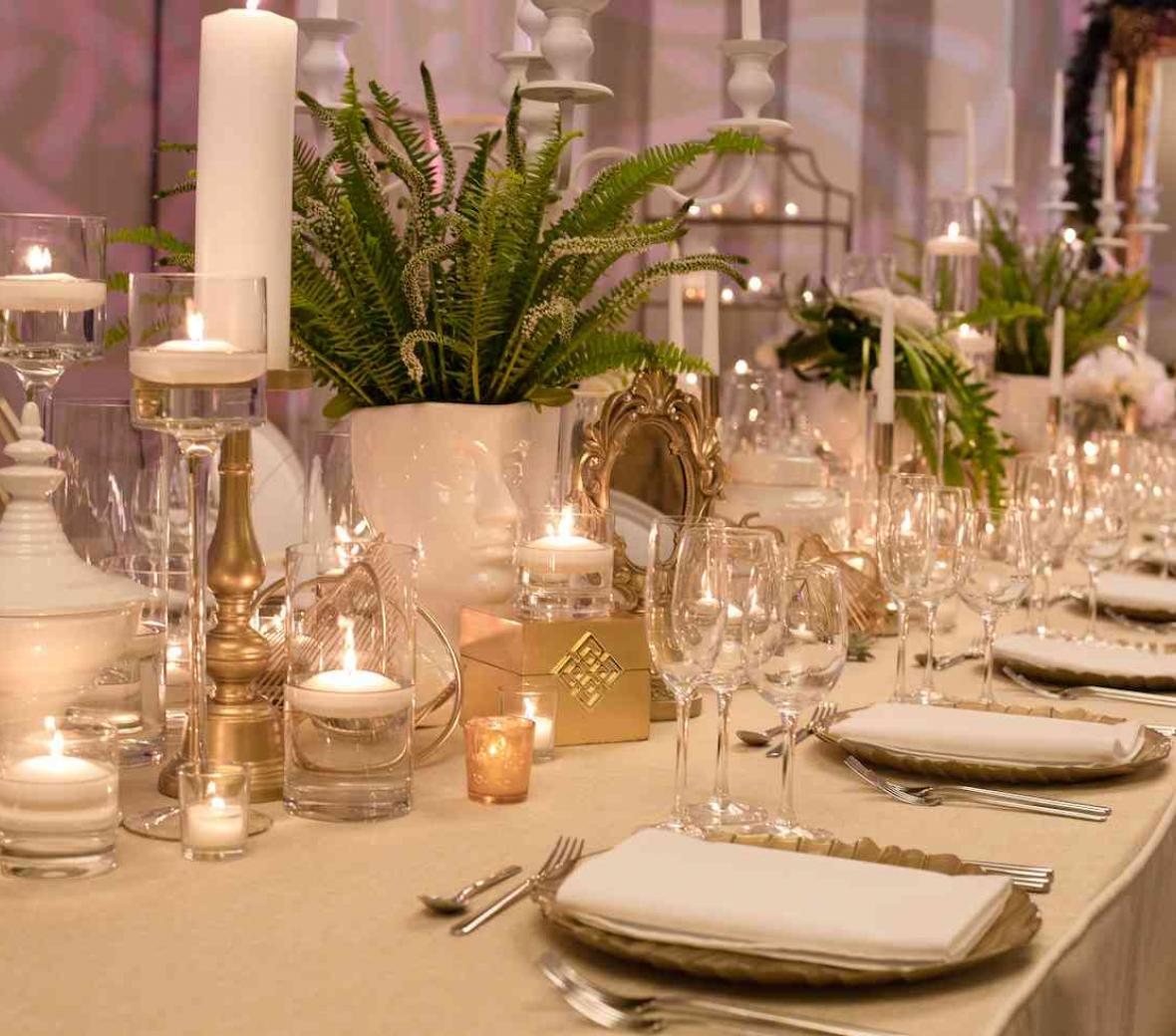 Your Slice of Heaven
Situated in Dubai's thriving and prosperous Downtown district, and in close proximity to the Burj Khalifa, SLS Dubai offers the ideal setting for your next social or corporate functions and gatherings. Along with welcoming amenities and comfortable accommodations, SLS Dubai's contemporary meeting and events facilities are fully equipped with state-of-the-art wireless technology, for device connectivity, in order to house any type of occasion.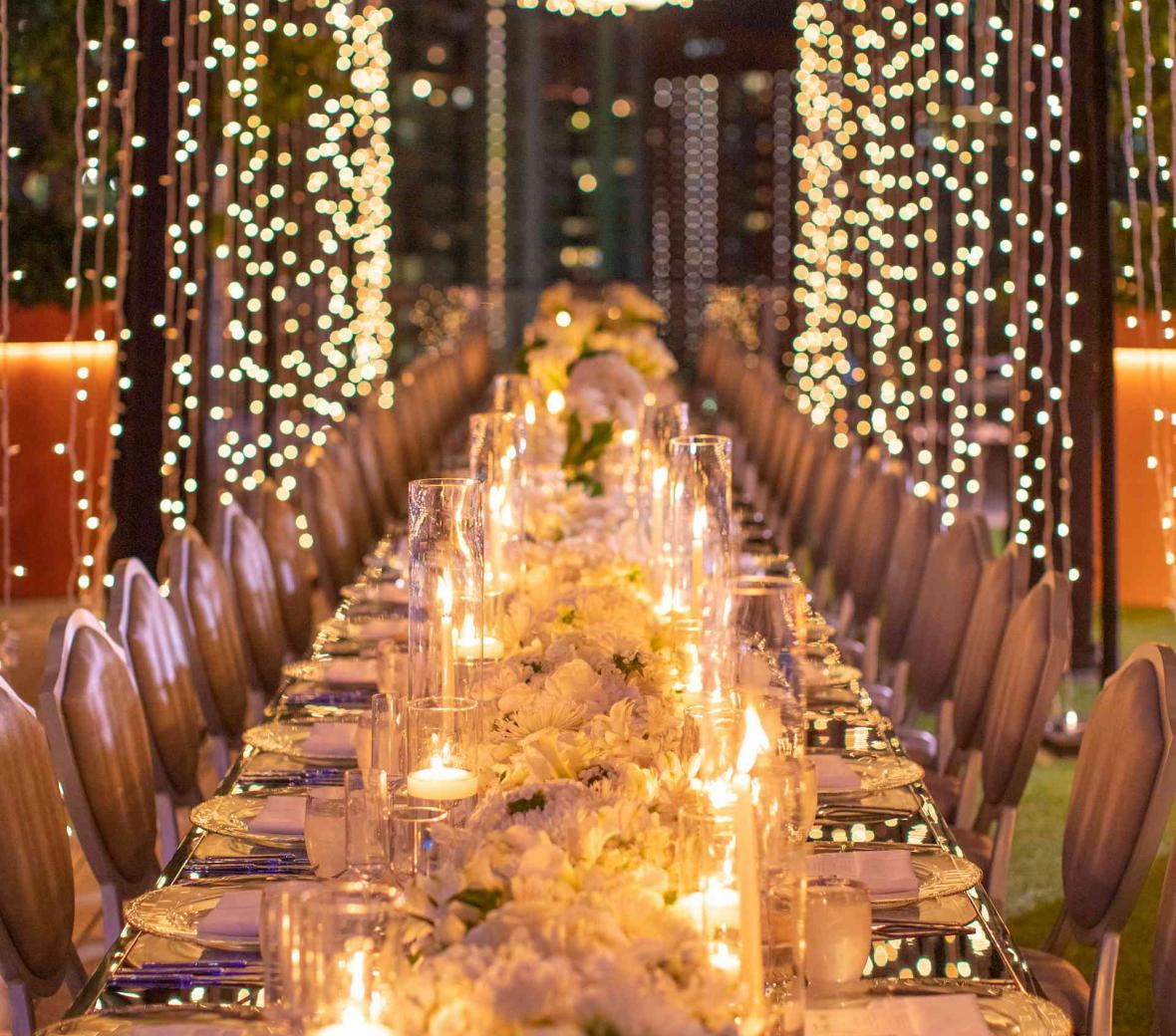 Private Events
For private gatherings to grand corporate celebrations, SLS Dubai's dedicated catering and conference services team, always value attention to detail, ensuring that every type of event is perfectly completed, from start to end.

At just a ten-minute drive to the heart of the city, SLS Dubai is a prime base for guests to make the most out of their stay in Dubai, whether for business or leisure.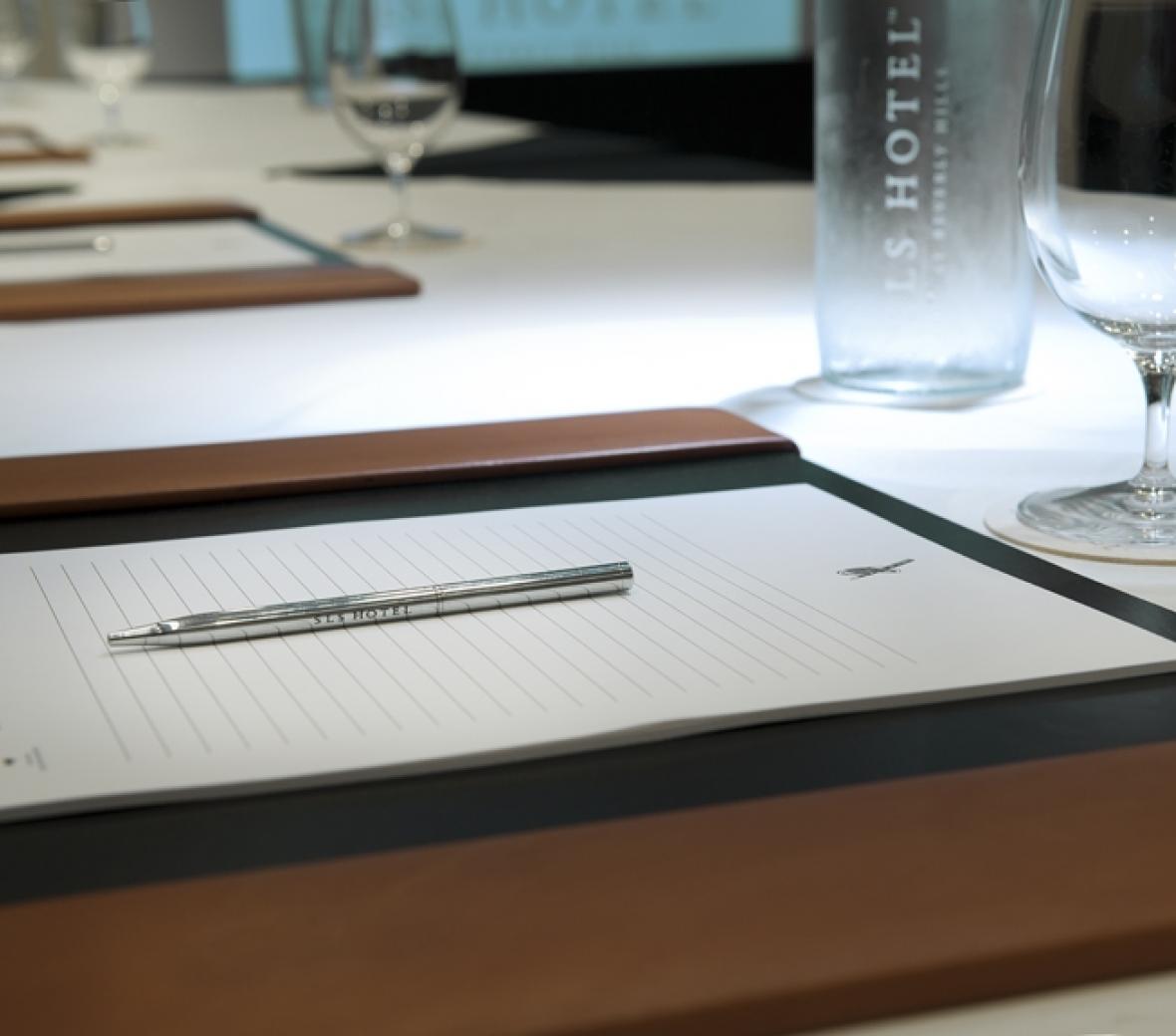 Bringing a New Level to Elegance
There are a total of 6 meeting rooms, with over 260 square meters of space, that can accommodate a range of numbered guests, from 10 to 200.
All meetings rooms offer the following amenities and can be configured accordingly:
Carpeted flooring
High-speed internet connectivity with DisplayPort cables, HDMI, USB and data ports
Display units for interactive presentations
Audio-visual and lighting equipment
Personalised meetings packages
Catering services