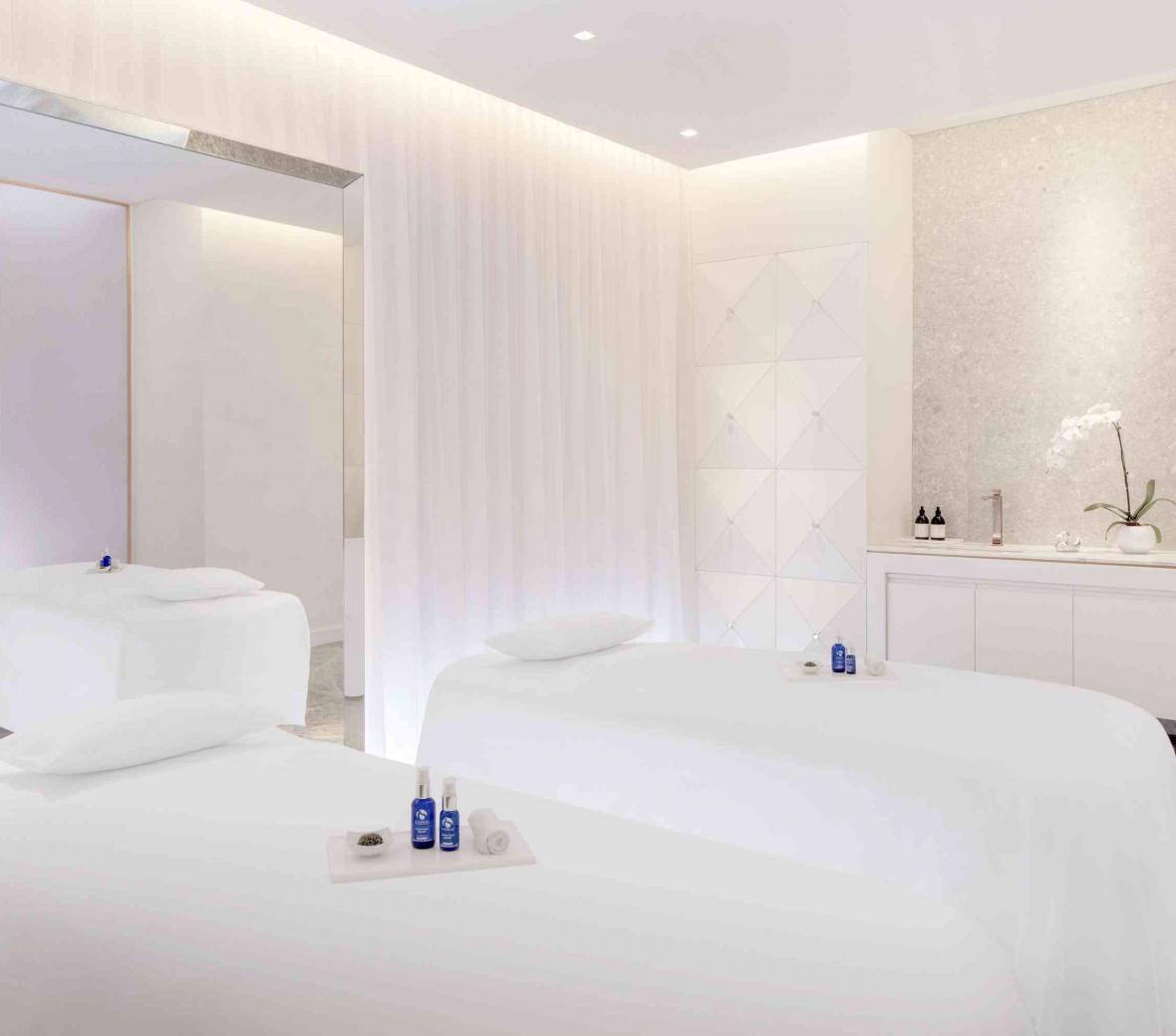 The mission is simple…to pamper your every need
and create an exceptional relaxation experience that exceeds your expectations. Ciel Spa has everything you need to immerse yourself in refined relaxation. Indulge in the relaxation lounge, massage suite, herbal steam rooms spacious experience showers, custom massage beds, fitness center and many more.
Open Daily | 9AM - 10PM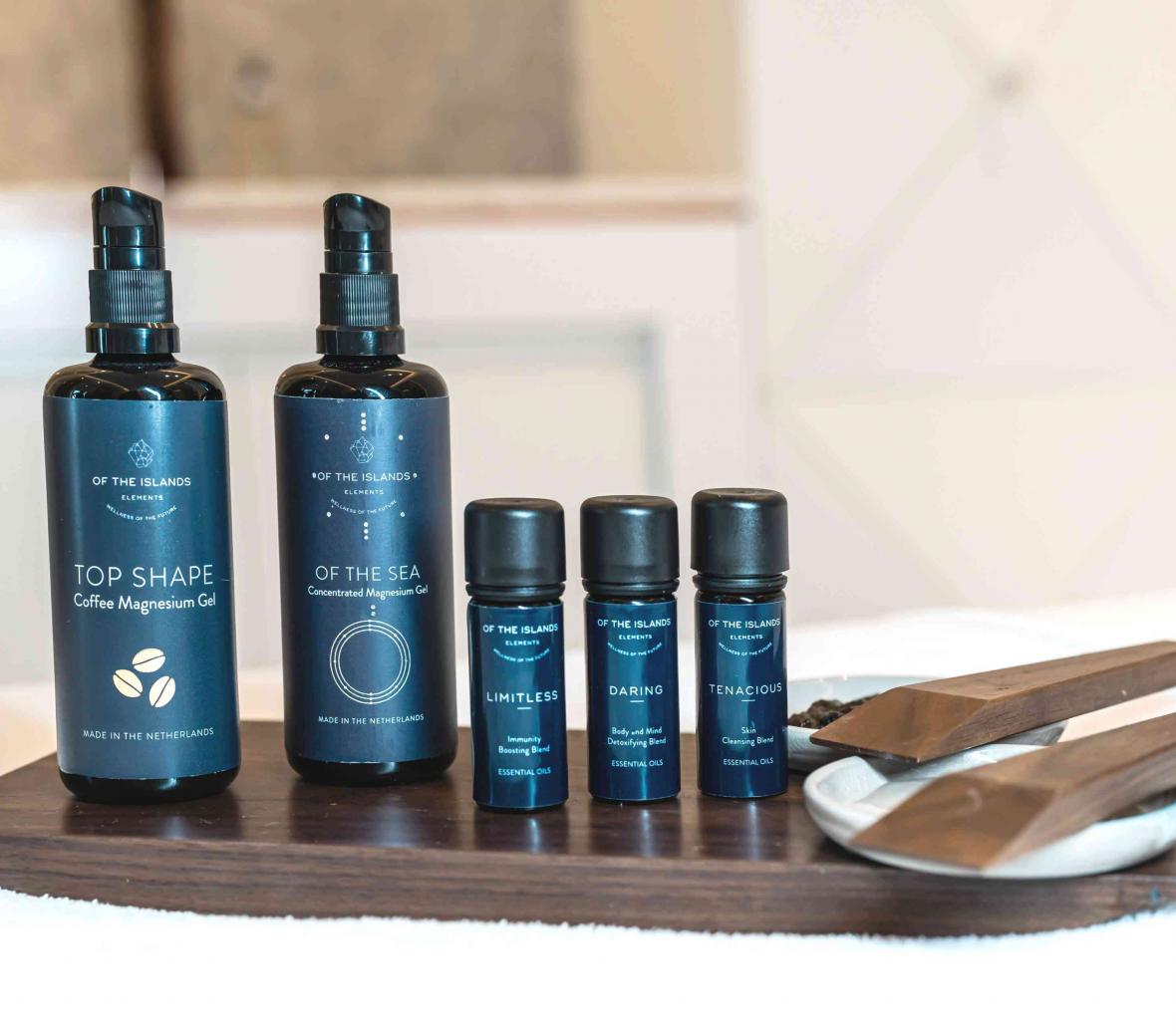 Of The Islands Spa Menu
Of The Islands brings an undiluted power of nature that delivers results and elevates your wellbeing. Our latest treatment combines health, beauty and wellness using 100% natural and sustainable ingredients.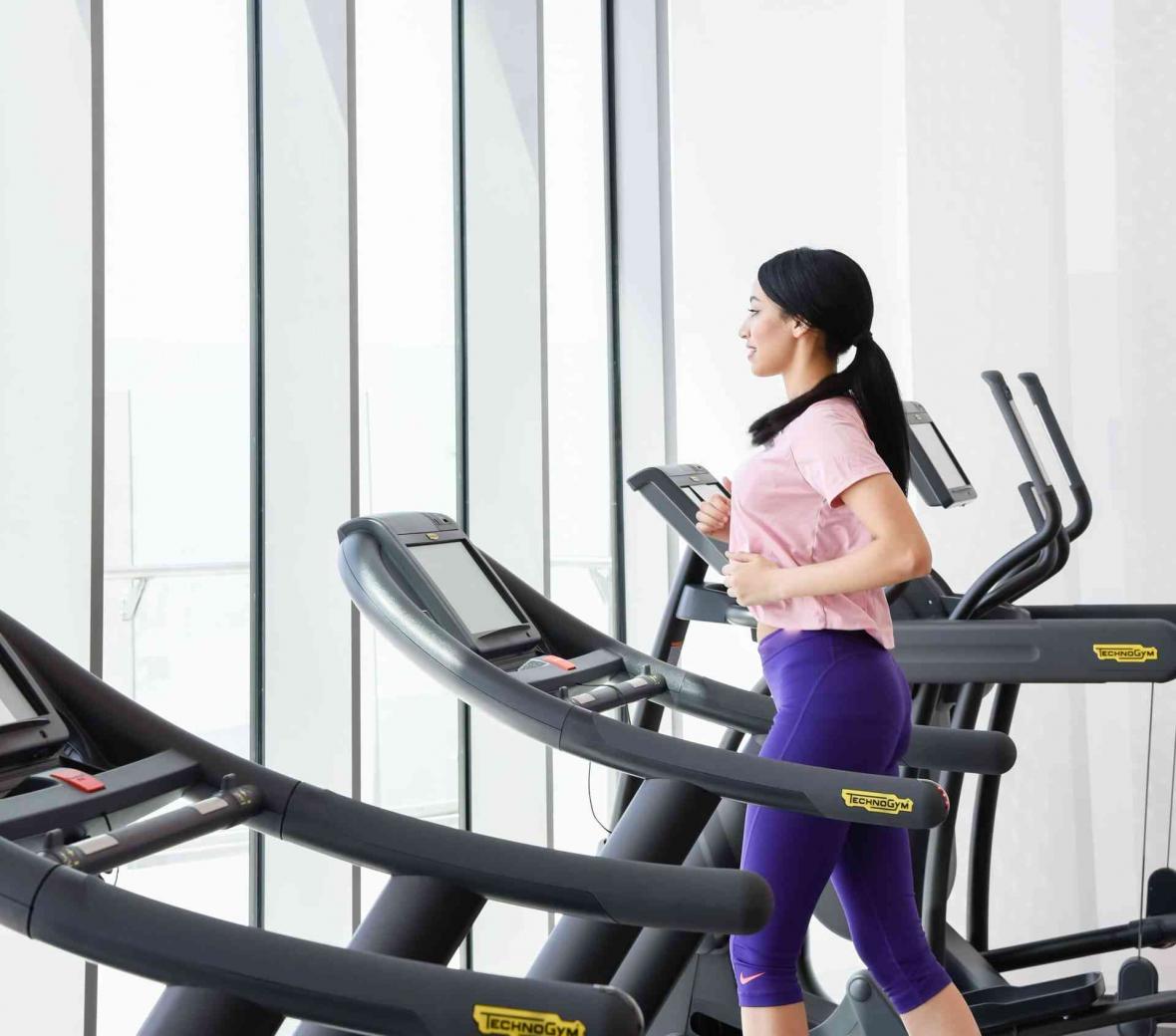 Gym Memberships
Join Ciel Spa Fitness today to achieve your fitness goals and transform you into the best version of you. Find your perfect membership package designed to suit your lifestyle and enjoy access to Ciel Spa facilities, state-of-the-art equipment and invigorating savings.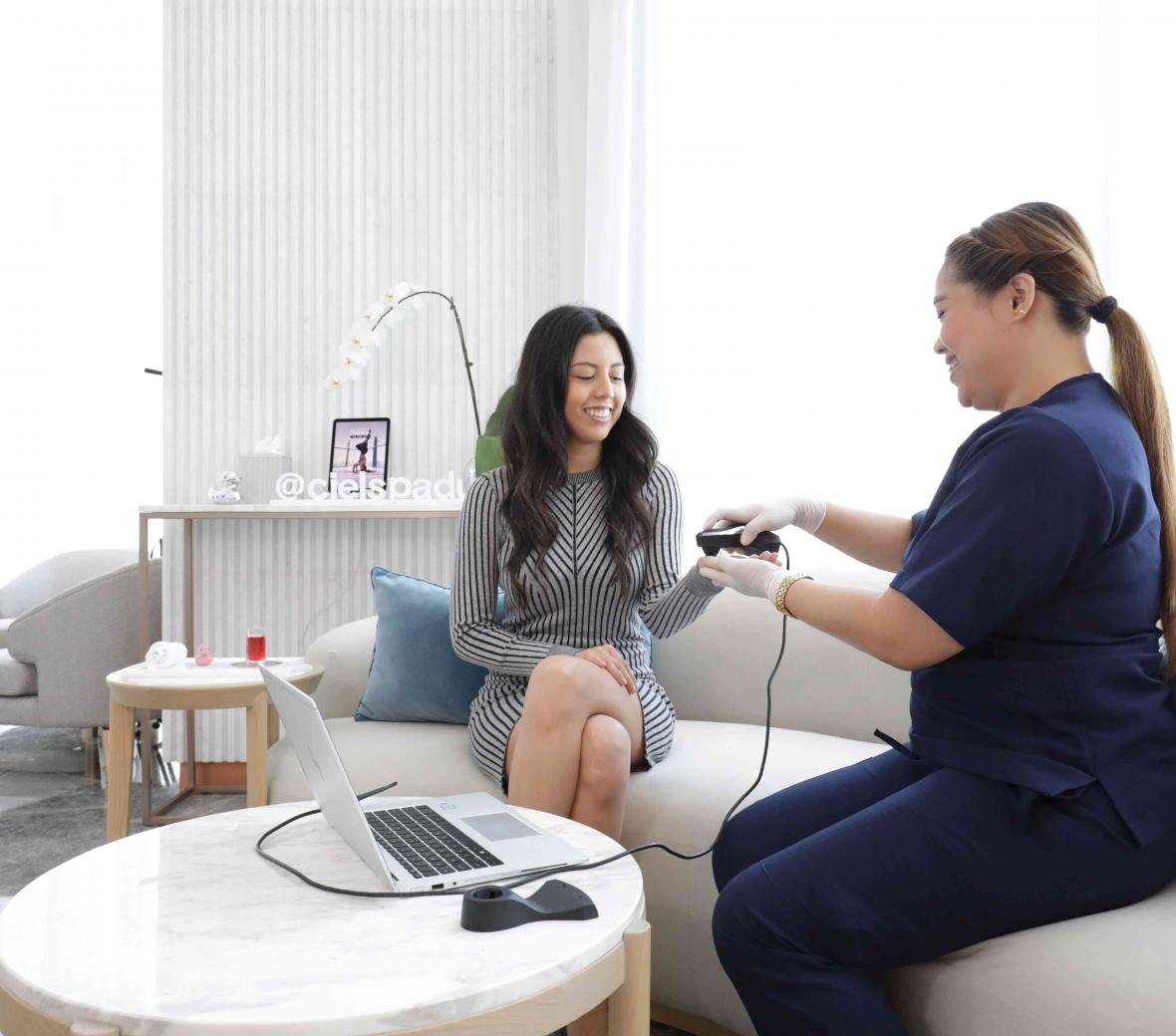 IV Drip Therapy
Relax and recover in the tranquility of Ciel Spa with an IV drip tailored to your lifestyle.
IV Therapy uses an intravenous drip to deliver essential vitamins and nutrients by infusing them directly into the bloodstream, leaving you hydrated and revitalized almost immediately. Kickstart the new year with special offers throughout the month of June.