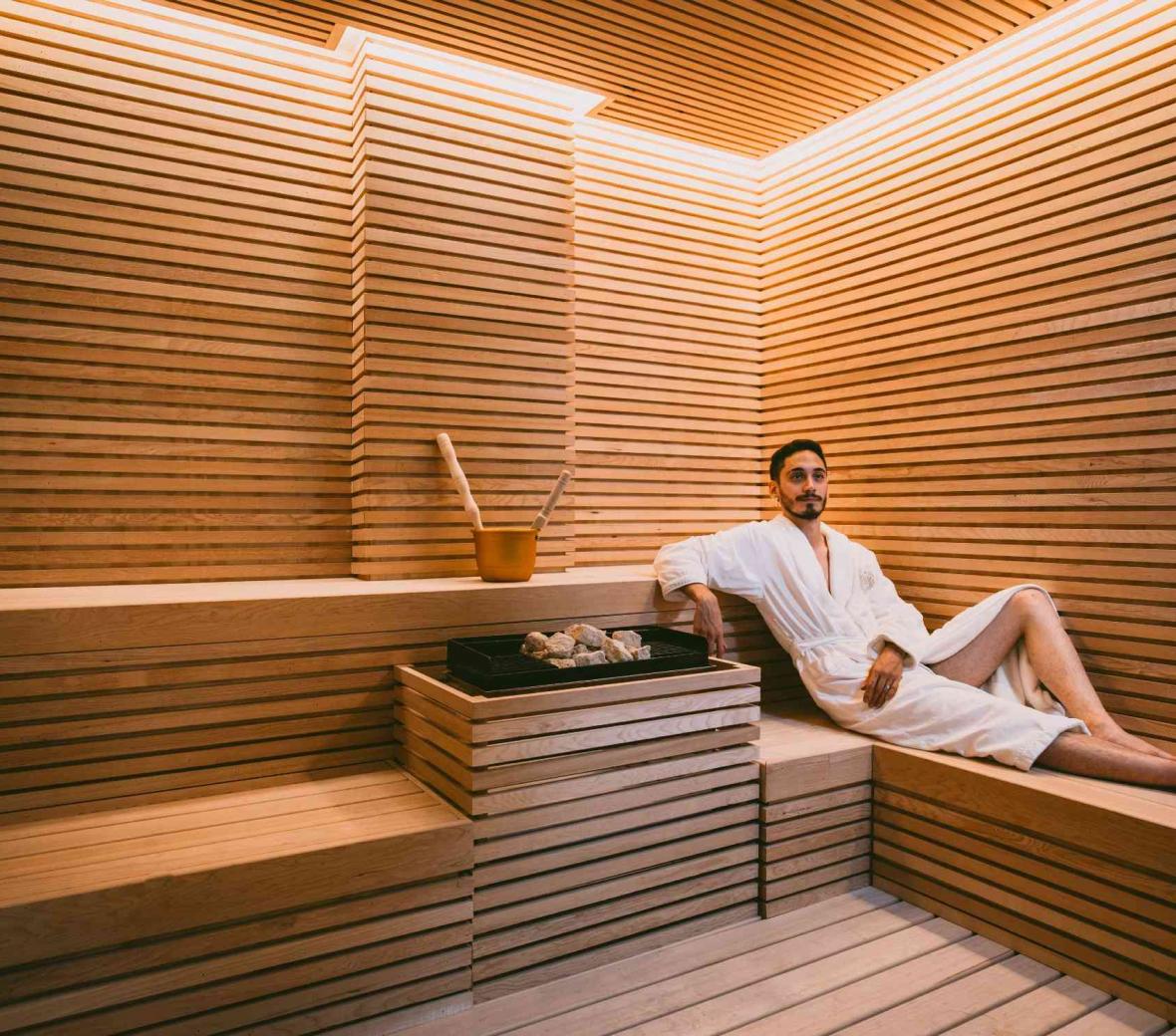 Treatment and Duration
You need to inform our team of receptionists if you want special attention to face, body or a combination of both, in this way our expert therapists will discuss your specific needs and requirements helping you create a perfect and personalized experience at the right time.
For our facials we partner with skincare brand, Yonka, dedicated to providing the most advanced, science-backed skincare. Its high potency formula concentrates on concentrated active ingredients, in which it has been optimally demonstrated, deep penetration into the skin by correcting the signs of aging, avoiding future damage.
Hours of Operation
Spa, Sauna & Gym | Daily from 7 am to 10 pm
Spa Treatments | Daily from 9 am to 9 pm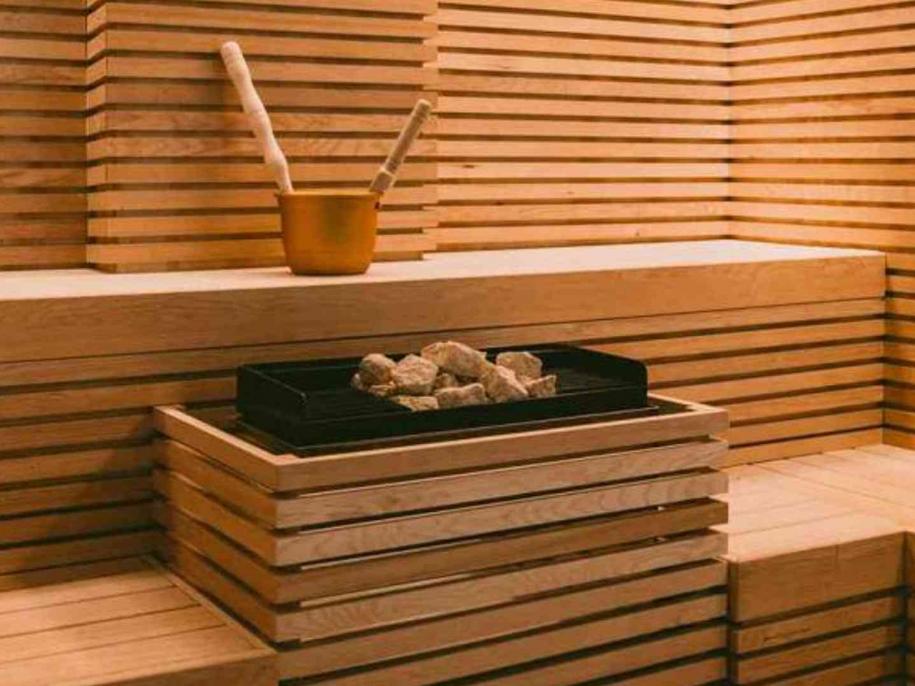 Dry Sauna
Hours of Operation
7am - 10pm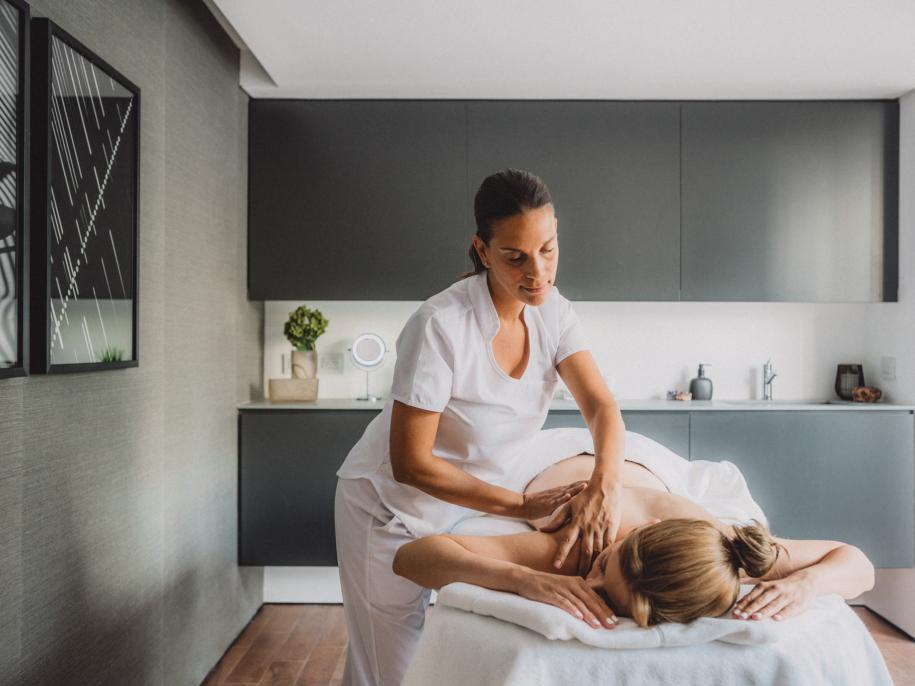 Deep Tissue or Swedish Massage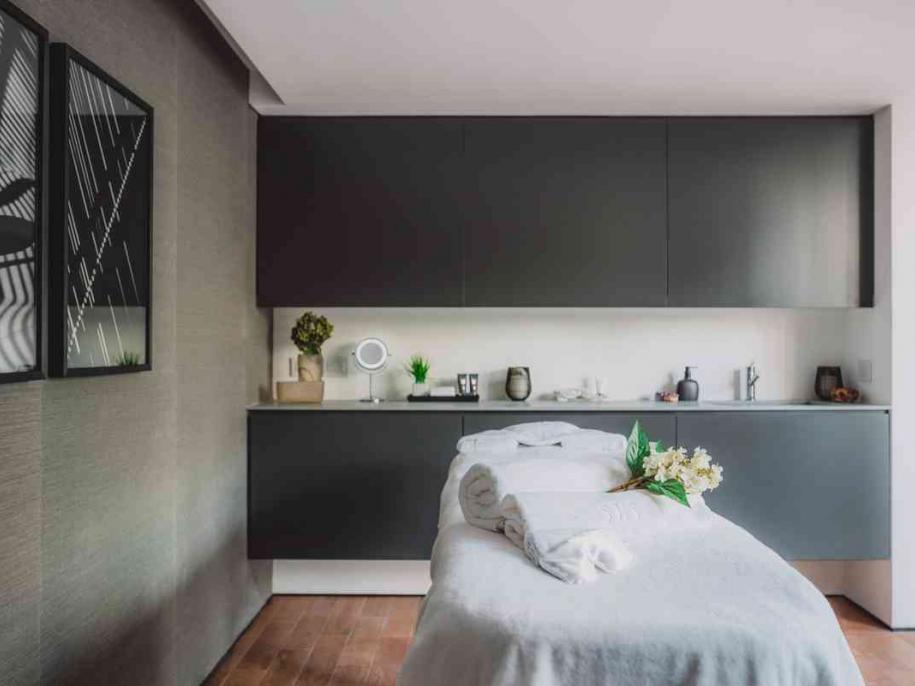 Deep Tissue or Swedish Massage With Candles
Facial Cleaning & Hydration