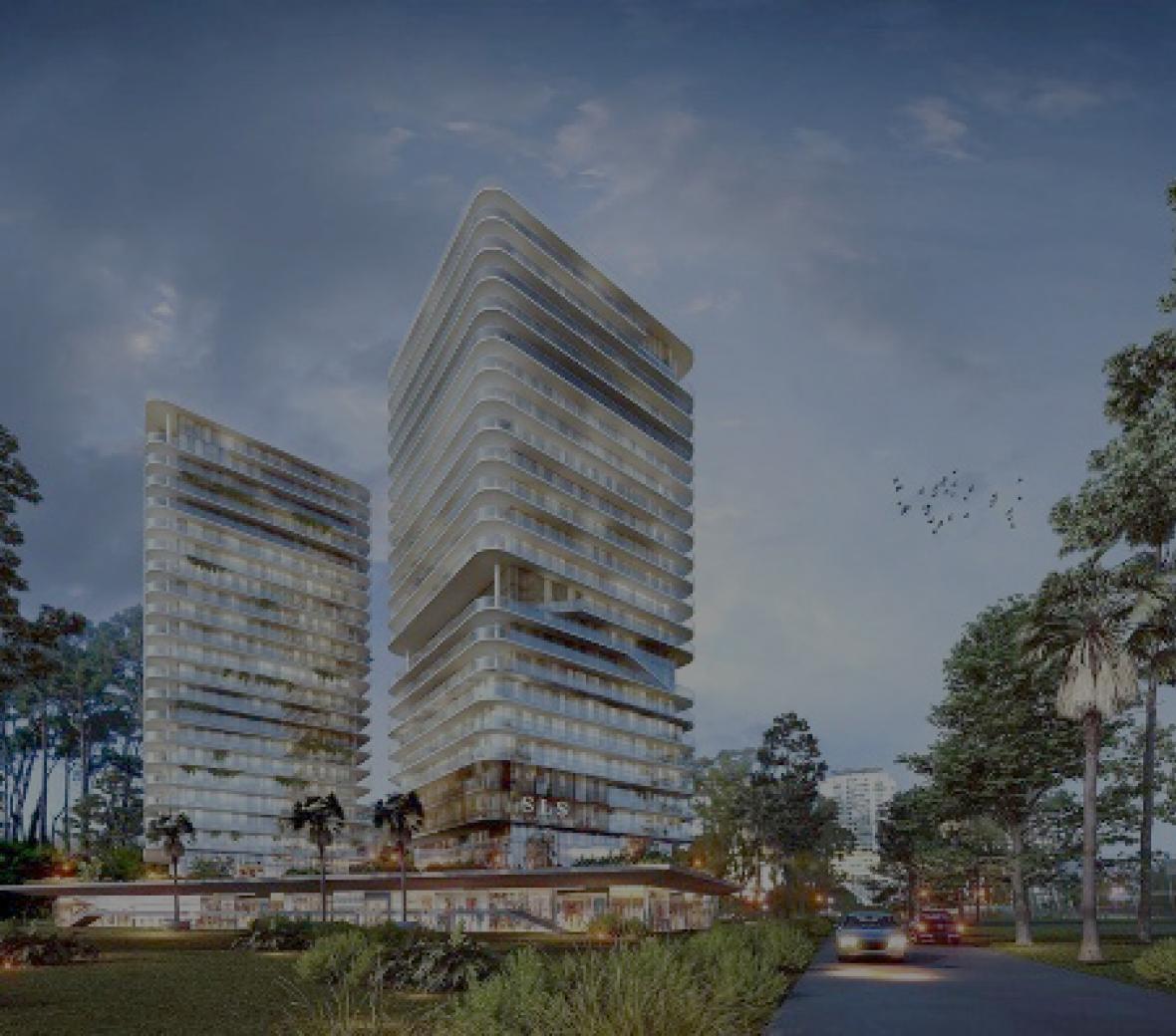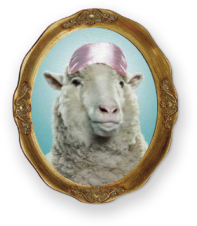 Experience the Extraordinary on Uruguay's Coast
SLS Punta del Este is coming soon to one of South America's most sought-after destinations. Designed by renowned global architect studio, Gómez Platero, this luxury hotel brings an innovative twist of theatrical design with contemporary art with two towers offering stunning views of enchanting landscapes and 20kms of captivating coastline.
Indulge a one-of-a-kind Latin American destination that dazzles at SLS Punta del Este, featuring 8o stylish state-of-the-art hotel rooms and 15 residences, three exclusive restaurants, a lounge and bar, rooftop pool, spa, and fitness center. This destination welcomes all seeking adventure at a beachfront paradise.