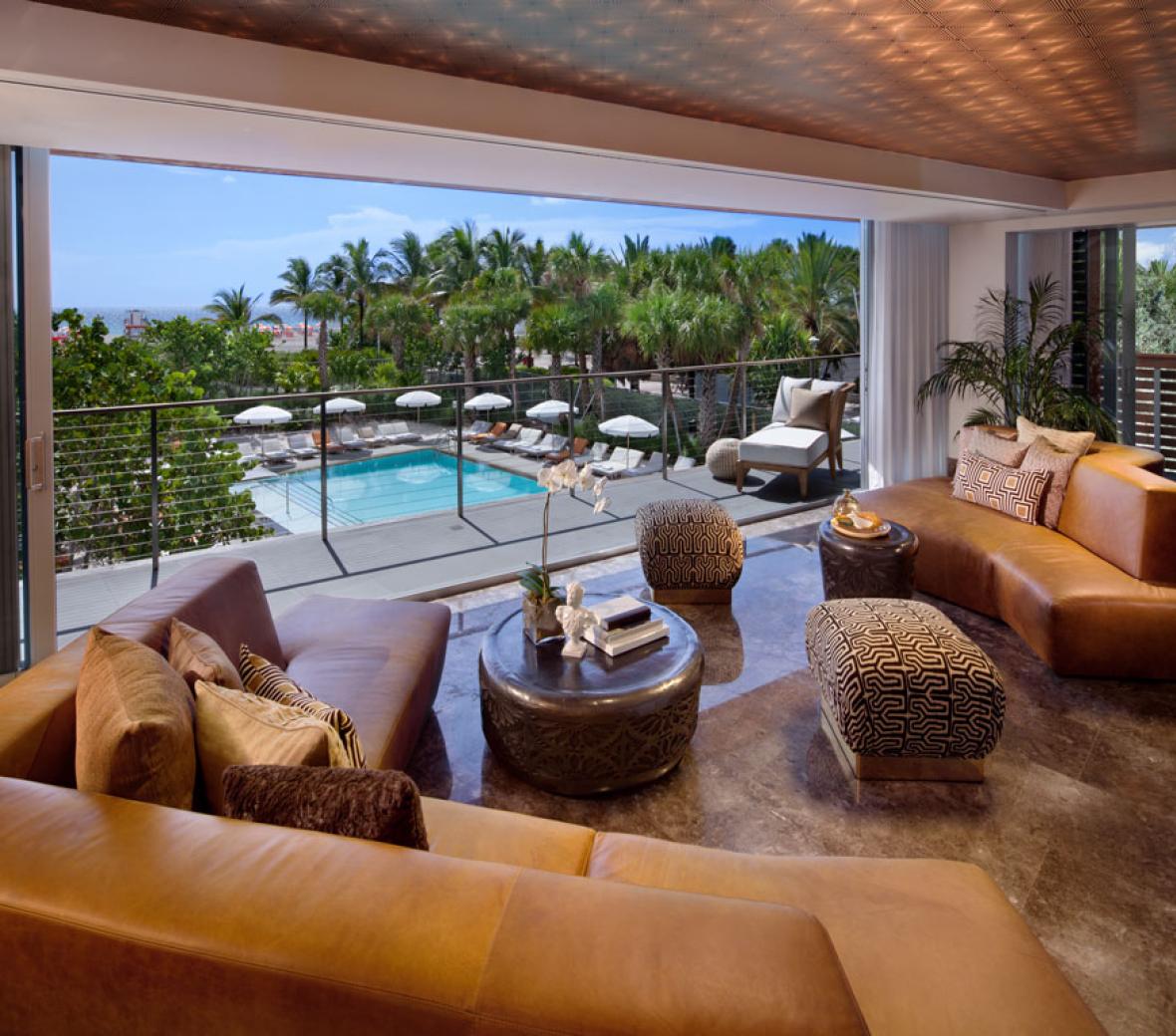 Service Luxury Style
Your luxury hotel in South Beach where you can call on close friends, Phillipe Starck, Chef Katsuya Uechi, Michelin-starred chef Juan Barrientos and Lenny Kravitz for a beachfront getaway like no other.
Tuck away in our Miami boutique hotel, score the hottest reservations in Miami or play it coy at Hyde Beach, no matter your destination at SLS South Beach, you can always count on welcoming service, redefined luxury and undeniable style. At SLS, you don't need to go to South Beach. South Beach has come to you.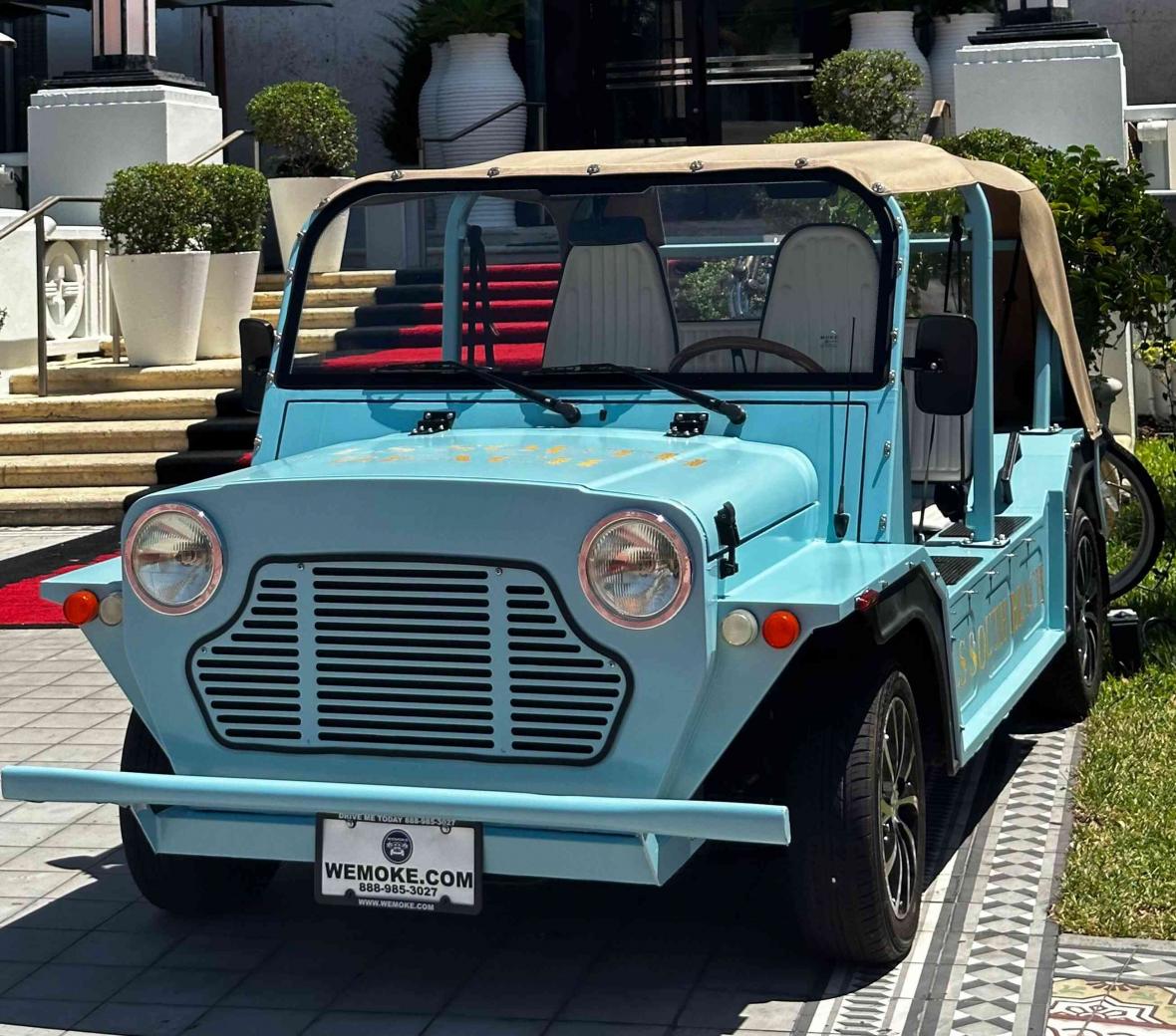 SLS South Beach & WeMoke
Experience our brand new, electric, automatic beach cruiser. Perfect for going to the beach, sightseeing, family excursions, bachelor/bachelorette parties and more. Our partner WeMoke offers a 50% off the first hour rental fee for all SLS South Beach guests!
Visit the Front Desk or Concierge for further details.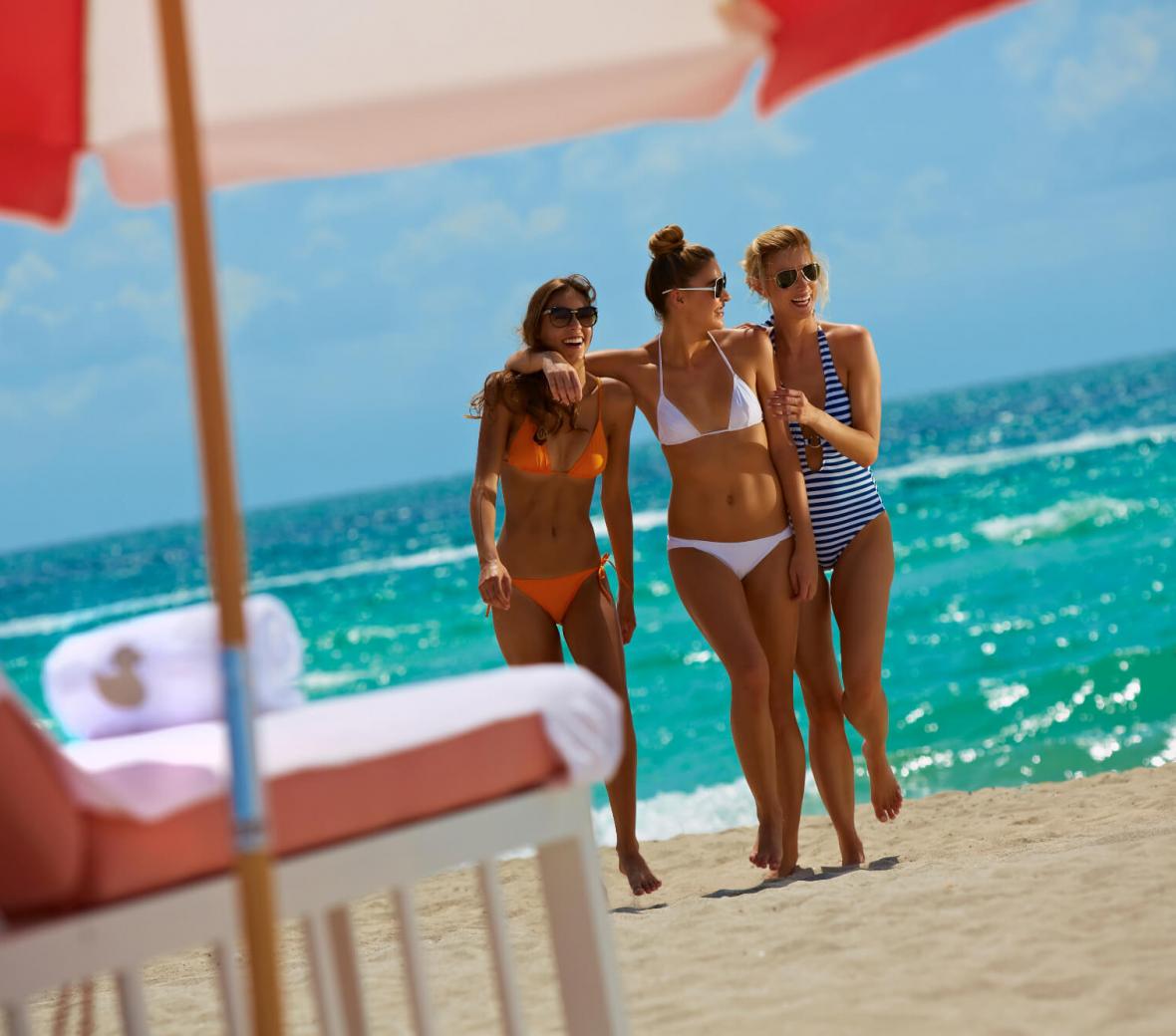 Beach, Pool & Cabanas
Visit our back yard where guests are invited to spend the day under the Miami sun in our expansive daybeds or luxuriously relaxing cabanas. We have our Guest Pool exclusive for those staying with us, as well as the lively Hyde Beach pool that is known in South Beach as the pool to see and be seen.
Take a few steps further and your toes will be in the sand, with a cool drink in hand. Miami's water is clear and warm all year around for the perfect beach day during your vacation.
Head out for our first come, first serve lounge chairs or contact us at the email below to reserve a cabana.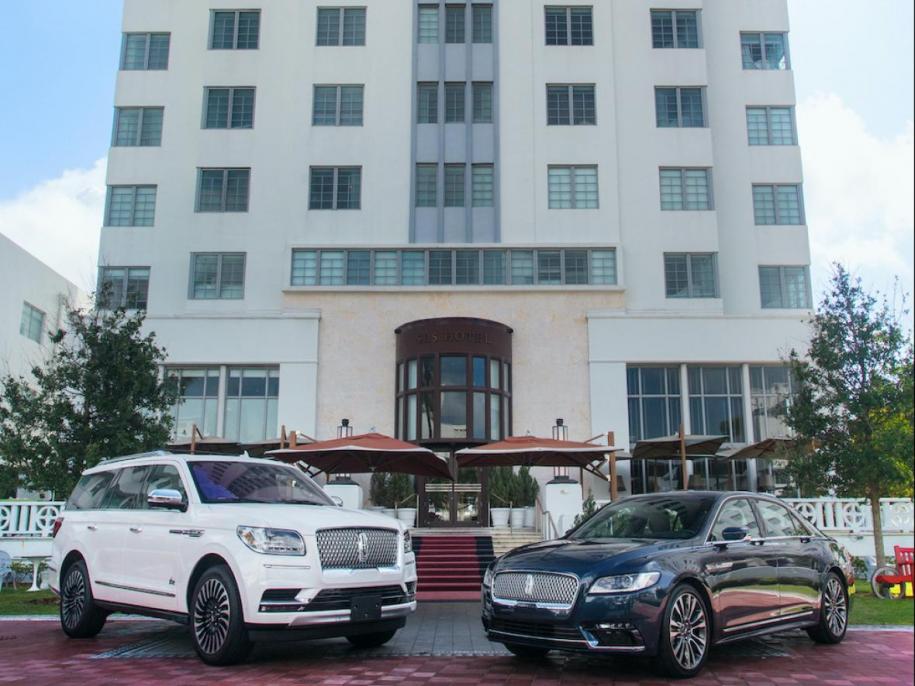 Lincoln Luxury House Car
Travel in style with our luxury Lincoln house car, available for transport within a two-to-three-mile radius.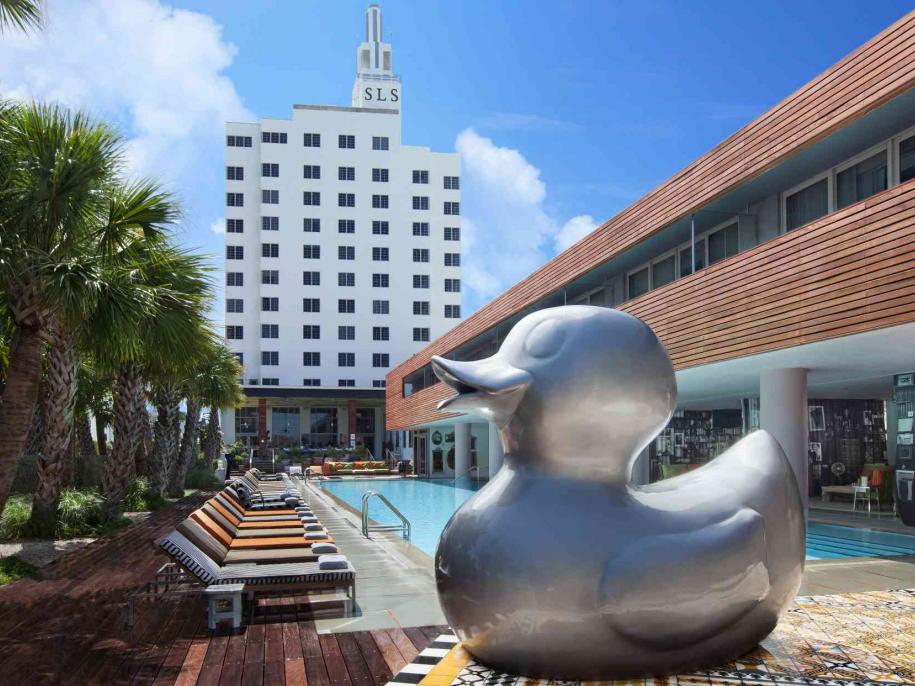 SLS South Beach | Miami Beach, FL
Meet at the Beach
From exclusive gatherings to important meetings and lavish press events, SLS South Beach creates affairs to entertain all the senses with rates starting at $199.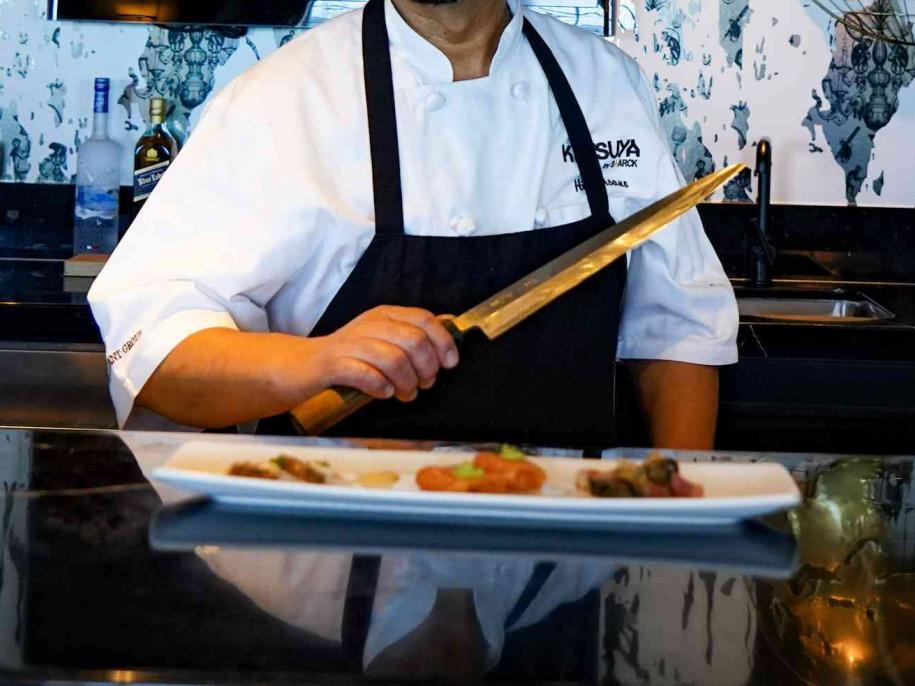 SLS South Beach | Miami Beach, FL
Omakase Suite by Katsuya
Experience Katsuya's Omakase Suite in SLS South Beach's Tower Penthouse. The luxury setting, designed by Lenny Kravitz, is the perfect suite for an intimate, yet lavish, evening with unique dishes curated daily by our Chef paired with selections of Sakes & features items such as Hamachi, Toro & Watermelon Tartare.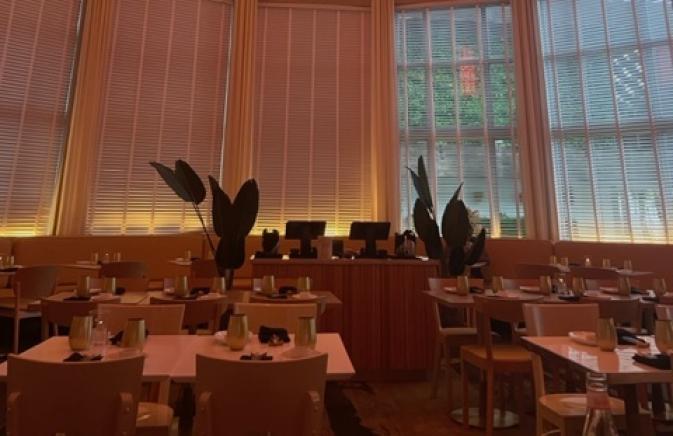 Miami Curated
The "New" Katsuya South Beach
Katsuya grabbed the culinary headlines when it opened for bringing the…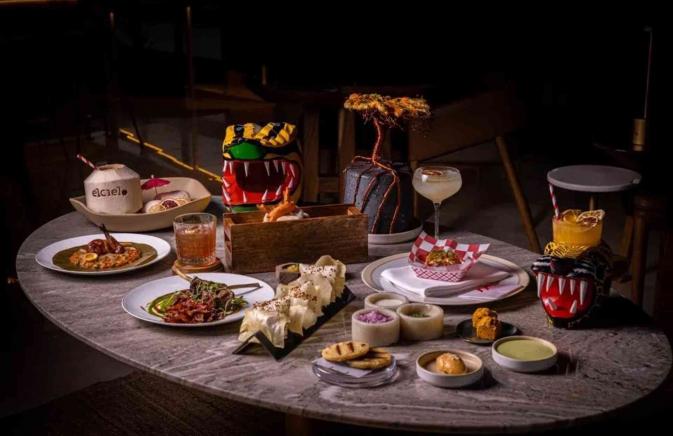 Forbes
Michelin-Starred Elcielo Miami To Open Second Location At SLS South Beach
On July 25, 2023, Colombian-born celebrity chef Juan Manuel Barrientos'…