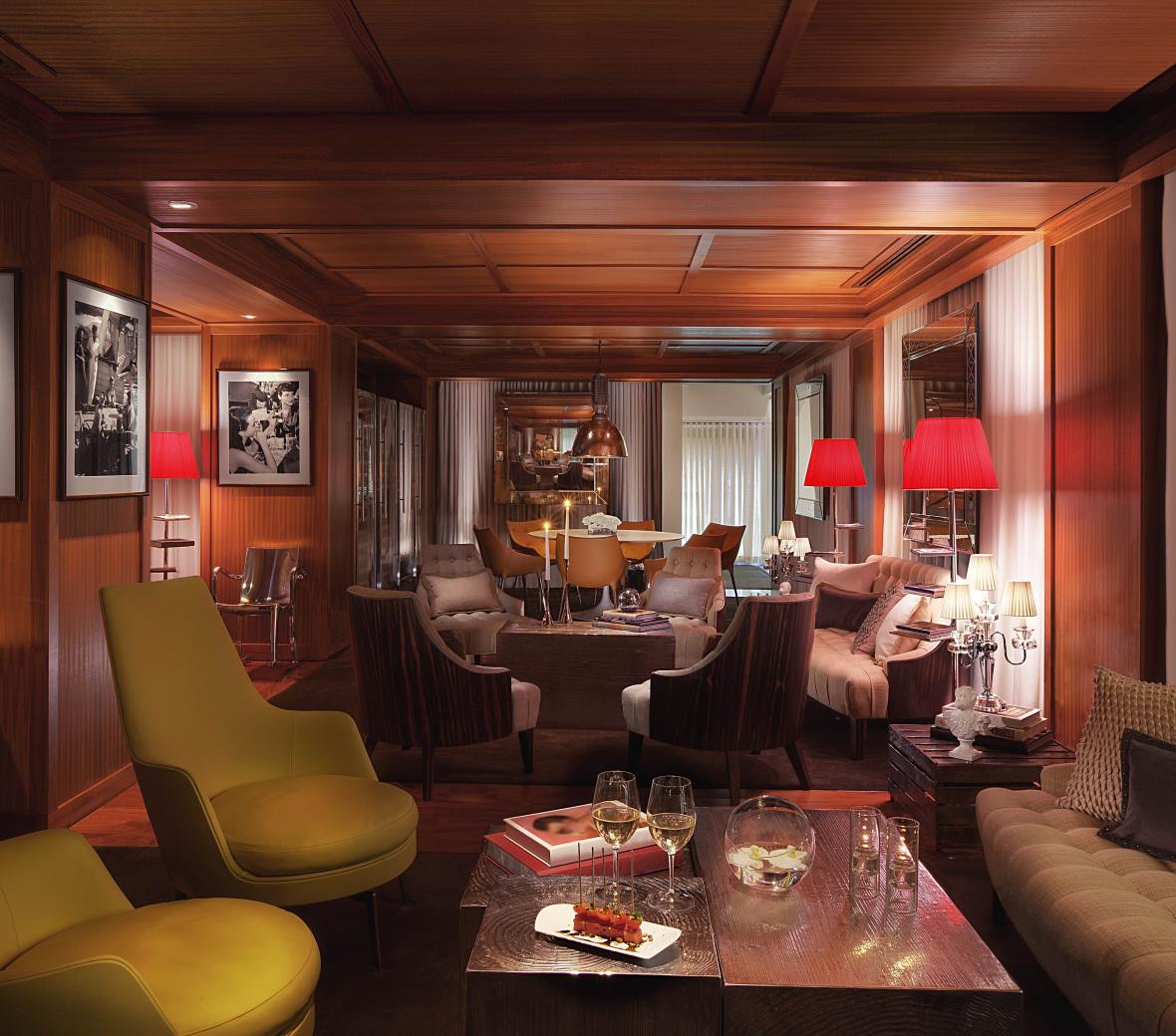 Meetings & Events
From exclusive gatherings to important meetings and lavish press events, SLS South Beach creates affairs to entertain all the senses.
Enjoy a full range of services and more than 25,000 square feet of flexible Philippe Starck-designed event venues and Penthouse Suites designed by pop icon Lenny Kravitz. Select from innovative menus from the creative minds of Chefs José Andrés and Katsuya Uechi—mixed with a touch of Miami heat.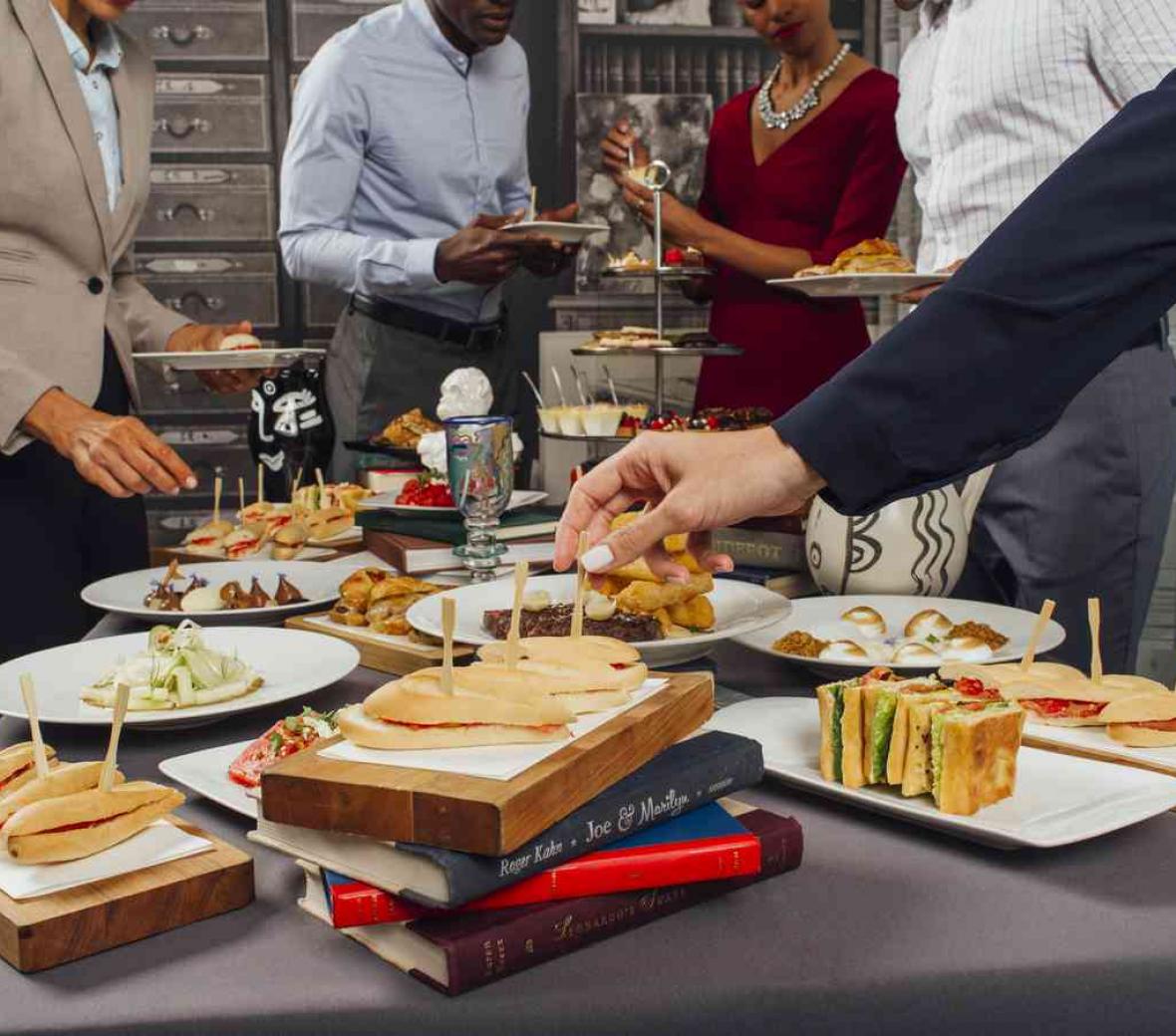 Book Your Event
Whether you are planning an intimate dinner for friends, a corporate luncheon, or an extravagant soirée, our best-in-class service, versatile venues, and award-winning catering guarantee your event will be a success.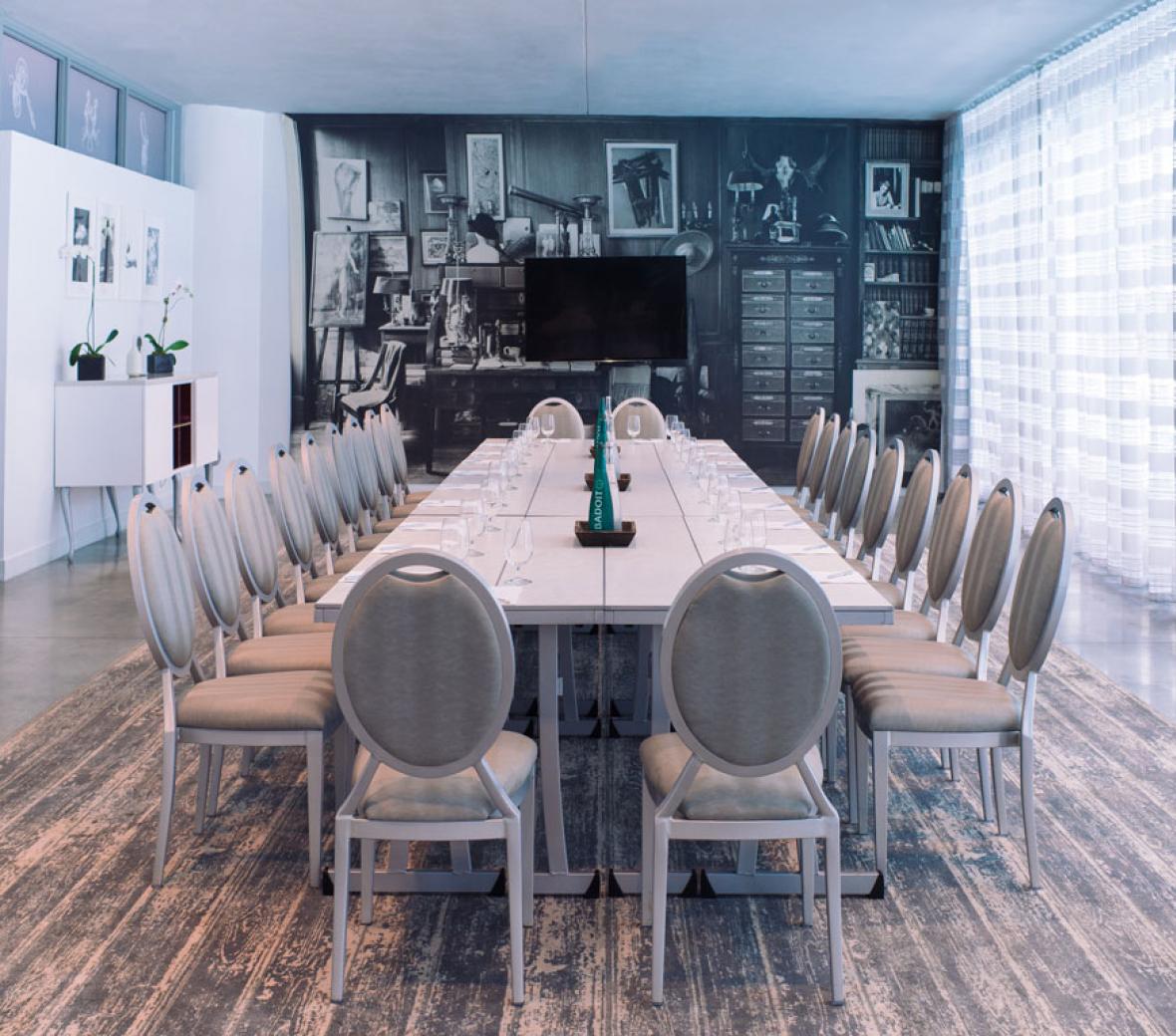 Special Offers
10 Year Anniversary Group Offer
In celebration of our 10 year anniversary, book a group at the SLS South Beach, and get 10% off of your master bill.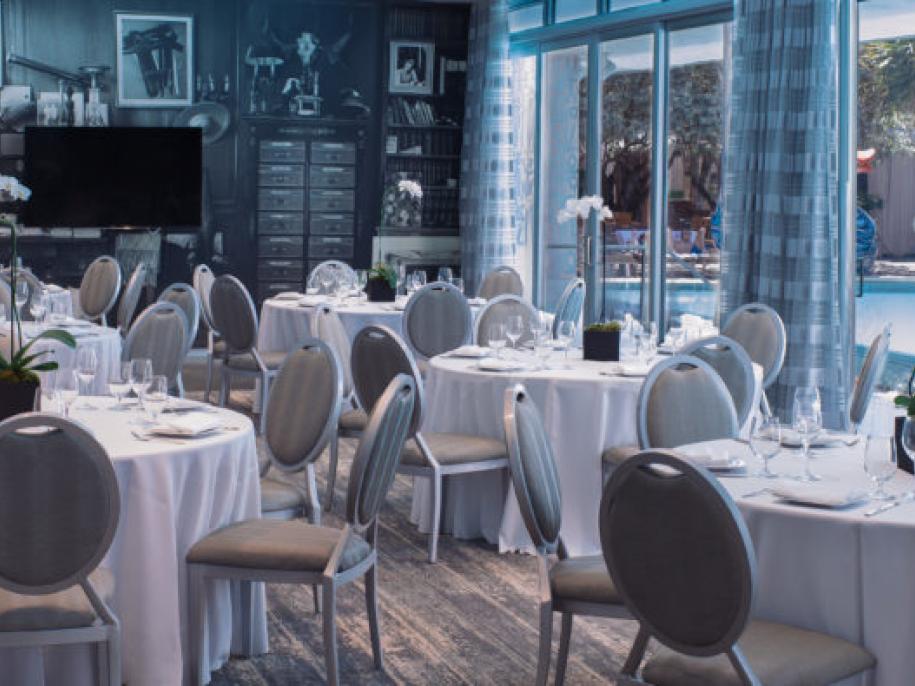 Clyde Room
Square Footage
1560 Sq Ft
145 Sq M
Capacity
Up To 150 in
Reception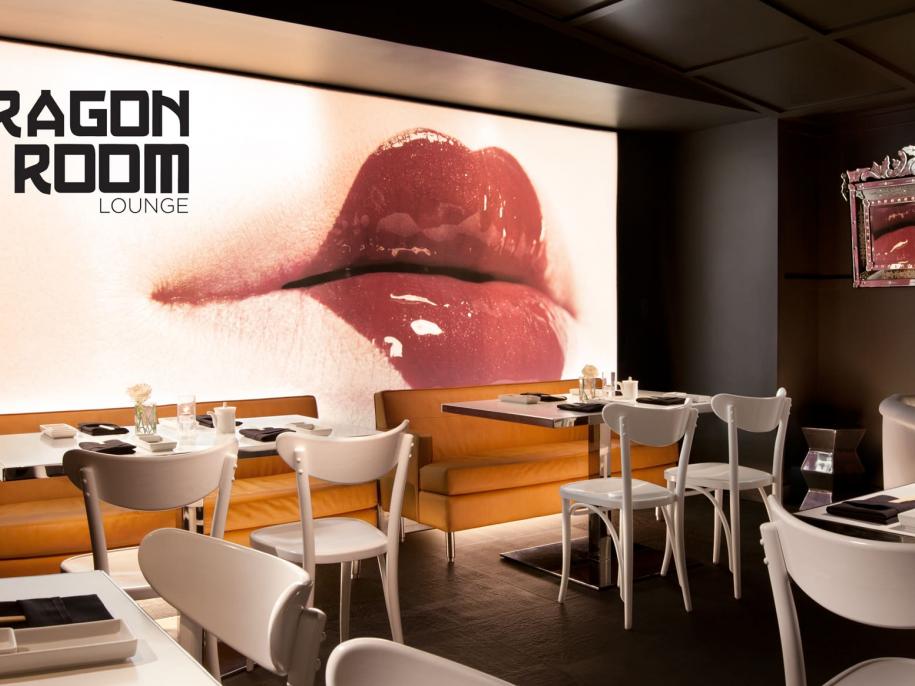 Dragon Lounge
Square Footage
760 Sq Ft
71 Sq M
Capacity
Up To 75 in
Reception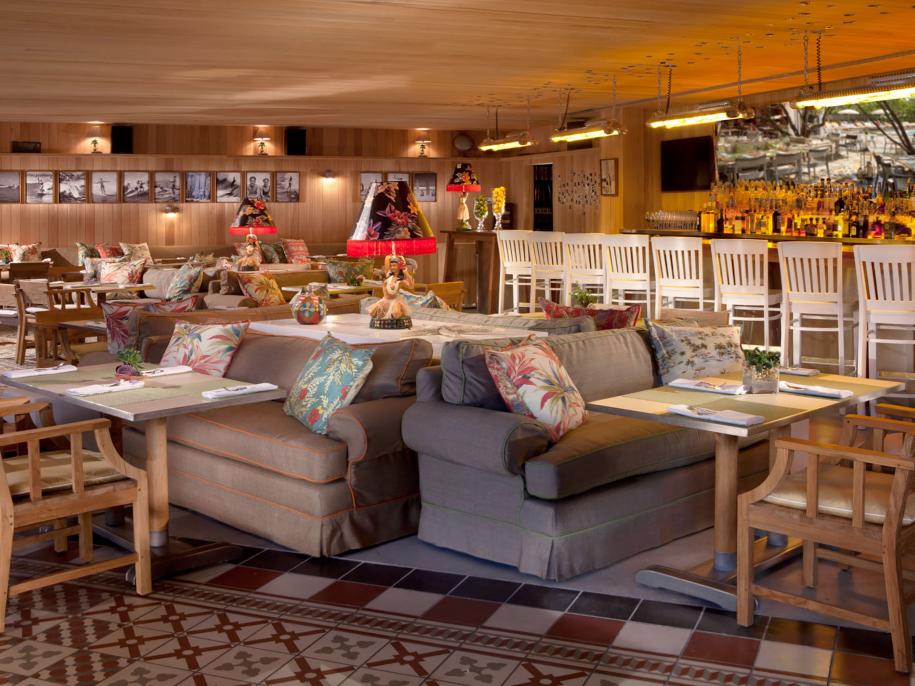 Hyde Interior
Square Footage
2013 Sq Ft
187 Sq M
Capacity
Up To 125 in
Reception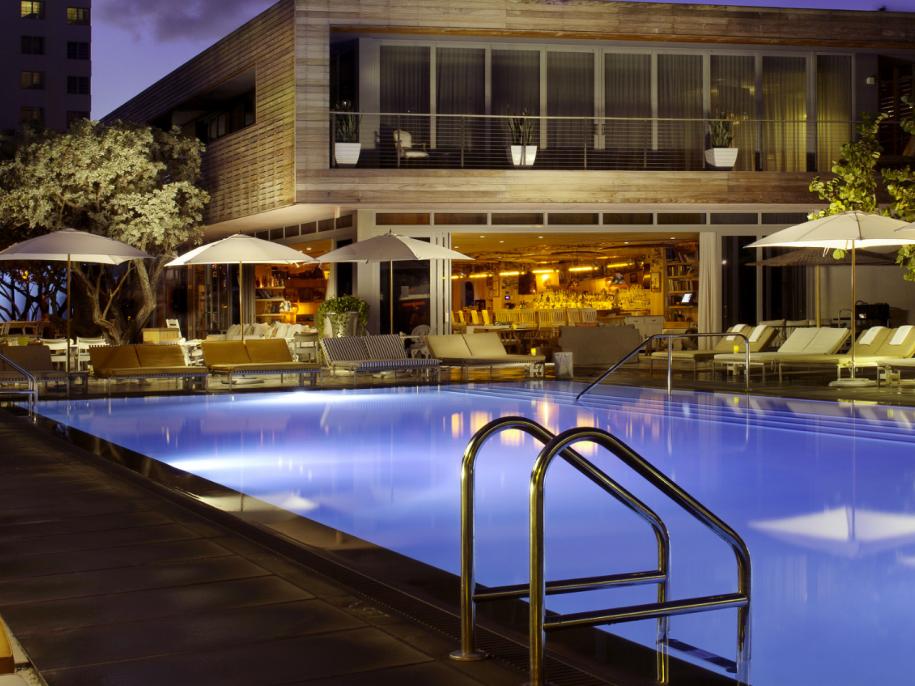 Hotel Pool Deck
Square Footage
2640 Sq Ft
245 Sq M
Capacity
Up To 200 in
Reception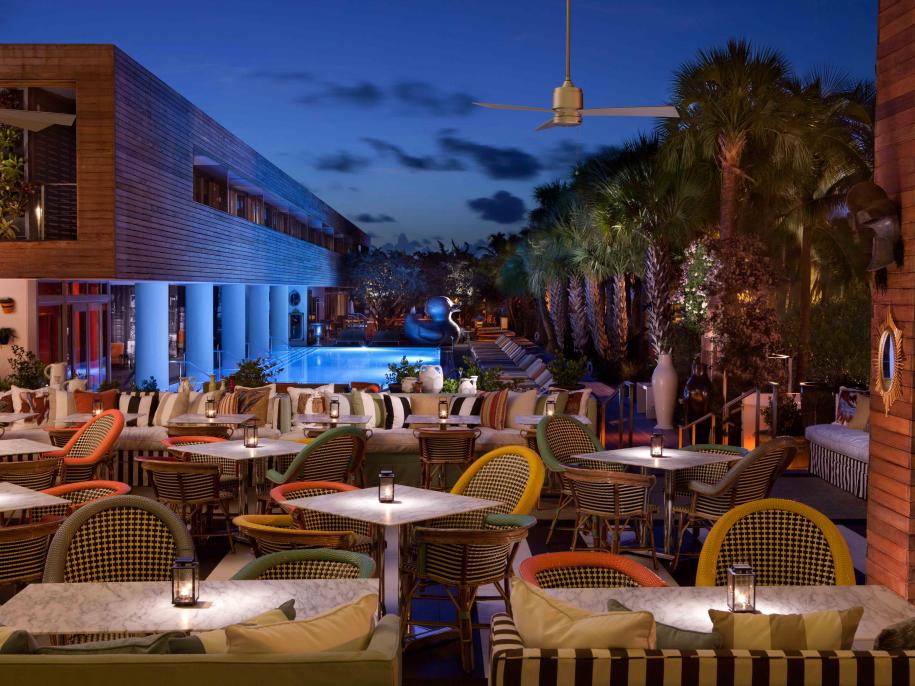 Bar Centro
Square Footage
2350 Sq Ft
218 Sq M
Capacity
Up To 75 in
Reception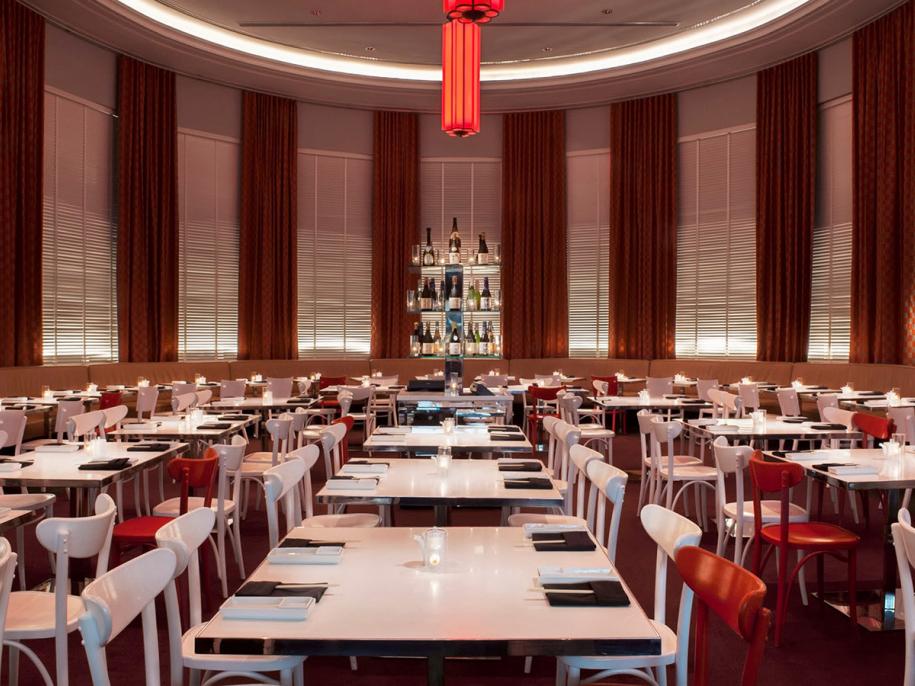 Katsuya Main Dining Room
Square Footage
1650 Sq Ft
153 Sq M
Capacity
Up To 112 in
Reception