Welcome to Istanbul
A fantastic skyline punctuated by intricate minarets, terracotta roofs, and the towering dome of the Blue Mosque. Straddling two continents, experience stunning architecture, a rich global tapestry, and exotic cuisine.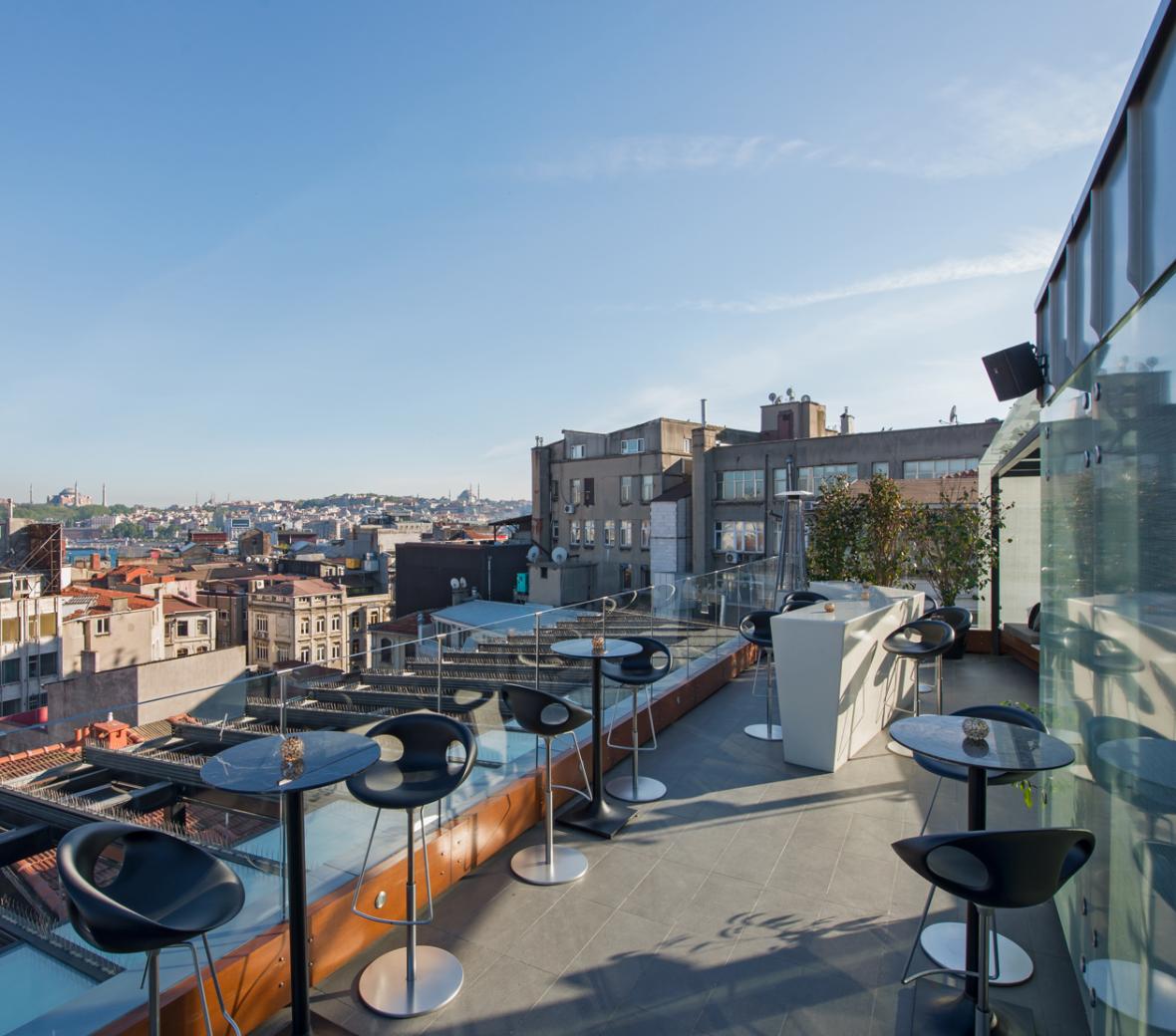 Stay & Live in Istanbul
From the heart of Istanbul's most vibrant district, discover distinct boutique hotel design with unparalleled service and luxury. Redefine elegance with cutting-edge architecture, magnificent views, and a fresh, dynamic energy.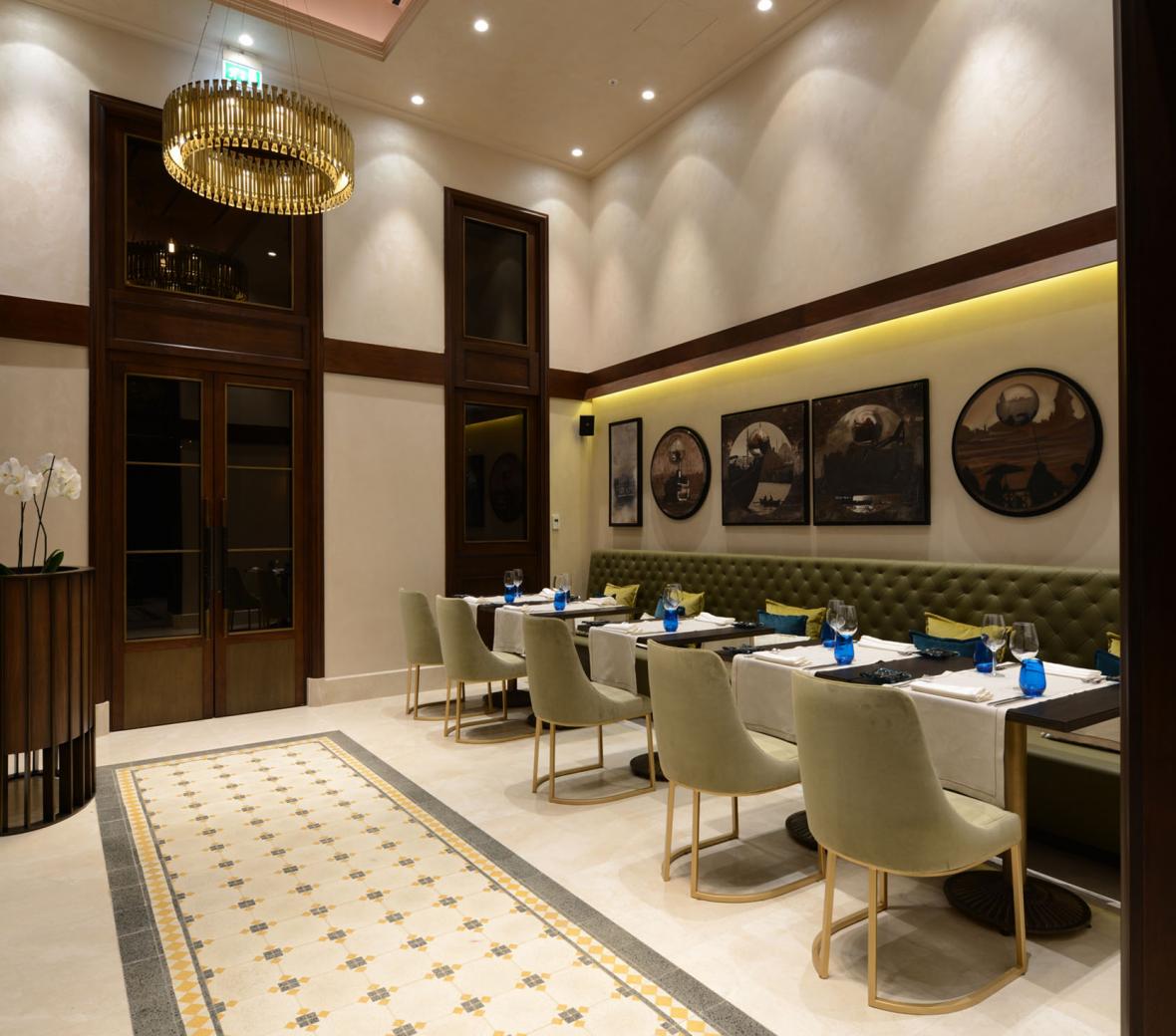 Dining in Istanbul
Farm to table Turkish delights with a globally-inspired twist. Made from locally sourced, seasonal ingredients, choose from an unlimited offering of simple plates and a-la-carte items in a casual, social atmosphere.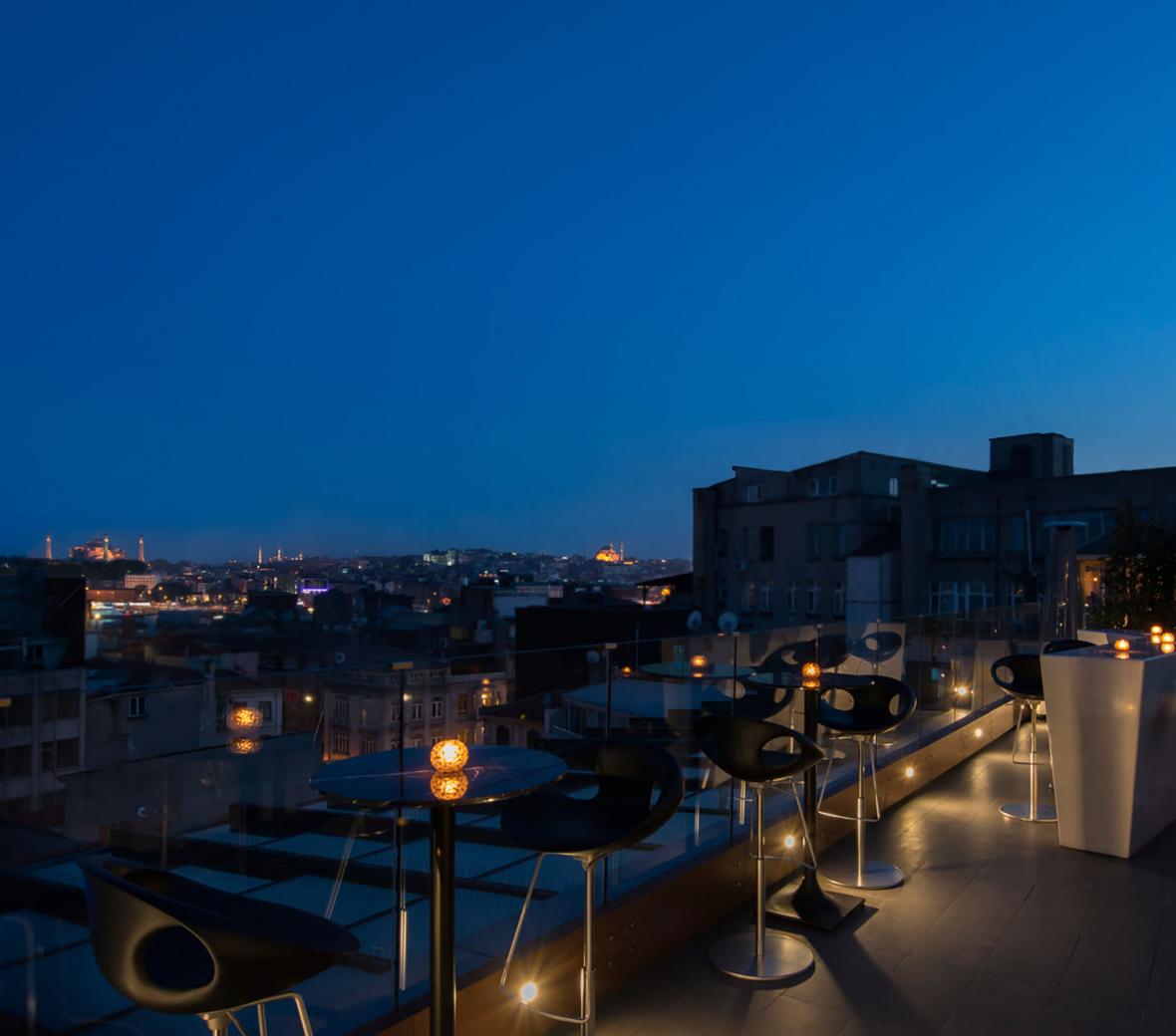 Nightlife in Istanbul
Fresh and intimate settings with stunning views of the Golden Horn. Cheers in cozy nooks. Find the perfect spot—our stylish designs invite you to relax and take in the vibrancy that is Istanbul.