Welcome to London
Experience this bustling European capital where iconic architecture meets ancient history, complete with cultural diversity and a thriving art scene. Sip handcrafted cocktails and savor world-class cuisine, as you sit back and take it all in.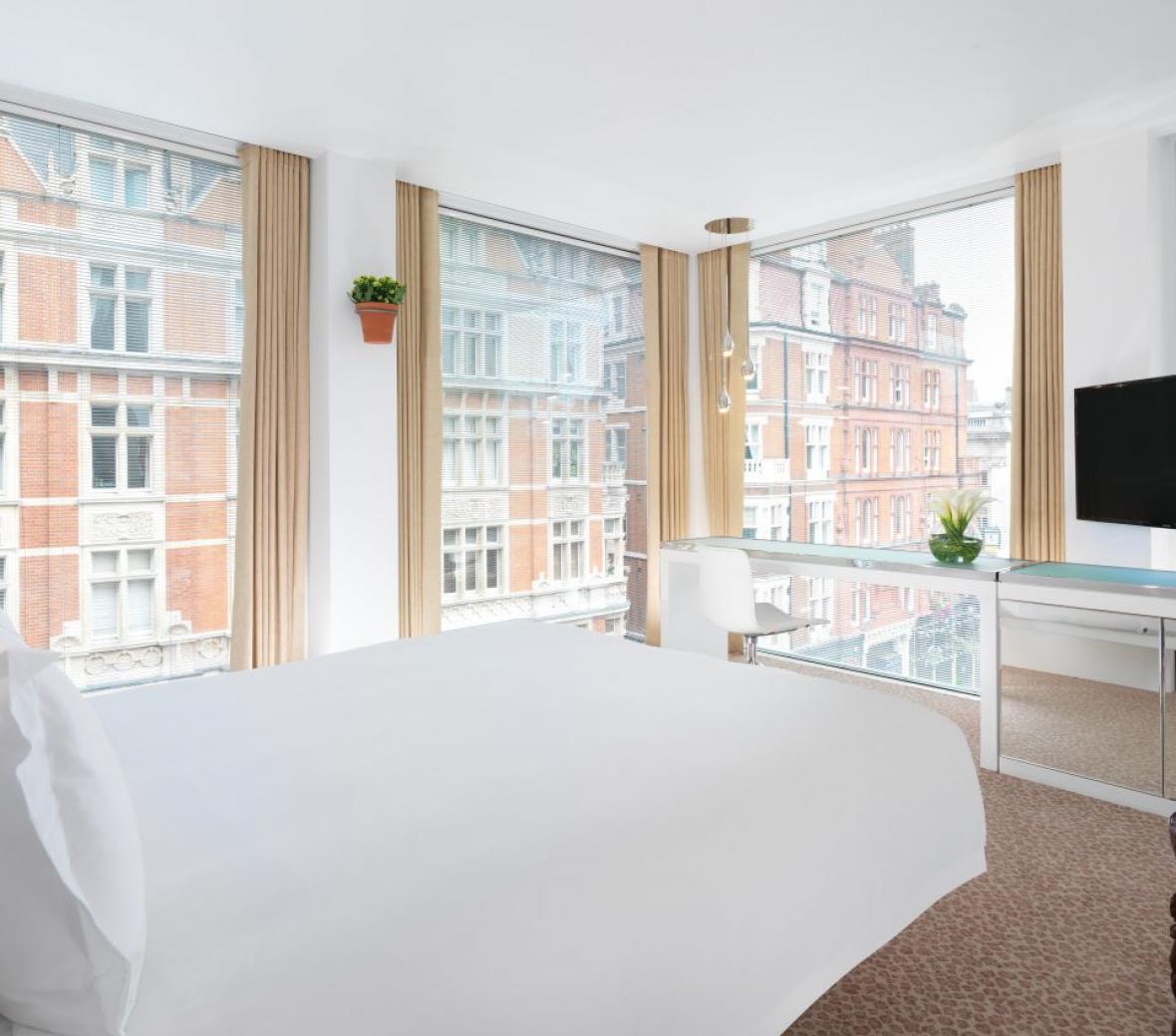 Stay & Live in London
A daring evolution of English luxury. Soak in the dramatic views, and explore all the unpredictable delights of London. With properties located a stones' throw away from Trafalgar Square, in the heart of the West End, and in Shoreditch you'll be walking distance from the city's iconic landmarks and best-kept secrets.
MONDRIAN SHOREDITCH
SANDERSON LONDON
ST MARTINS LANE LONDON
HYDE LONDON CITY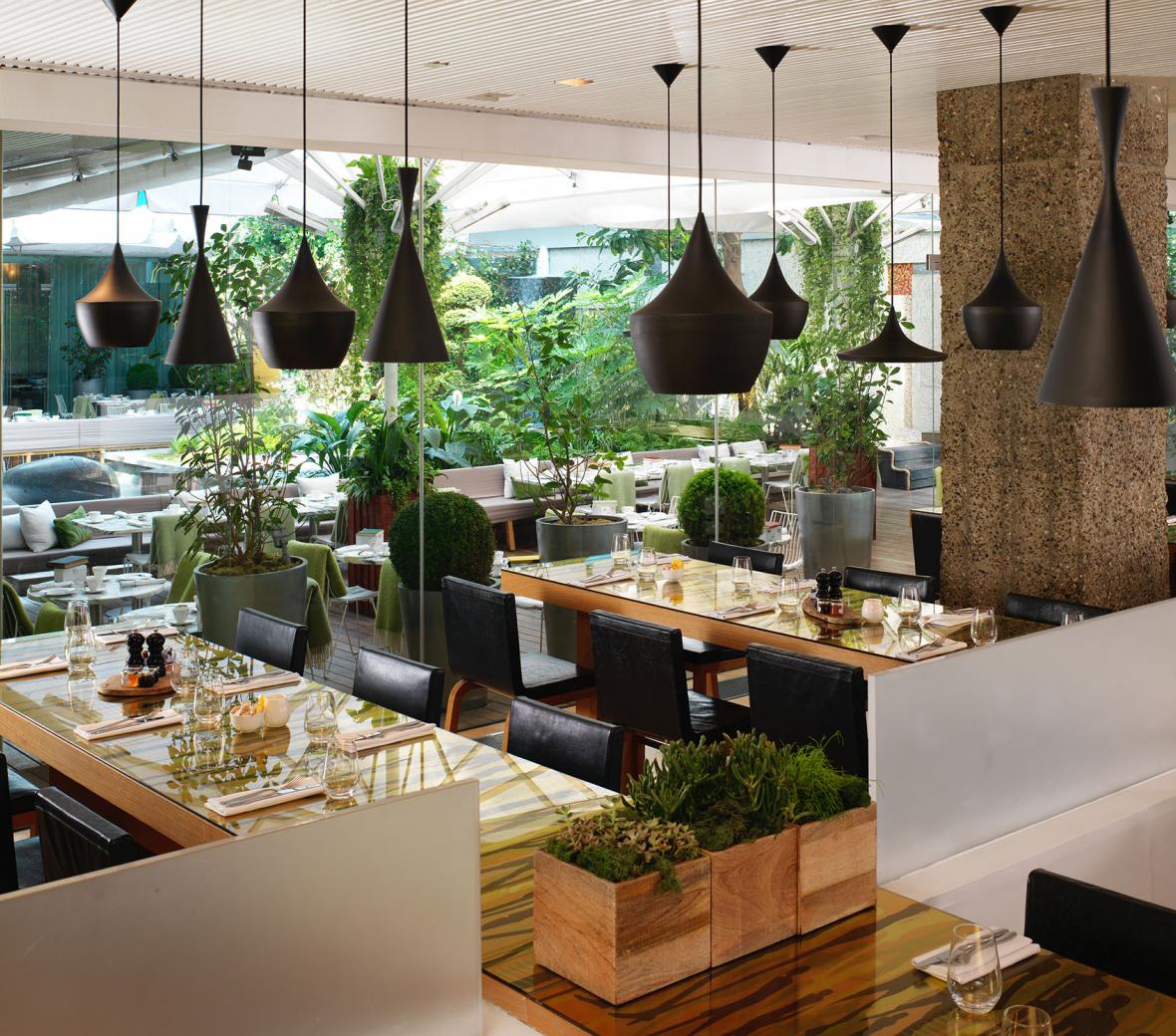 Dining in London
Journey to the heart of the farm-to-table movement where original culinary vision reins king. Enjoy locally sourced produce, hand-selected ingredients, and culinary artistry. Explore bespoke cocktails and whimsical creations set against iconic design. London is for the global traveller with a cultured palate.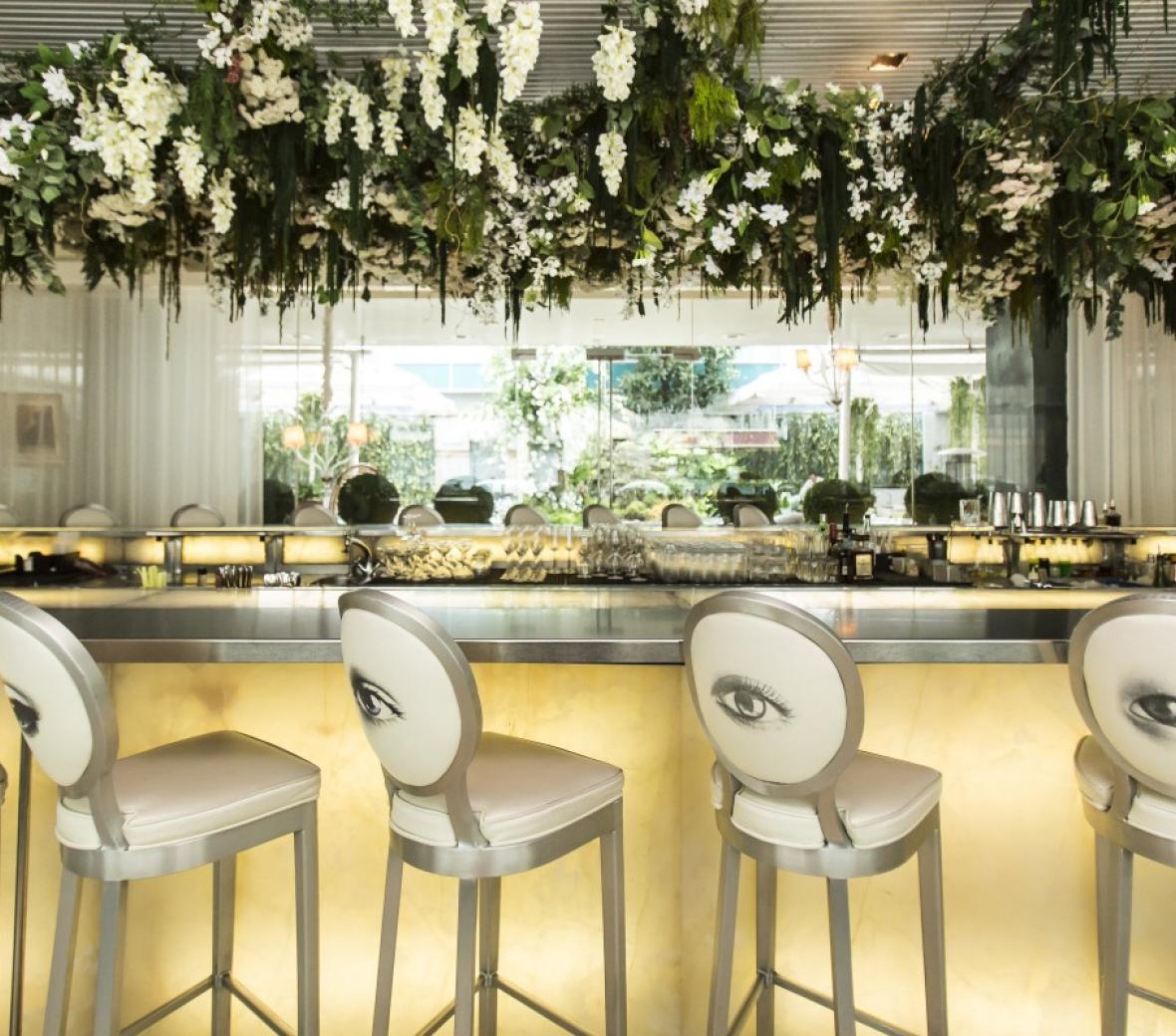 Nightlife in London
From early evening drinks to late night debauchery, London offers the perfect spaces to people-watch, escape the hustle and bustle or to dance the night away. We'll drink to that.