Welcome to Los Angeles
The birthplace of Hollywood glamor, modern film, and edgy art, Los Angeles is unlike anywhere else on earth. Be mesmerized by the Hollywood Hills, shop Rodeo Drive, and stroll the Sunset Strip.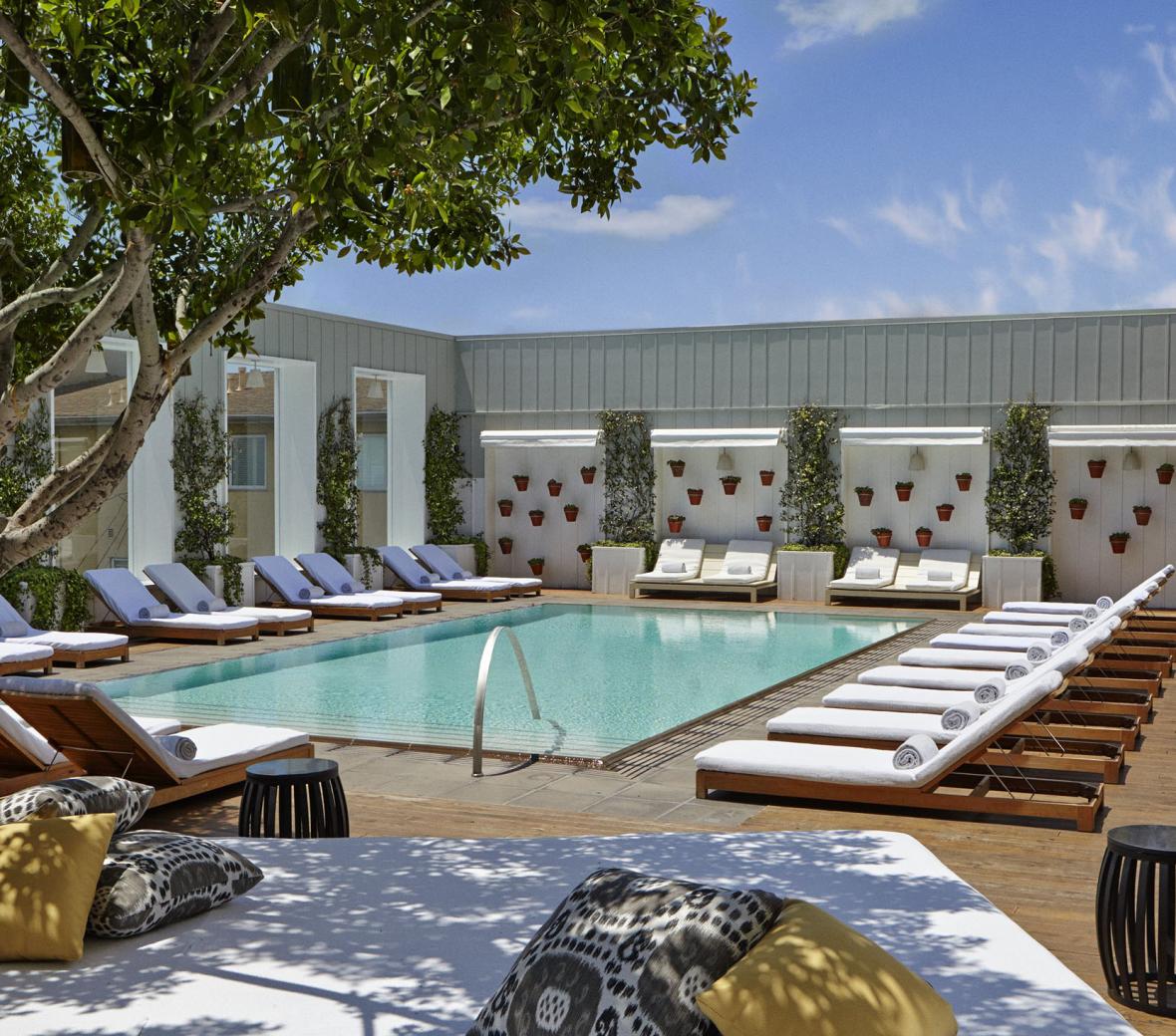 Stay & Live in Los Angeles
Luxury hotel standards, boutique hotel style. Shun the status quo with fantastical interiors by iconic designers and daring cuisine by world-renowned chefs. A retreat. A legendary hotspot. A meal to write home about.
SLS BEVERLY HILLS
MONDRIAN LOS ANGELES
SLS DOWNTOWN LA - Coming Soon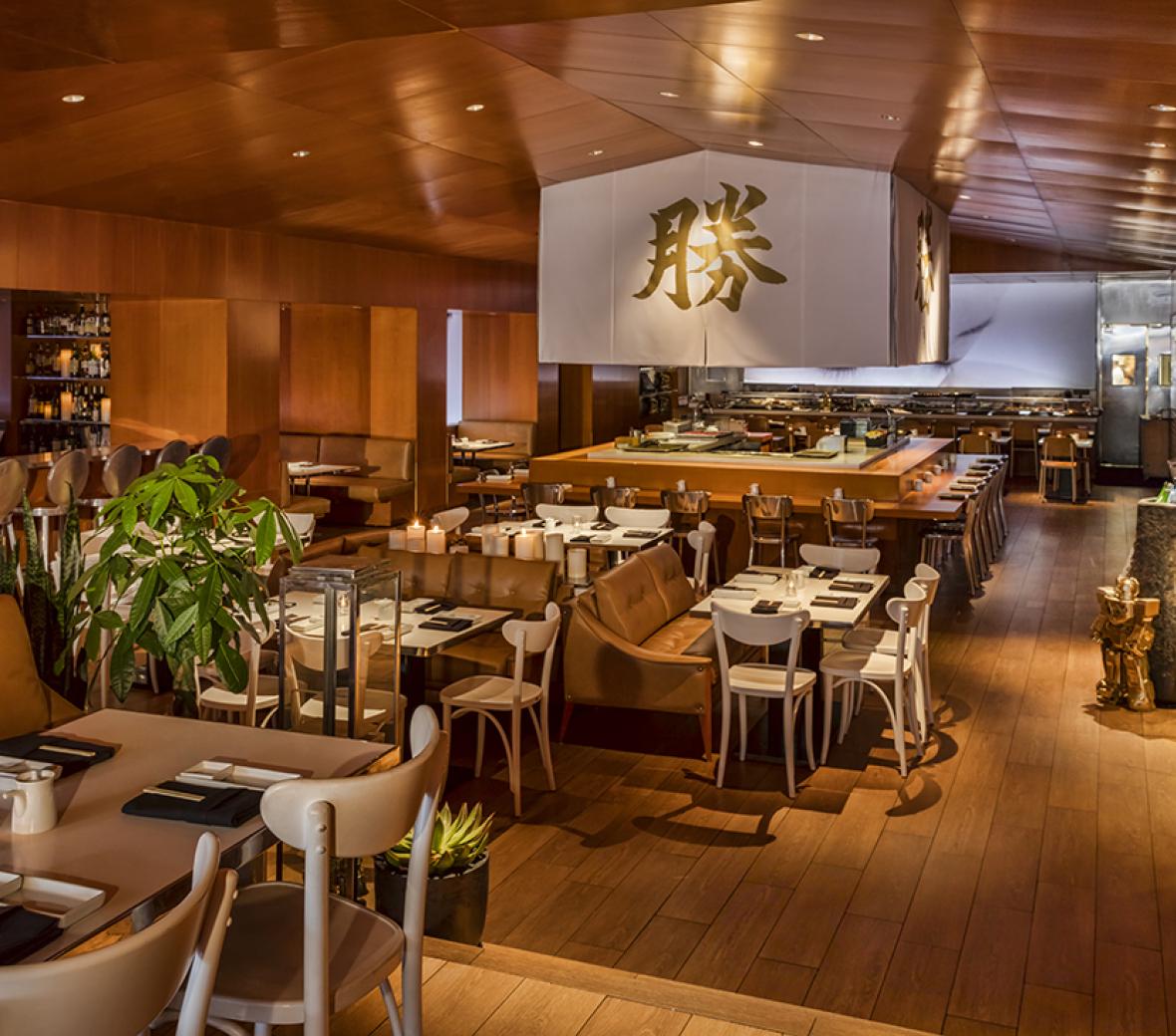 Dining in Los Angeles
This urban expanse of street art, sunshine, and palm trees plays host to a vibrant restaurant scene—some argue it's one of the greatest places to eat in America. Savor bold flavors. Amplify your tastebuds. Indulge in an endless variety of cuisines and incredible produce. From casual-cool social hour bites to magical dishes prepared by renowned chefs, be delighted by the push and pull of play and sophistication with each and every unique dining experience.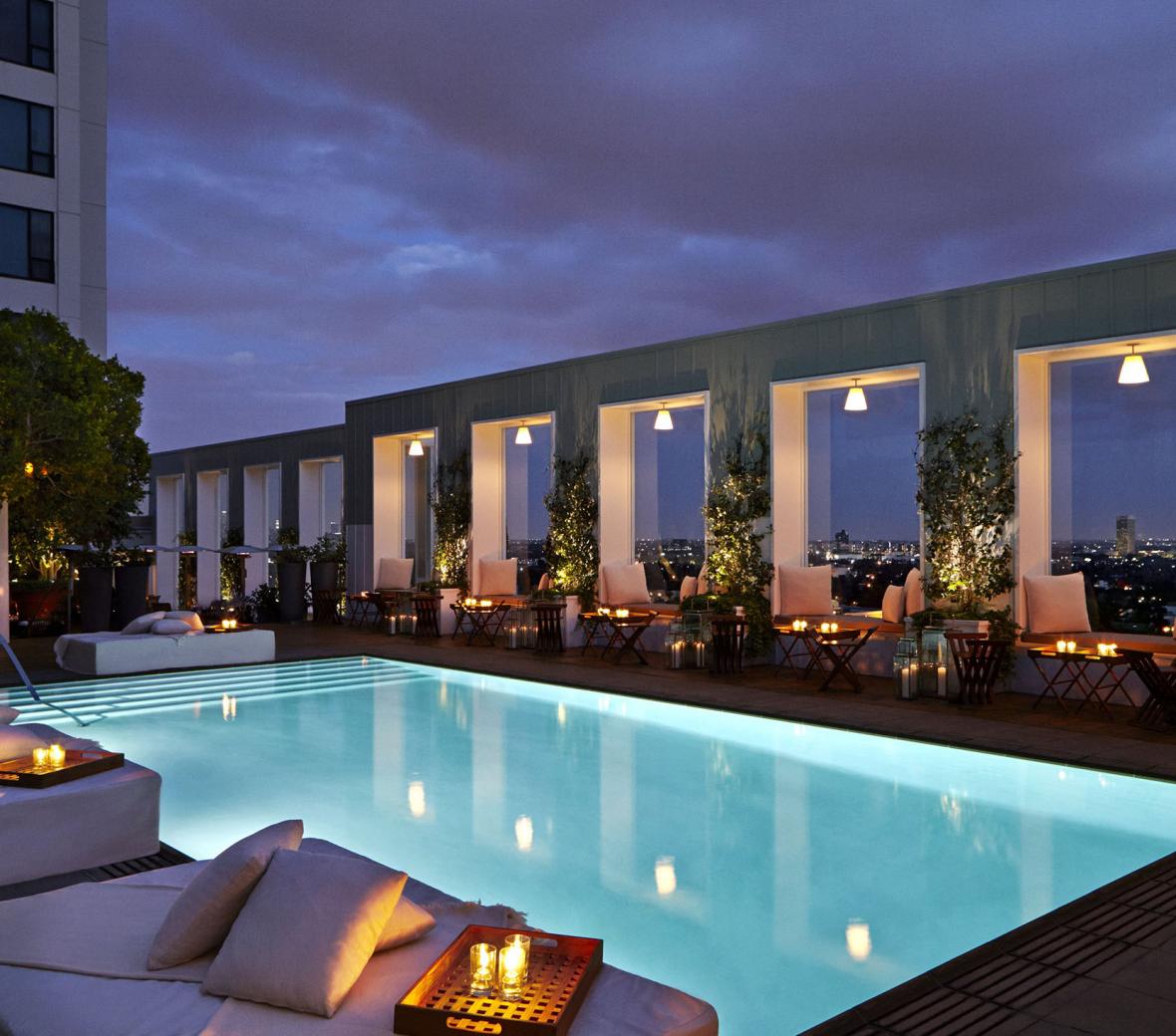 Nightlife in Los Angeles
Whether you start your evening dining at Hyde Sunset or Doheny Room, your night will only get better as the vibe builds. Treat yourself to an elevated experience at Nightingale Plaza for a true night to remember.