Welcome to New York
New York City runs through our veins: truly global, progressive, passionate, and in the center of it all. With a perfect combination of luxurious accommodations, award-winning dining, incredible nightlife, and warm, attentive service, make the most of your time in the Big Apple.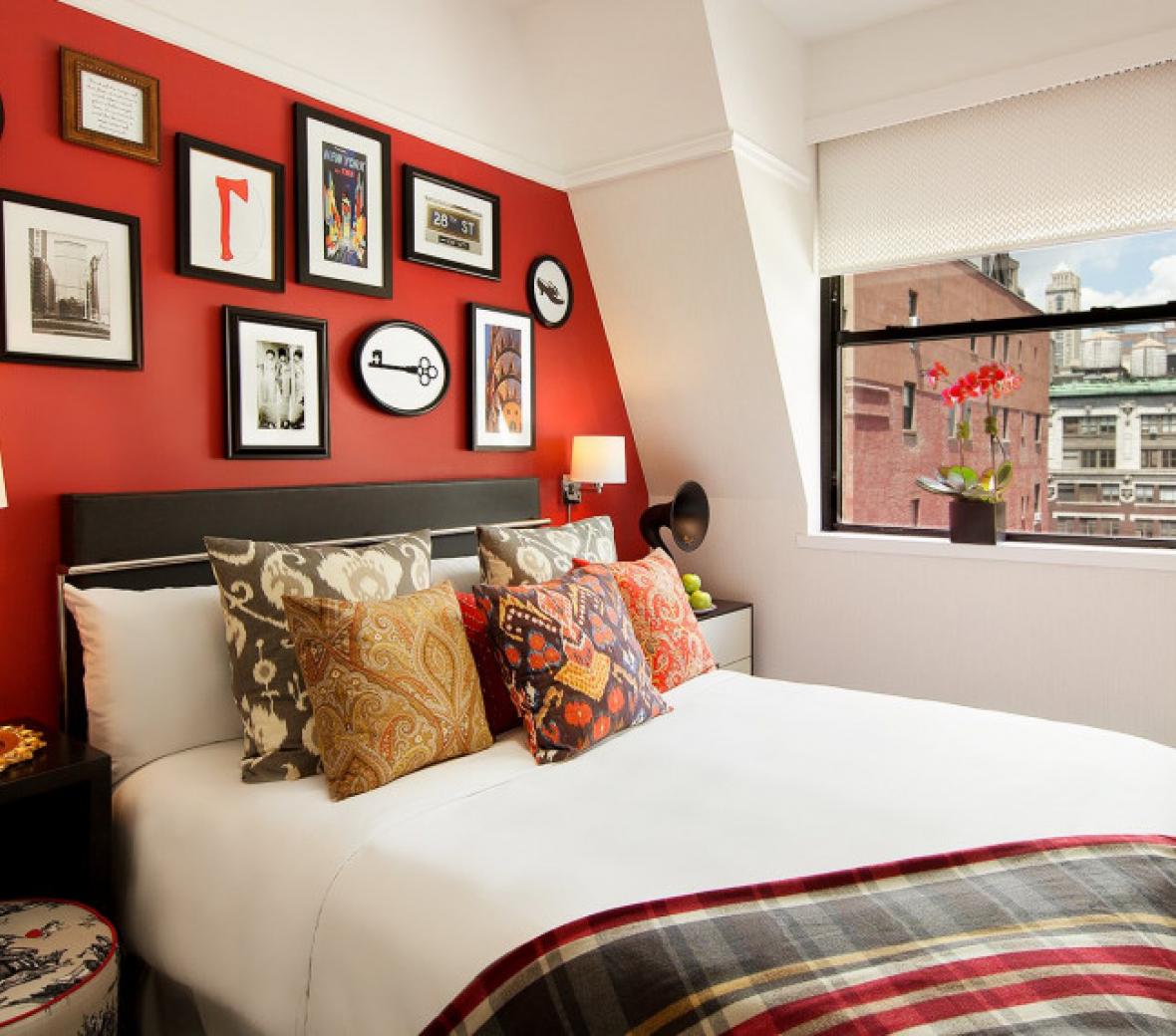 Stay & Live in New York
Find innovative venues to rest, relax, dine, and socialize—all in the heart of the city that never sleeps. The Redbury and Mondrian in the NoMad district, just blocks from the Empire State Building and Madison Square Park—a true New York experience is made even more memorable with Ennismore.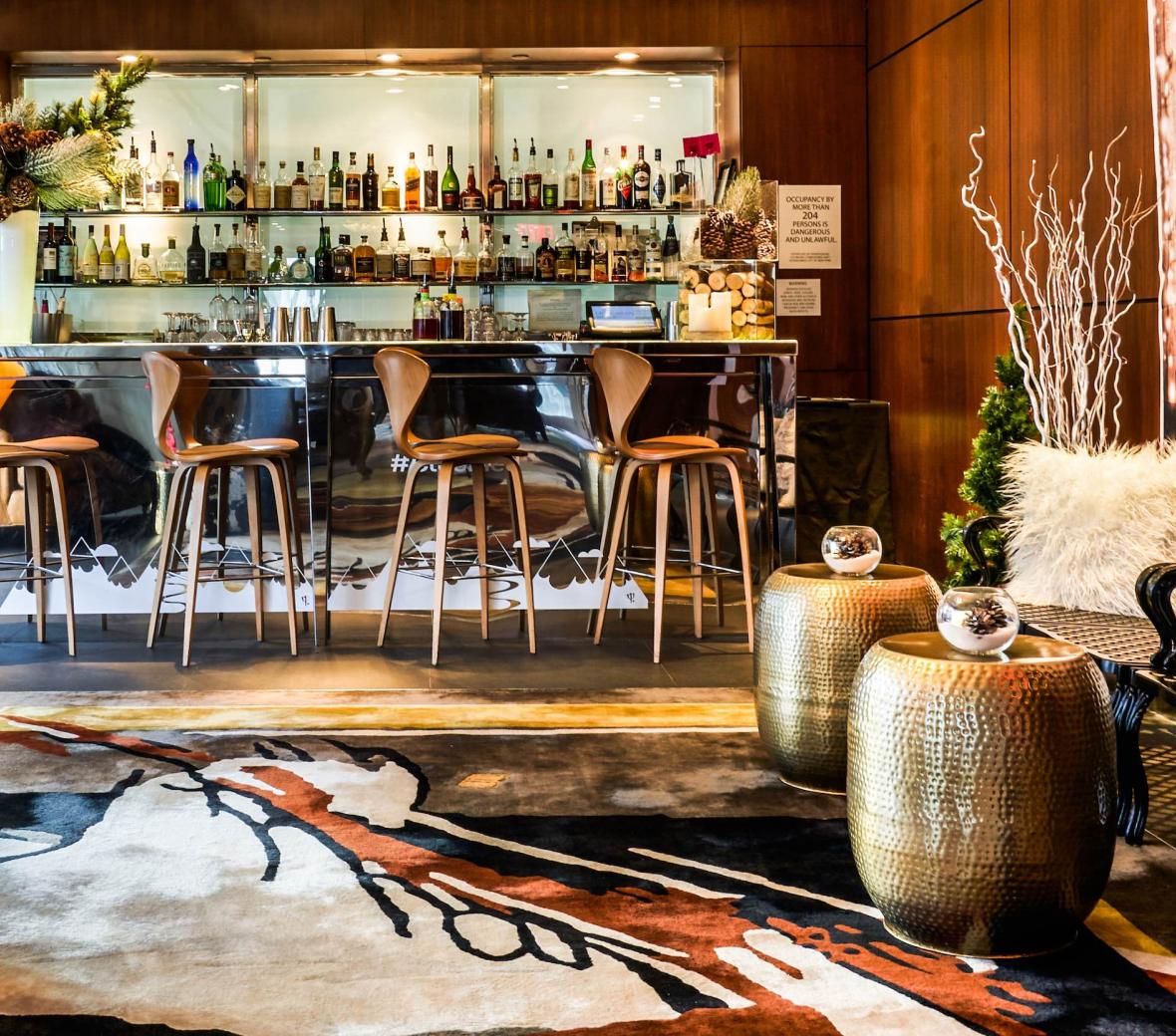 Dining in New York
Culinary masterminds and award-winning chefs showcase globally-inspired, locally-sourced cuisine at some of the most renowned restaurants and cafes. Roman-inspired pizzas and antipasti at Cleo, a world of flavors collide—and await— in New York.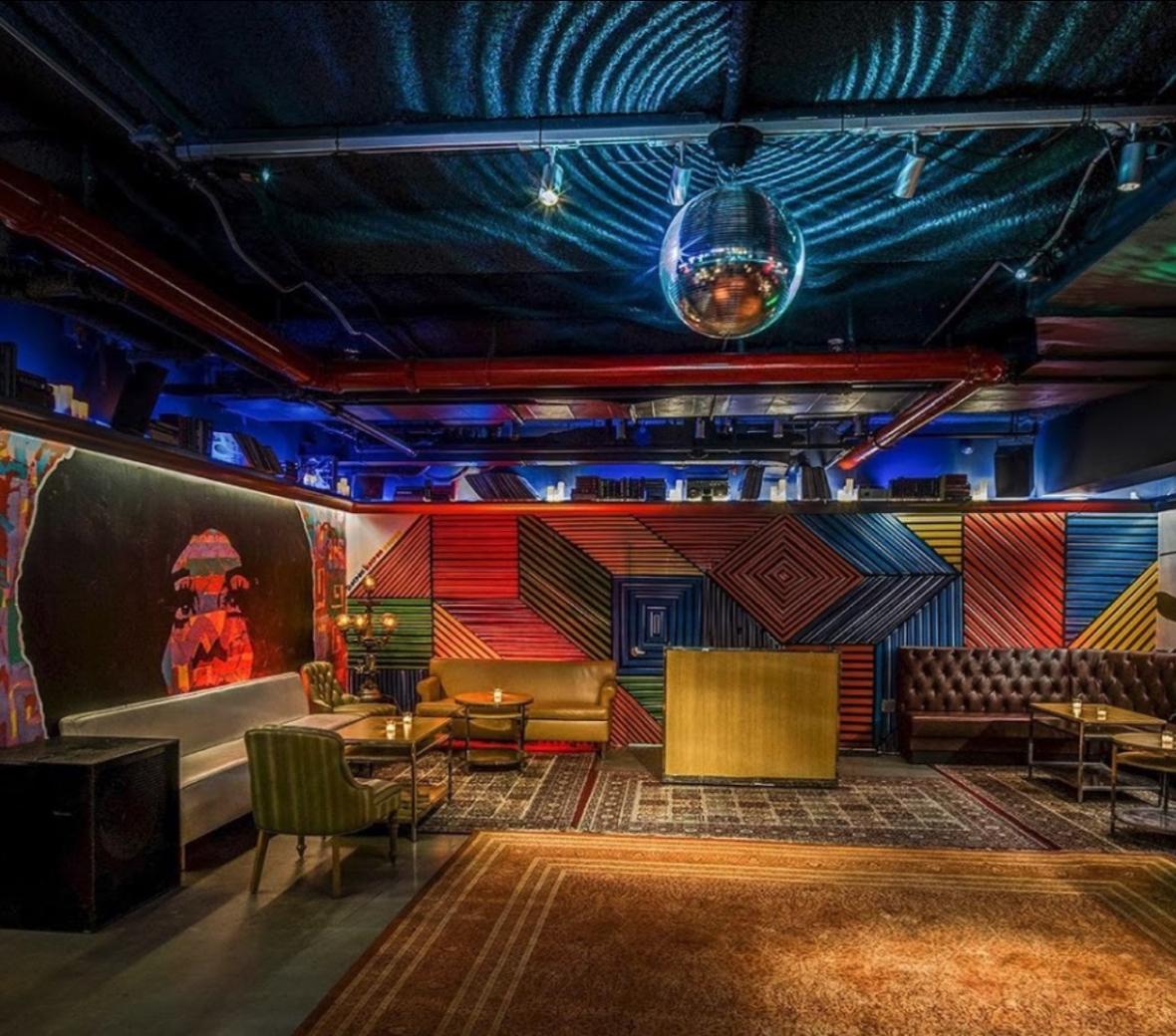 Nightlife in NYC
Experience a seasonal open-air rooftop with unparalleled views of the Manhattan skyline, cozy up for a fireside hangout, or raise a glass to something special. No preference is overlooked in the many bars and lounges that showcase our masterful mixology. Sip and savor everything from exquisite cocktails to fine wines, the best local craft beer, and—of course—an extensive champagne list.