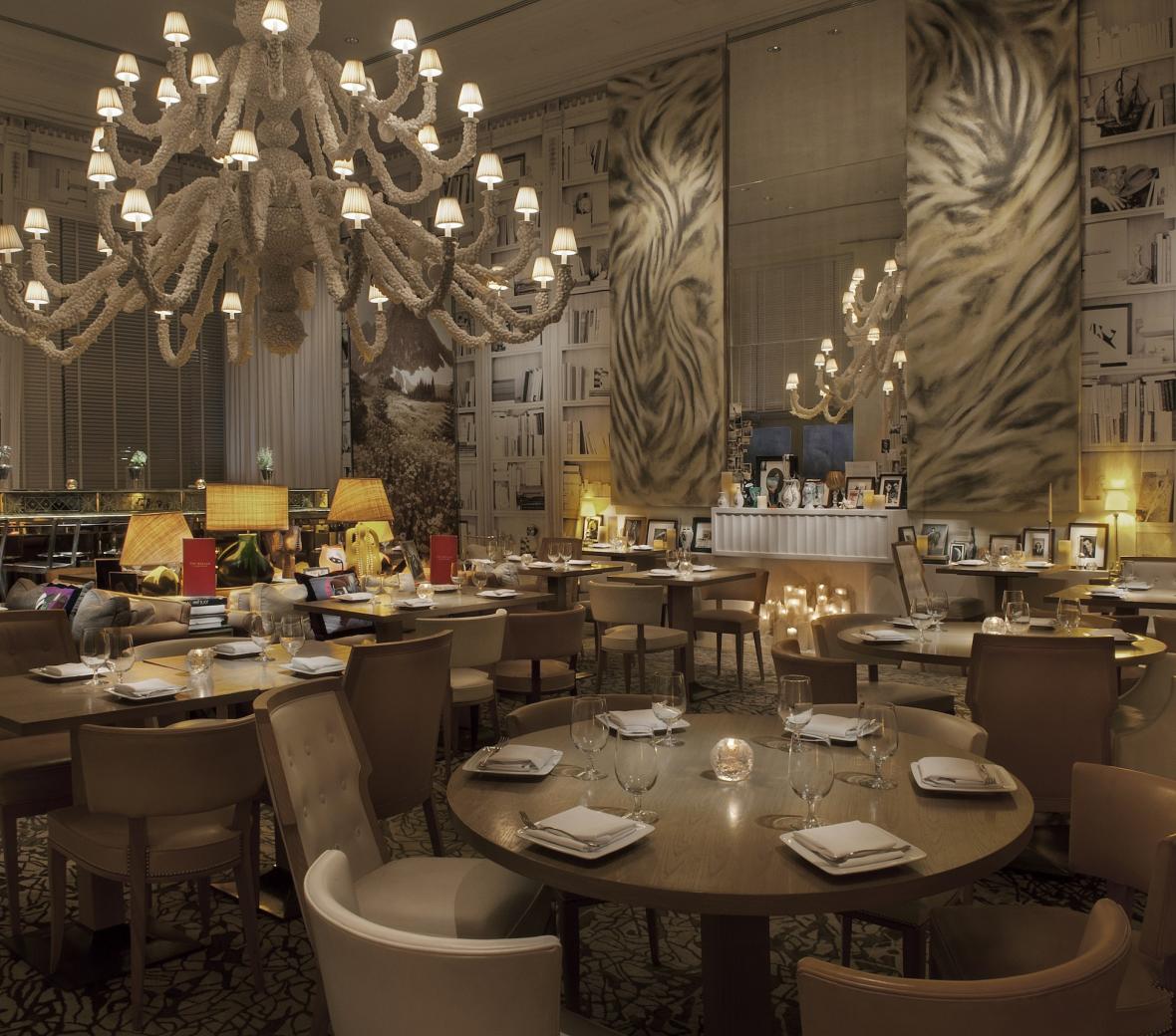 The Bazaar, by James Beard Award-winning chef José Andrés, lights up Miami with a vibrant mix of sophisticated cuisine and a playful indoor-outdoor space by Philippe Starck.
Located in the heart of South Beach's Art Deco District, The Bazaar menu blends Andrés Spanish heritage and personal ingenuity with influences from the local Latin culinary tradition.
Bar Centro
Sun - Wed: 6pm - 12am
Thur - Sat, 6pm - 12am
Dress Code:
Casual Elegant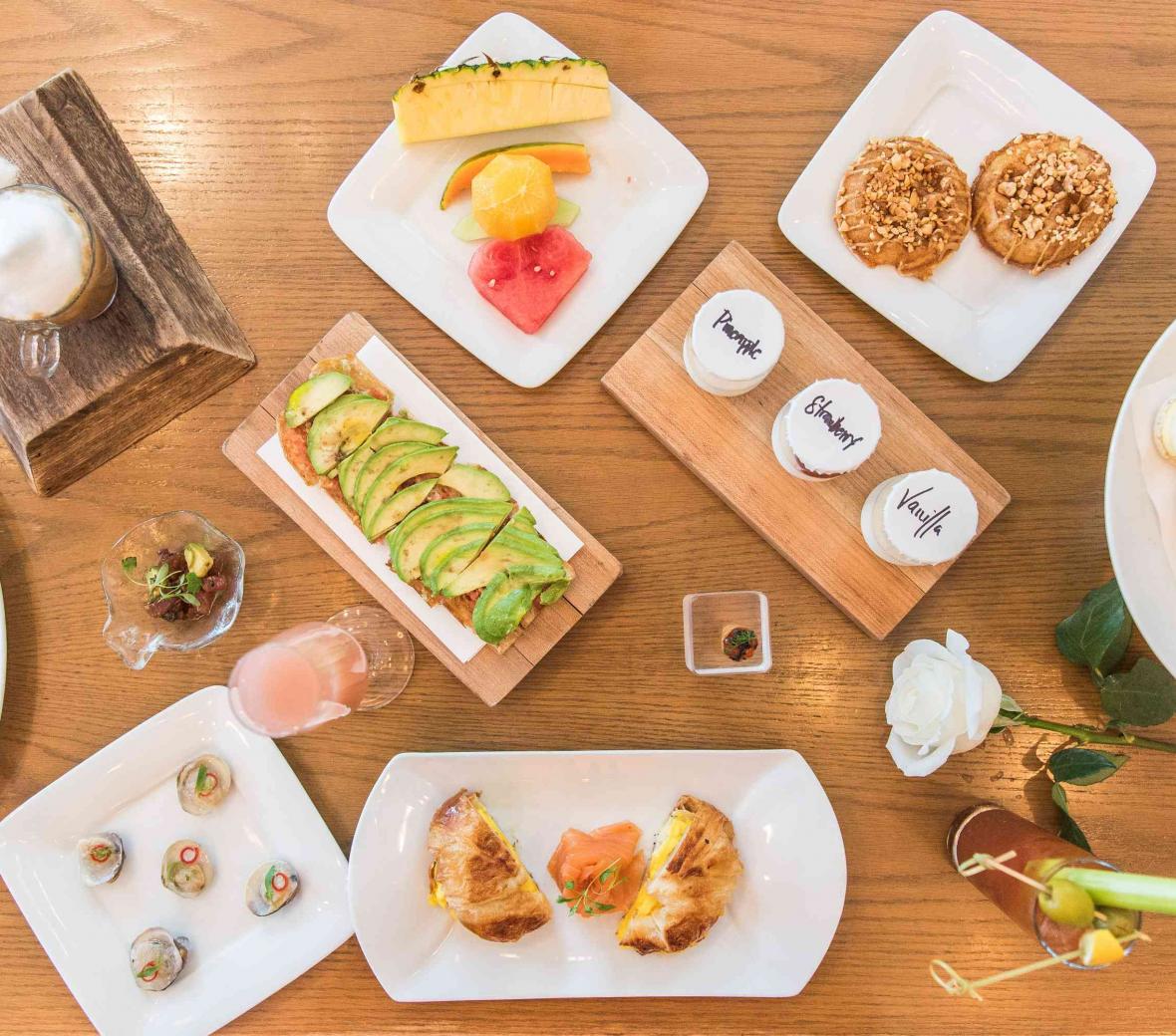 Mother's Day Brunch at SLS South Beach
Celebrate the love for mom with the entire family at SLS South Beach.Lavish buffet and brunch options with unlimited mimosas and bubbles!
Highlighting all beloved brunch stations with everything from Eggs Benedict, Olive Oil Pancakes, Ribeye, Salmon, and omelettes along with a Raw Bar, Charcuterie, Dessert Table, Nitro Ice Cream Bar, plus much, much more. Also featuring favorites from The Bazaar by José Andrés and Sushi and Robata grill specialties from Katsuya.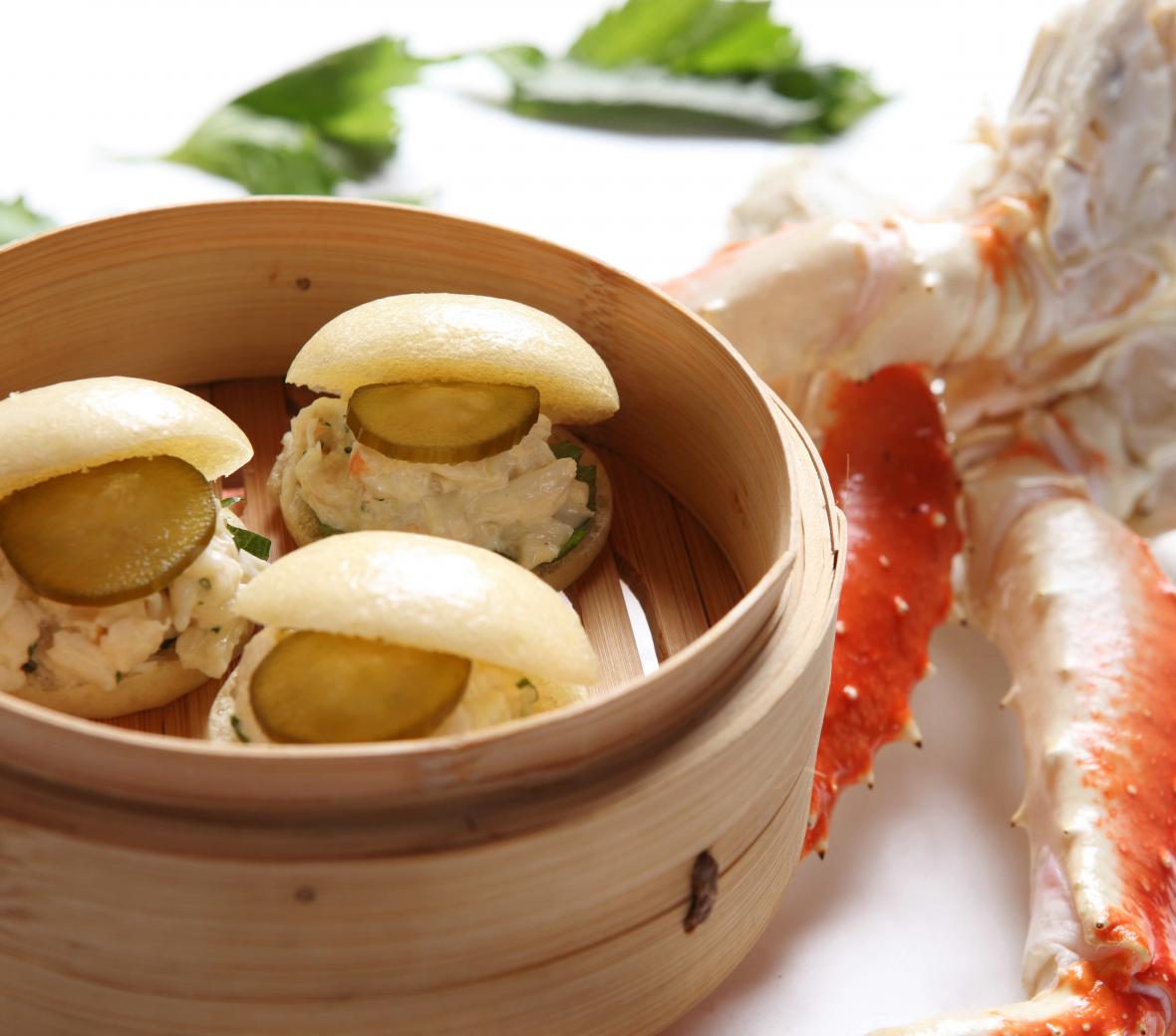 The Menu
Miami's Latin and Caribbean influences are front and center at this beachside interpretation of The Bazaar. The menu also gives a nod to Miami's Art Deco roots and through that, an inspired connection to Singapore, featuring dishes like siu mai, pork belly bao and other Asian favorites, skillfully interpreted by José and team.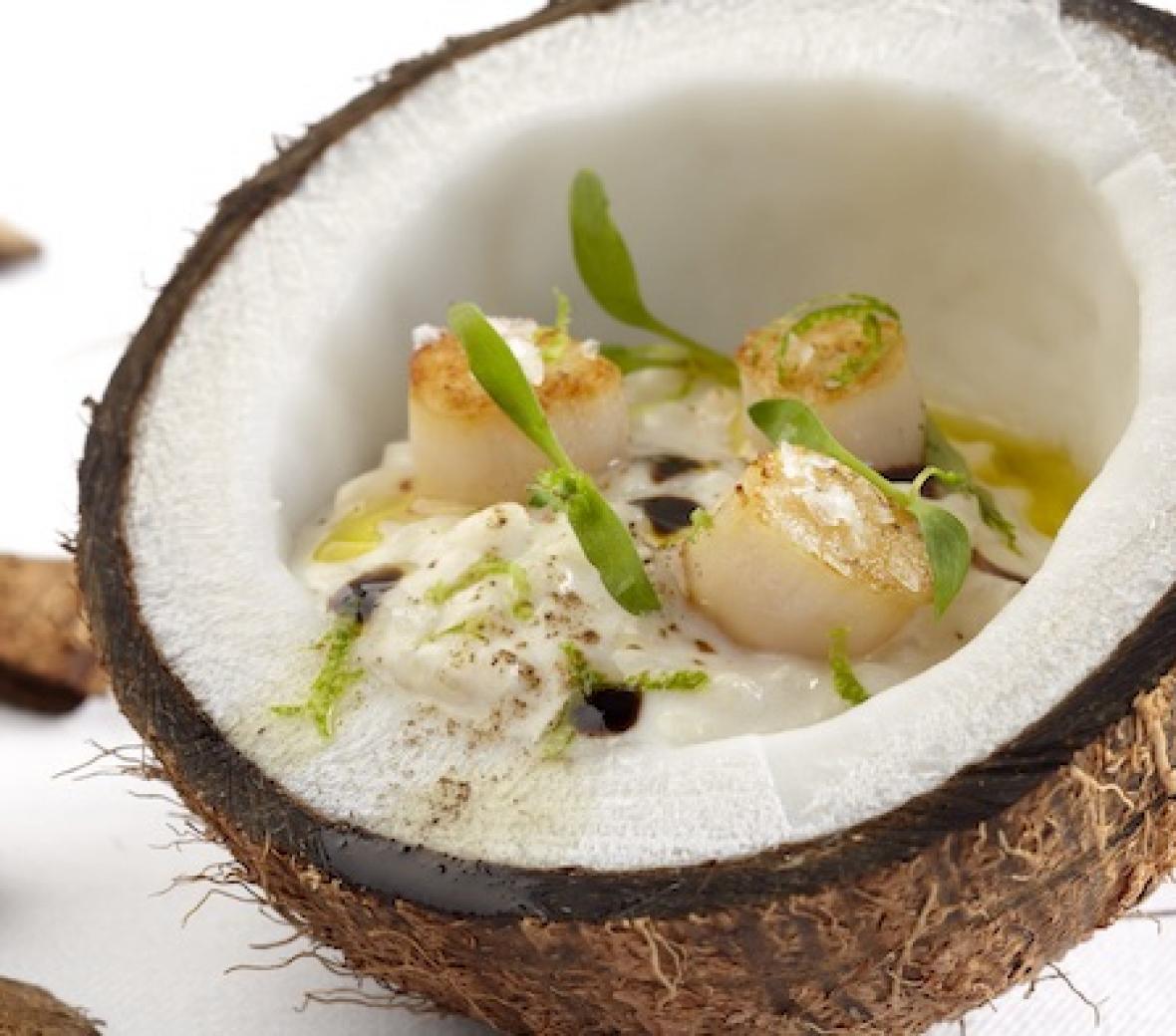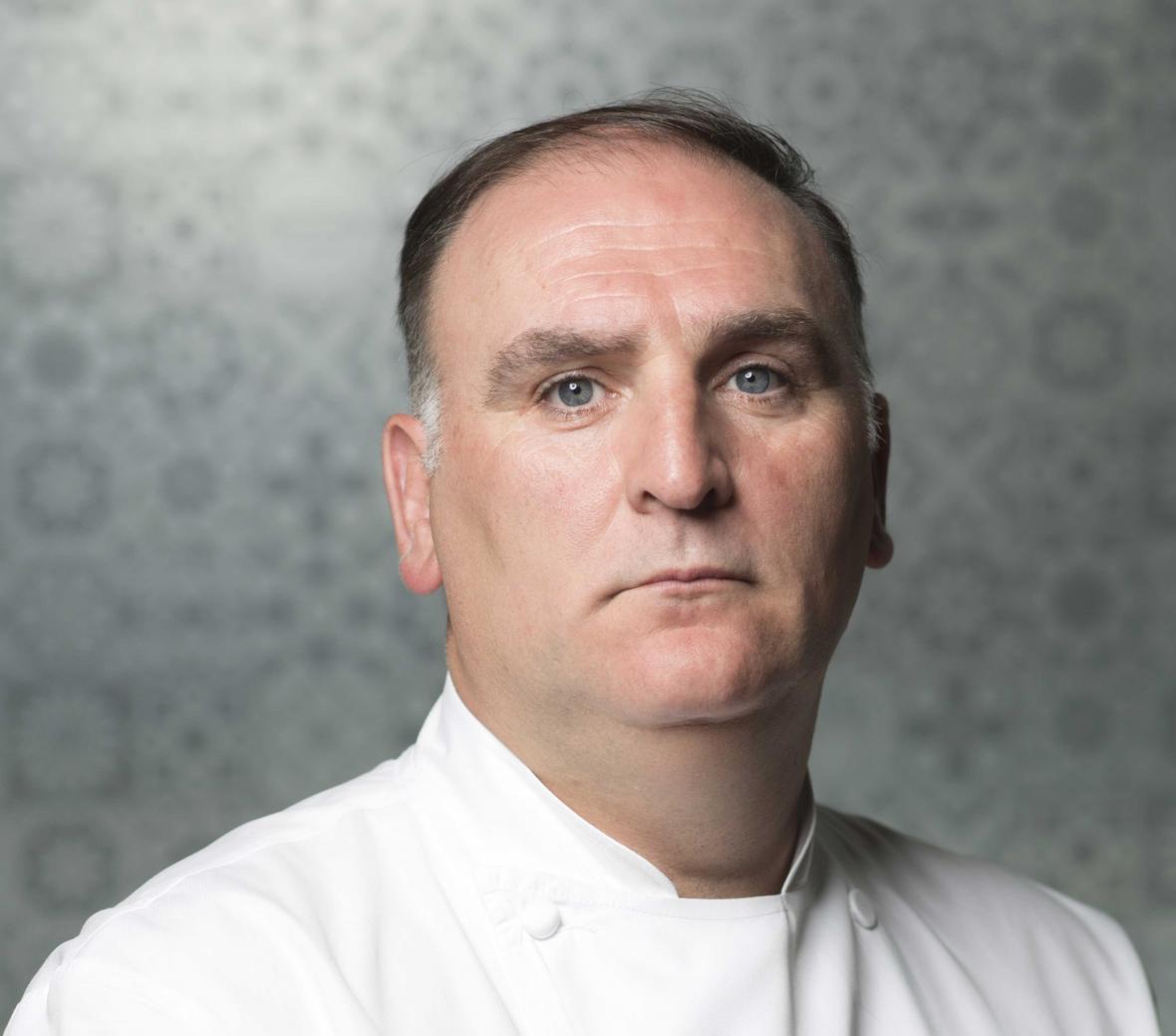 The Chef
Named as one of Time Magazine's "100 Most Influential People" in both 2012 and 2018, and "Outstanding Chef" and "Humanitarian of the Year" by the James Beard Foundation, Andrés is an internationally-recognized culinary innovator, New York Times bestselling author, educator, television personality, humanitarian and chef/owner of ThinkFoodGroup.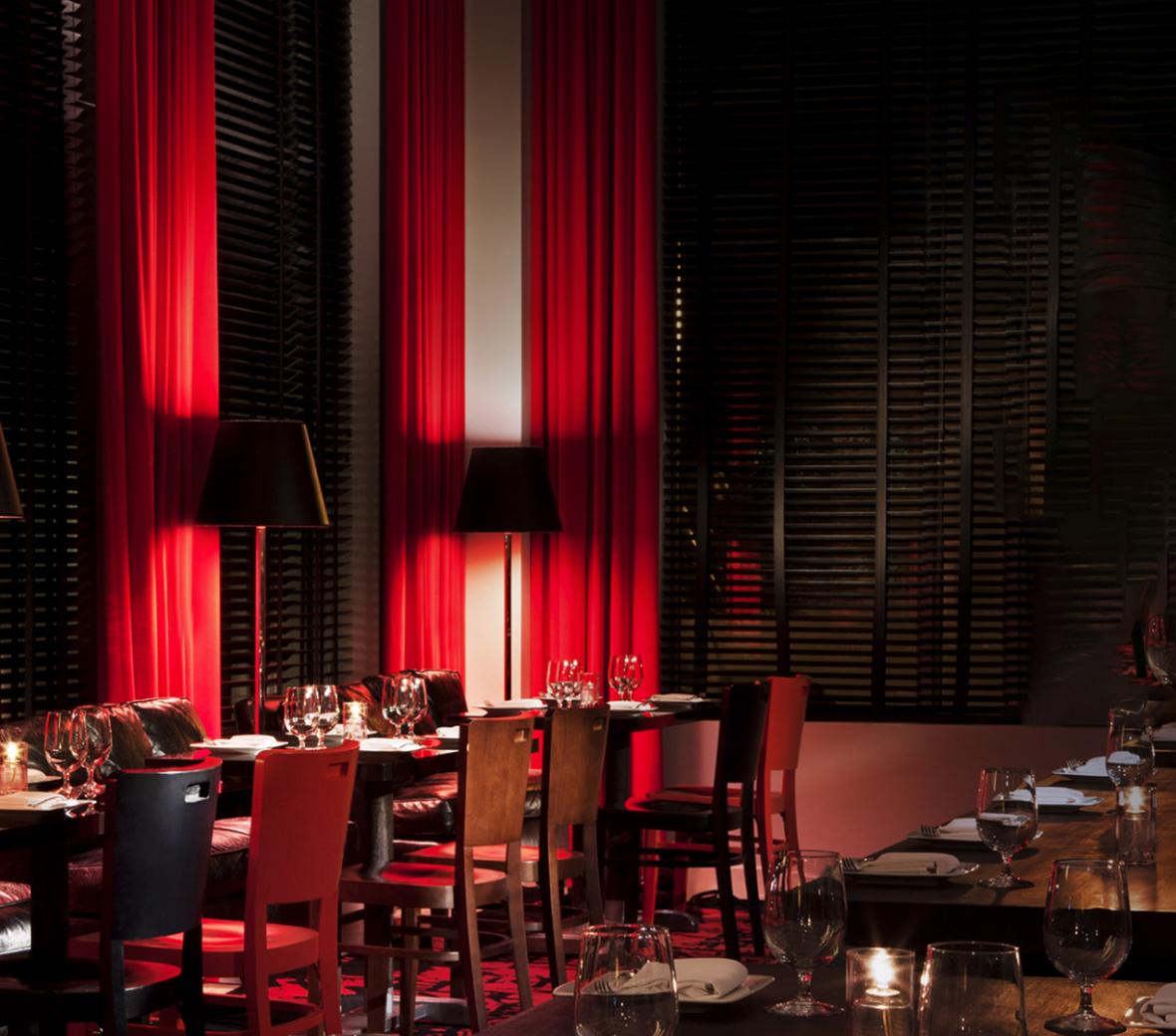 Events & Catering
The Bazaar by José Andrés takes you on a wild sensory adventure, blending Old World delicacies with avant-garde delights in a bold, multifaceted atmosphere where anything is possible. The result: a vibrant mix of sophisticated and playful dining and lounge spaces that transcend an ordinary event into a fete extraordinaire.
Don't Take Our Word For It
We had a wonderful dinner here. We requested seating in the dining room rather than the tables in the front of the lobby and our request was kindly granted. The atmosphere is beautiful. Our waiter was excellent, taking the time to go through the menu, explain the size of various ...
The Bazaar was an experience for the eyes, and taste buds. It was without a doubt the best tapas I've had, and I'd go back to Miami just to have dinner here! Outstanding service, presentation of the meal, guidance by our server, and food. The cocktails were out of this world.
This place reminded me of Tickets in Barcelona. The staff knows the menu inside and out. The wine list is out of this world. I will be back this month. The lunch at bar centro Is incredible as well. A must when in South Beach