Featuring the dynamic pairing of master sushi chef Katsuya Uechi and design impresarios Philippe Starck and Yabu Pushelberg,
Katsuya is truly a feast for the senses. With specialty cocktails, unique rolls, and spectacular sushi and sashimi platters, Chef Uechi skillfully translates Japanese flavors for the American palate. The superb talent and exacting precision of Katsuya has changed the face of Japanese cuisine.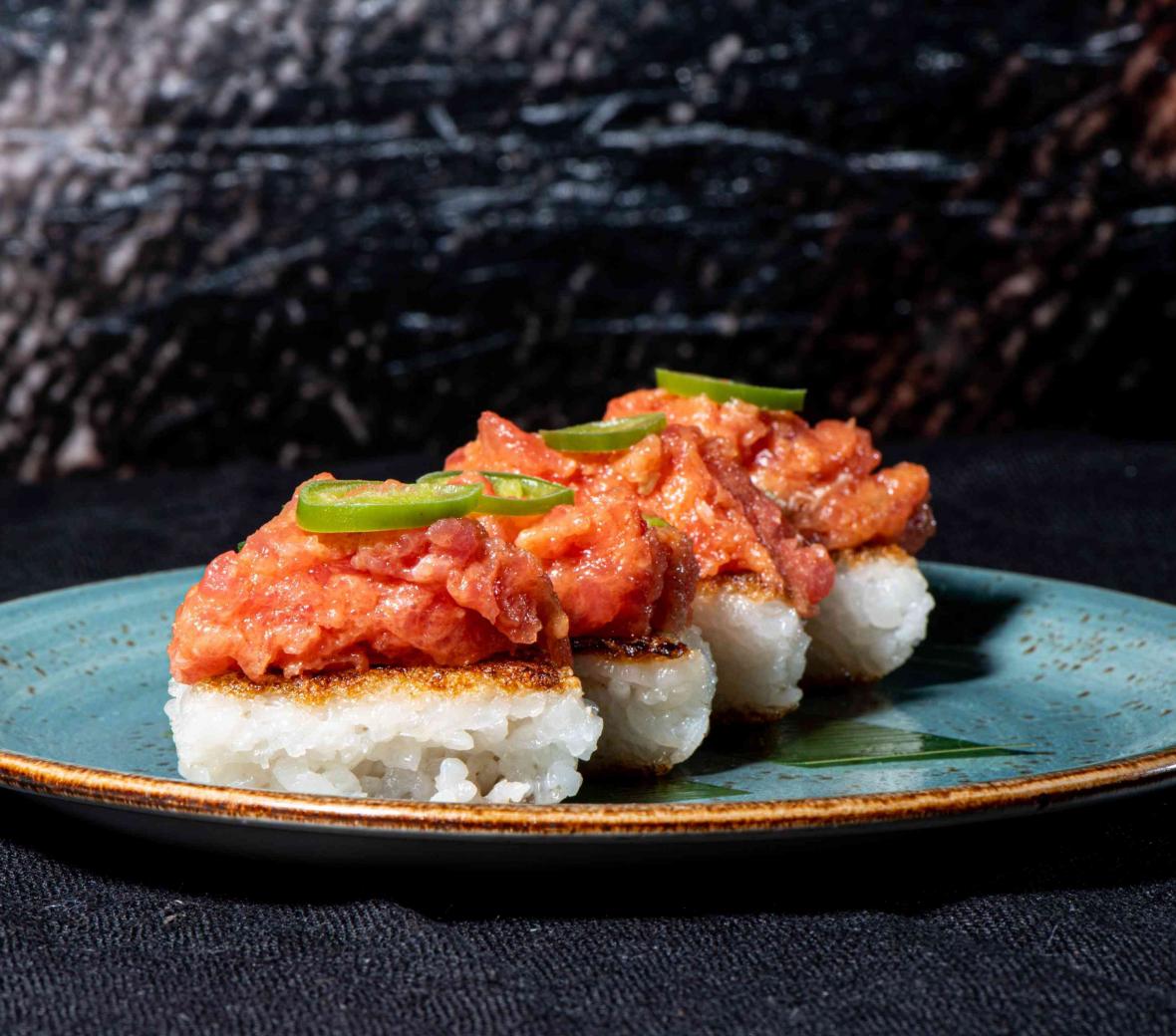 Introducing the Go by Citizens app for Take Out and Delivery
Now Featuring:
Katsuya Brentwood
Katsuya Glendale
Katsuya L.A. Live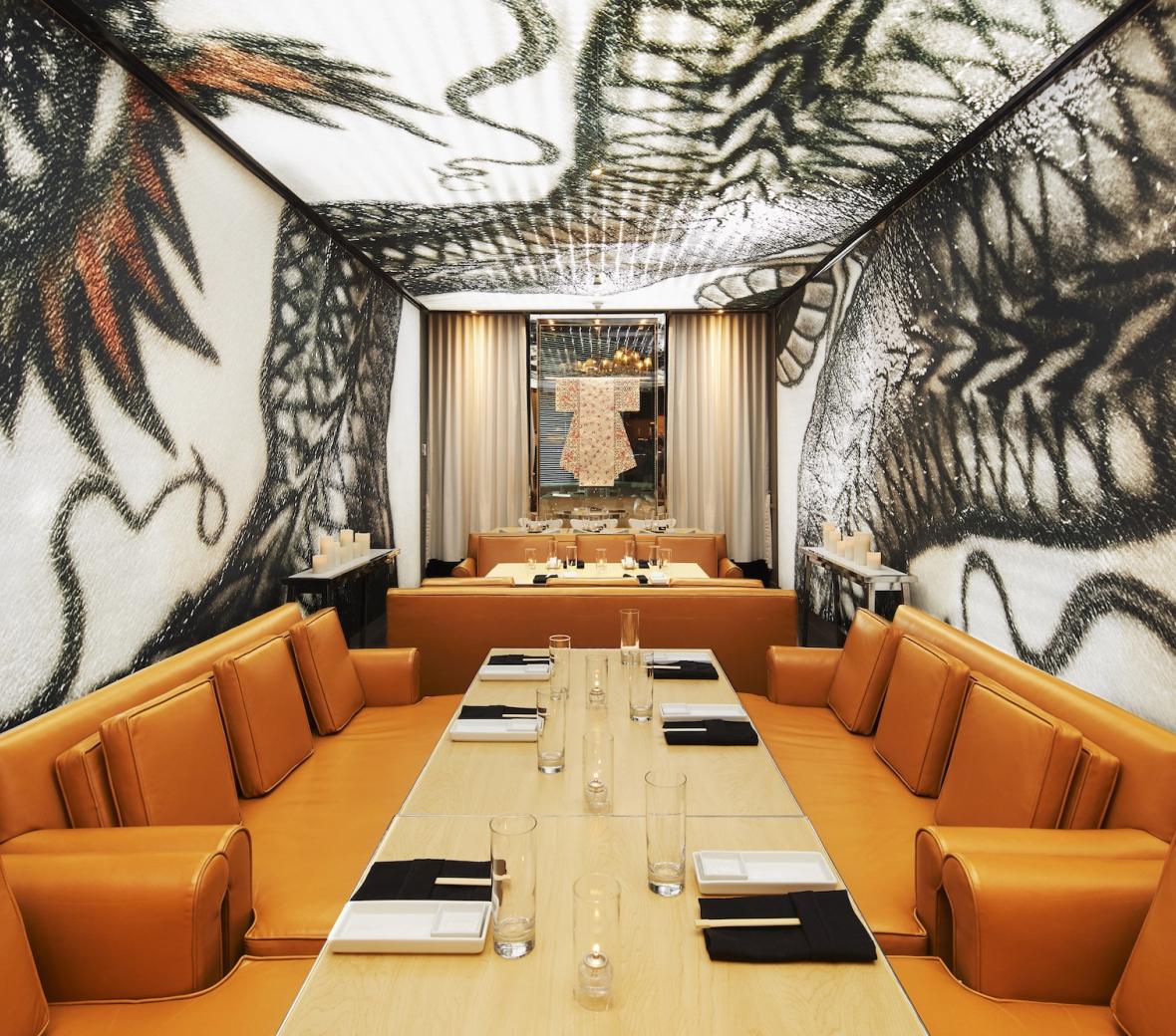 Nassau, N.P.
Katsuya Baha Mar
Katsuya Baha Mar artfully blends master sushi Chef Katsuya Uechi's fresh take on classic Japanese cuisine with the pulsating vibe of The Bahamas.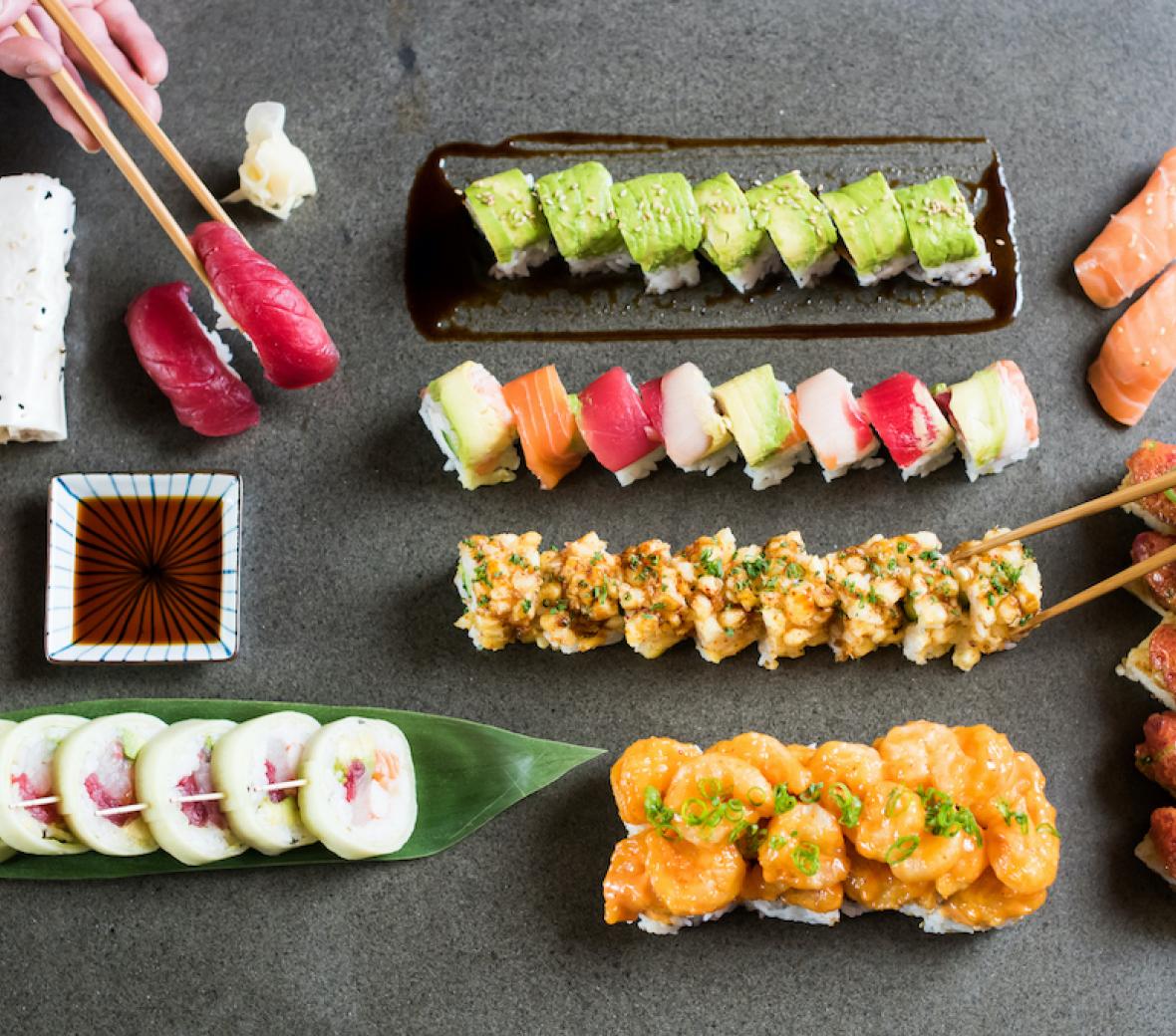 Menu
Exuberant servers welcome you "irashaimase" as you walk in and bid you "arigato gozaimas" as you leave and in between, original creations like rispy Rice with Spicy Tuna and award-winning cocktails like the Burning Mandarin delight your palate.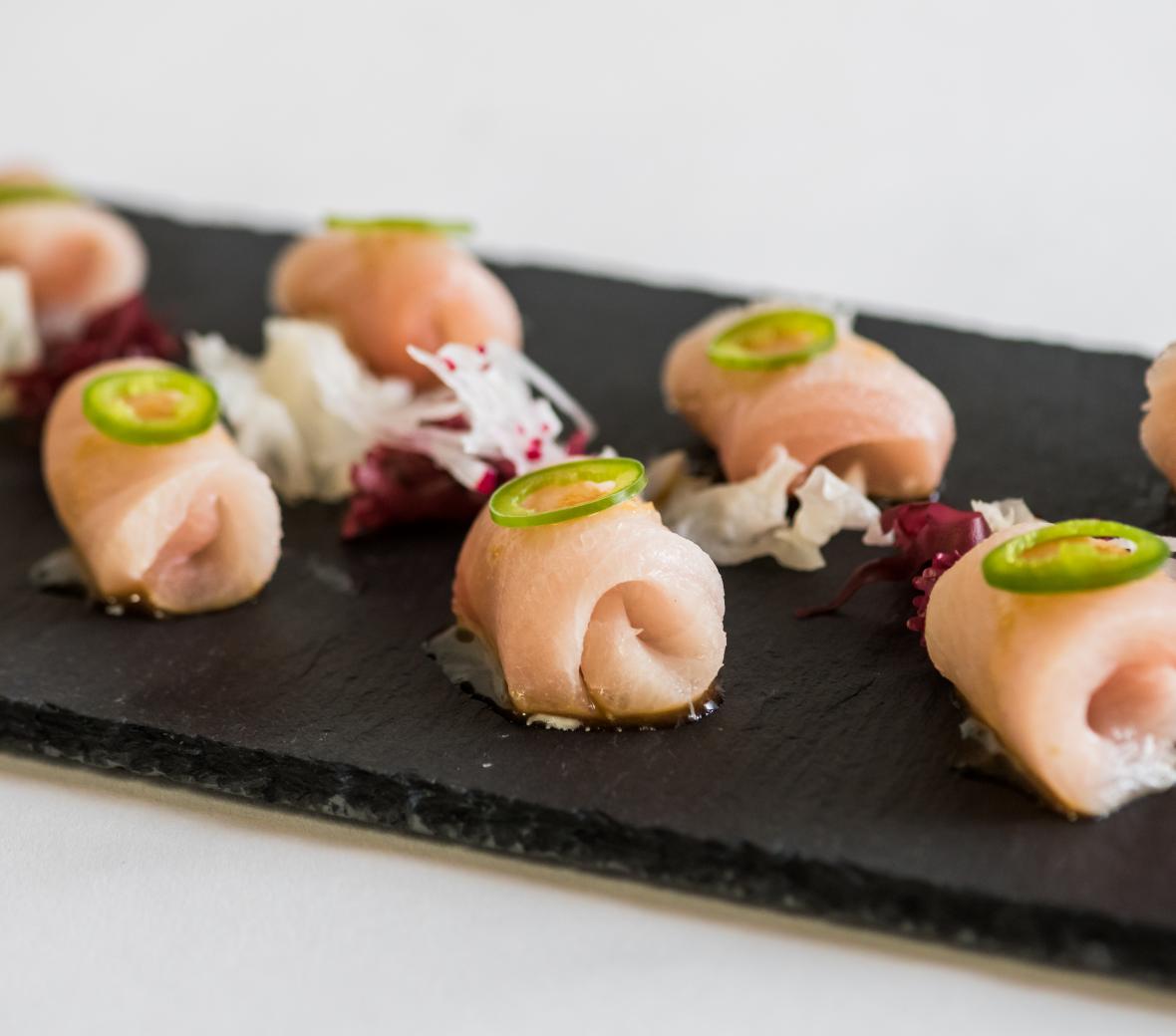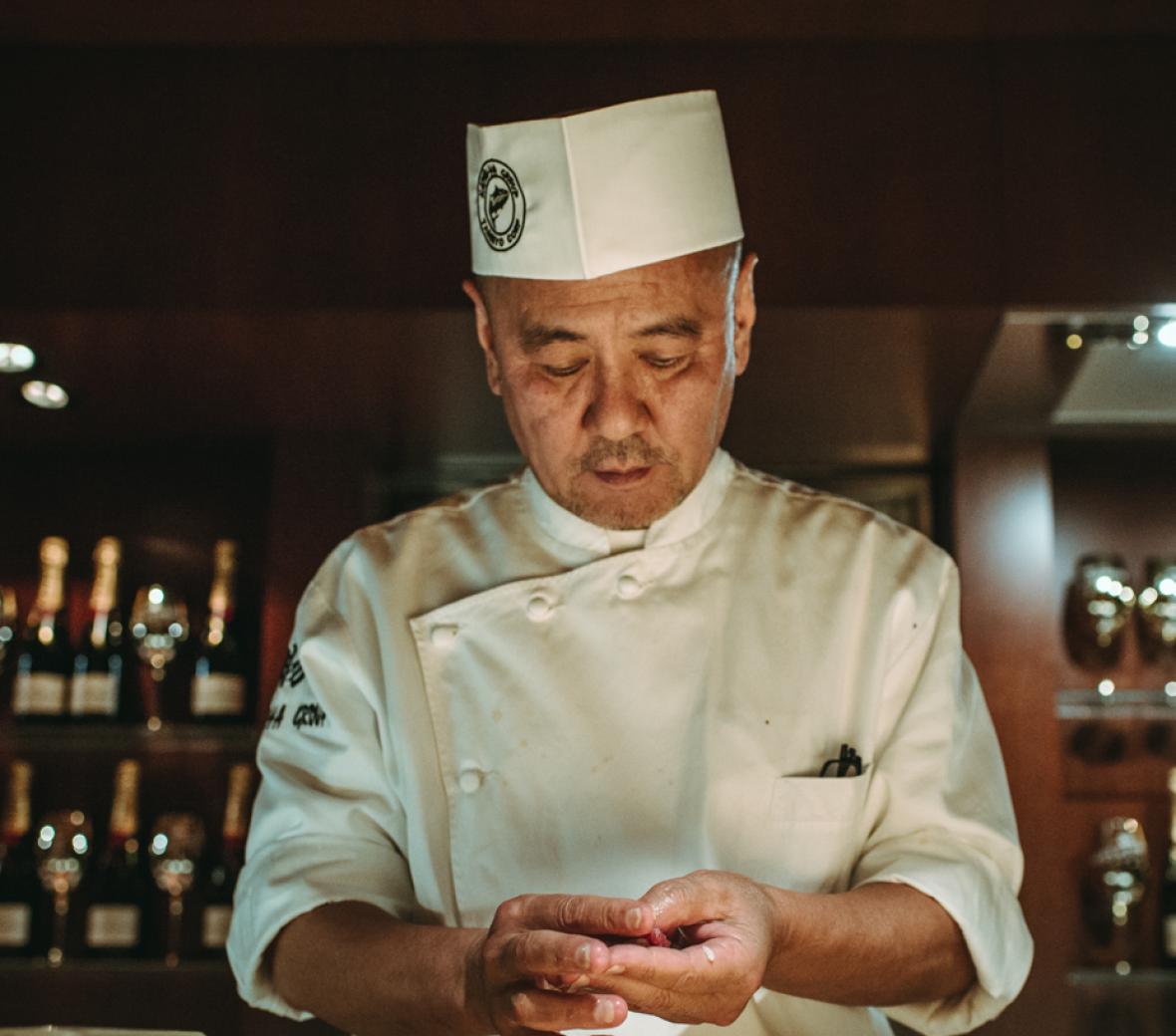 Chef Katsuya Uechi
Katsuya analyzed the eating habits of the American public and stepped outside of what is considered to be traditional Japanese cuisine, mixing the former with California style cuisine. This innovation ignited the new sushi trend that spread like wildfire throughout the industry.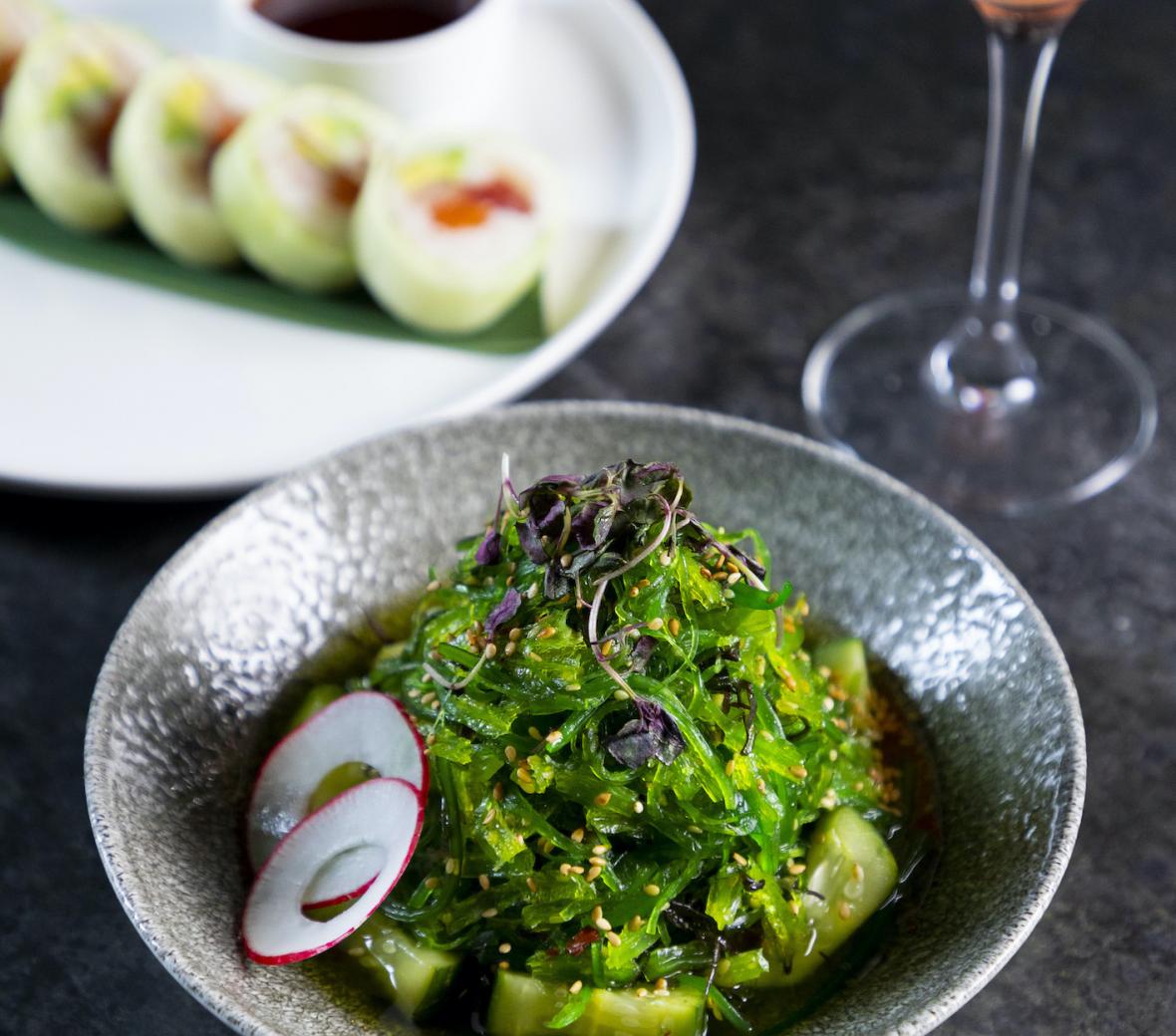 Events & Catering
Whether you are planning an intimate dinner for friends, a corporate luncheon, or an extravagant soirée, you will find the perfect setting at Katsuya. In addition to accommodating as many as 400 guests, our restaurants feature award-winning off-site catering and a full service event production team that will make sure every detail is in place, so you don't have to.