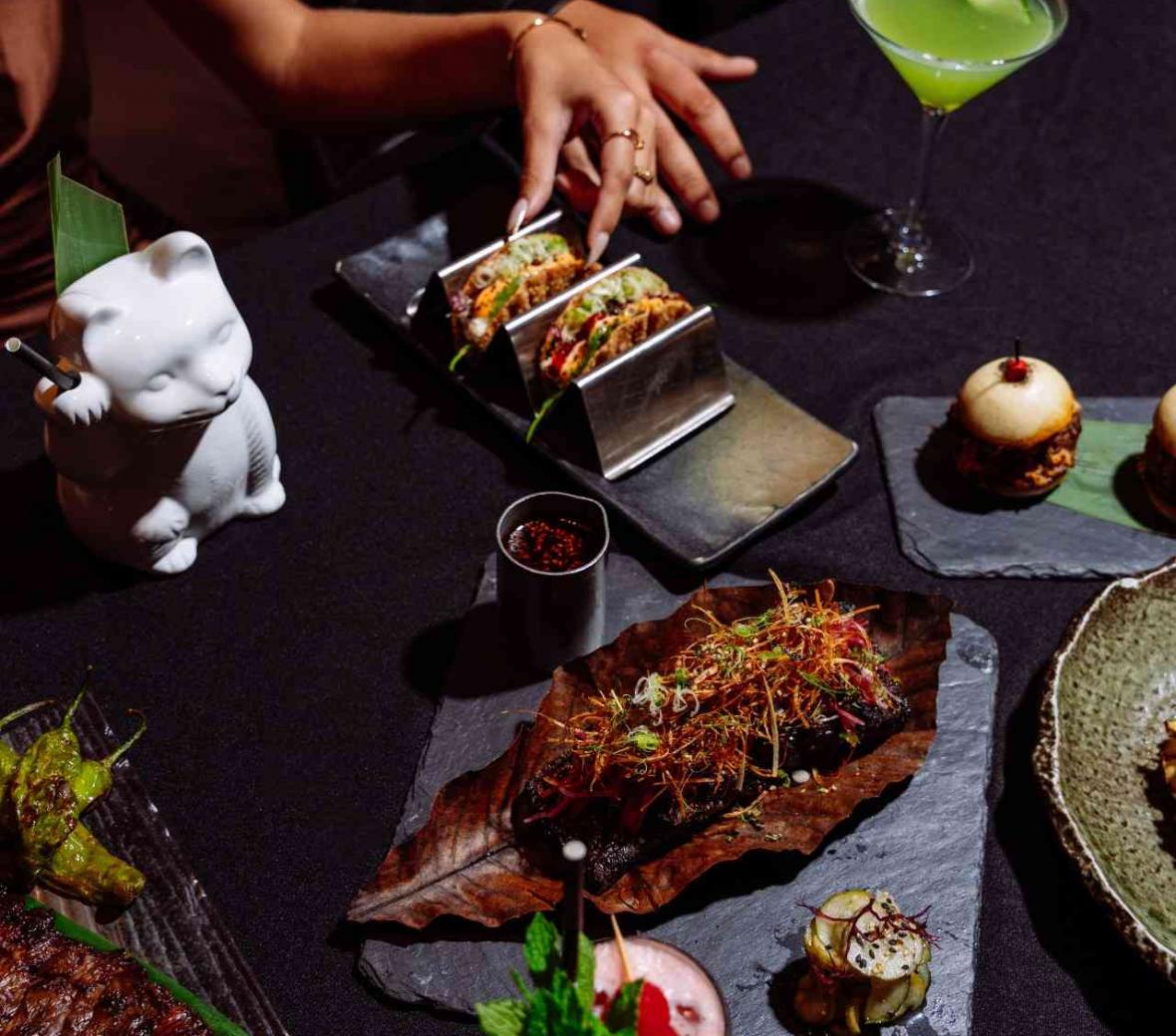 Featuring the dynamic pairing of master sushi chef Katsuya Uechi and design impresario Philippe Starck, Katsuya is truly a feast for the senses.
With specialty cocktails, unique rolls, and spectacular sushi and sashimi platters, Chef Uechi skillfully translates Japanese flavors for the American palate. The superb talent and precision of Katsuya by Starck has changed the face of Japanese cuisine.
Hours
Sunday – Thursday: 6pm -10 pm
Friday and Saturday: 6pm - 10:30pm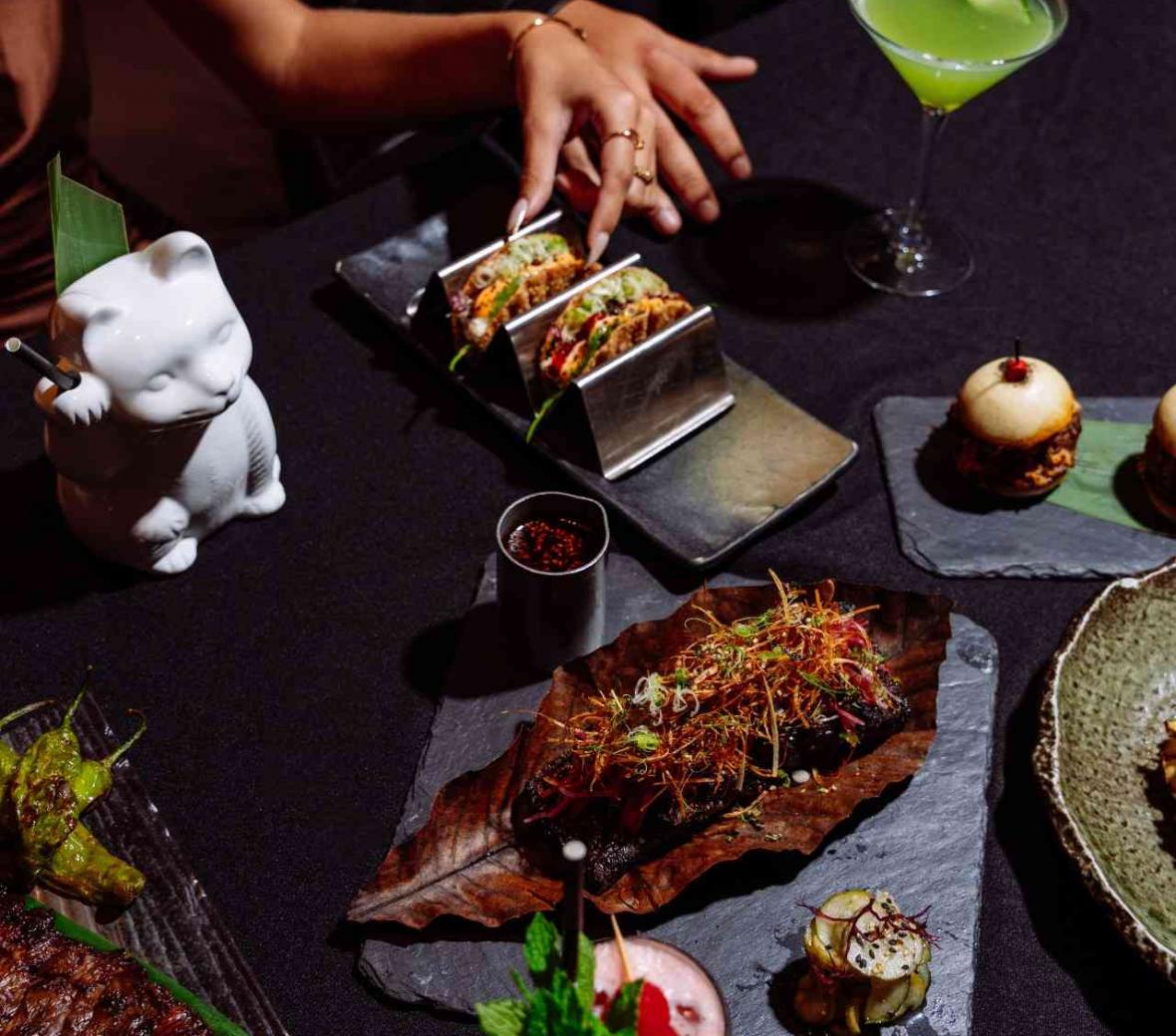 New Year's Dinner at Katsuya
Indulge in a full à la carte menu and special platters to celebrate New Year's Eve. Dine at Katsuya and party at Hyde Beach with VIP FASTPASS!
*Terms and Conditions apply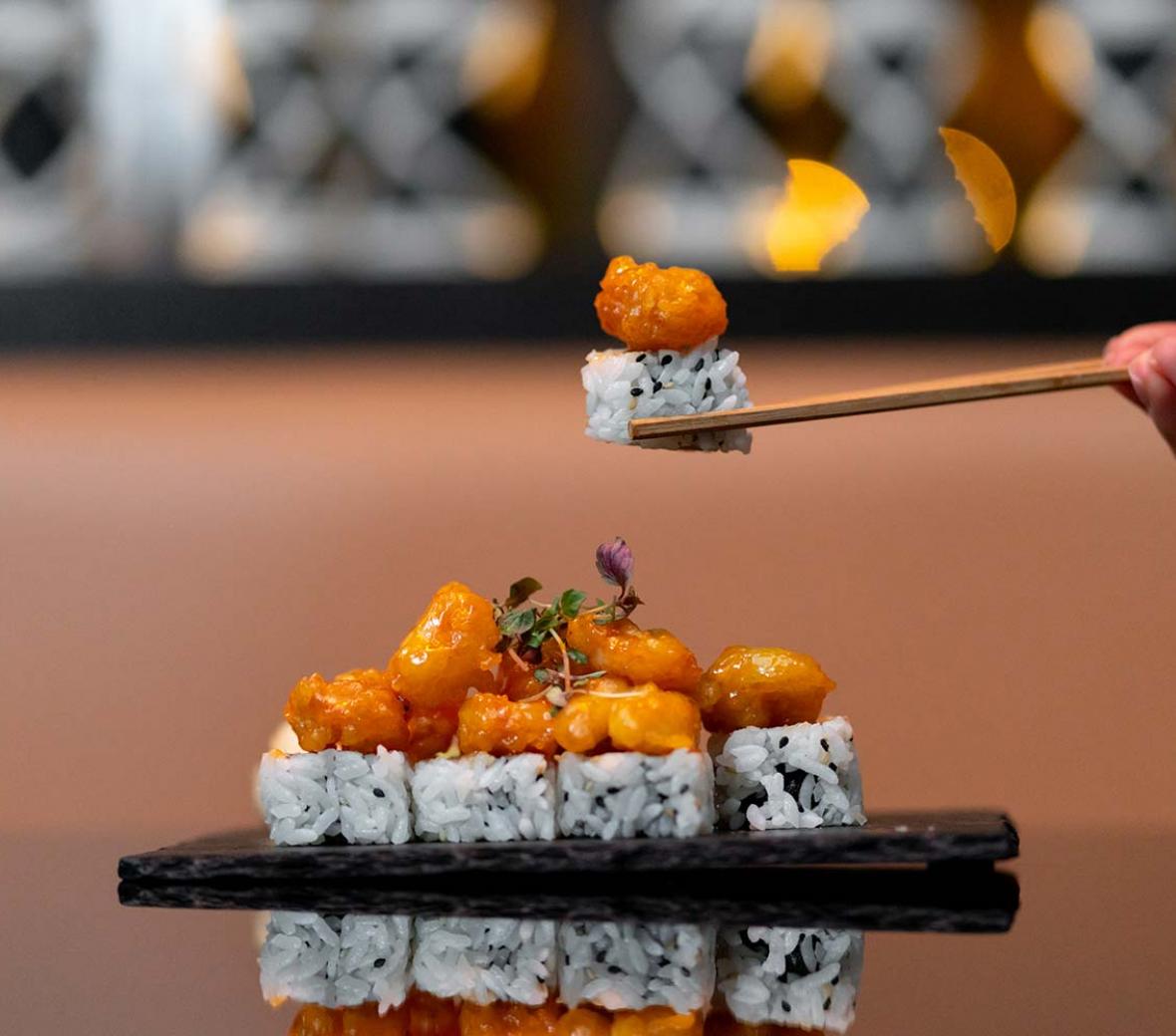 Katsuya Specials
Social Hour
Daily | 6pm - 8pm
Join us for Katsuya's signature Social Hour, showcasing an all new menu, and indulge in specialty priced bites and libations
New Robata Grill Menu Items
Katsuya features new menu items made to perfection on our Robata grill! Offering items from Wagyu Robata steakhouse cuts to grilled vegetables.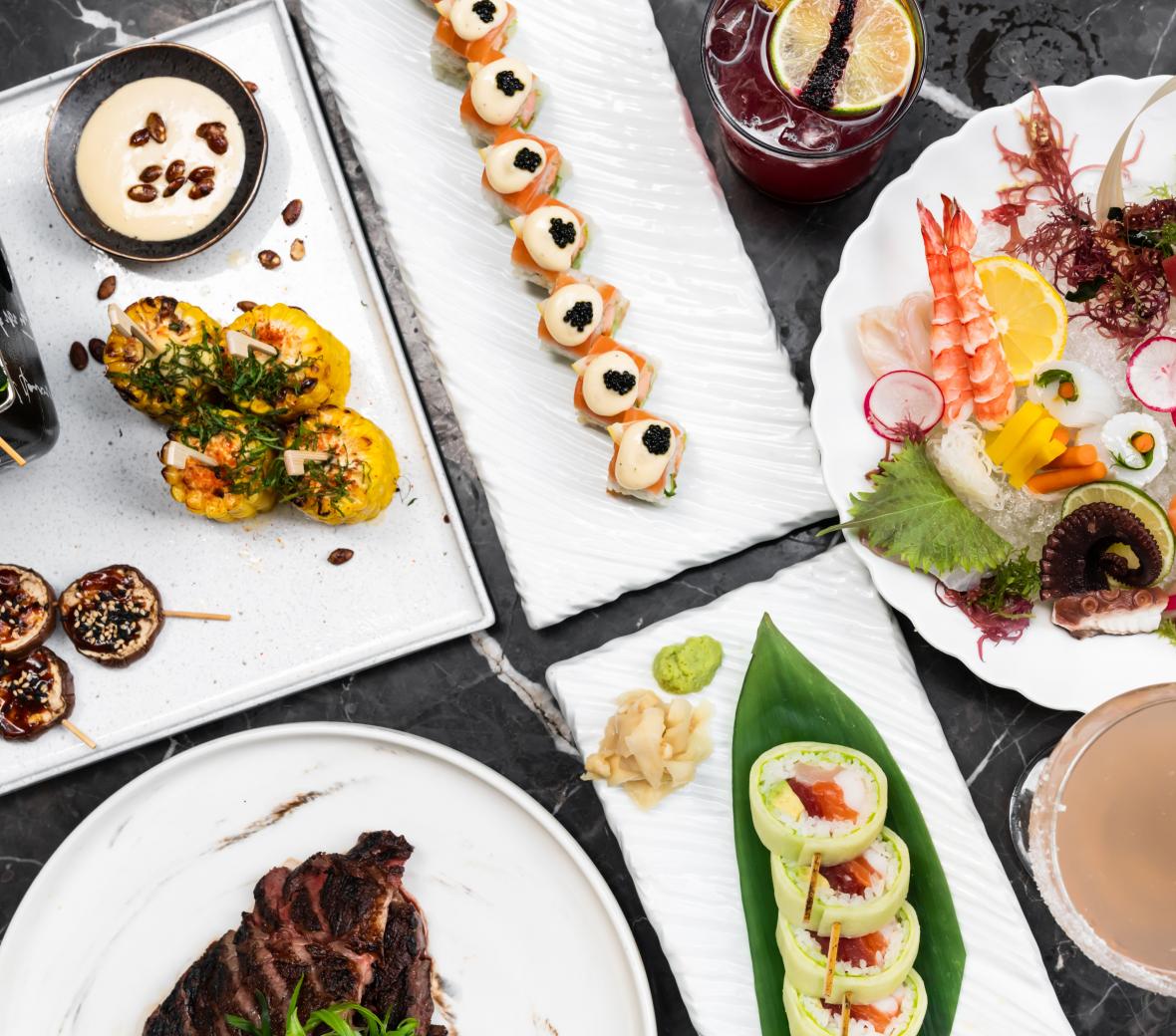 Our Cuisine
Exuberant servers welcome you "irashaimase" as you walk in and bid you "arigato gozaimas" as you leave and in between, original creations like the Crispy Rice with Spicy Tuna and award-winning cocktails like the Burning Mandarin delight your palate.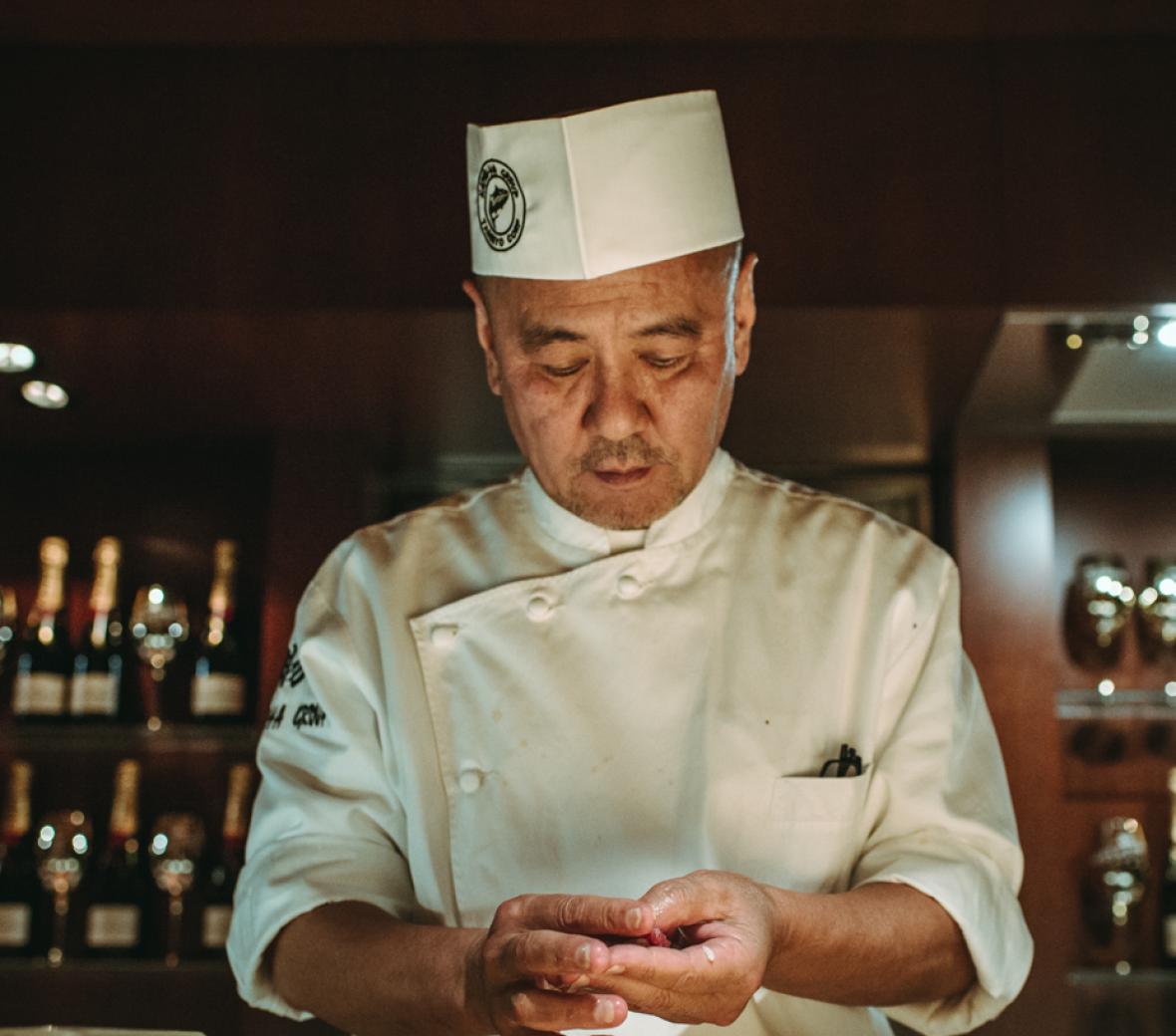 The Chef
Katsuya analyzed the eating habits of the American public and stepped outside of what is considered to be traditional Japanese cuisine, mixing the former with California style cuisine. This innovation ignited the new sushi trend that spread like wildfire throughout other area restaurants.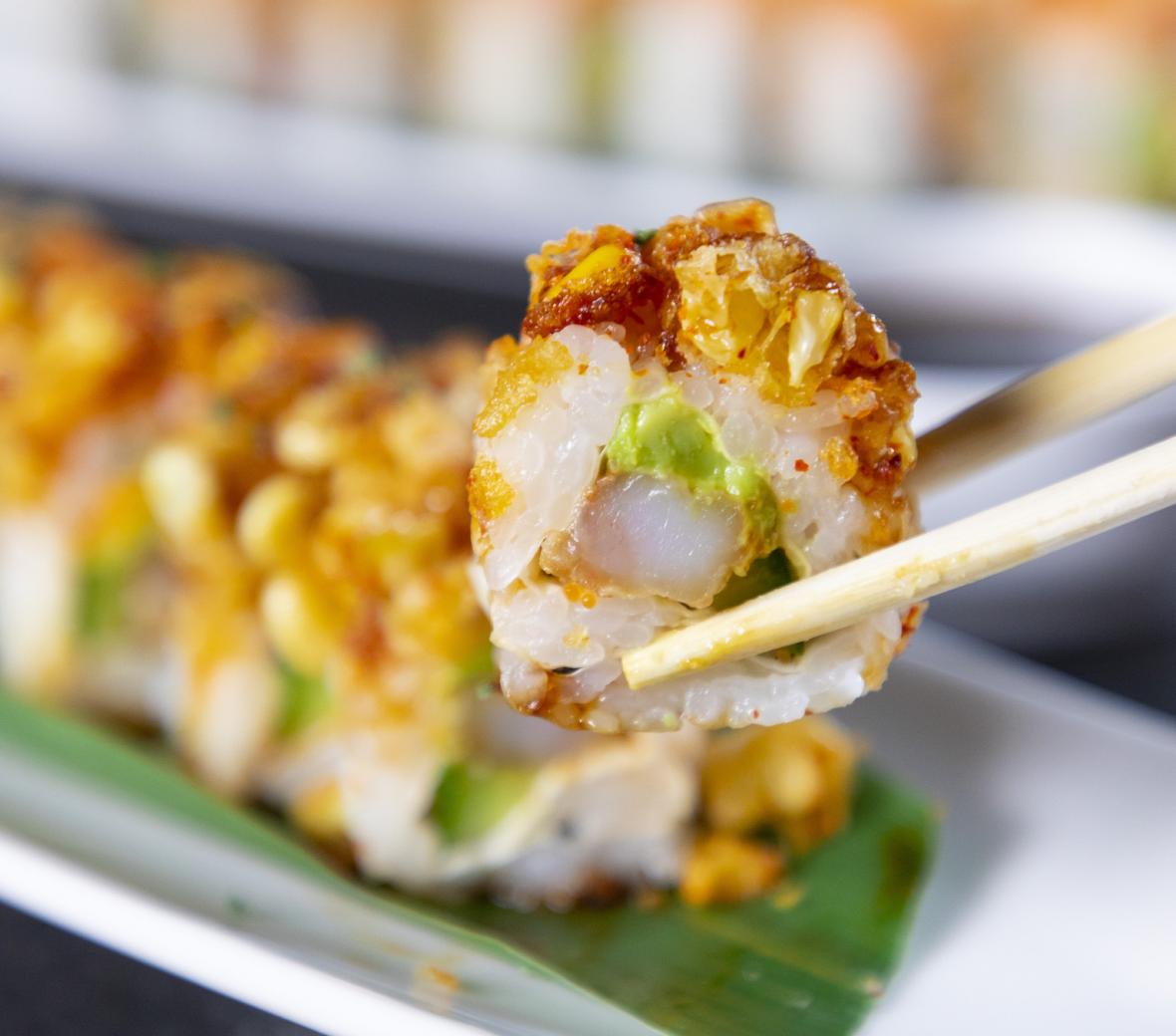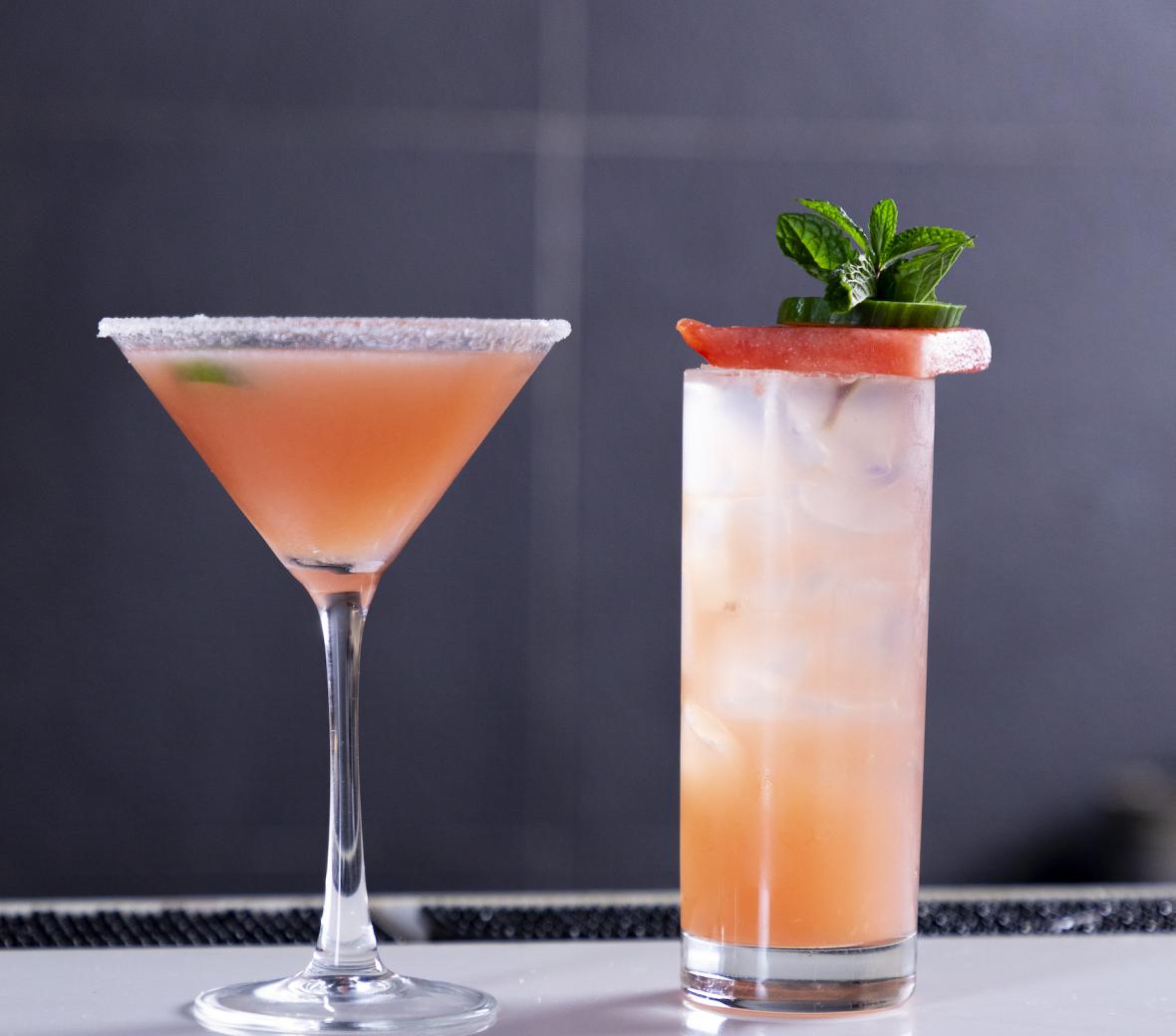 Events & Catering
Whether you are planning an intimate dinner for friends, a corporate luncheon, or an extravagant soirée, you will find the perfect setting at Katsuya. Our restaurants feature award-winning off-site catering and a full service event production team that will make sure every detail is in place, so you don't have to.