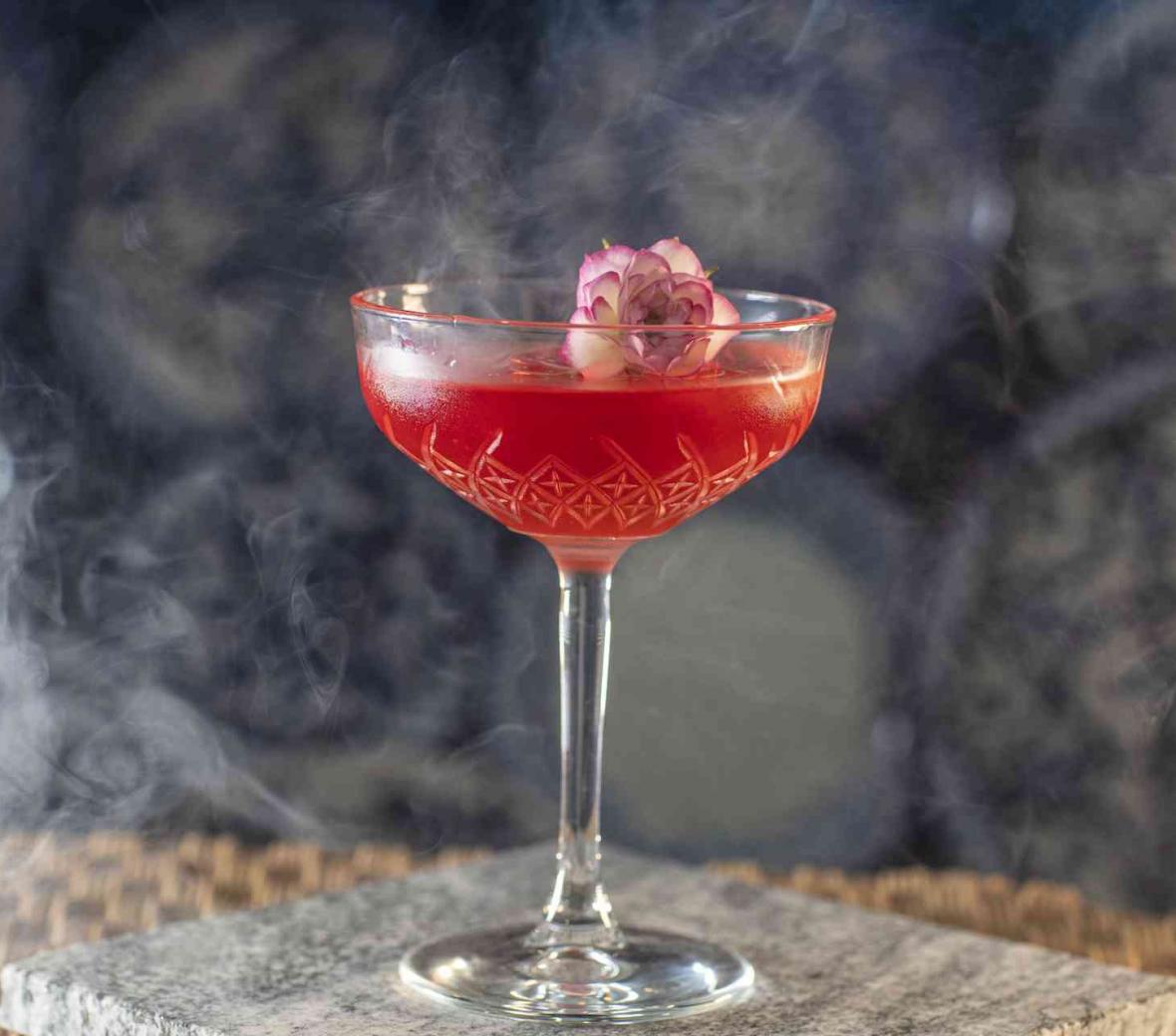 There's Always Reason to Celebrate
Welcome to LEYNIA, a new Argentinian grill with inspired flavors from Japan, and open flame cooking. LEYNIA takes you on an innovative culinary journey mixed with traditional Argentinian flavors with a modern local twist, with family-style dishes designed to share and sample the restaurant's best offerings with your group.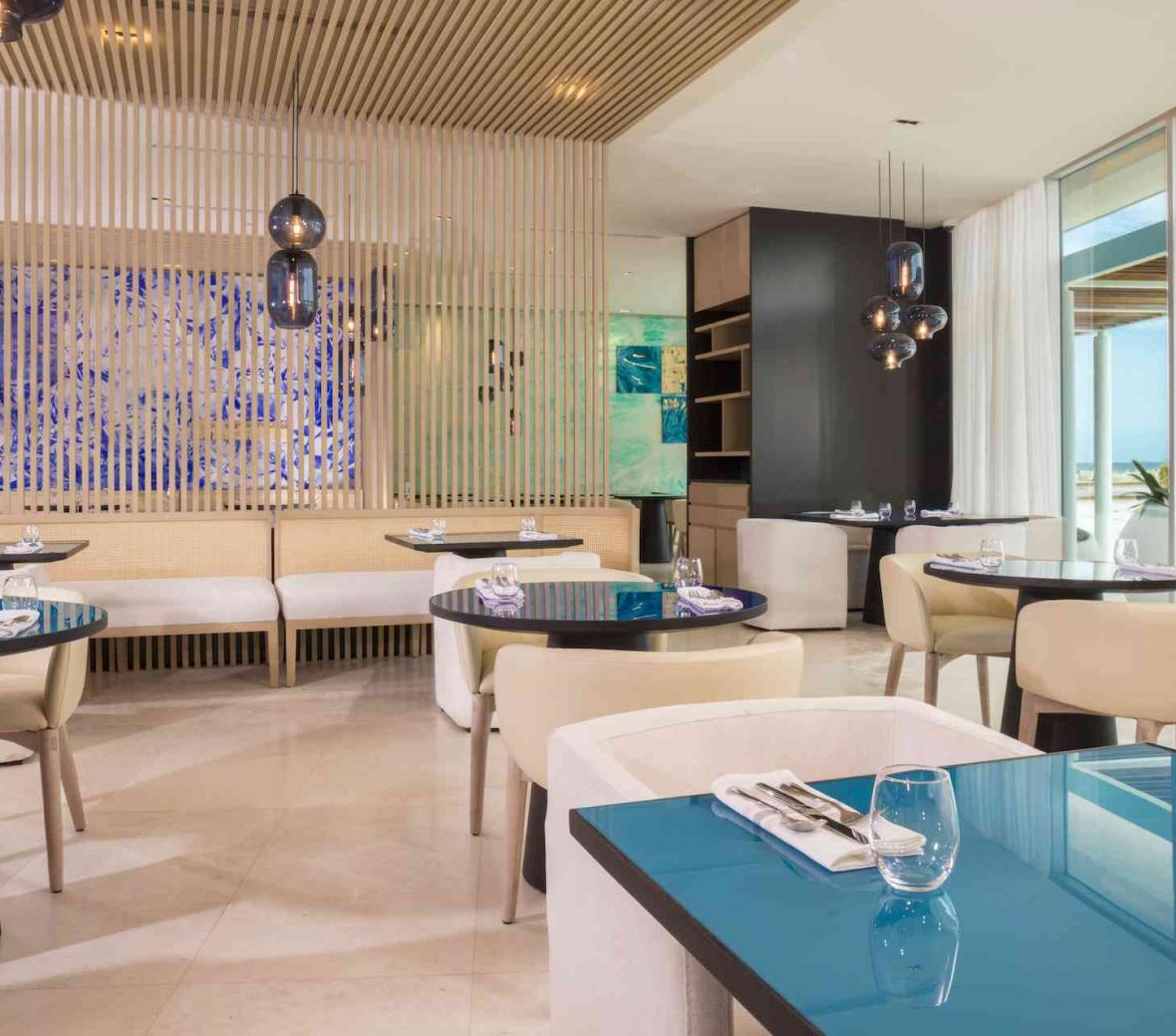 Book Your Event
Whether you are planning an intimate dinner for friends, a corporate luncheon, or an extravagant soirée, our best-in-class service, versatile venues and award-winning catering will guarantee that your event will be a success.