BISTECCA ALLA FIORENTINA BY DARIO CECCHINI
INGREDIENTS NEEDED
Florentine-style T-bone steak (cut very thick, approx 2 inches high)
Profumo del Chianti (or salt)
Extra Virgin Olive Oil
PREPARATION
To prep steak:
Remove steak(s) from the fridge 3-4 hours beforehand, so they reach room temperature.
Cook over a hot grill, low to the coals at 350-400 degrees Fahrenheit
First, 5/8 minutes on each side, and then for 10-15 minutes standing vertically on the bone.
No salt, no oil, no marinades prior to grilling.
FINISH AND PRESENTATION
The first bite must be a virgin, unseasoned, then anyone who wants, can season their portion with Profumo del Chianti and good olive oil.
P.S. We recommend a good glass of red wine for the grill master before starting.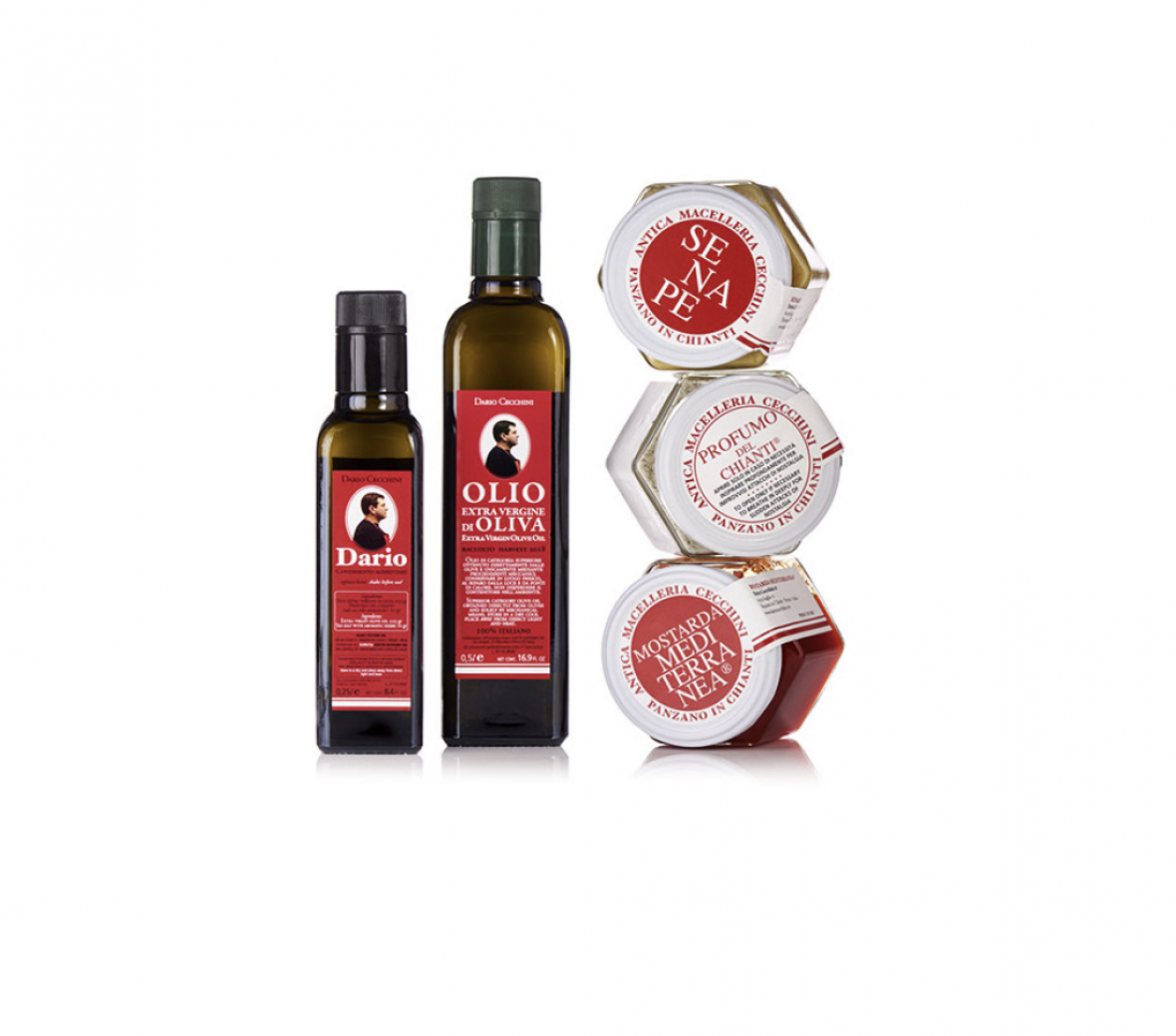 Shop for ingredients in this receipe from Dario Cecchini's online store.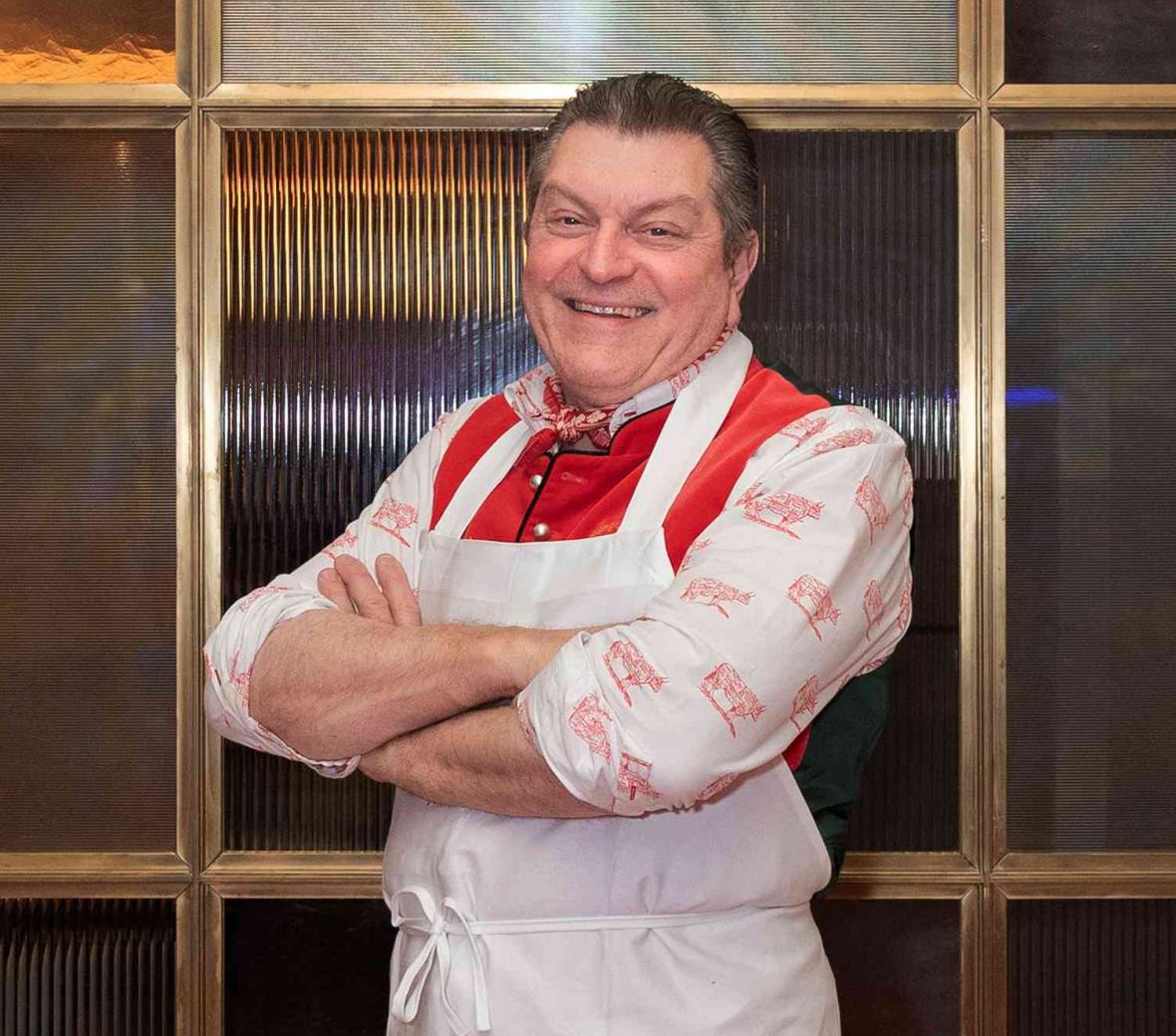 Dario Cecchini | Carna & Bottega Di Carna