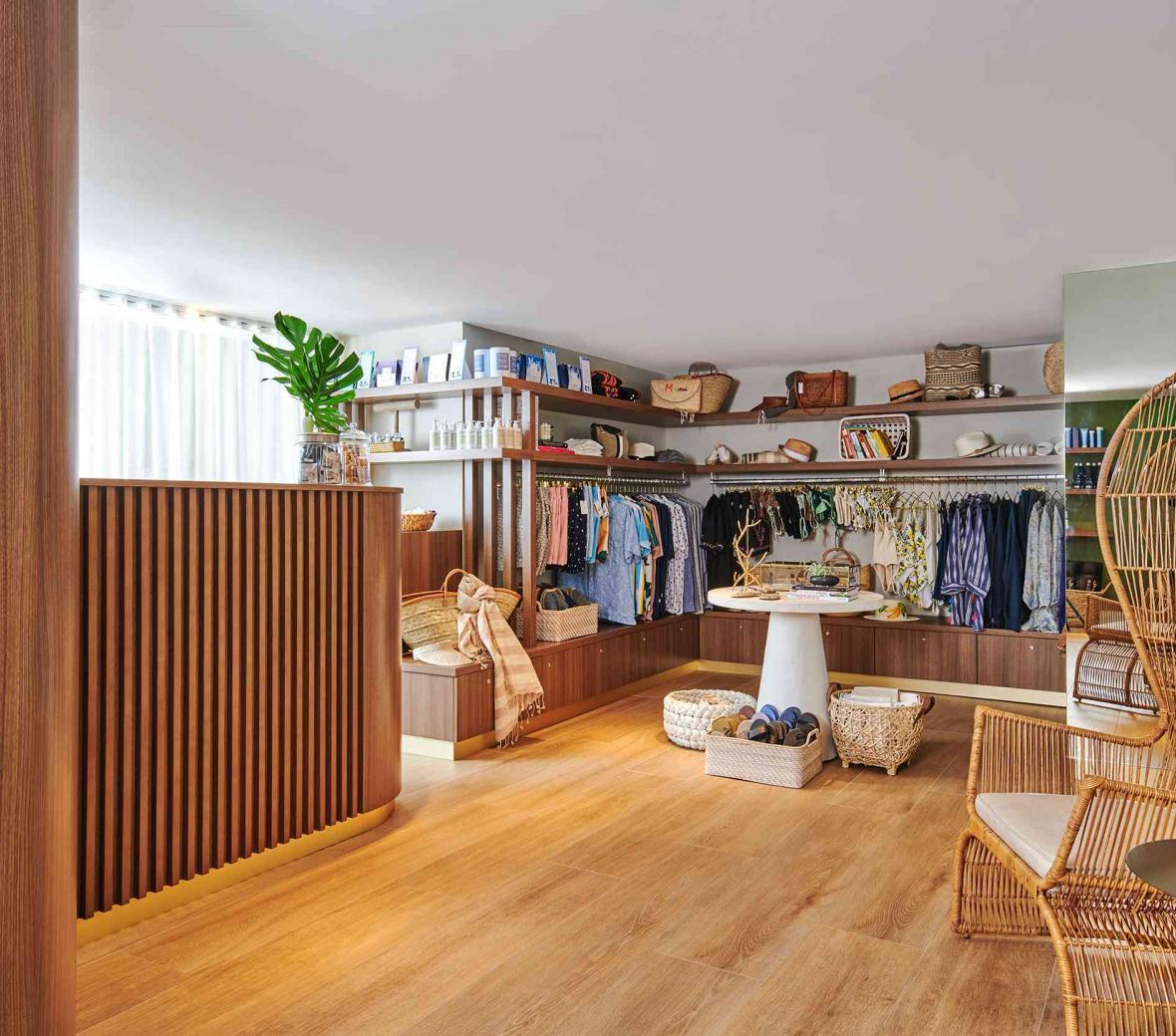 Wellness, Done Well
The Spa at Baia Beach Club, our new, fully renovated spa was founded on the belief that looking and feeling your best requires total alignment of mind, body and spirit. Our modern 4,100 square foot spa takes an advance approach to holistic treatment, wrapped in a soothingly nurturing, organic and cocooning environment. With a vast array of restorative, rejuvenative and refreshing amenities and services – from advanced face and body therapies, a hair and nail salon, mindful meditation and moonlight yoga classes, steam and sauna rooms and more—guests will emerge revitalized, inside and out.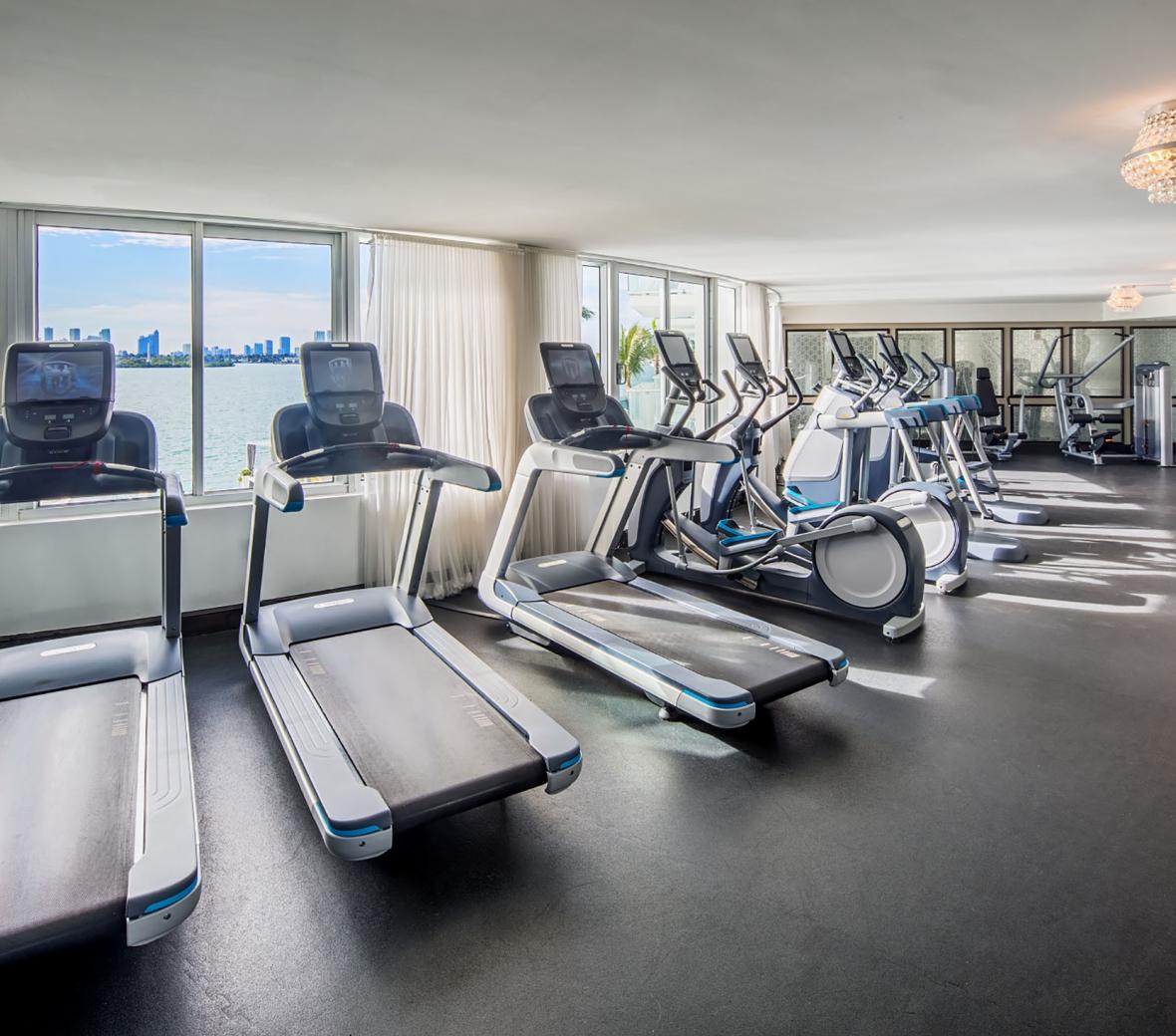 Day Spa Perks
All guests who book a treatment at The Spa at Baia Beach Club are welcome to enjoy a meal or refreshment bayside or at one of our various restaurants and bars, and treat themselves to the following Day Spa Perks:
• Discounted valet parking
• Access to our Spa facility with lockers, steam/sauna rooms
• Pool access Monday - Thursday and based on availability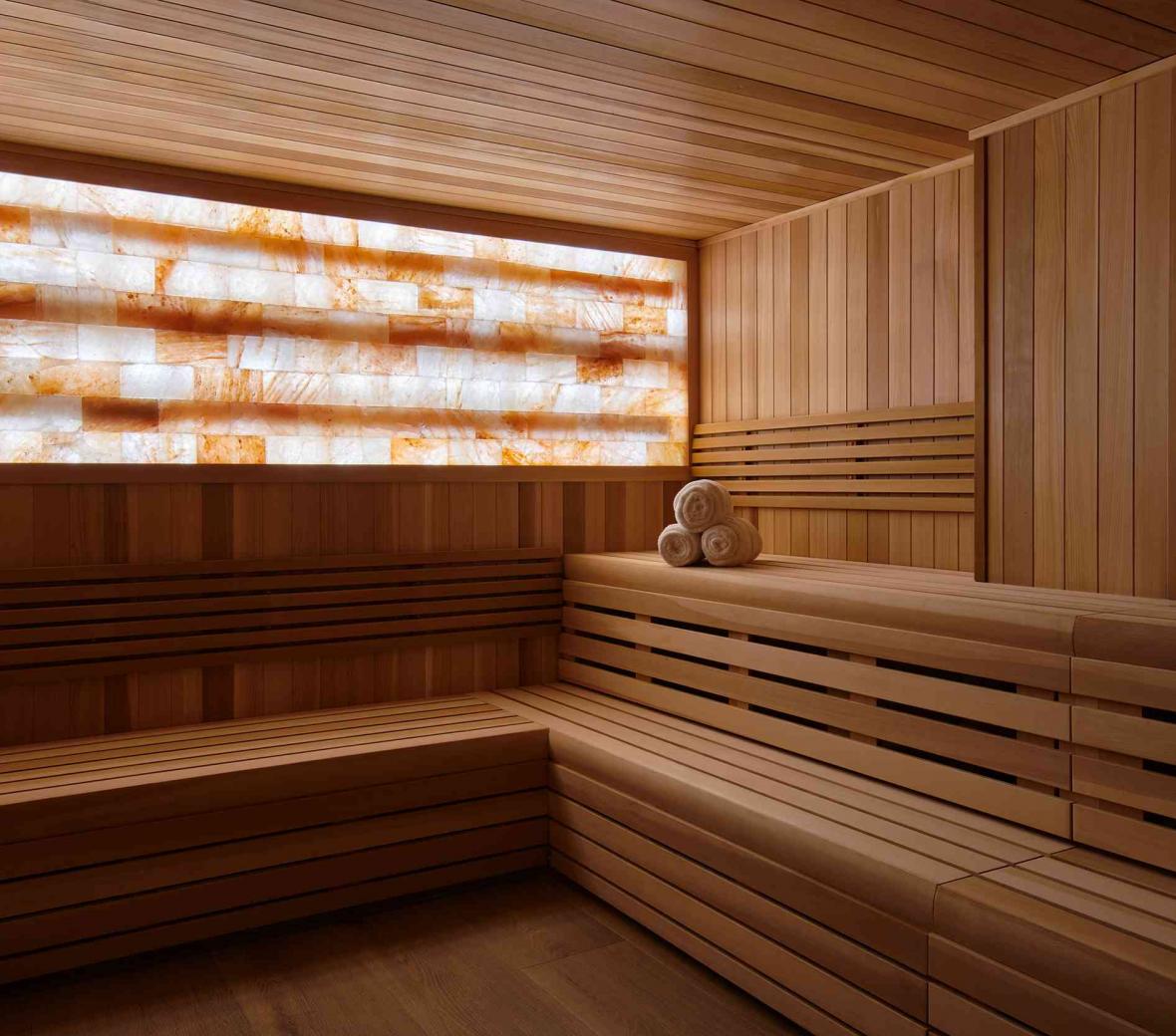 Spa Details
Hours of Operation:
Monday – Sunday
10:00 AM – 8:00 PM
• The Spa at Baia Beach Club is an adult-only facility.
• Guests must be 18 years or older in order to use the facility or receive spa treatments and services.
• Non-Hotel guests may enjoy the Mondrian South Beach pool on the day of their service Monday - Thursday and based on availability.
• A credit card is required to schedule an appointment. Prices are subject to change without notice.
As a courtesy to other guests and to therapists, we adhere to the following cancellation policy: The Spa at Baia Beach Club requires an 24-hour notice to cancel or change appointments once reserved. For your convenience, we add a 20% gratuity to all services and packages. If appointments are canceled with less than 24-hour notice, the guest will be charged the full cost of the services. Minimum age for spa services is 18. Please arrive at least 15 minutes prior to your scheduled appointment.