Sip & Savor
Featuring a Nikkei bar, LEYNIA serves dishes family style offering an experience to share and explore various flavors. The menu selection is based on traditional Argentinian dishes with a twist of modern South American cuisine and Japanese flair.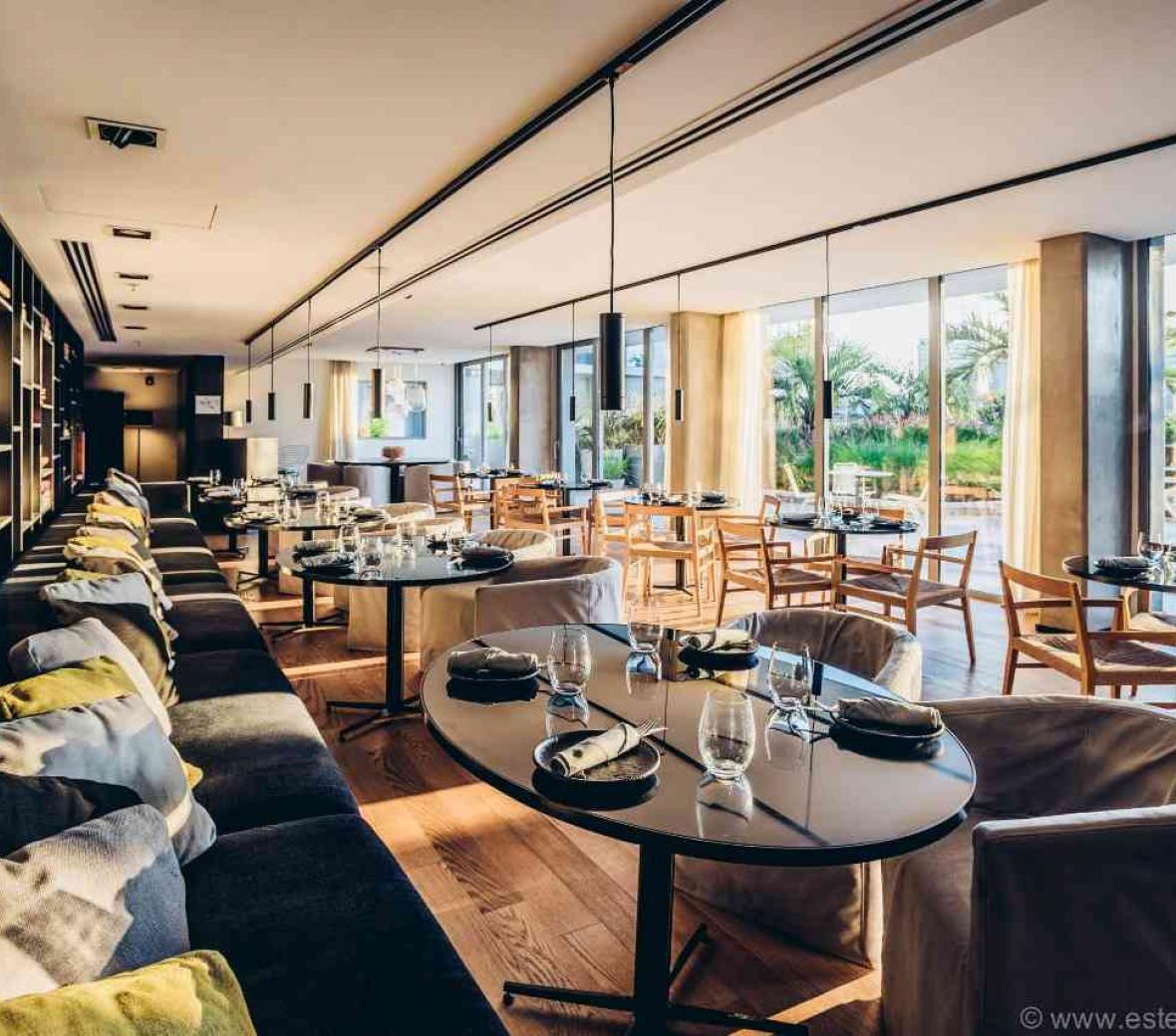 Let yourself be tempted.
LEYNIA is a Dynamic Argentinean Grill inspired by flavors from Japan, melding the rustic allure of open flame cooking with an iconic, modern setting.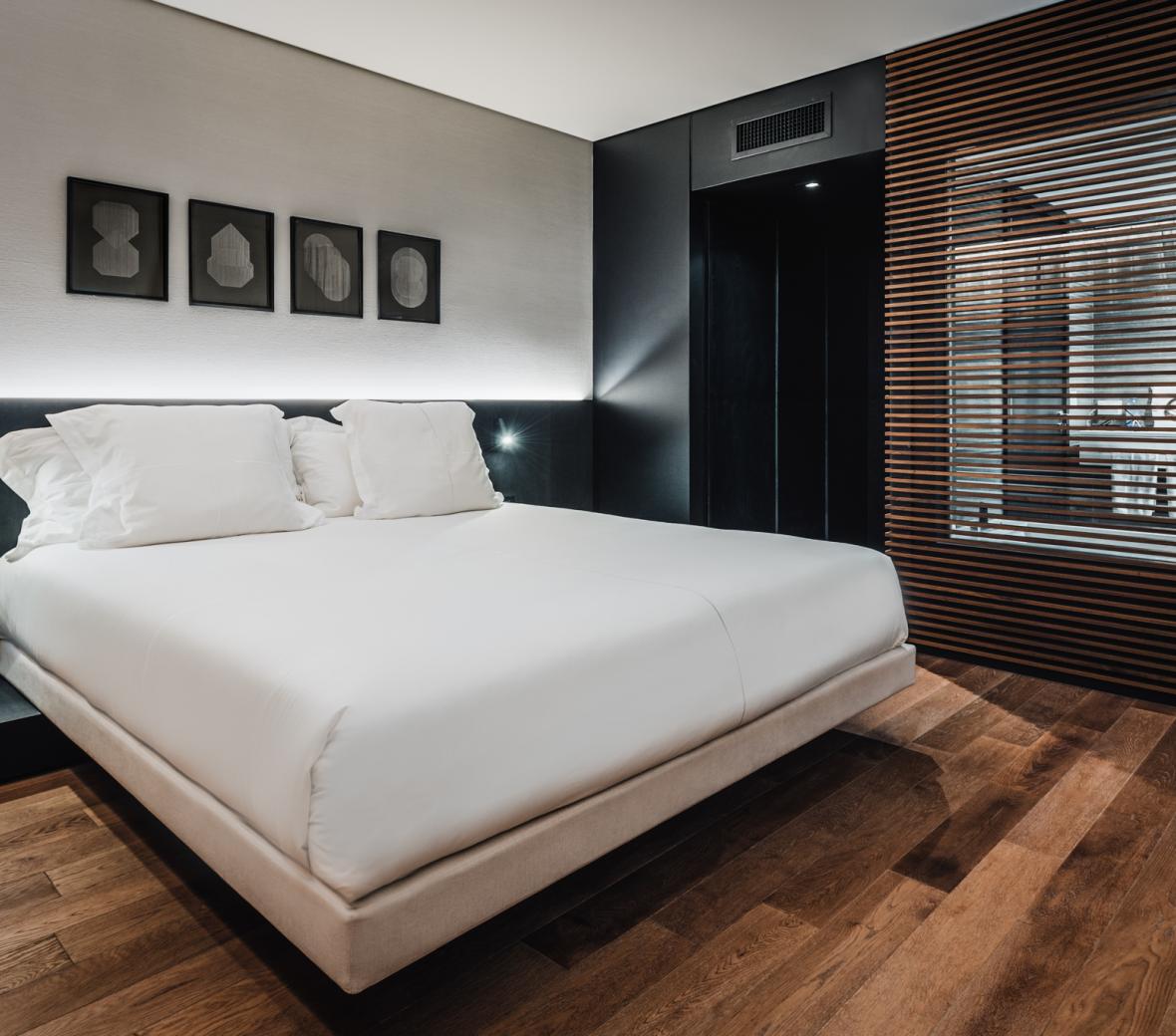 In-Room Dining
Savor delicious dining from the comfort of your accommodations.