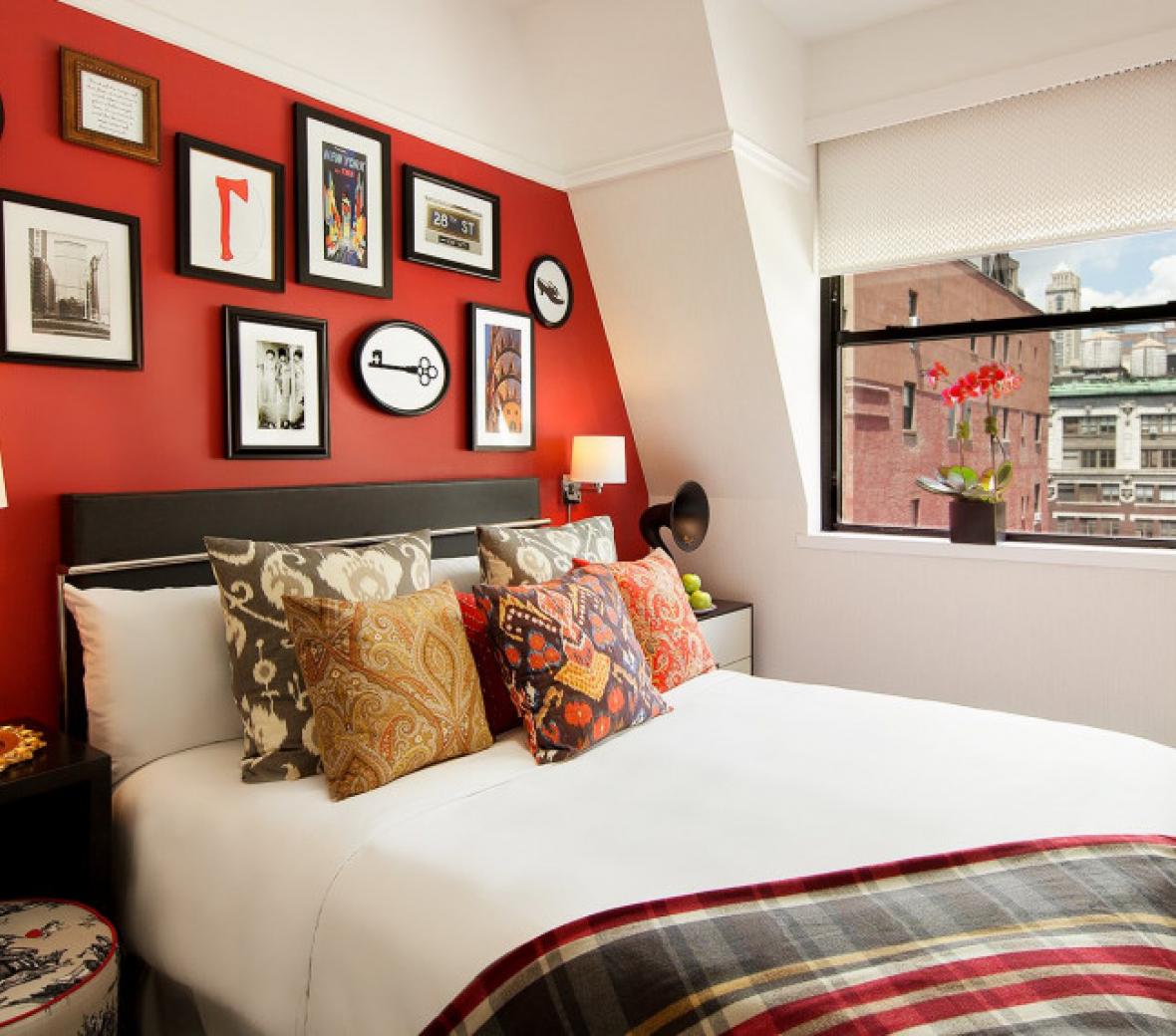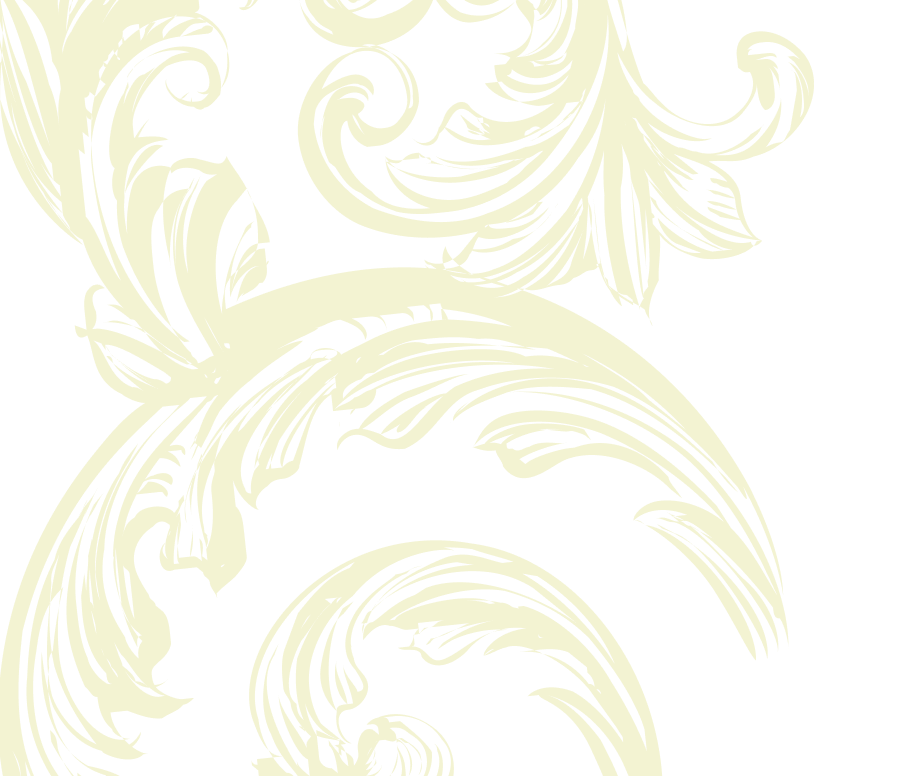 Take it easy or take it to the limit, as the mood strikes you.
The Redbury is your home away from home in New York.
Our hosts will help you create the experience you crave, whether that means recommending the coolest places to dine, shop and drink, or setting up your flat just the way you like it. They're always thinking two steps ahead and if there's anything else you need, all you have to just ask. Welcome home.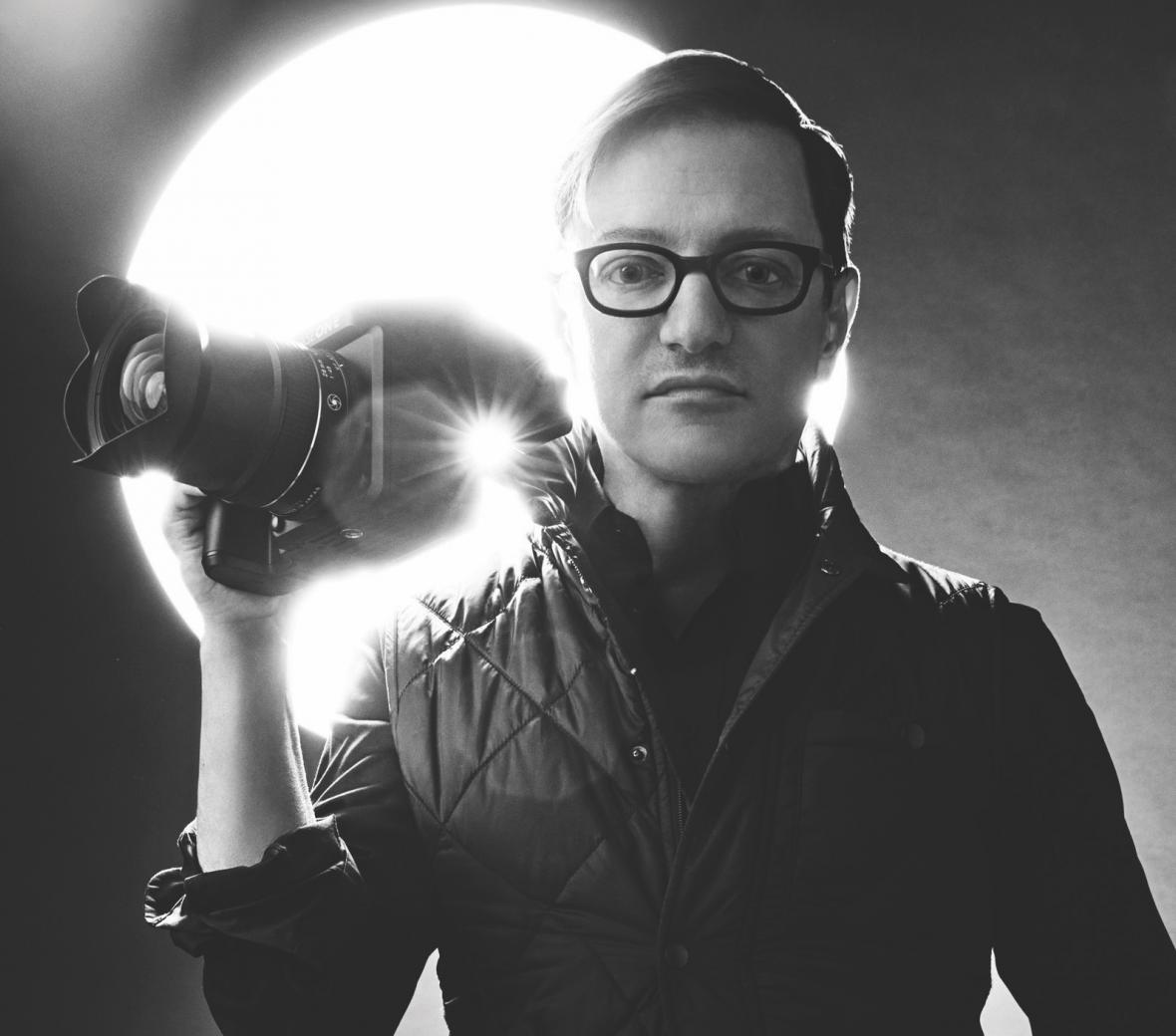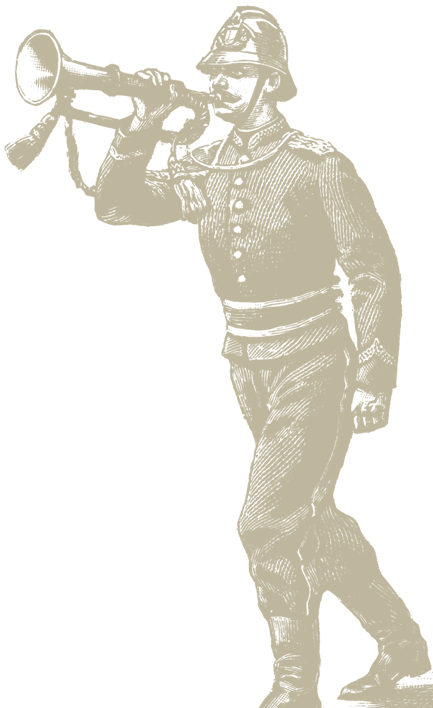 Matthew Rolston
Internationally acclaimed photographer, director and creative director Matthew Rolston has helped revive Hollywood and South Beach glamour with his signature approach to lighting, concept and design.
A creative chameleon, Rolston's repertoire now includes product development, experiential design and branded entertainment. He envisioned The Redbury brand in collaboration with Sam Nazarian and continues to develop brands and concepts as well as conceive and direct branded music videos, entertainment and photography shot at Ennismore hotels like The Redbury and SLS Beverly Hills.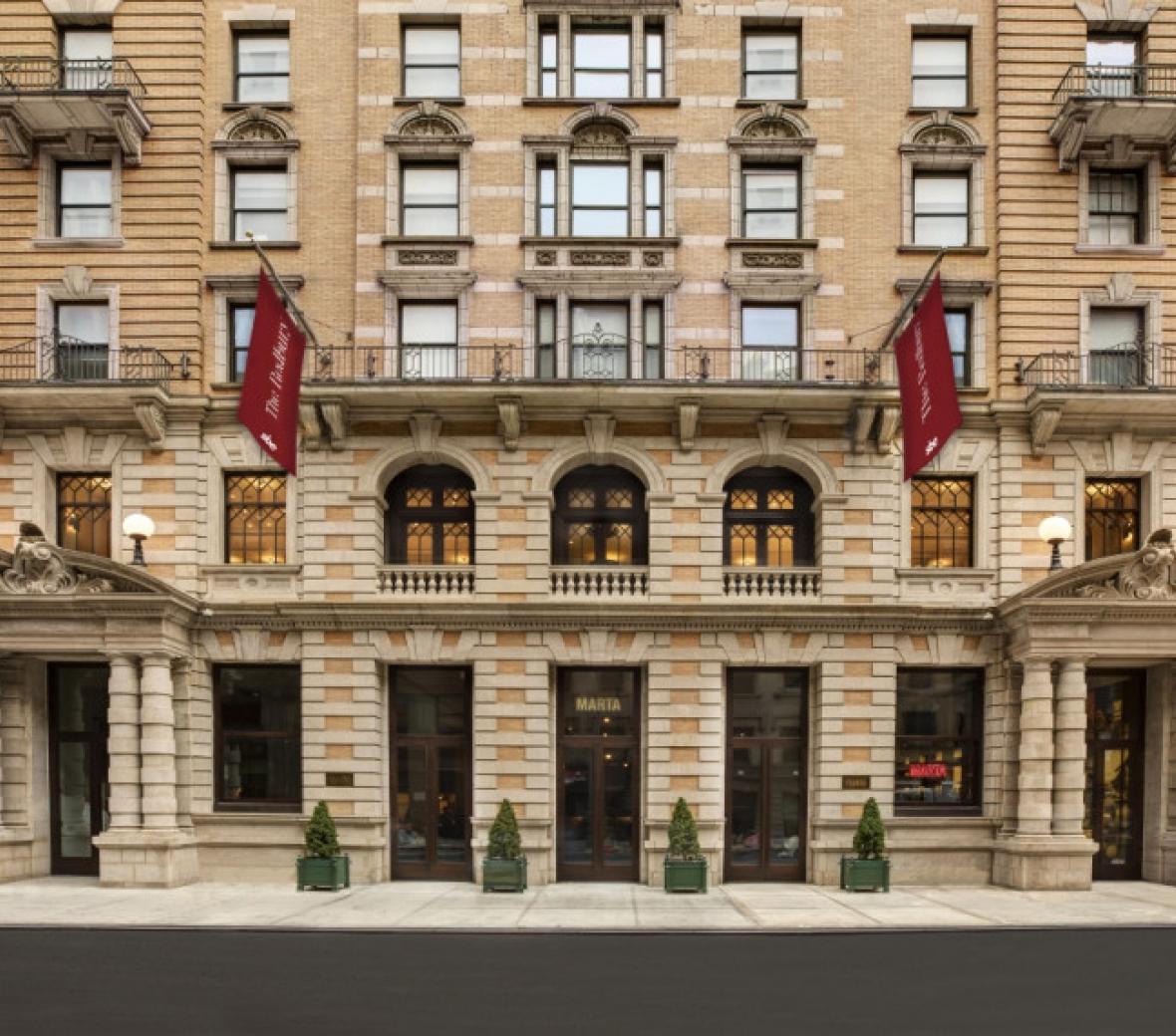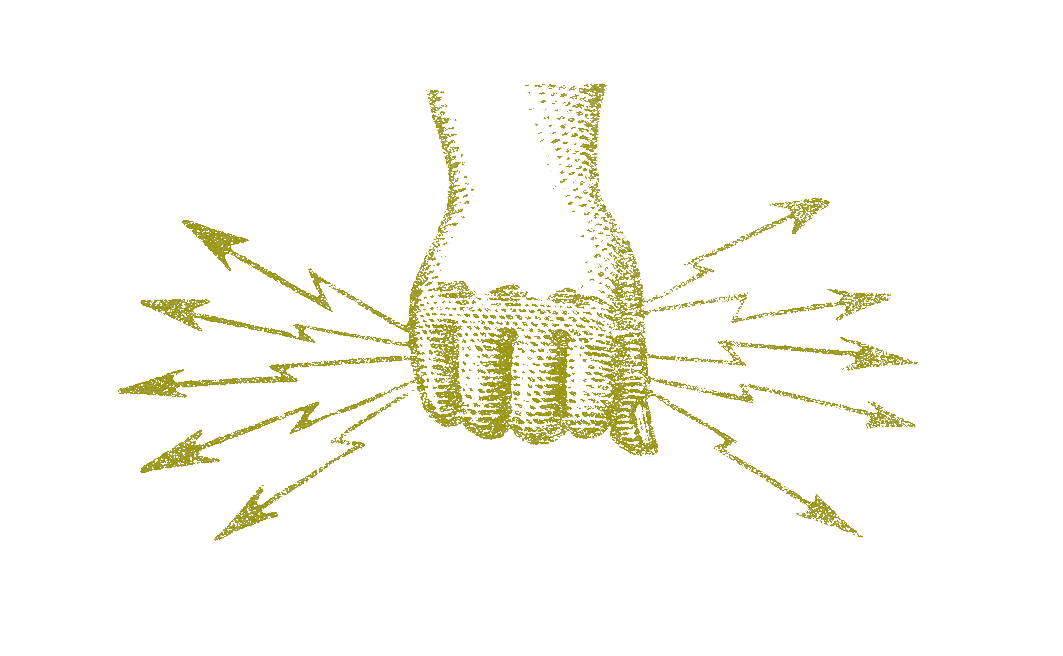 The Redbury New York
The Redbury New York is a home away from home for locals and travelers alike. Browse our locations, view our rooms & suites, and book your stay today.
Don't Take Our Word For It
Had the pleasure of staying at this beautiful boutique hotel in the heart of Midtown Manhattan, walking distance to many hot spots. The room was a lot bigger than what I expected for the price point and the location. The bathroom was huge. I would have gladly given up a few squar...
Inaradiva, Las Vegas, Nevada
I told the hotel we were celebrating a birthday. They gave us a fantastic red wine and some delicious small cakes from the amazing "Marta's" restaurant they have at the entrance. Staff was super kind all the time! We are for sure going back to this hotel
Silvia E, Mexico City, Mexico
Yes, it's a New York room ("cozy"). What makes the Redbury different is the staff. Everyone was super friendly, courteous and helpful. Marta, the Italian resto in the hotel is really good. The food was delicious. And it's a dog-friendly hotel (staff are happy to share their own ...