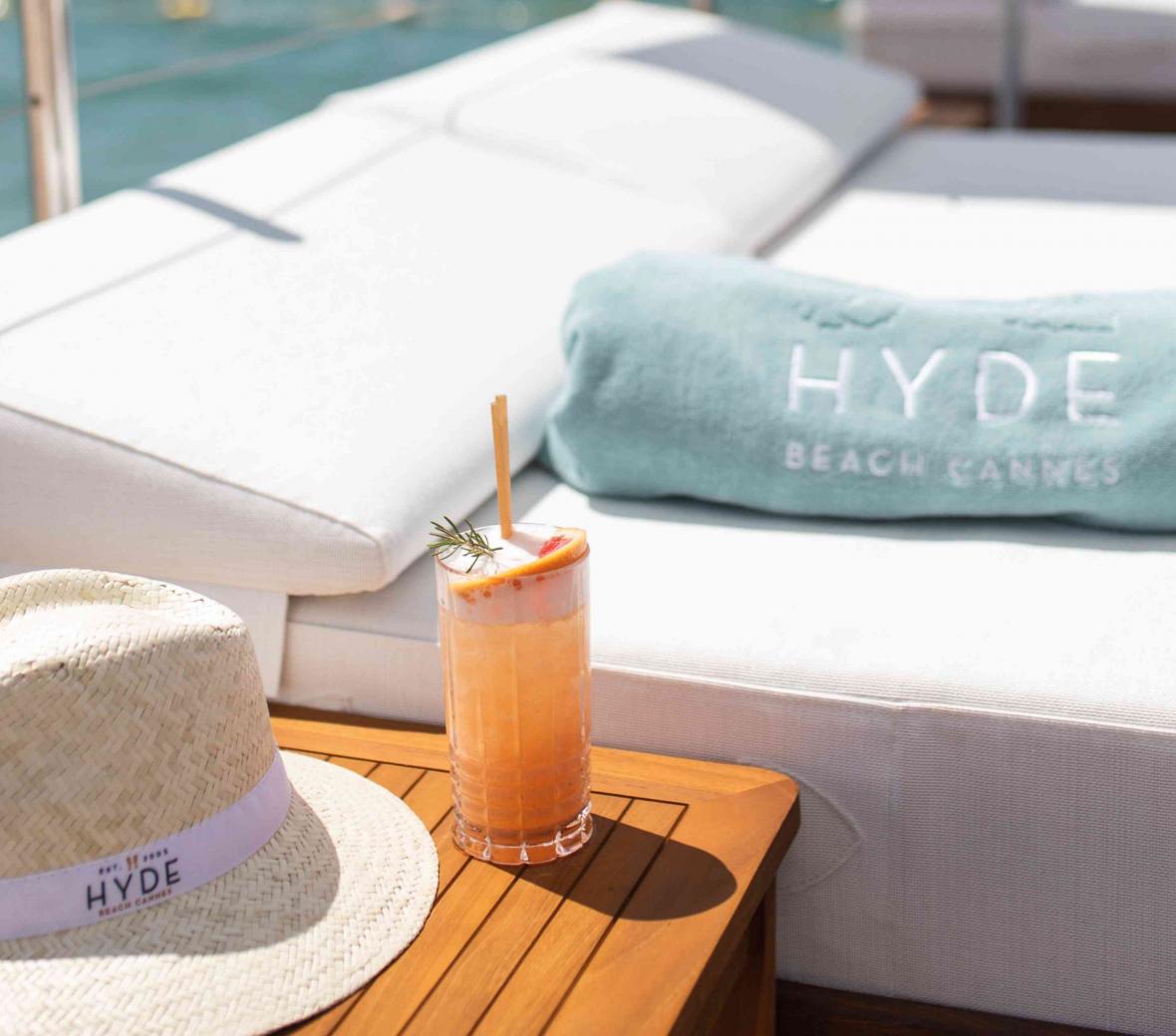 Located right on the sandy beach, along the legendary boulevard de La Croisette.
At the heart of the Bay of Cannes, Hyde Beach Cannes invites you to experience the southern art de vivre with stunning sun-drenched colors and a touch of Dolce Vita. Enjoy a unique culinary experience and savor Italian cuisine. With a casual daytime and lively evening atmosphere, Hyde Beach Cannes is the perfect place to celebrate special events or make your day exceptional in the heart of the Croisette.
Hours of Operation
Monday - Sunday: 10:00 - 19:30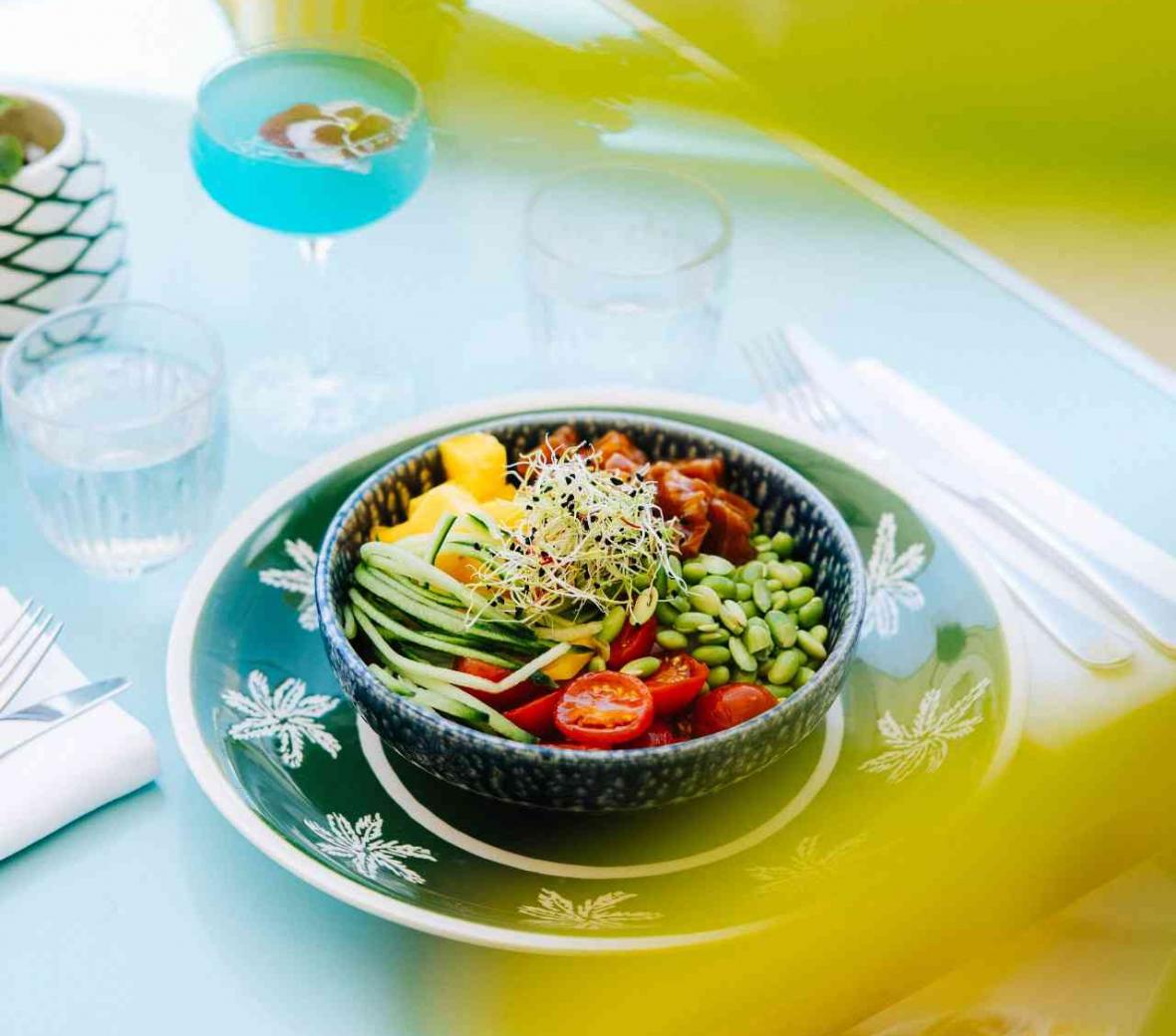 Menus
Immerse yourself in the enchanting experience of Hyde Beach, where Mediterranean cuisine and Italian art de vivre meet in perfect harmony. Let yourself be seduced by a palette of exquisite flavors, prepared with fresh ingredients and served with the utmost attention to detail.
Make yourself comfortable on one of our sun loungers and let time pass in complete serenity. Our lounge invites you to explore our carefully crafted cocktail menu, offering unique creations.
At sunset, the sound of the waves gives way to the bewitching rhythms of DJ sets, creating a chic and convivial atmosphere. Let yourself be carried away by this vibrant atmosphere and create unforgettable moments.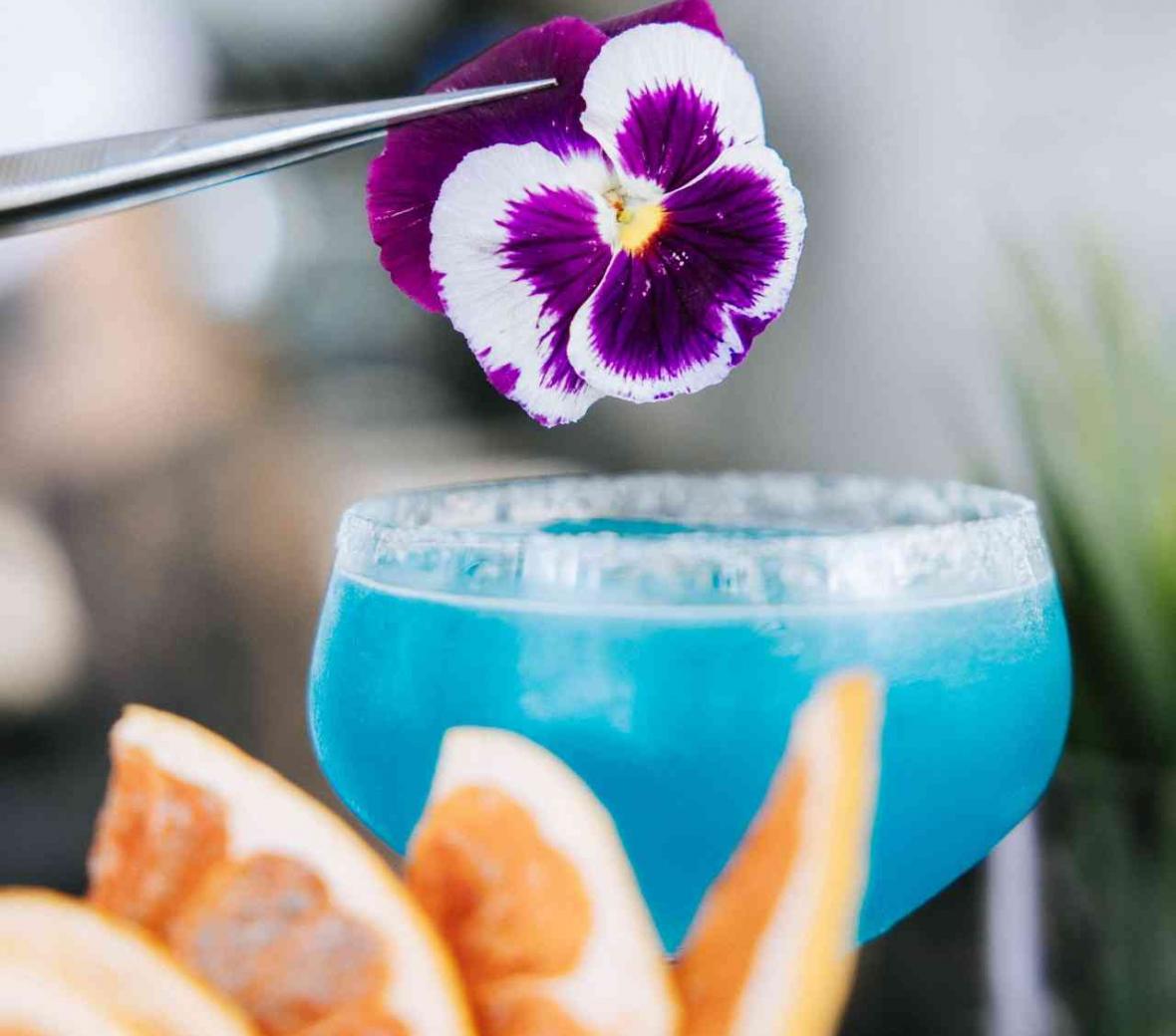 Events & Catering
Organize your most beautiful events at Hyde Beach Cannes. Our dedicated team will guarantee the success of your events or those of your clients.