Hyde Beach is getting ready for its festival and will be closed from 13th to 30th of May.
On the occasion of the film festival Hyde Beach Cannes is privatized. We do not take reservations during this period and invite our guests to go directly to the beach.
Our private beach Hyde Beach Cannes will be closed to our guests from June 16th to 24th for the Cannes Lions.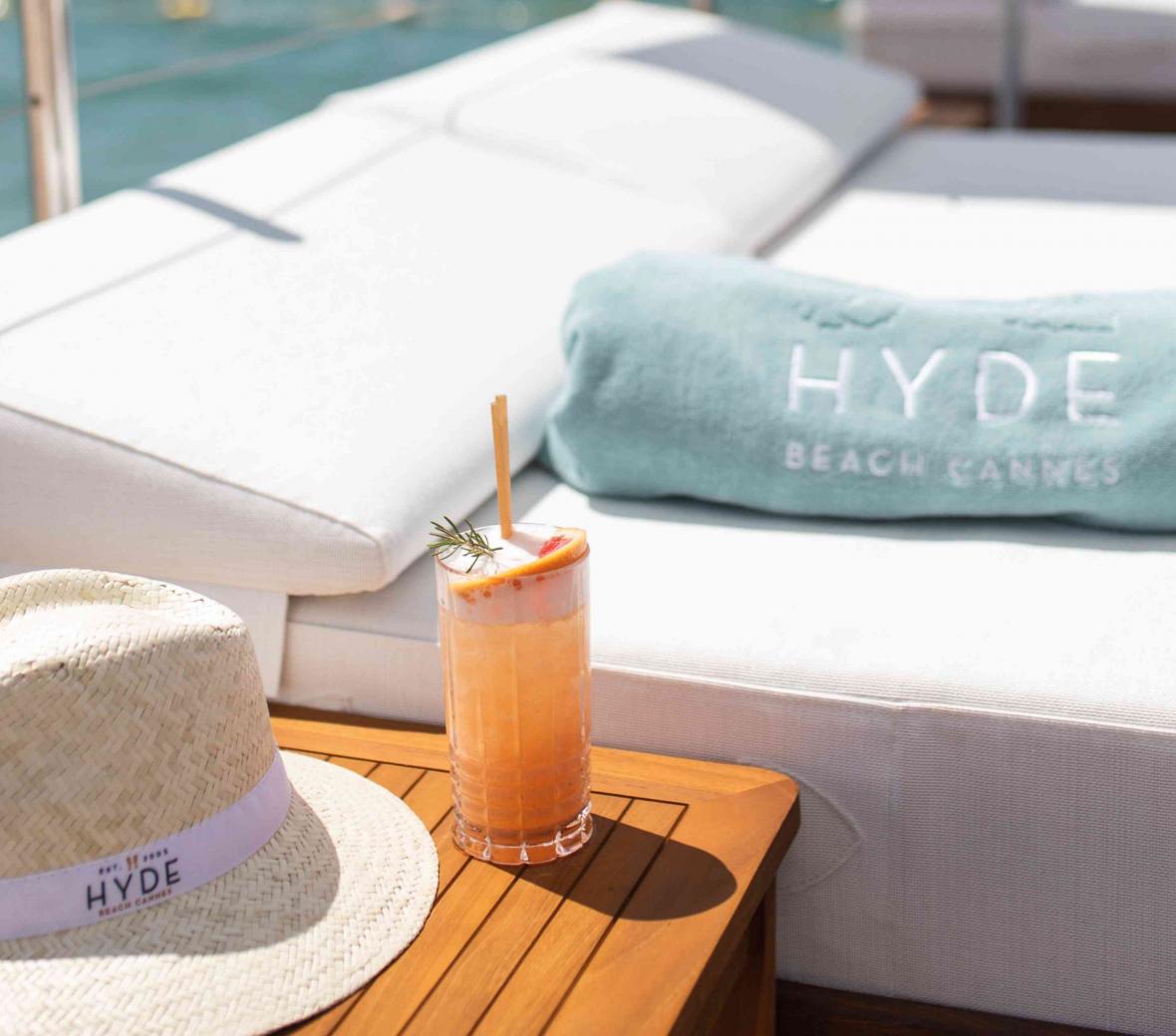 Located right on the sandy beach, along the legendary boulevard de La Croisette.
Welcome to the most glamorous promenade in the French Riviera. Immerse yourself in the most vibrant spot in the Côte-d'Azur beach scene, the perfect place to relax and lounge under the Mediterranean sun.
Hours of Operation
Monday - Sunday: 10:00 - 18:00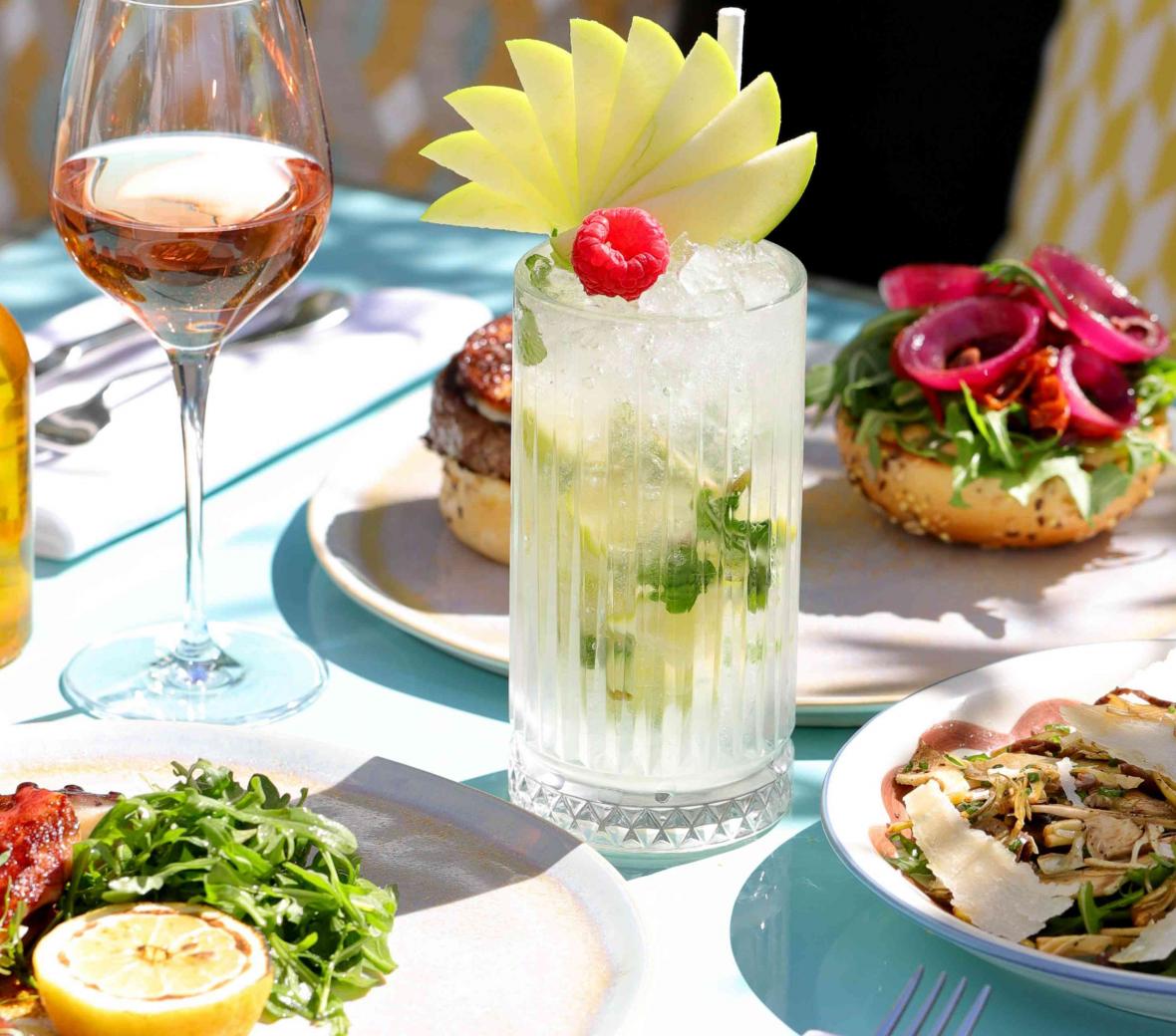 Menus
Enjoy a delicious menu of fresh Mediterranean dishes throughout the day and sip away the hours with hand-crafted cocktails beneath the shade of exotic palm trees, or go to our private pier and treat yourself to one of our exclusive luxurious waterside daybeds for the ultimate Hyde Beach experience.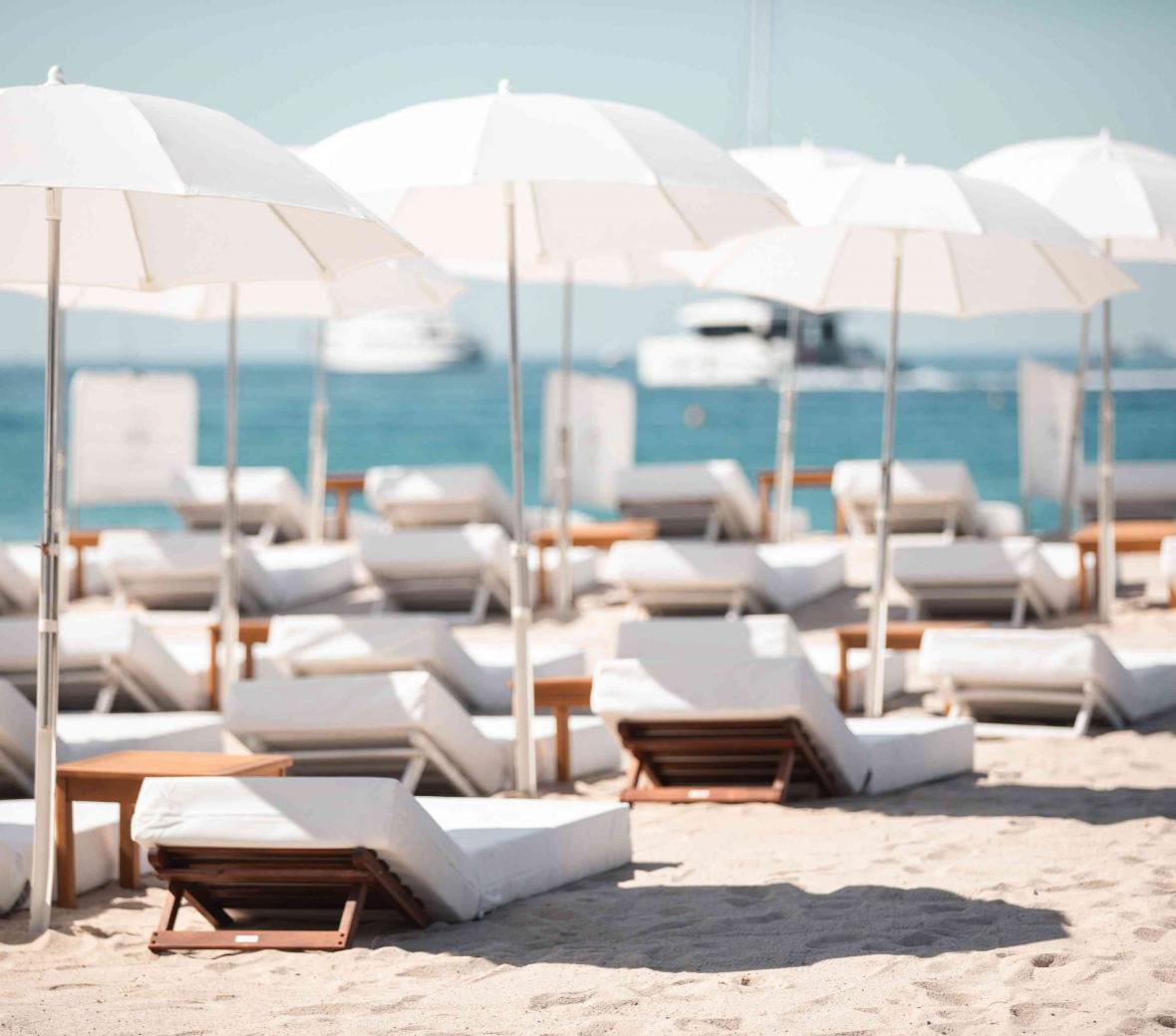 Events & Catering
Organize your most beautiful events at Hyde Beach Cannes. Our dedicated team will guarantee the success of your events or those of your clients.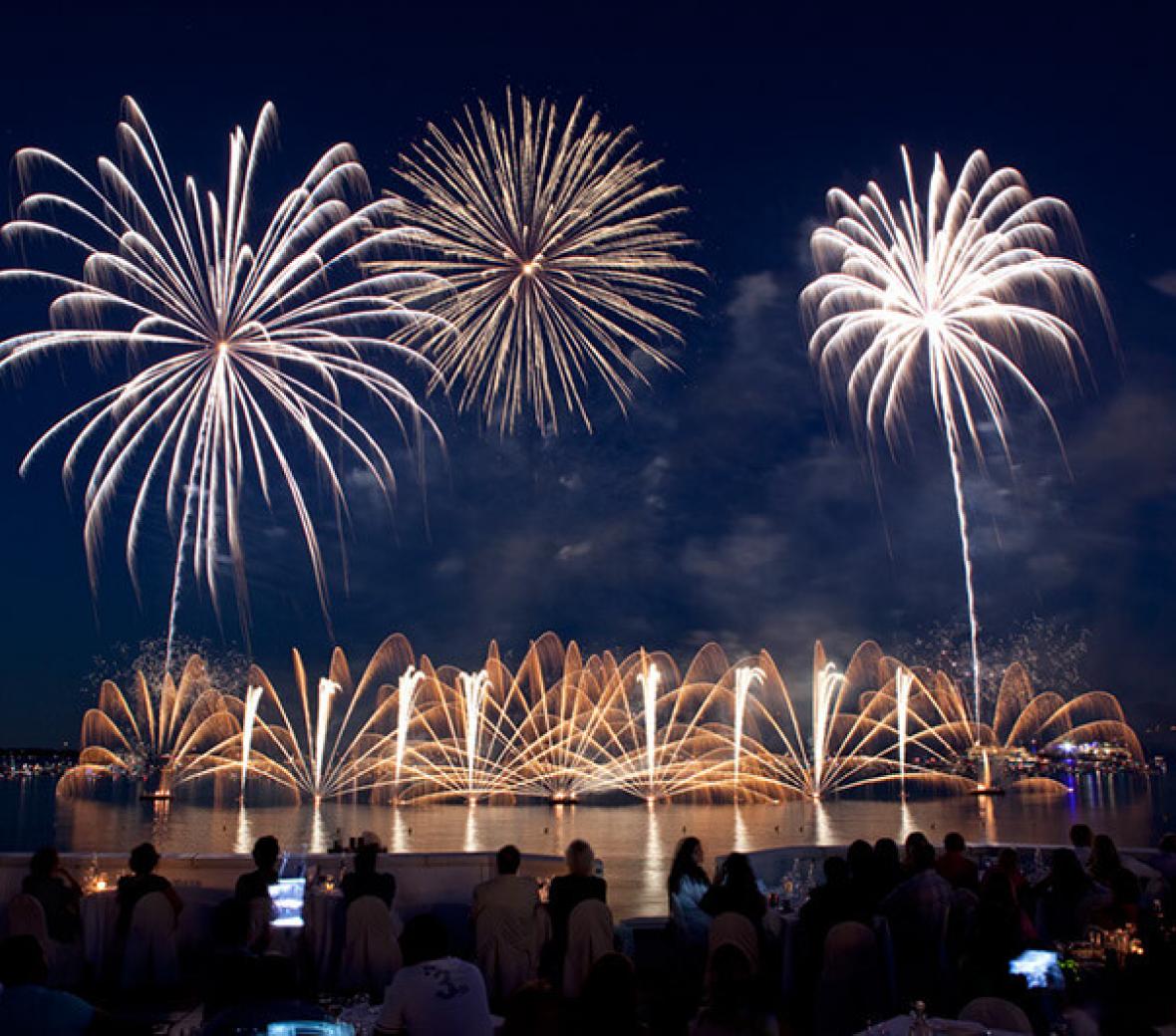 Fireworks Evenings
Enjoy a magical summer evening at Hyde Beach Cannes. On the occasion of the fireworks festival, Hyde Beach Cannes offers special menus that will delight your senses. Live an exceptional evening, admiring the fireworks during your dinner.